LONG ISLAND – Nassau Count police has arrested a Smithtown woman for Trademark Counterfeiting that occurred on Friday, October 7, 2022 in Plainview at 8:00 am.
According to Detectives, in April 2021 an extensive investigation with the assistance of the United States Postal Inspectors was conducted at Linny's Boutique located at 1032 Old Country Road. It was determined that the Defendant Lindsay Castelli, 31, of 10 Colonial Drive was the sole owner of a storefront that contained thousands of synthetic heat-sealed counterfeit labels along with assorted clothing and jewelry.
On Tuesday, October 4, 2022, Asset Forfeiture Detectives executed a Nassau County Search Warrant. During the search, Detectives removed 22 printing press machines and various counterfeit items labeled from Gucci, Chanel, Prada, Dior, Ugg, and Louis Vuitton. The combined value of the items was over $40,000,000. Further investigation revealed the items were being shipped all over the United States.
On Friday, October 7, 2022 Defendant Lindsay Castelli surrendered herself to Nassau County Asset Forfeiture Detectives.
Lindsay Castelli is being charged with Trademark Counterfeiting 2nd Degree. She was released on a Desk Appearance Ticket and ordered to appear at First District court in Hempstead on November 2, 2022.
---
MCPD
Facebook Comments



News by Breaking911
NFL Star Antonio Brown's Arrest Warrant Leads to Standoff with Police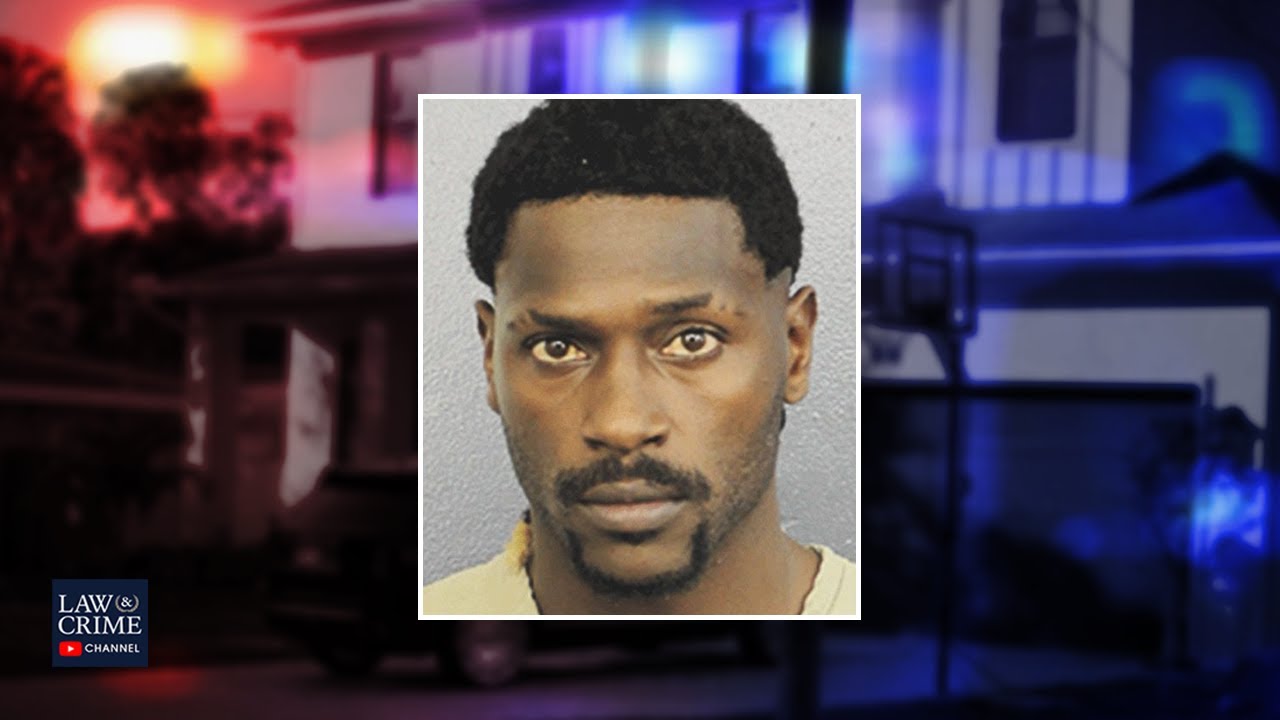 Tampa Bay Buccaneers wide receiver Antonio Brown was reportedly involved in a standoff with police after allegedly barricading himself inside (more…)
Current State of Idaho Student Murders Investigation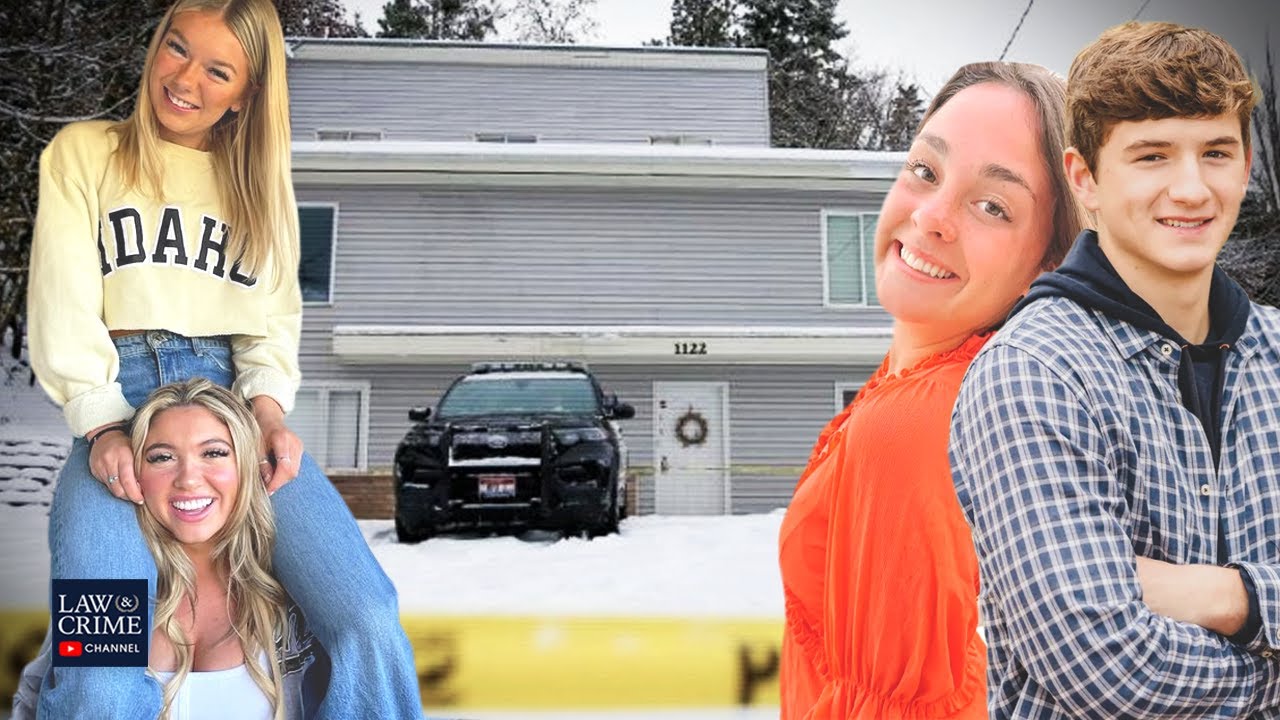 Nearly three weeks after the Idaho student murders shocked the college town of Moscow, investigators have backtracked on some of (more…)
1 Killed, 4 Hurt Following Huge Wave Slamming Into Cruise Ship

A scary situation on the water has resulted in one cruise passenger dying and four others hurt. This came following a huge wave that slammed into the side of a ship, breaking multiple windows.
Viking's Polaris cruise ship was going towards Ushuaia, Argentina, on Tuesday evening, when the massive wave hit the side of the boat as a storm ensued. Viking noted that a 62-year-old woman died in the occurrence.
The company added that 4 other guests suffered non-life threatening injuries, and medical staff onboard provided treatment.
The company notes that they are now focusing on the safety of its passengers. They also said that they will be canceling the Polaris' voyage on the "Antartica Explorer" scheduled for December 5.


Post Views:
1,958
1 Killed, 4 Hurt Following Huge Wave Slamming Into Cruise Ship