STERLING, Va. (CBP) – Apple products are popular, and so that explains why U.S. Customs and Border Protection officers would encounter nearly $290,000 in AirPods and Apple Watch knockoffs recently shipped from China in air cargo imports to Washington Dulles International Airport.
CBP officers inspected four Fairfax County, Va.-bound shipments, which collectively consisted of 1,000 Apple AirPods Pro (2nd generation) and 50 Apple Watches, on March 15. Officers suspected that the products may be counterfeit and detained them for further investigation.
CBP officers submitted documentation and photographs on March 16 to CBP's trade experts at the Machinery Centers of Excellence and Expertise (CEE). On March 21, the CEE experts verified the Apple products as counterfeits and appraised the products at $289,550 manufacturer's suggested retail price, had they been genuine.
CBP officers seized the counterfeit Apple products on March 29. No one has been criminally charged.
"Unscrupulous manufacturers and vendors illegally profit on the sale of substandard counterfeit products at the expense and safety of American consumers," said Christine Waugh, CBP's Acting Area Port Director for the Area Port of Washington, D.C. "Customs and Border Protection urges consumers to protect their health and wallets by buying authentic consumer goods from reputable or authorized vendors."
The international trade in counterfeit consumer goods is illegal. It steals revenues from trademark holders, steals tax revenues from the government, funds transnational criminal organizations, and the unregulated products potentially threaten the health and safety of American consumers. Counterfeit consumer goods may also be sourced or manufactured in facilities that employ forced labor.
Facebook Comments



News by Breaking911
'A Calculated Killer': Timeline of Utah Mom Accused of Poisoning Husband to Death Detailed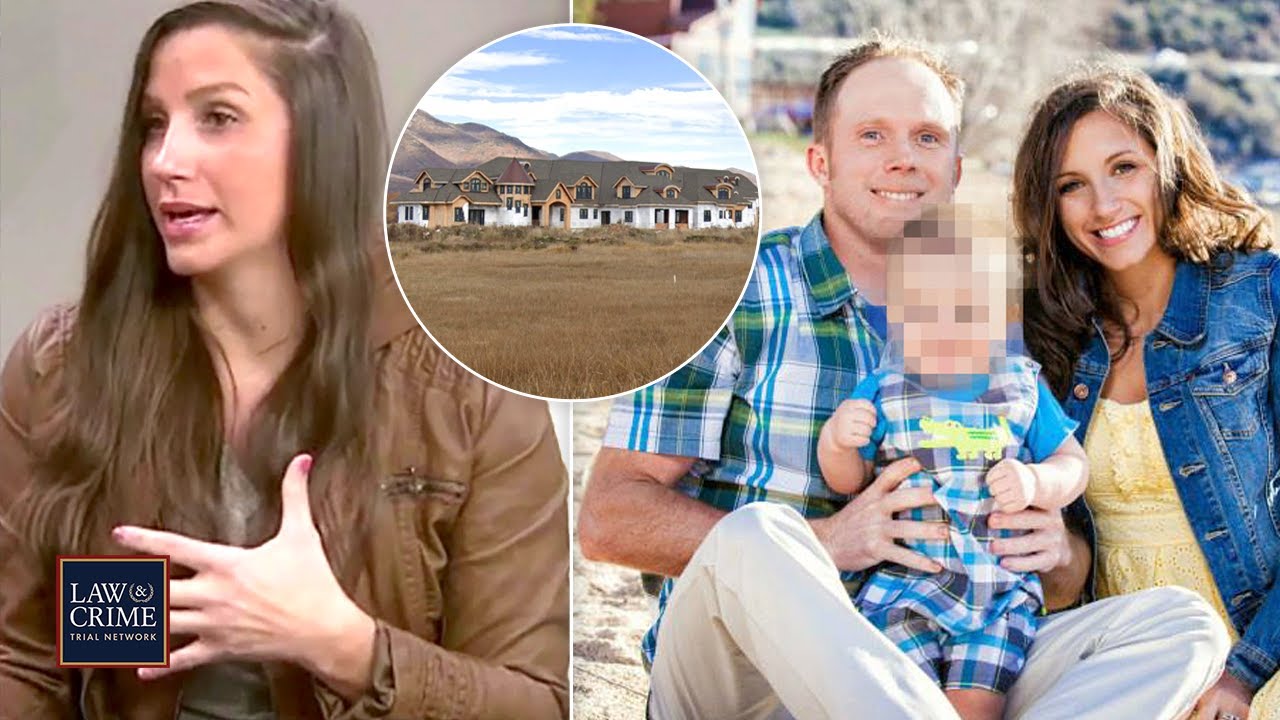 Thirty-three-year-old Kouri Richins stands accused of murdering her husband, Eric Richins, by poisoning him with fentanyl mixed into a "Moscow (more…)
'She Looks Terrified': Brother of Missing Tennessee Woman Nikki Alcaraz Speaks Out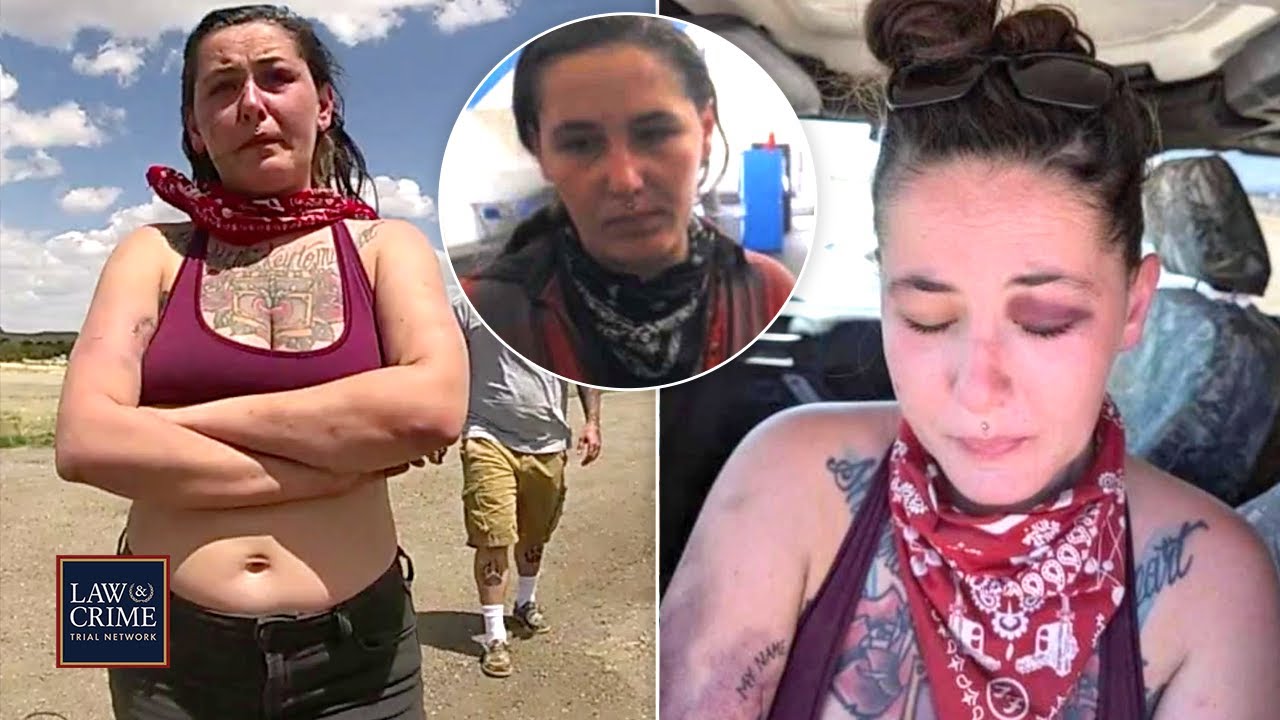 Nikki Alcaraz and her boyfriend, Tyler Stratton, went missing earlier this month just days after getting into a heated fight (more…)
Bodycam: Missing Tennessee Couple Questioned in New Mexico After Fighting Each Other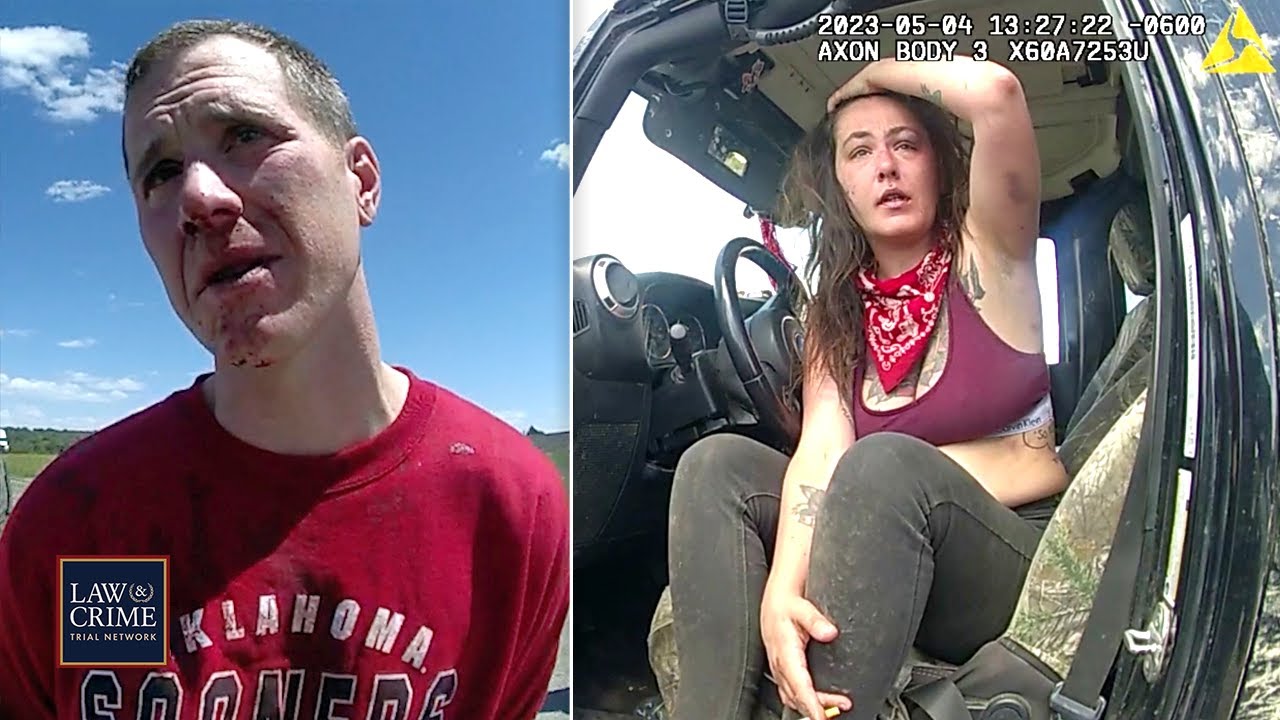 Bodycam footage shows missing Tennessee woman Nikki Alcaraz and her boyfriend Tyler Stratton being questioned by New Mexico police after (more…)