TENNESSEE – Dr. Adrienne Battle, Director of Metro Nashville Public Schools, has issued the following statement in response to the Mayor's mask requirements for Metro facilities:
"As a result of the alarming rise in COVID-19 cases and spread of the delta variant, the recommendations from the CDC and AAP, along with the Mayor's new mask mandate for Metro facilities, it would be my recommendation to the Board that we adopt a universal mask policy, indoors and on buses, for the start of the 2021-22 school year in order to keep our students, staff, and their families as safe as possible.
"I wish that more Americans had taken advantage of the life-saving vaccine that has been available to them, so that the pandemic would be less of a factor in the lives of our students and a universal mask mandate would not be necessary. I'm hopeful that more community members will get the vaccine so that we can mitigate the spread of the virus and return to a normal school setting. Metro Schools will continue to do our part to promote vaccination events for our students who are eligible, their families, and our staff, along with the other mitigation protocols that can reduce transmission of the virus."
The Board of Education will meet Thursday, August 5 at 11:00 a.m. to discuss COVID protocols for the start of the 2021-22 school year.
With the rapid increase of the Delta variant, and in accordance with CDC and @NashvilleHealth recommendations, face coverings will be required inside Metro Government buildings beginning Thursday, August 5. pic.twitter.com/Ooz7V8CzTQ

— Mayor John Cooper (@JohnCooper4Nash) August 4, 2021
Facebook Comments
NFL Star Antonio Brown's Arrest Warrant Leads to Standoff with Police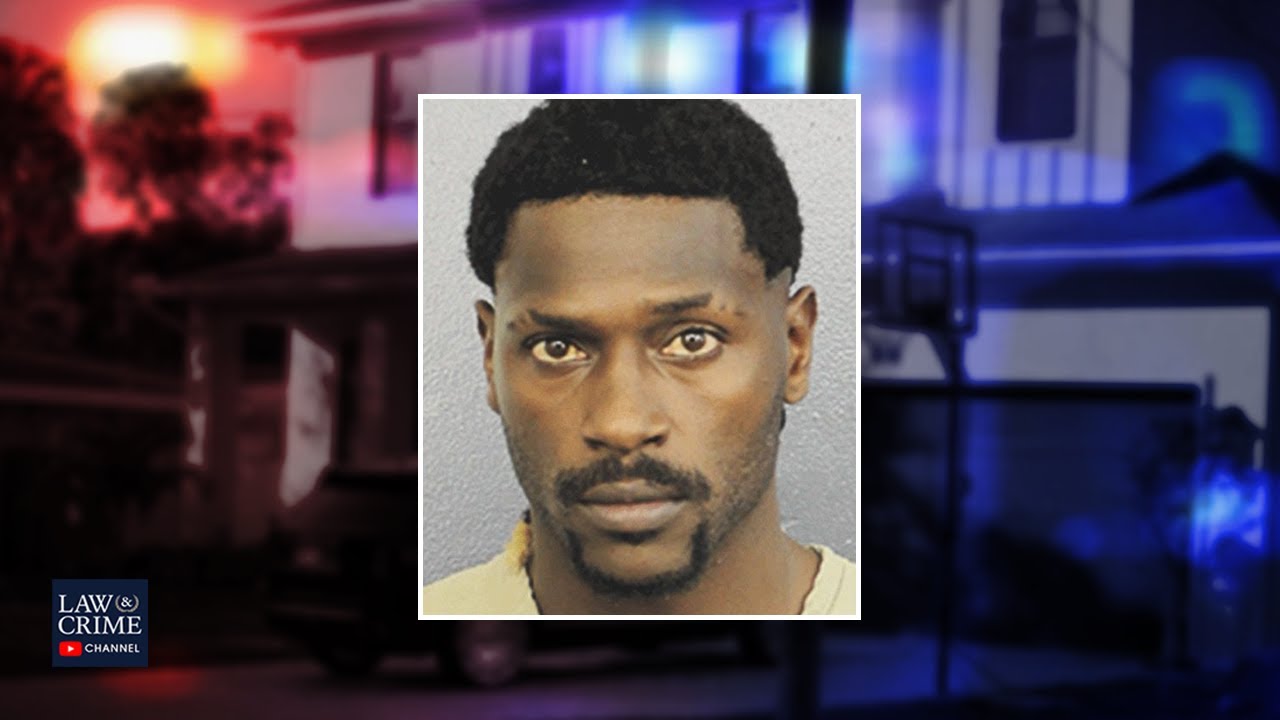 Tampa Bay Buccaneers wide receiver Antonio Brown was reportedly involved in a standoff with police after allegedly barricading himself inside (more…)
Current State of Idaho Student Murders Investigation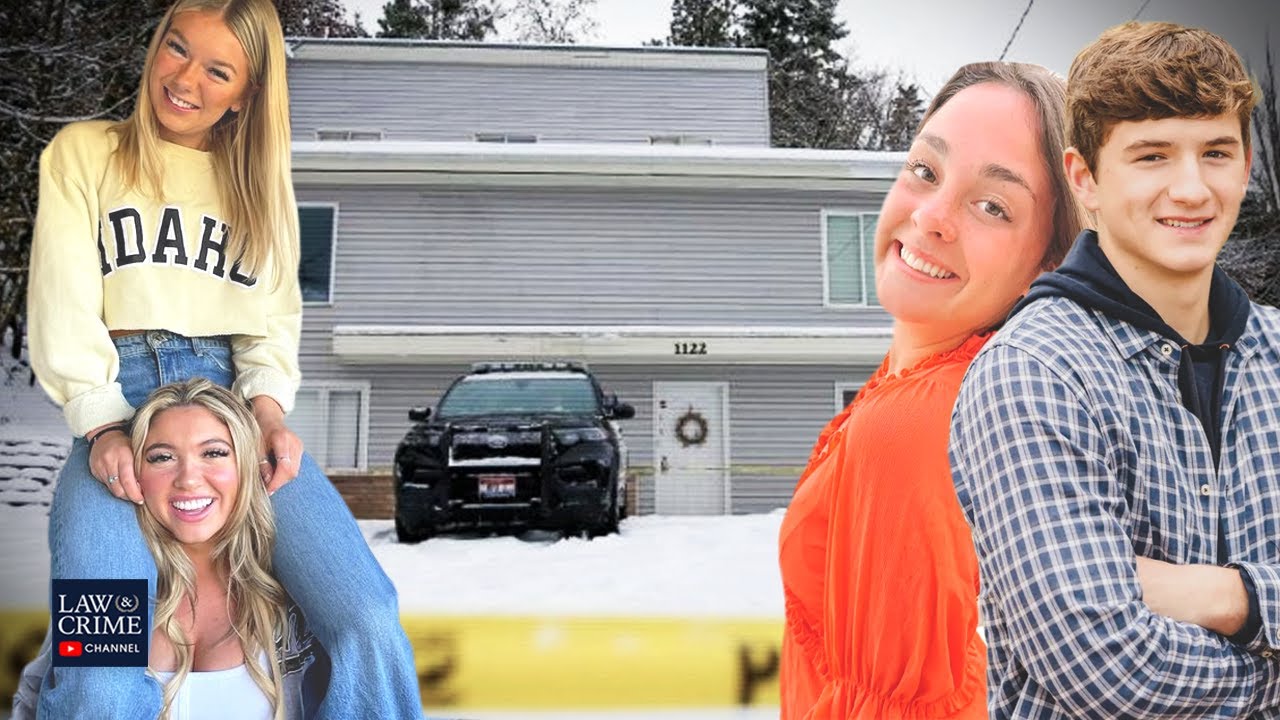 Nearly three weeks after the Idaho student murders shocked the college town of Moscow, investigators have backtracked on some of (more…)
1 Killed, 4 Hurt Following Huge Wave Slamming Into Cruise Ship

A scary situation on the water has resulted in one cruise passenger dying and four others hurt. This came following a huge wave that slammed into the side of a ship, breaking multiple windows.
Viking's Polaris cruise ship was going towards Ushuaia, Argentina, on Tuesday evening, when the massive wave hit the side of the boat as a storm ensued. Viking noted that a 62-year-old woman died in the occurrence.
The company added that 4 other guests suffered non-life threatening injuries, and medical staff onboard provided treatment.
The company notes that they are now focusing on the safety of its passengers. They also said that they will be canceling the Polaris' voyage on the "Antartica Explorer" scheduled for December 5.


Post Views:
1,958
1 Killed, 4 Hurt Following Huge Wave Slamming Into Cruise Ship