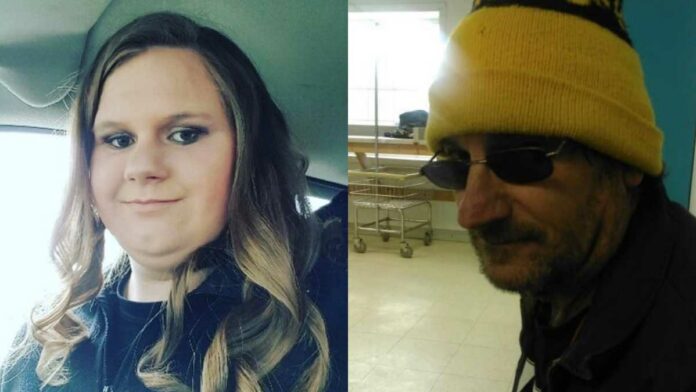 Mom, Grandfather Charged With Murder After Leaving Newborn In Trash Bag To Die Along Iowa Road
A newborn infant was found dead in a ditch in Iowa, and the child's mother, Megan K. Staude, 25, of Norfolk, and grandfather, Rodney A. Staude, 64, have been charged with first-degree murder.
Court documents reveal that they told investigators the baby was still alive when they put him in a trash bag and abandoned him.
According to a police affidavit, Megan Staude said the child was born at home on Feb. 24, and she put him in a box without providing any care for two days before she and her father put him in the bag.
Staudes initially claimed the baby died on the way to the hospital.
A friend showed investigators text messages with Megan Staude, where the witness asked her, "Was the baby alive when you left him?" and she replied, "A little," the complaint states.
Authorities received a tip from Megan's co-workers on March 8, leading to the discovery of the body.
The results of an autopsy are pending.
A neighbor told KCCI he was "sick" after hearing the news but "not really surprised, though, just because of the vibe they gave." "They were kinda weird," he added.
Watch below.
Rodney and Megan Staude are currently in the Warren County jail on $1 million bond.
The Norwalk Police Chief called the situation "a tragic set of circumstances on a number of levels," noting that "that baby didn't have the choice to decide his own fate and now there's people in jail because of it."
Facebook Comments



News by Breaking911
'Hot, Young Biscuit': 6 Times Detainees Tried Flirting (JAIL)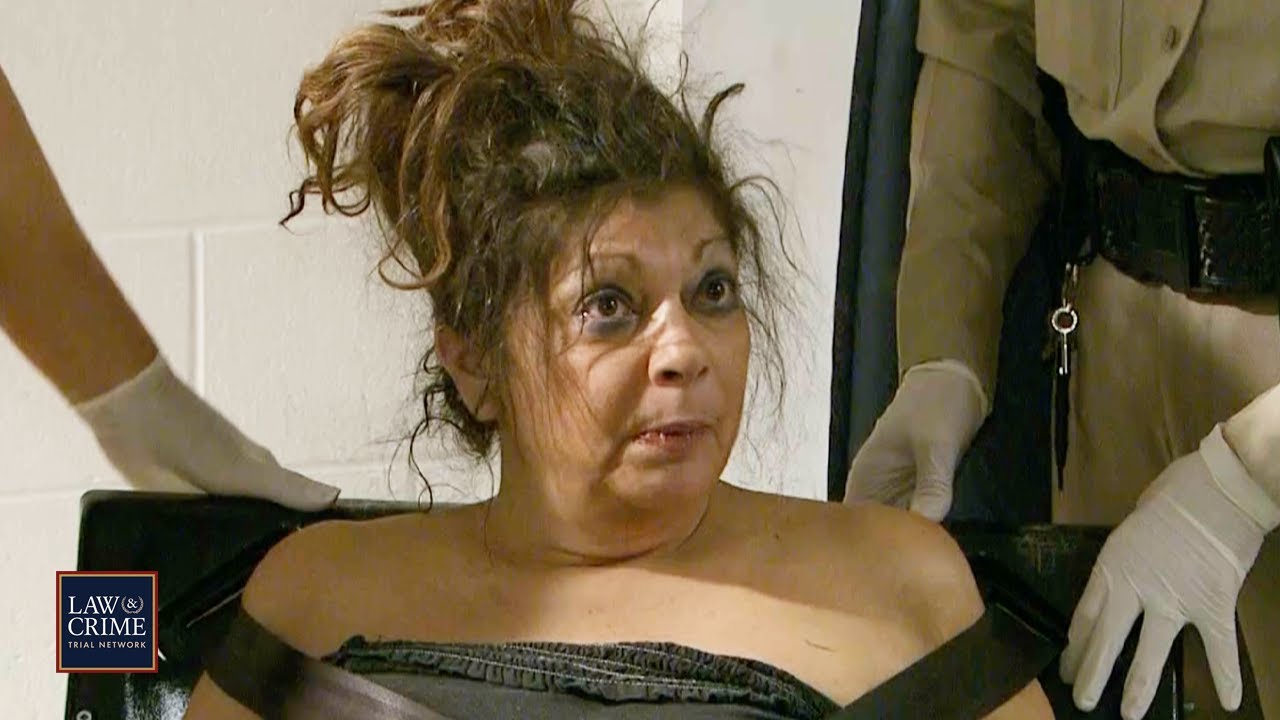 Watch detainees from San Diego to Las Vegas attempt to flirt with officers or other inmates.
#lawandcrime #jail #lasvegas
STAY UP-TO-DATE WITH (more…)
Search Continues for Missing 14-Year-Old Last Photographed Wearing 'I'm a Liar' T-shirt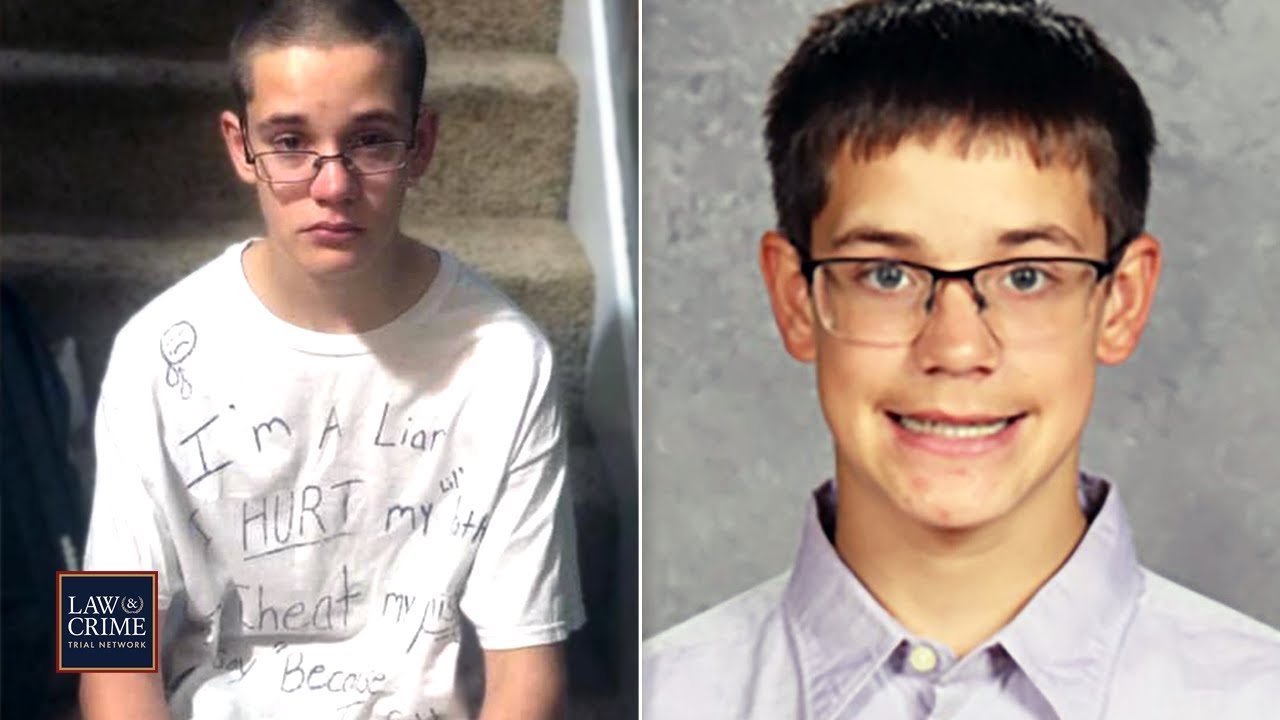 Indiana authorities and volunteer search parties are still looking for the 14-year-old boy who disappeared on March 16. The Eaton (more…)
7 Powerful Moments from Aiden Fucci's Sentencing for Stabbing Cheerleader 114 Times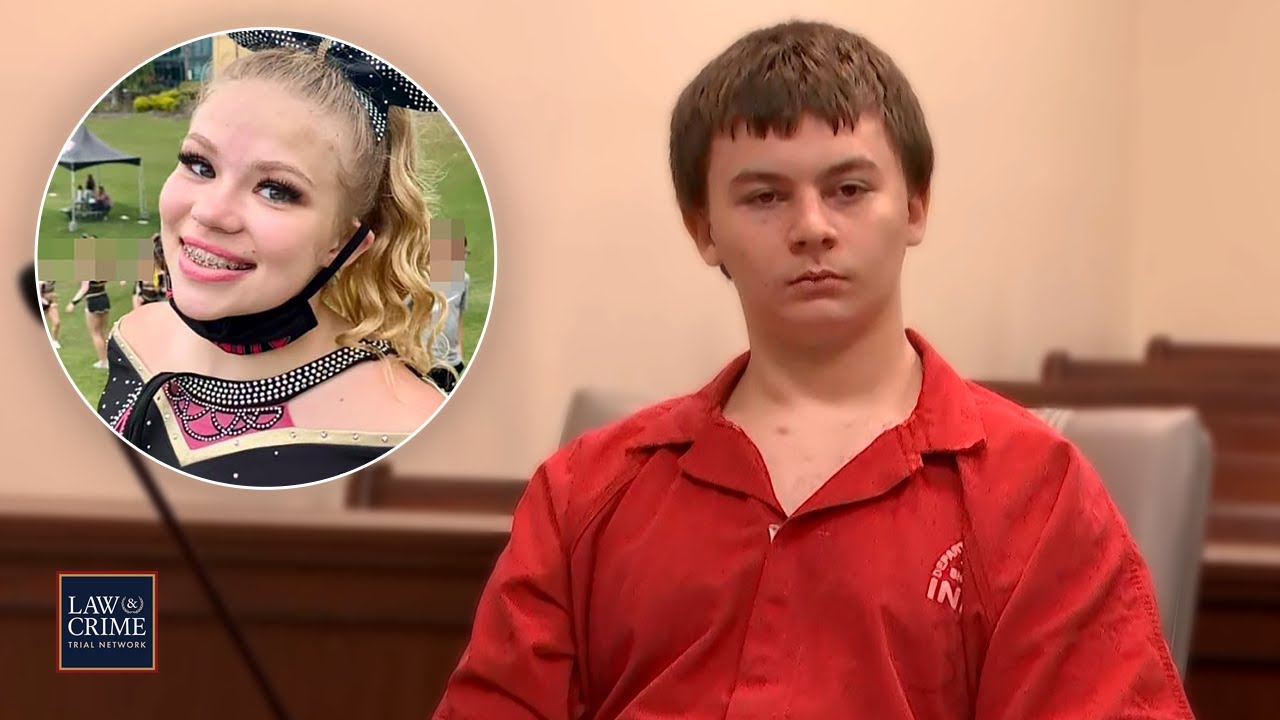 Teen killer Aiden Fucci sat emotionless in court this week as he learned about the mountain of evidence against him (more…)