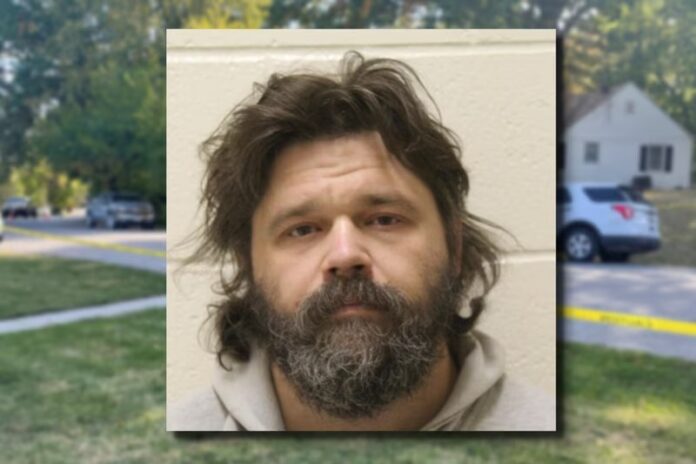 Missouri Man Accused of Holding Woman Captive As Sex Slave Indicted By Grand Jury On Kidnapping, Rape Charges
LIBERTY, Mo. – Prosecutors announced on Tuesday that a grand jury had indicted Timothy M. Haslett, a Missouri man from Excelsior Springs, on nine new charges in connection to allegations that he kept a woman hidden in his basement and repeatedly sexually assaulted her.
The charges include one count of rape, four counts of sodomy, two counts of second-degree assault, and one count each of kidnapping and endangering the welfare of a child.
The Clay County Prosecutor, Zachary Thompson, stated that Haslett is being held on a $3 million bond and could face up to five life sentences and an additional 36 years in prison if found guilty. The charges replace the previous charges of rape, kidnapping, and assault that were filed after Haslett's arrest in October 2022.
Thompson commended the bravery of the woman who came forward and the efforts of the 16 different agencies involved in the investigation, which has included over 100 leads and more than 1,200 hours of work. The child endangerment charge is related to leaving unsecured weapons accessible to the child, according to court documents. Thompson did not comment on whether detectives are investigating the possibility of other victims.
Haslett's public defender, Tiffany Leuty, did not respond to a request for comment, and Haslett's next court hearing is scheduled for Friday. The victim, who has not been named, stated that she managed to escape when Haslett left the house to take his child to school and then ran to a neighbor's home for help.
She was reportedly found wearing latex lingerie and a metal collar with what appeared to be a padlock on the front.
Facebook Comments



News by Breaking911
'Hot, Young Biscuit': 6 Times Detainees Tried Flirting (JAIL)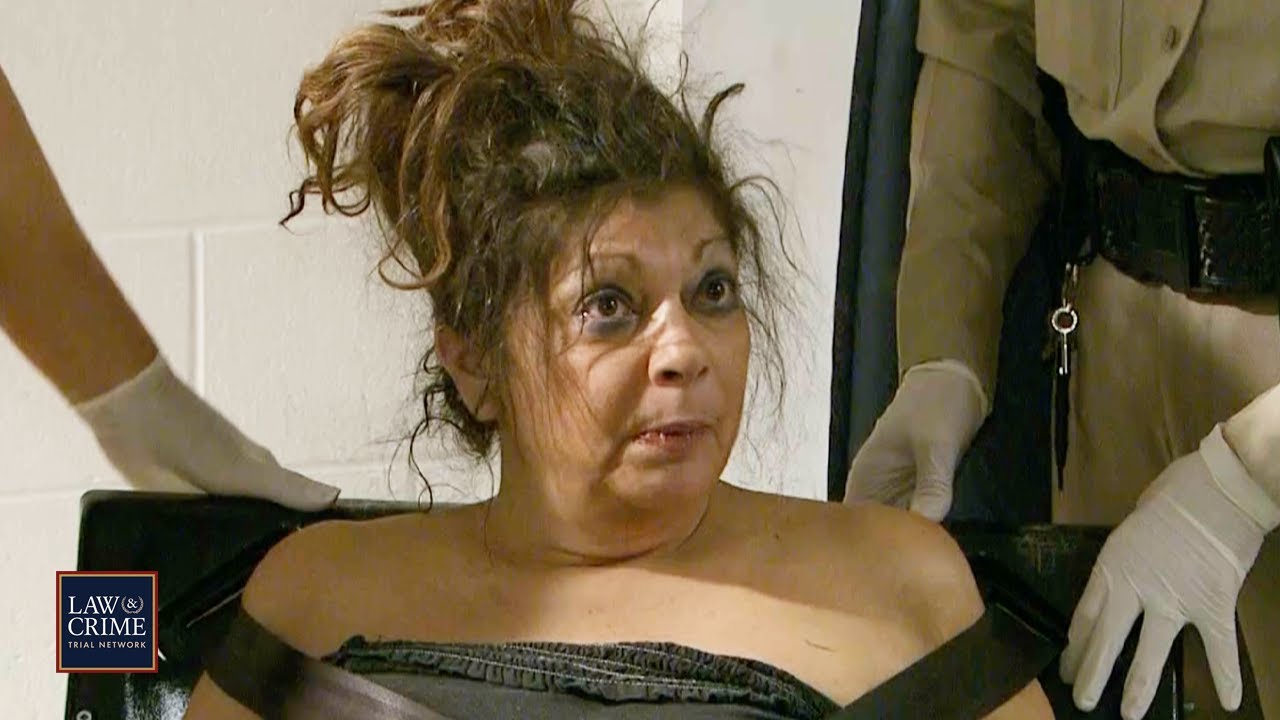 Watch detainees from San Diego to Las Vegas attempt to flirt with officers or other inmates.
#lawandcrime #jail #lasvegas
STAY UP-TO-DATE WITH (more…)
Search Continues for Missing 14-Year-Old Last Photographed Wearing 'I'm a Liar' T-shirt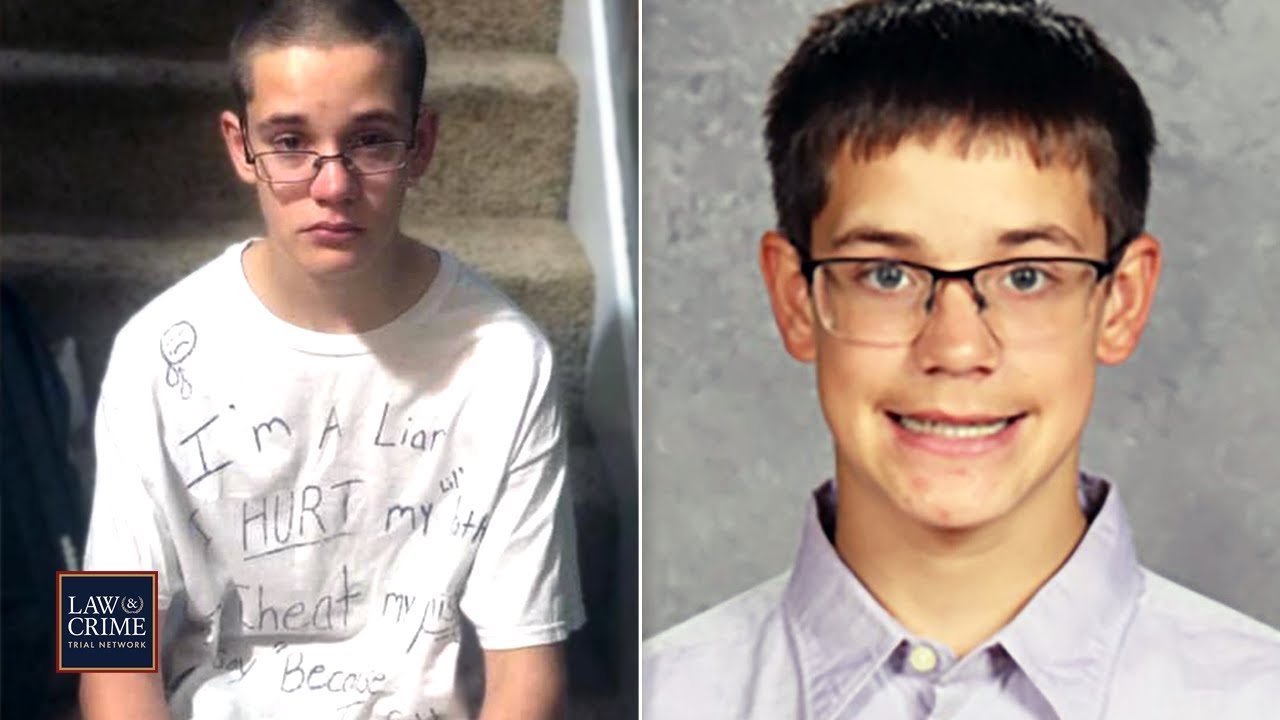 Indiana authorities and volunteer search parties are still looking for the 14-year-old boy who disappeared on March 16. The Eaton (more…)
7 Powerful Moments from Aiden Fucci's Sentencing for Stabbing Cheerleader 114 Times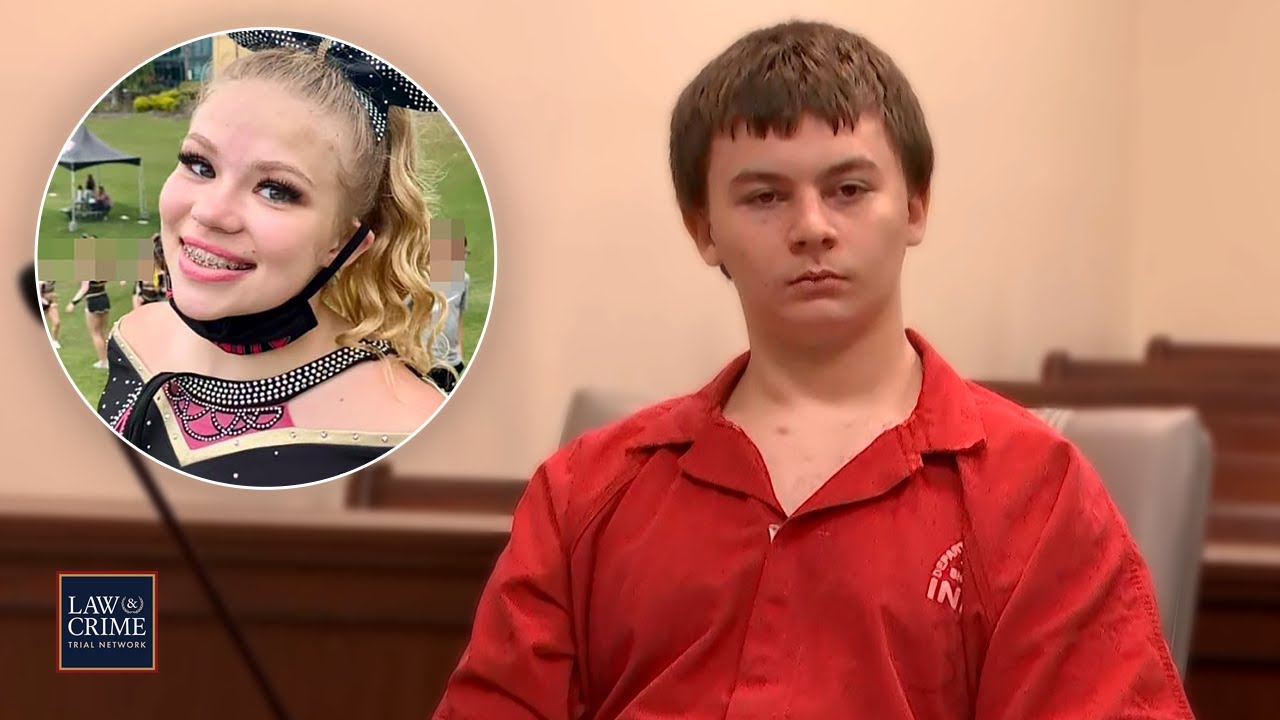 Teen killer Aiden Fucci sat emotionless in court this week as he learned about the mountain of evidence against him (more…)