Minneapolis residents to vote on ballot measure that could replace city's police department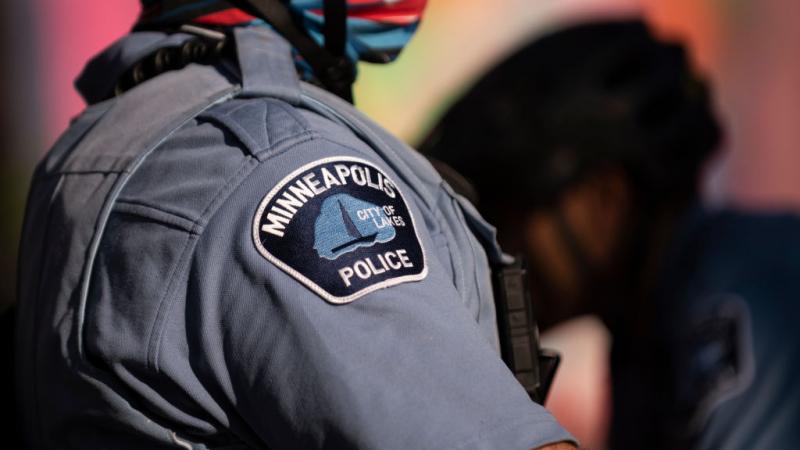 Minneapolis residents are considering a measure that would replace the city police department with a Department of Public Safety, roughly 18 months after the George Floyd killing in the city that sparked nationwide calls for police reform.
The measure, set for a Nov. 2 vote, would amend the city's charter to rid it of the police department and replace it with an agency that provides a "comprehensive public health approach" to the safety of the public. Specific details to the new approach are sparse and would largely be worked out after the vote.
In the wake of the May 2020 killing of Floyd by a Minneapolis police officer, the public safety proposal is meant to incorporate mental-health and substance-abuse experts into situations that armed police officers usually face.
The goal is to reduce the role of armed police in calls that involve homeless people, and those suffering from substance abuse issues and mental health episodes, proposed changes similar to those in most reform initiatives since Floyd's death.
Local opponents of the measure, however, have seized on to its vague wording.
"It raises more questions than it gives answers," said the Rev. Jerry McAfee, a pastor at New Salem Missionary Baptist Church. McAfee was participating in a public debate on the measure earlier this month. Close to 250 local residents showed up to hear from both sides.
Minnesota Democrats are divided on the proposal.
The progressive contingency, represented by Minnesota Democratic Rep. Ilhan Omar and Attorney General Keith Ellison, support the plan. A more moderate group that includes Minnesota Sen. Amy Klobuchar, Gov. Tim Waltz and Minneapolis Mayor Jacob Frey, all Democrats, oppose the measure. Frey is running for a second term.
The Minneapolis City Council in July approved the language of the ballot measure. If passed, the council would gain significantly more control over law enforcement and public safety.
The measure states a new department "could include" police officers "if necessary." Critics and those seeking a straightforward explanation of the measure question wether the vague language exists in place of "defund." 
"We don't know what it will do," McAfee said of the proposal. "We can't even really answer the questions, because I don't know where it's ever been done before, and I don't want to be another test case."
Teen Accused of Stabbing Cheerleader 114 Times Faces Murder Trial Next Week — Aiden Fucci Case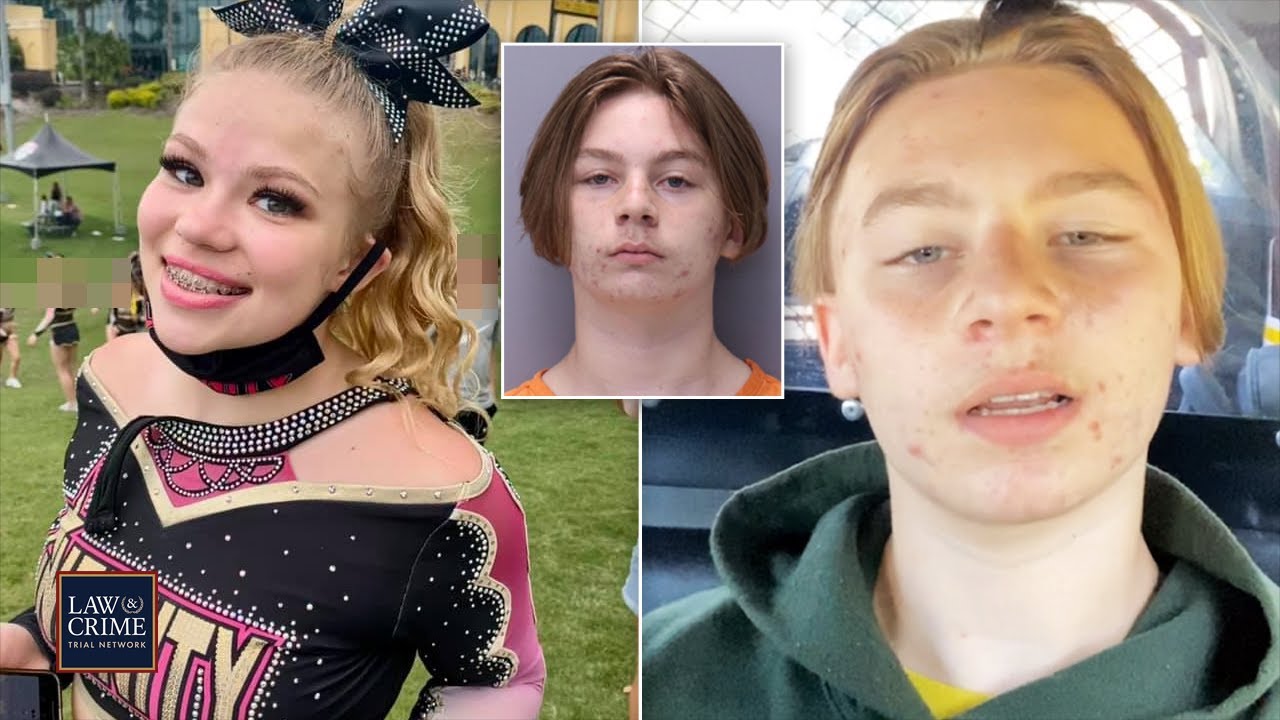 The Florida teen accused of stabbing a 13-year-old girl 114 times when he was 14 years old is set to (more…)
'He's Got No Right!': Alex Murdaugh's Lawyer Fires Back at Prosecutor's Request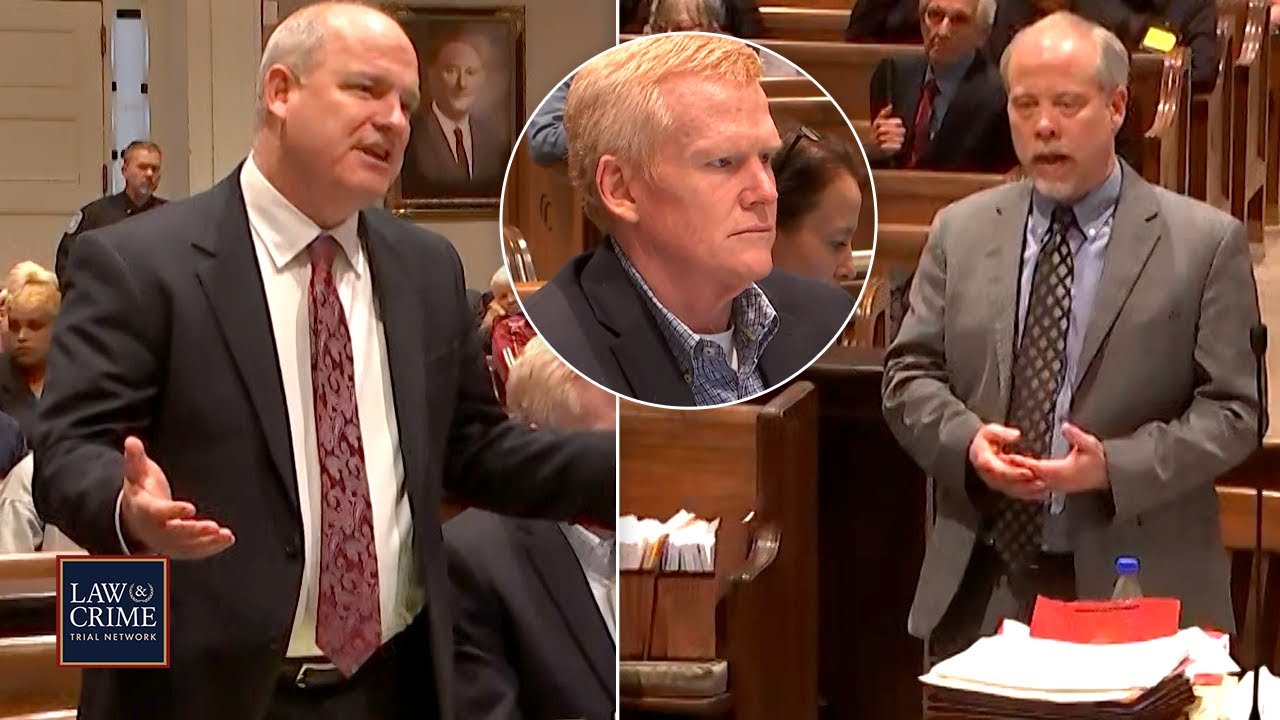 Alex Murdaugh apparently met with his lawyer, law partners, and relatives for a meeting three days after the murders of (more…)
Murdaugh Murders: Firearms Expert Drops Bombshell Murder Weapon Evidence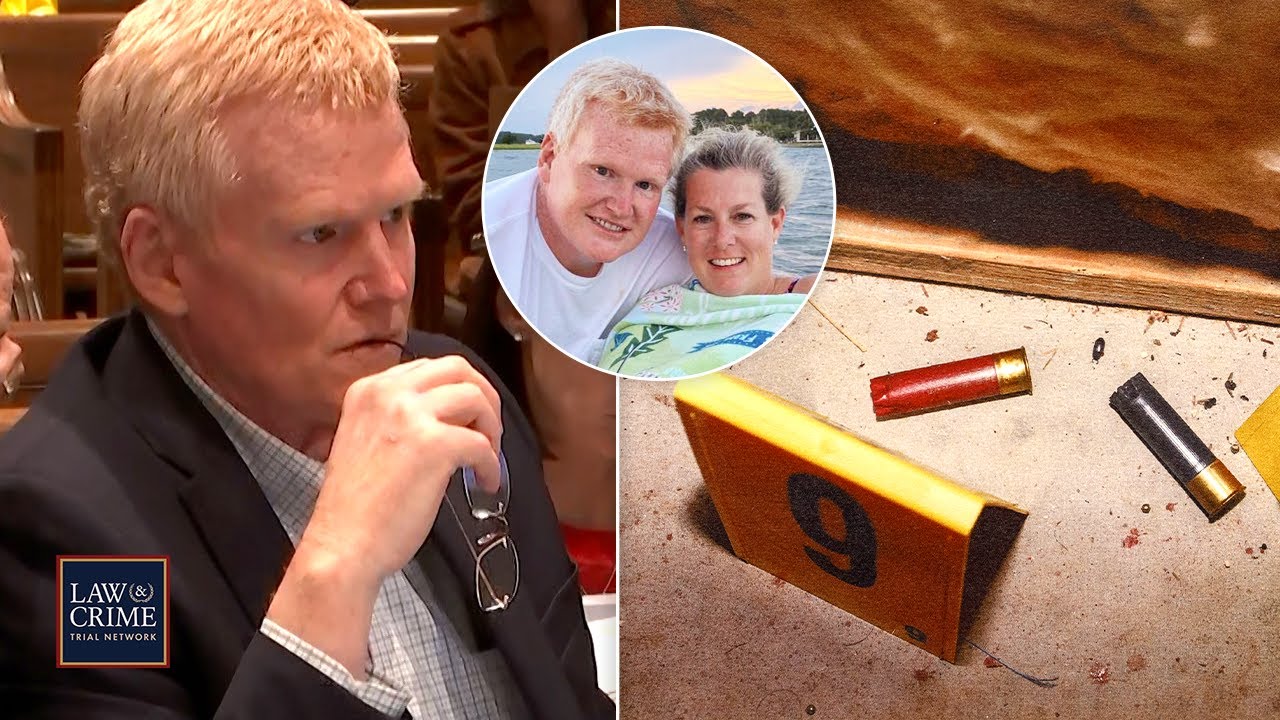 Firearms examiner Paul Greer testified that shell casings found near the body of Alex Murdaugh's wife, Maggie, have markings that (more…)