MIAMI – Miami Mayor Francis Suarez and interim Police Chief Manuel Morales announced on Thursday that detectives were interrogating a suspect in two murders and attempted murder.
Suarez and Morales said Willy Maceo is a suspect in two shootings on Tuesday — including a man who remains hospitalized after he was shot in the head at 400 SW 2nd Ave., in Wynwood — and a man who died after he was shot near the intersection of Miami Ave and 21st Street
Maceo, 25, is also a suspect in a fatal stabbing on Oct. 16, 2021. He is a real estate agent. State records show he obtained his real estate license on June 13, 2018, and reported he lives in Miami-Dade County's Kendale Lakes neighborhood.
Officers arrested him for trespassing about 1:30 a.m. on Thursday at 445 NW 4th St., according to the arrest form. Maceo isn't facing felony charges yet, but Morales said there is plenty of evidence and it's only a matter of time before he does.
Morales described Maceo as a "suspected serial killer." He also said it's likely Maceo has targeted other homeless people in the city.
"This tragic news cuts to the heart of our community," Ronald L. Book, chair of the Miami-Dade County Homeless Trust said in a statement. "No one should be the victim of gun violence let alone our most vulnerable, those experiencing homelessness. We stand ready to work with City of Miami Police Department in any way necessary to help solve this senseless crime."
Top 4 Wildest High-Speed Police Chases with Suspects on the Run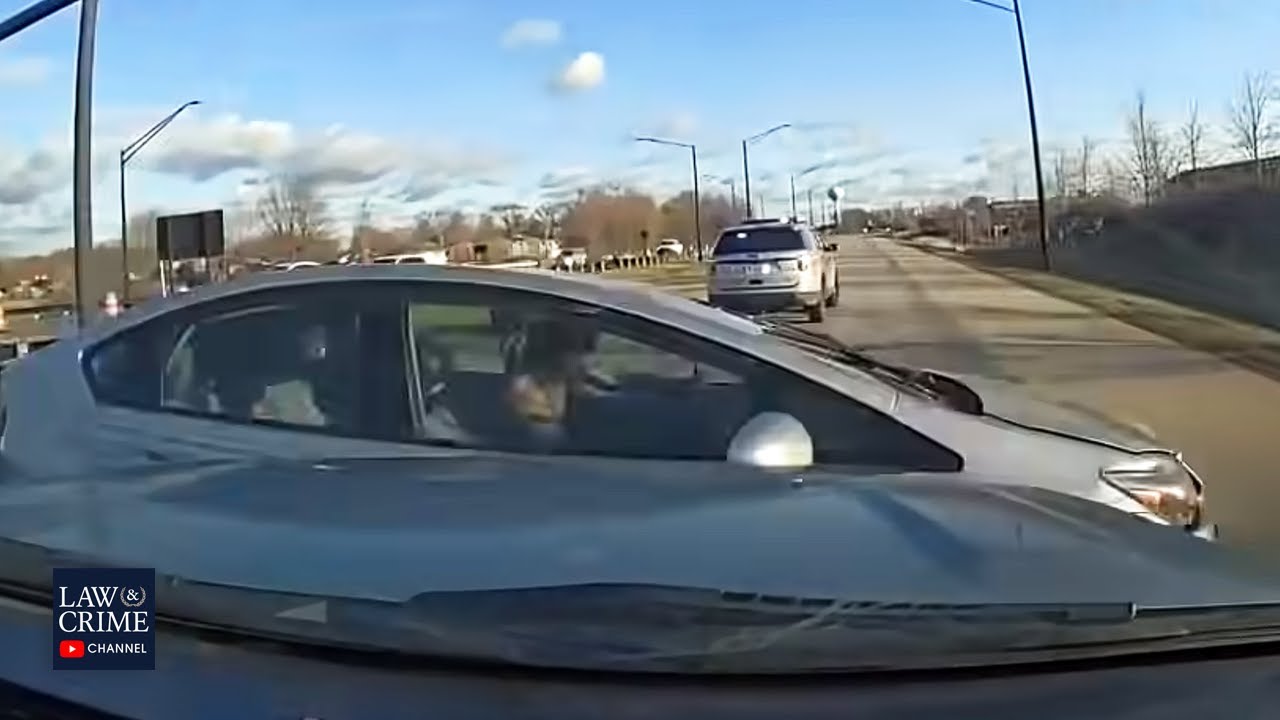 WATCH: Top four wildest high-speed police chases with suspects on the run.
#Police #Dashcam #LawAndCrime
STAY UP-TO-DATE WITH THE LAW&CRIME NETWORK:
Watch (more…)
Lawyer for NY Bishop Reacts to Arrests Made in $1M Jewelry Robbery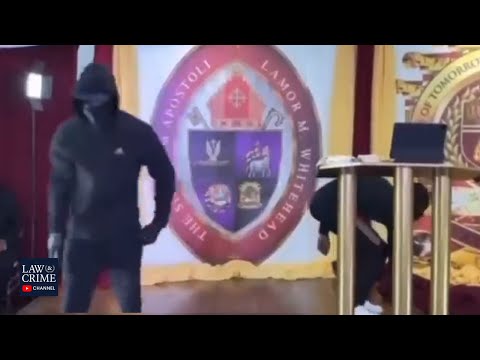 Two men were arrested in connection to the armed robbery of New York Bishop Lamor Whitehead for more than $1 (more…)
Body Cam Footage Released Shows Moments Leading Up To Officer Involved Shooting In Dallas That Left A Man Dead

A man was fatally shot by Dallas police after he opened fire on them during a disturbance call early Wednesday morning.
Around 5:30 a.m. officers responded to an armed encounter call on the 10300 block of Shiloh Road in Dallas.
Officers Jacob Rozenburg, Brandy Walling and Otilo Valdez-Sanchez Jr. responded to the call and found the suspect, 64-year-old Darrell Hibbard, in the yard holding a handgun.
Authorities asked Hibbard to drop his weapon multiple times but instead he pointed it at officers and opened fire.
Officers immediately began to return fire and Hibbard was struck multiple times. They performed medical treatment and he was transported to an area hospital where he died from his injuries.
During the investigation officers found several rifles on the man's porch.
Although all three officers fired their department issued weapon none of them were injured. Two of the officers patrol cars were also struck in the crossfire.


Post Views:
46
Body Cam Footage Released Shows Moments Leading Up To Officer Involved Shooting In Dallas That Left A Man Dead