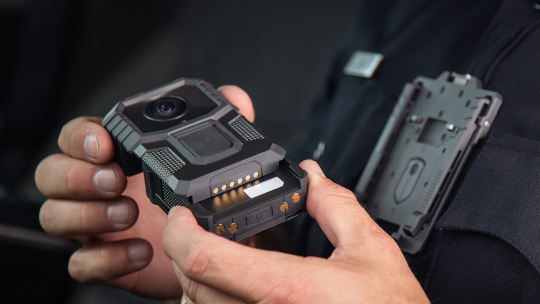 Metro Nashville Police question why department's body-worn, in-car system video is not recording
News release from the MNPD:
The Nashville Police Department is urgently asking Motorola, the parent company of WatchGuard, the vendor of the police department's body-worn and in-car camera system, to explain why a small percentage of videos are turning up incomplete when they transfer from the upload server to the storage server.
The police department first noticed a potential problem on May 6, when the District Attorney's Office inquired about a DUI video, and immediately notified WatchGuard engineering staff. Police Information Technology personnel have now determined that officer or supervisor videos related to 183 arrest/citation situations (55 involving body-worn cameras; 128 involving in-car cameras) between April 7, 2021 and July 7, 2022 are incomplete on the storage server (183 or 0.15% of 121,843 arrest/citation videos during that time period). Police staff has determined that the incomplete videos were all fully received by the upload server, but then did not totally transfer to the storage server. In those situations where there was an incomplete transfer, they appear to involve either a body-worn camera or an in-car camera, not both. Additionally, the presence of other officers with cameras in those arrest/citation scenarios would provide supplemental video in those instances.
As a major city user of WatchGuard camera technology, the Nashville Police Department is asking Motorola to make identifying and fixing the technological issues a top priority. A Motorola technical engineer is to arrive in Nashville tomorrow. In the meantime, Police Dpeartment staff has written computer scripts that will cause an alert when data from the upload server does not totally transfer to the storage server. The department can then go directly to the original body-worn or in-car camera that recorded the video and retrieve it directly from the camera within 72-hours of the original recording.
Additionally, during a random analysis of video from 14 body-worn cameras conducted last month, 12 had documented video frame loss of at least one continuous second. WatchGuard was immediately notified and five of the cameras were shipped to the company for analysis. WatchGuard reports that the troubleshooting process is continuing.
The Police Department gradually deployed WatchGuard camera systems across the precincts and to detectives during 2020 and 2021. At full deployment on September 29, 2021, cameras had been issued to 1,367 personnel and installed in 790 vehicles.
In total, 1.7 million video events recorded by Nashville Police Department officers between April 7, 2021 and July 7, 2022 have been uploaded to the storage server.
Other categories of incomplete video since April 2021 (out of 1.7 million video submissions):
492 Calls for Service not involving arrest or citation
17 Traffic Stops
17 Evidentiary/Search
13 Training/Test
2 Investigative Vehicle Stops
2 Police-Involved Crash
Facebook Comments



News by Breaking911
Groom Dies 2 Weeks Before Wedding; Family Not Given Refund By Wedding Venue

A wedding venue in Utah has denied a family their refund after the groom died by suicide two weeks before the scheduled wedding.
Virginia Cervantes says Kevin, who has now passed away, and her daughter Daisy got engaged in March 2021. The family booked a date at the Woodhaven Pointe venue for the wedding and paid the fees, however, Kevin committed suicide early in September, just two weeks before the date.
The heartbroken family was forced to contact vendors, suppliers, and other services needed for the wedding and cancel. They were reimbursed by everyone except for Woodhaven Pointe.


According to the family, Woodhaven Pointe refused to give them a cash refund, saying that it's noted in the contract of no cancellations 90 days before the date.
The venue has offered to provide a celebration of life event or a funeral for the family instead of the wedding.


Post Views:
2
Groom Dies 2 Weeks Before Wedding; Family Not Given Refund By Wedding Venue
Watch Live: North Dakota Love Triangle – ND v. Nikki Sue Entzel Trial Day Day 5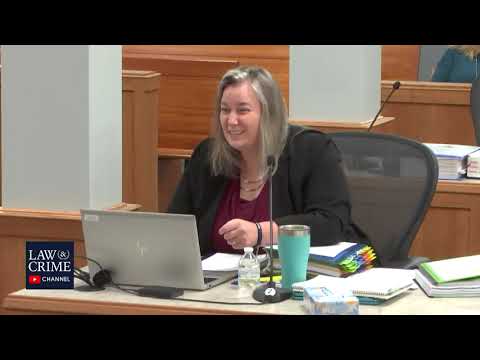 Authorities said that Earl Howard and Nikki Sue Entzel were having an affair and decided to get rid of her (more…)
Trump Was Worried When Ghislaine Maxwell Was Arrested for Sex Trafficking, Per Book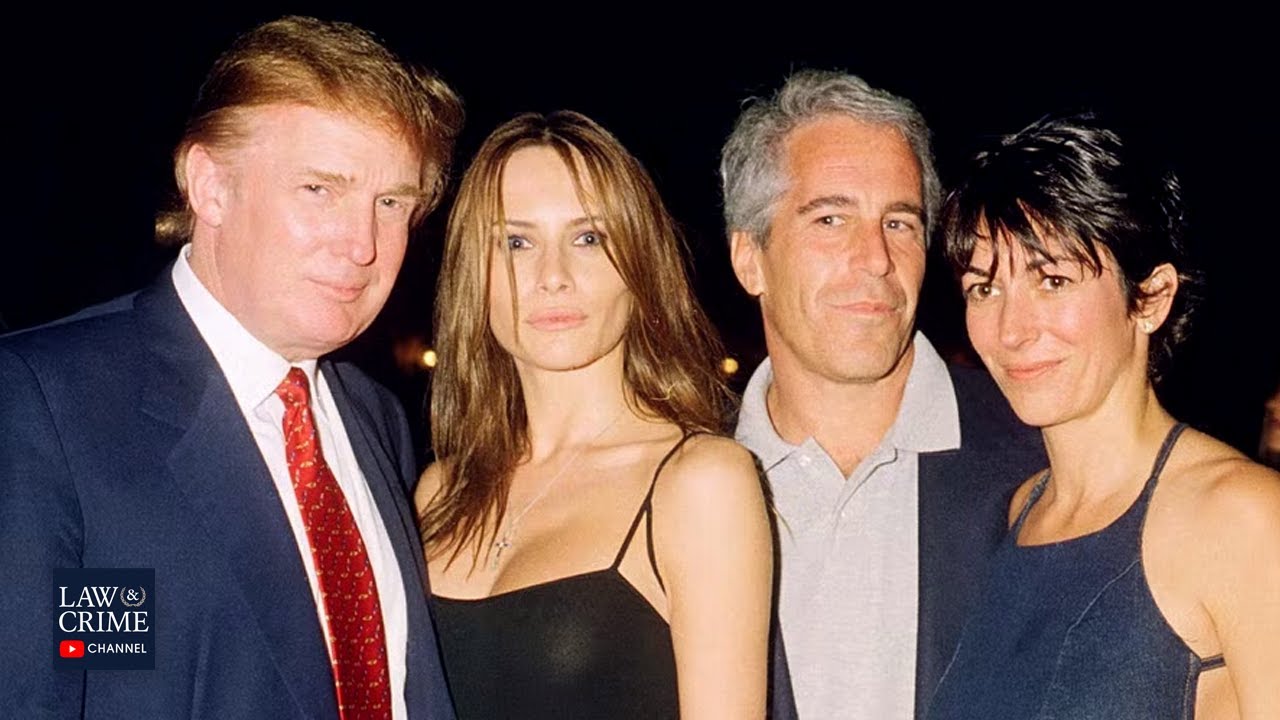 A new book by NY Times Journalist Maggie Haberman claims President Trump asked whether Ghislaine Maxwell mentioned his name when (more…)