Man destroys merchandise, tries setting Palm City 7-Eleven on fire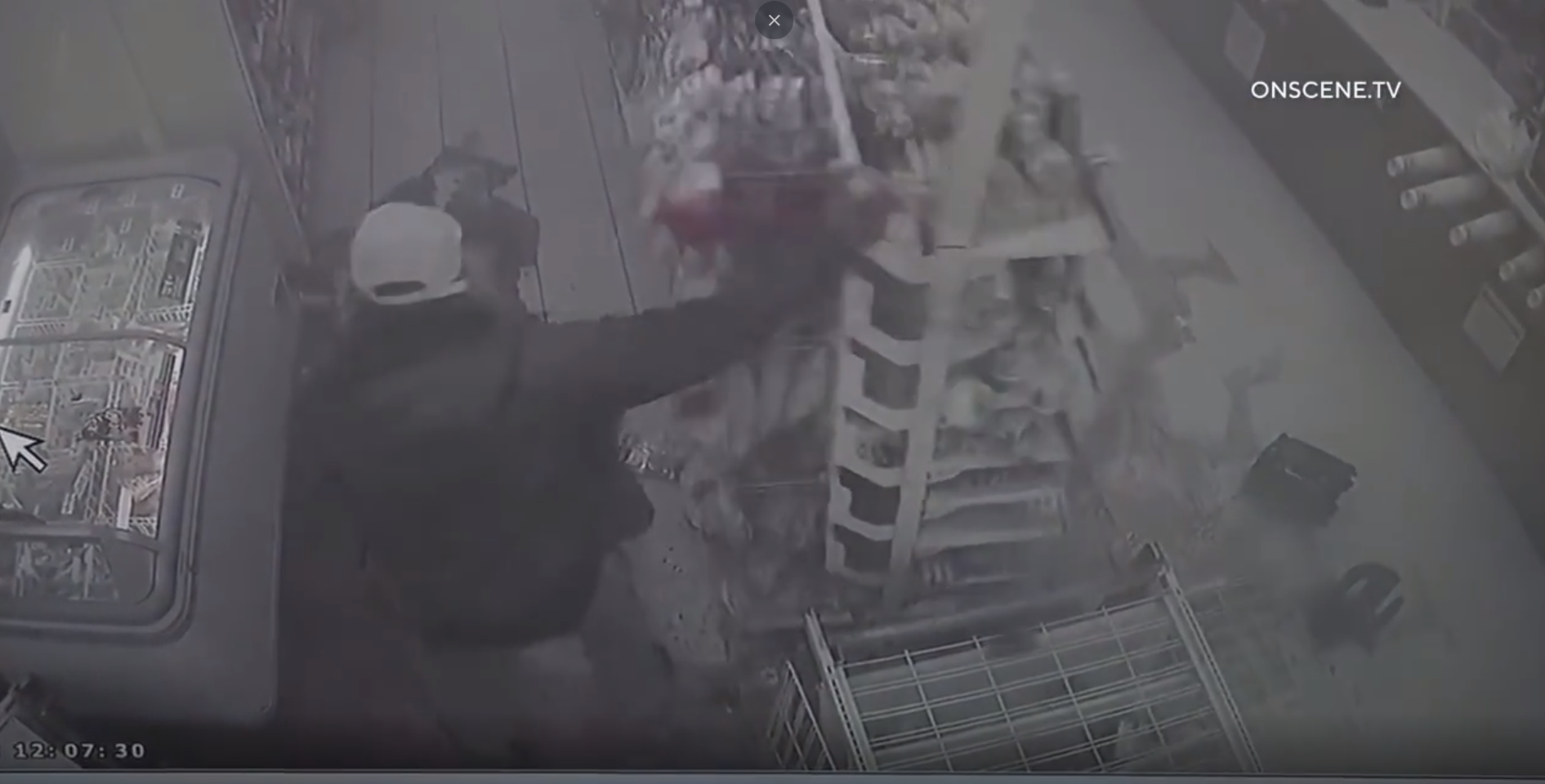 SAN DIEGO, CA — A man was arrested early Sunday after destroying merchandise inside a 7-Eleven in Palm City and trying to set the store on fire, authorities said.
Shortly before 11:45pm Saturday, San Diego police received a call of a potential arson in progress at the 7-Eleven on Palm Avenue near Hollister Street, according to police Sgt. Dave Yu.
Police said it all started when a man, a regular customer of the establishment, started harassing a female customer inside of the store while trying to buy a beer.
After an employee told the man to leave the premises, police said the suspect started harassing other customers. When the employee asked him to leave yet again, the man went on a violent rampage by starting several fires inside the store and destroying merchandise, according to police.
When officers arrived along with firefighters, they found the 7-Eleven filled with smoke and the suspect breaking items inside.
Authorities told the man to surrender, but he did not comply with their commands and was uncooperative, Yu said.
Officials then deployed a K9 that took the suspect down and officers moved in and made the arrest.
The man was transported to the hospital with unknown injuries and dog bites. His condition is unclear at this time.
The cost of the damage is believed to be in the thousands, according to the San Diego Police Department.
Teen Accused of Stabbing Cheerleader 114 Times Faces Murder Trial Next Week — Aiden Fucci Case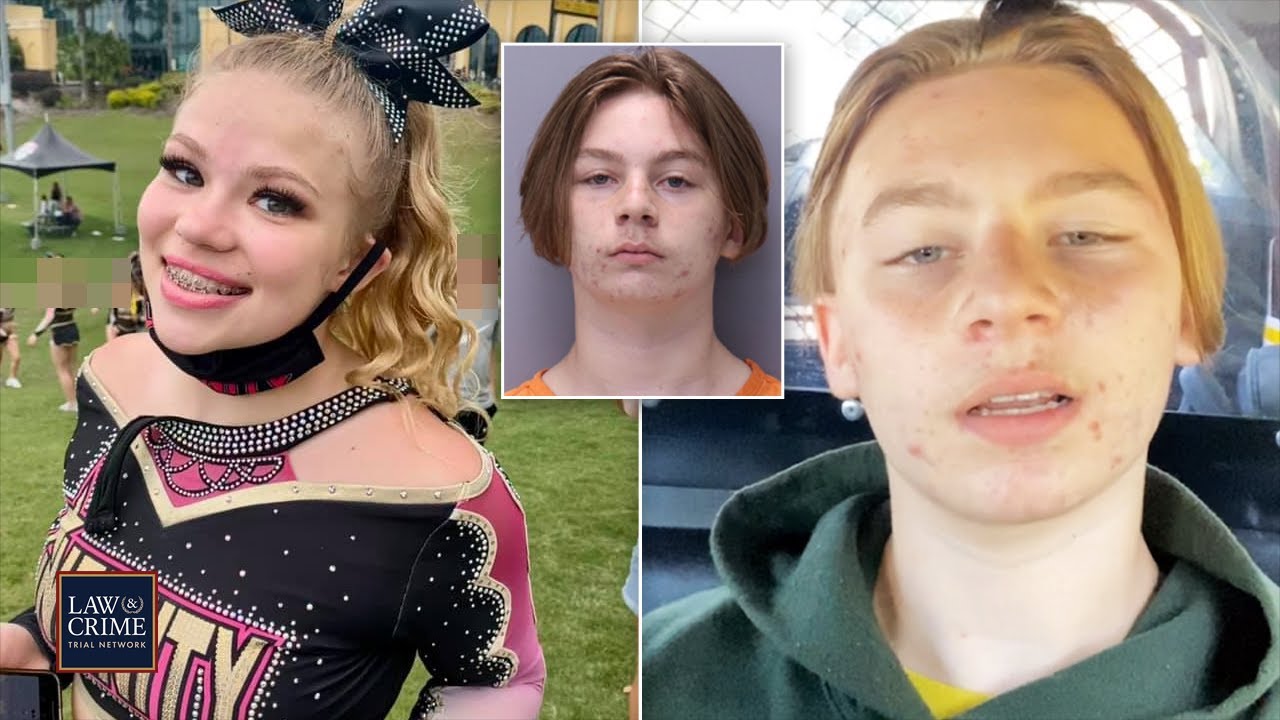 The Florida teen accused of stabbing a 13-year-old girl 114 times when he was 14 years old is set to (more…)
'He's Got No Right!': Alex Murdaugh's Lawyer Fires Back at Prosecutor's Request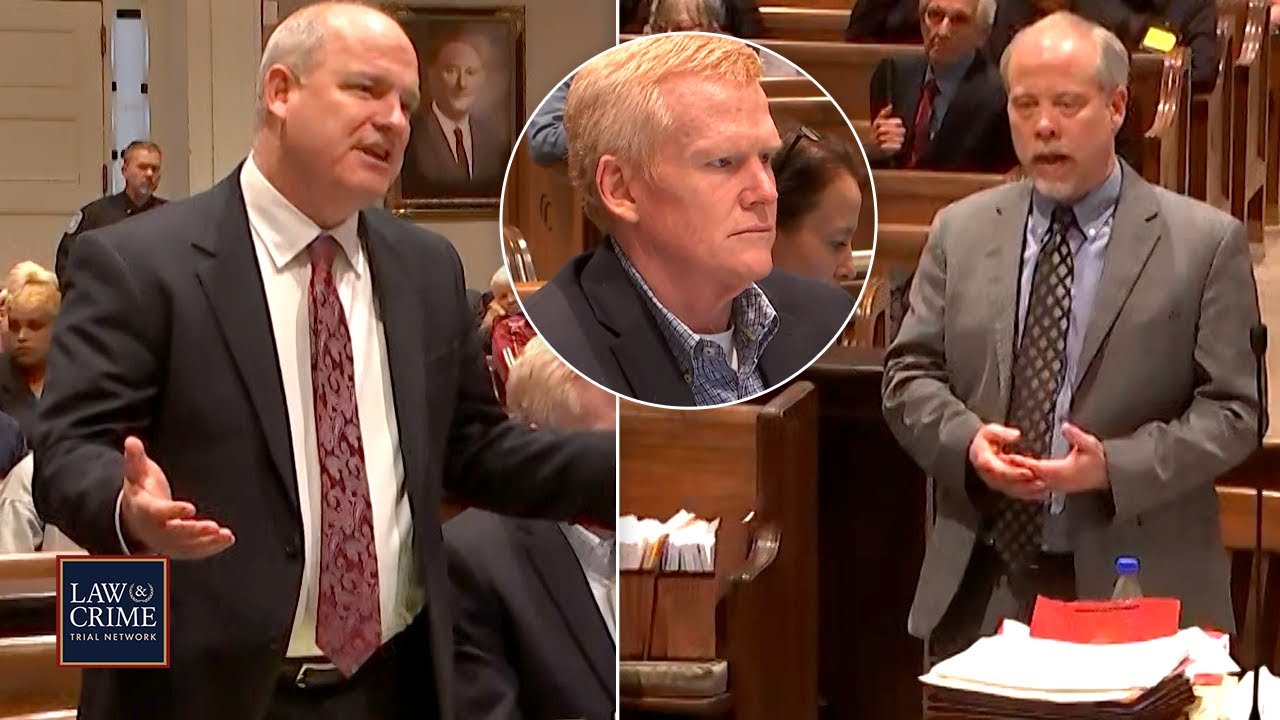 Alex Murdaugh apparently met with his lawyer, law partners, and relatives for a meeting three days after the murders of (more…)
Murdaugh Murders: Firearms Expert Drops Bombshell Murder Weapon Evidence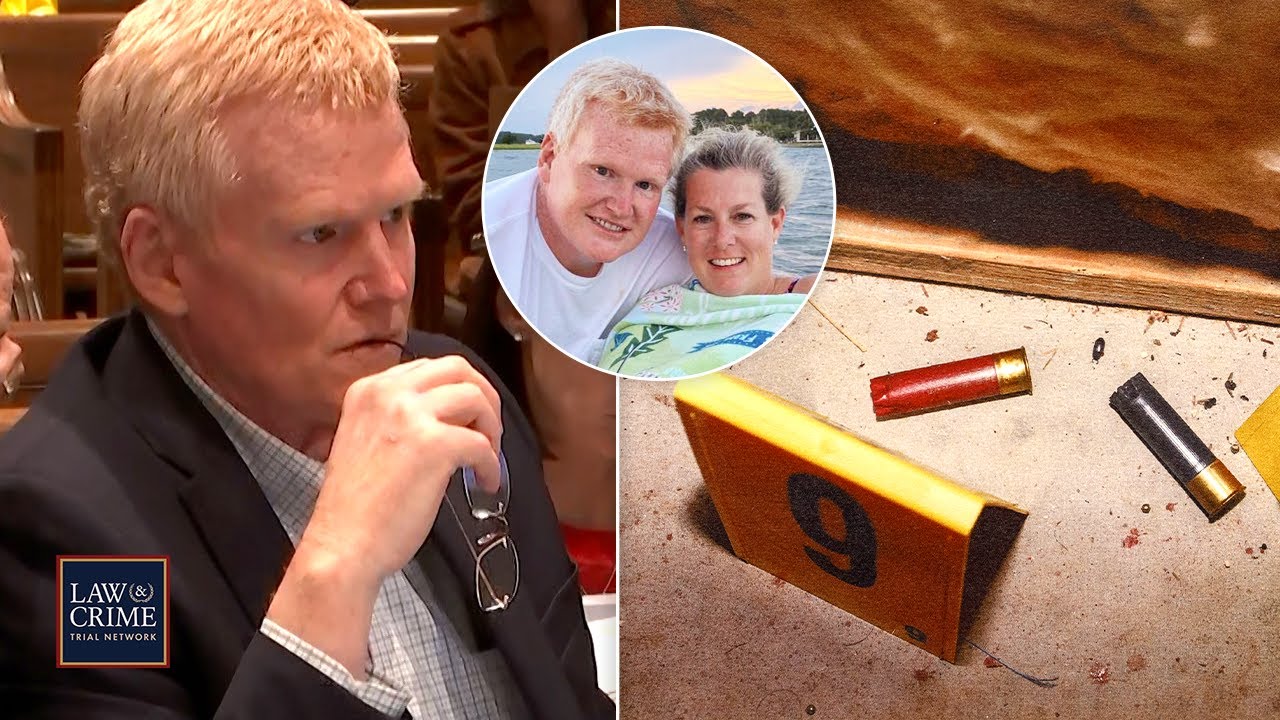 Firearms examiner Paul Greer testified that shell casings found near the body of Alex Murdaugh's wife, Maggie, have markings that (more…)