Damian Williams, U.S. Attorney for the Southern District of New York, says that Billy Ortega has been convicted in Manhattan federal court of distributing fentanyl that killed 3 NYC professionals: Julia Ghahramani, Amanda Scher, and Ross Mtangi.
The jury convicted Ortega after a 2-week trial before Judge Ronnie Abrams. The charges carry a min. sentence of 25 years and a max. sentence of life in prison.
Ortega ran a drug delivery service, using text messages and employing family members to manage drugs and deliveries. On March 17, 2021, Ortega delivered fentanyl-laced cocaine to the 3 victims who died from consuming it.
Despite receiving a warning text that his drugs had nearly killed someone else, Ortega delivered the drugs and later offered the same batch to another dealer.
On the day of the three poisonings – and prior to the fentanyl being delivered to any of the three victims – Ortega received the following text message from a different customer warning Ortega that his drugs had almost killed someone else. Specifically, at approximately 2:29 p.m. on March 17, 2021, that other customer sent Ortega the following text message: "Hey man. Just on a follow up from yesterday – I gave most of my last bag to my buddy and he just called me this second to say he ended up in hospital last night. [. . .] He had to get a Narcan shot and was released in the early hours." Ortega read this text message prior to coordinating the three deliveries of the drugs, from the same fentanyl-tainted batch of cocaine, that killed the three victims in this case.
Later that night on March 17, 2021, after the victims had stopped responding to his text messages, Ortega offered the fentanyl-tainted batch of cocaine to another drug dealer so he could test it out on "some girls." Specifically, at approximately 10:25 p.m. on March 17, 2021, Ortega texted the drug dealer: "If you['re] going to be around way let me know have some every one is saying it's to[o] Strong . . . Give it to some girls and you let me know lol bro."
Facebook Comments



News by Breaking911
'Hot, Young Biscuit': 6 Times Detainees Tried Flirting (JAIL)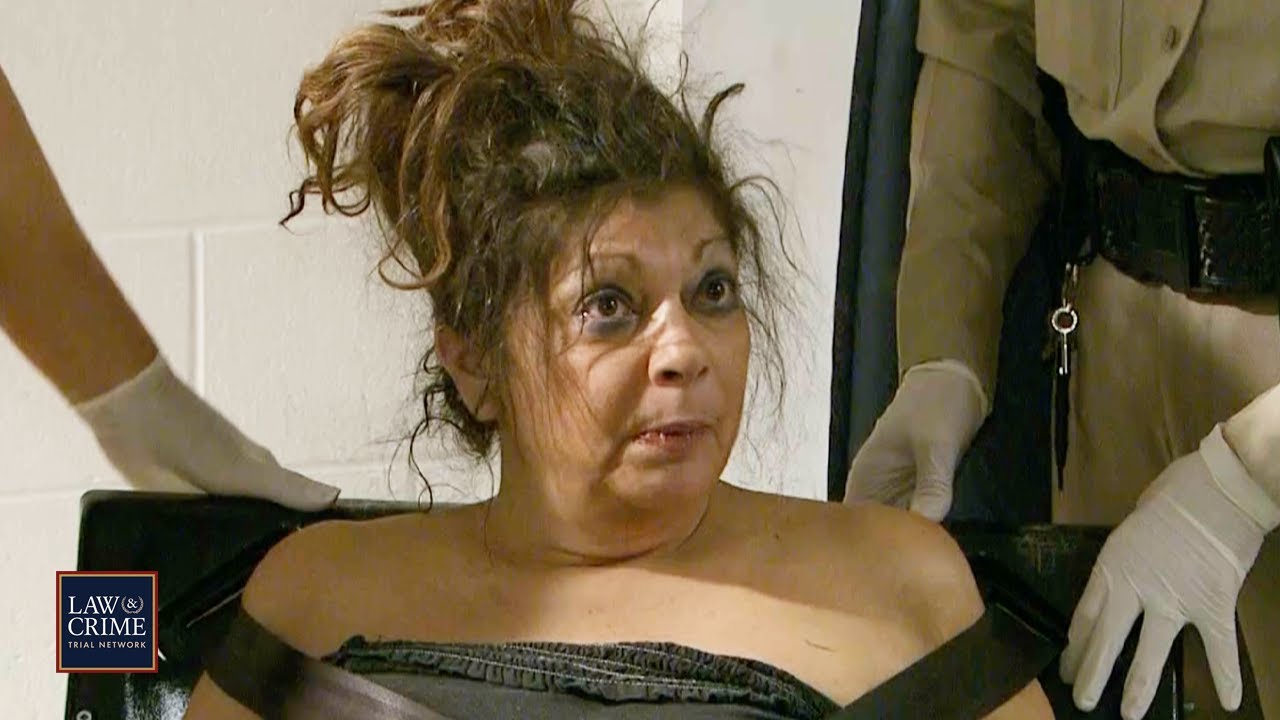 Watch detainees from San Diego to Las Vegas attempt to flirt with officers or other inmates.
#lawandcrime #jail #lasvegas
STAY UP-TO-DATE WITH (more…)
Search Continues for Missing 14-Year-Old Last Photographed Wearing 'I'm a Liar' T-shirt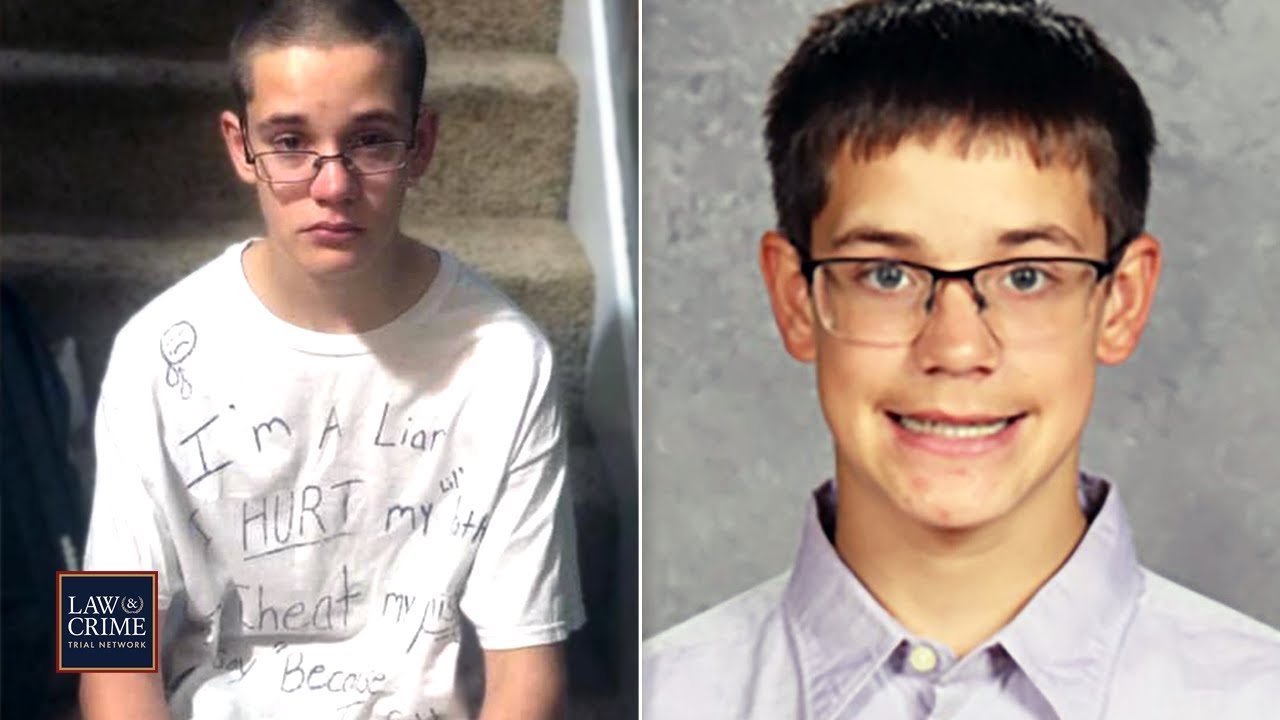 Indiana authorities and volunteer search parties are still looking for the 14-year-old boy who disappeared on March 16. The Eaton (more…)
7 Powerful Moments from Aiden Fucci's Sentencing for Stabbing Cheerleader 114 Times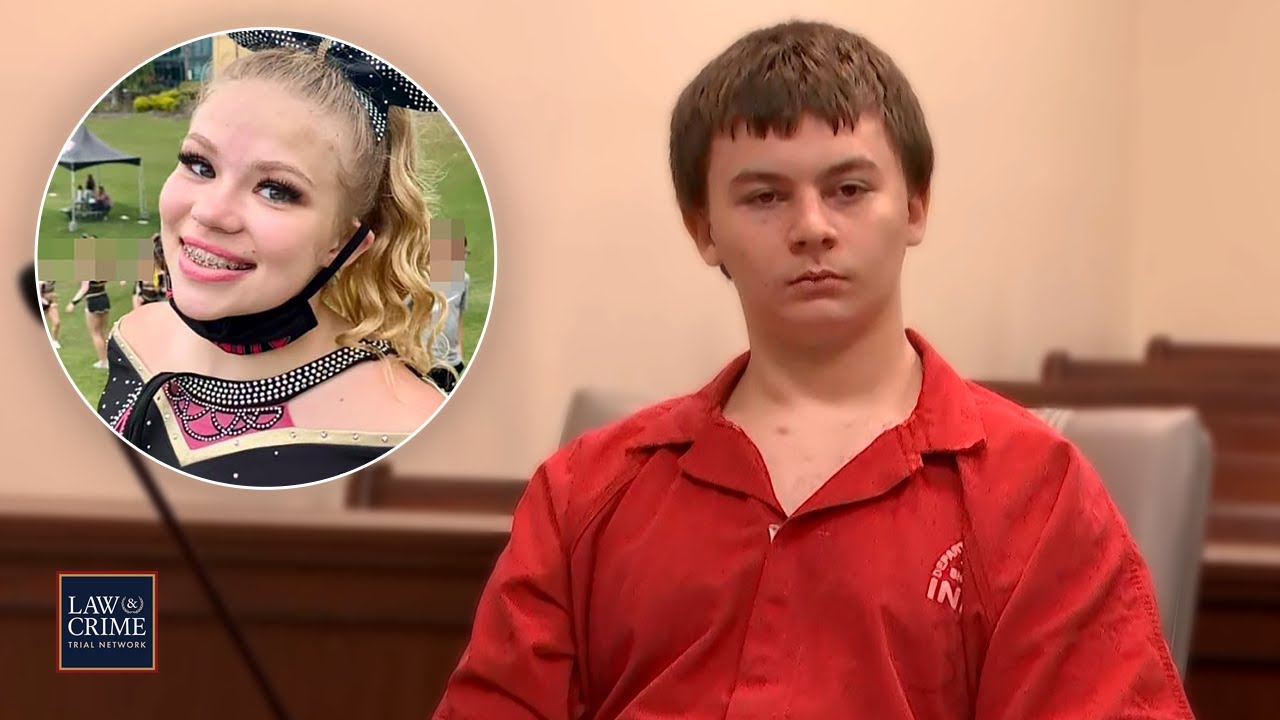 Teen killer Aiden Fucci sat emotionless in court this week as he learned about the mountain of evidence against him (more…)