LOS ANGELES – On Saturday June 18, 2022, around 8:30 p.m., patrol officers assigned to Northeast, Hollenbeck, Newton, Central, Olympic and 77th Street Divisions responded to an "Officer Needs Help Call" at a construction site due to a large group gathering for an unpermitted concert in the 600 block of South Anderson Street (under the new 6th Street bridge). Approximately 200 unruly persons threw fireworks, rocks and bottles at the officers and a skirmish line was established. Following several dispersal orders given by officers for the crowd to leave the area, officers moved in to disperse the crowd. While dispersing the crowd, several suspects began throwing lit fireworks at the officers which caused the deployment of several .40mm Less-Lethal Launcher (40mm LLL) munitions.
At around 9:30 p.m., an unknown male suspect, standing on a dirt mound, was observed throwing fireworks. A police officer assigned to Northeast Area observed the unknown male discharge the fireworks at officers and advised an officer from Newton Area, assigned a .40mm launcher, of the suspect's location. The Newton officer discharged one .40mm round at the unidentified suspect. Simultaneously, a subject was standing in the foreground, at the base of the dirt mound, next to the suspect when this less-lethal round was fired. The subject was struck in the face with an unknown object and later left the location.
On June 19, 2022, the subject went to the hospital for the injury he sustained at the unpermitted concert and was hospitalized. Hollenbeck Patrol Division was notified of the hospitalization and a supervisor was dispatched to investigate. The Hollenbeck supervisor then notified Force Investigation Division (FID) for an on-scene assessment. The subject was uncooperative with FID investigators as to how and when he sustained his injures. FID investigators began reviewing Body Worn Video (BWV) of officers that responded to the incident to determine if this was a LERI incident.
On July 6, 2022, FID investigators were able to identify the subject standing next to the suspect throwing fireworks. It was determined during FIDs preliminary investigation that the subject was inadvertently struck in the forehead with a .40mm Less-Lethal round, causing his injuries and his hospitalization.
Force Investigation Division detectives are investigating this incident.
---
LAPD
Facebook Comments



News by Breaking911
WATCH LIVE: Parkland School Shooter Penalty Phase Trial – Day 13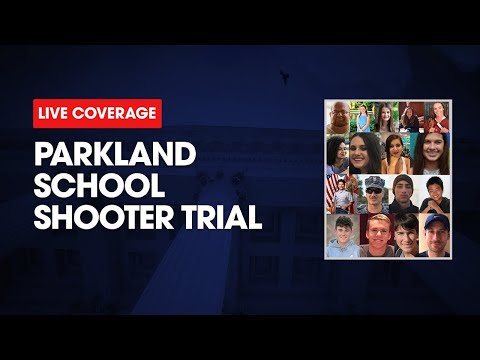 Florida man faces trial for a catastrophic school shooting, but before he does, he must face jurors for a battery (more…)
'Doomsday Cult' Mom Appears in Court, Parkland Shooter Thinks He'll Get Out of Prison Per Reports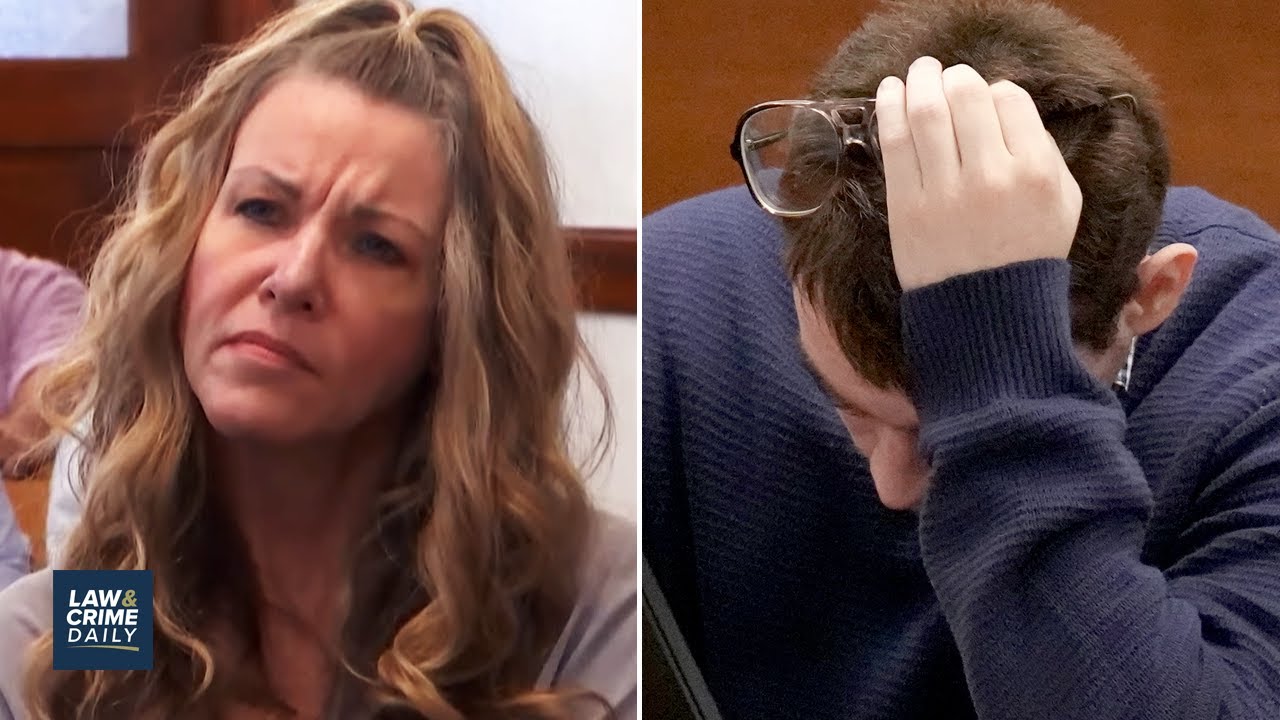 "Doomsday cult" mom Lori Vallow Daybell appeared in court Tuesday and the search for missing California teen Kiely Rodni continues. (more…)
Ex-Prosecutor Turned Criminal Justice Reform Advocate Is Charged With Rape in Manhattan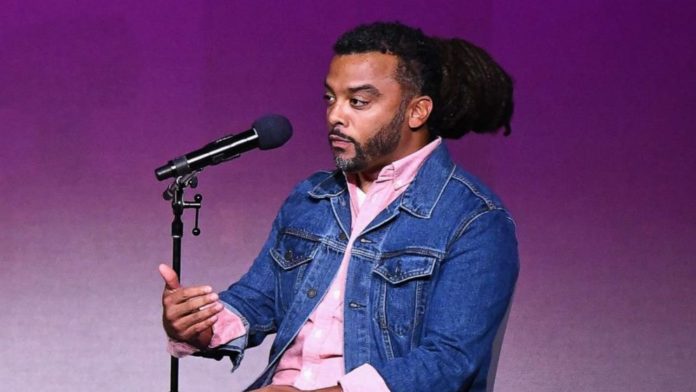 NEW YORK – Former Boston attorney and founder of Prosecutor Impact Adam Foss, 42, has been indicted for raping a woman while she slept in a Manhattan hotel room in October 2017. Foss is charged in a New York State Supreme Court indictment with rape in the first degree and sexual abuse in the first degree.
"I thank this brave survivor, who had the courage to come forward and share her story," said Manhattan District Attorney Alvin L. Bragg, Jr.. "Our Special Victims Division is survivor-centered and trauma-informed, and we encourage anyone who believes they have been the victim of a sex crime to call our Hotline at 212-335-9373. Our prosecutors, investigators, and service providers are available to help."
According to court documents and statements made on the record in court, on October 21, 2017, Foss, a former prosecutor and public speaker, met the 25-year-old survivor at a Midtown hotel after exchanging calls and texts for approximately one month. After the survivor repeatedly said no to Foss' sexual advances, the two fell asleep, before Foss allegedly raped the woman as she slept.
---
MDAO
Facebook Comments



News by Breaking911