Kentucky defendant also claimed she had sex with the prosecutor
The Kentucky Supreme Court has suspended an Eastern Kentucky prosecutor who promised to help a defendant in exchange for nude photos.
Ronnie Goldy is the commonwealth's attorney for Bath, Menifee, Montgomery and Rowan counties. Although the court temporarily suspended him, it said in its Friday order that only the General Assembly can remove Goldy from office through impeachment, the Courier Journal reported.
The newspaper previously reported that Goldy exchanged 230 pages of Facebook messages with a female defendant. Goldy testified at a Sept. 8 hearing that he didn't remember sending the messages but did not deny having done so. The woman has testified that in exchange for photos, Goldy withdrew warrants and had cases continued. She also said that she had sex with the prosecutor.
A Kentucky prosecutor was suspended by the KY Supreme Court after promising to help a defendant in exchange for nude photos.
In addition to the suspension, Goldy also faces possible disbarment. He did not immediately respond to a message from the paper.
Groom Dies 2 Weeks Before Wedding; Family Not Given Refund By Wedding Venue

A wedding venue in Utah has denied a family their refund after the groom died by suicide two weeks before the scheduled wedding.
Virginia Cervantes says Kevin, who has now passed away, and her daughter Daisy got engaged in March 2021. The family booked a date at the Woodhaven Pointe venue for the wedding and paid the fees, however, Kevin committed suicide early in September, just two weeks before the date.
The heartbroken family was forced to contact vendors, suppliers, and other services needed for the wedding and cancel. They were reimbursed by everyone except for Woodhaven Pointe.


According to the family, Woodhaven Pointe refused to give them a cash refund, saying that it's noted in the contract of no cancellations 90 days before the date.
The venue has offered to provide a celebration of life event or a funeral for the family instead of the wedding.


Post Views:
2
Groom Dies 2 Weeks Before Wedding; Family Not Given Refund By Wedding Venue
Watch Live: North Dakota Love Triangle – ND v. Nikki Sue Entzel Trial Day Day 5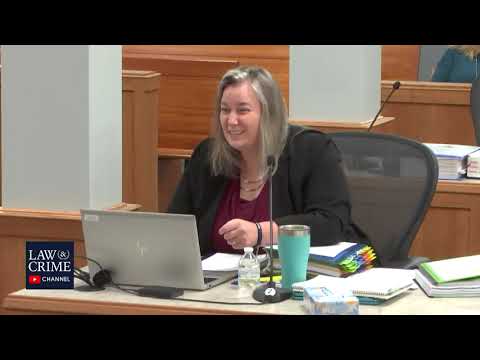 Authorities said that Earl Howard and Nikki Sue Entzel were having an affair and decided to get rid of her (more…)
Trump Was Worried When Ghislaine Maxwell Was Arrested for Sex Trafficking, Per Book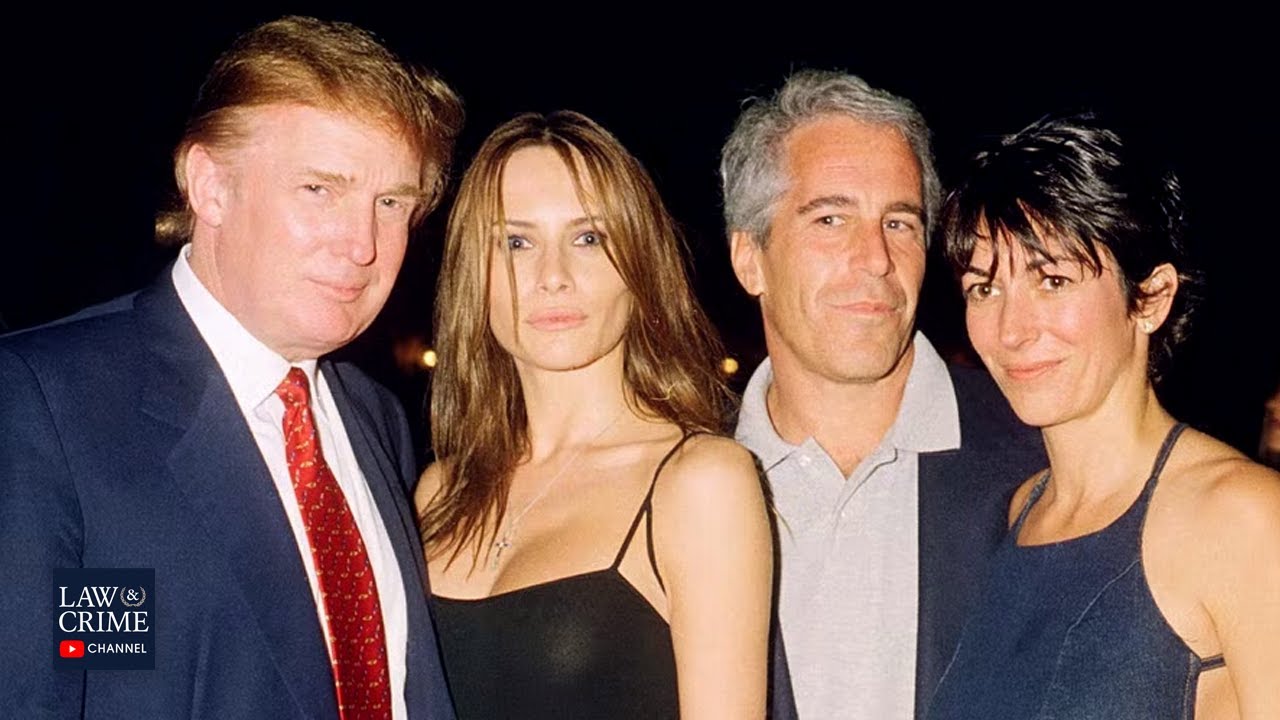 A new book by NY Times Journalist Maggie Haberman claims President Trump asked whether Ghislaine Maxwell mentioned his name when (more…)