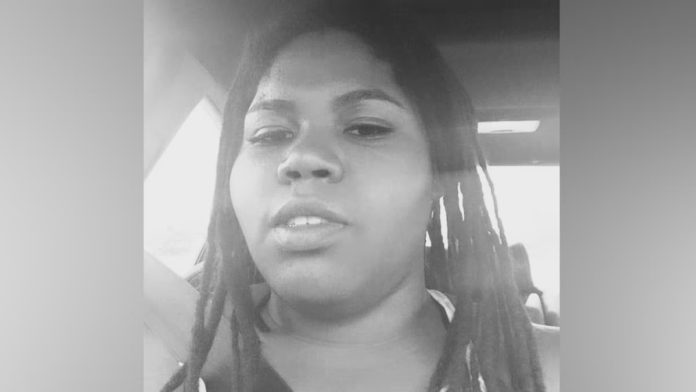 JUST IN: Alabama Airline Worker Sucked Into Engine With 'Bang,' Plane Filled With Passengers Shook Violently: Ntsb
The National Transportation Safety Board (NTSB) has released a preliminary report on an incident that occurred on New Year's Eve at Montgomery Regional Airport in Alabama, in which a ground crew worker, Courtney Edwards, was killed after being sucked into the engine of an Embraer 170 plane operated by Envoy Air.
The report states that the aircraft had an inoperative auxiliary power unit and that its captain signaled for it to be connected to ground power after arriving from Dallas, opting to "leave both engines running for the required two-minute engine cool down period." '
As the captain was shutting off the plane's right engine, he received a message that the aircraft's front cargo door had opened and "the first officer opened his cockpit window to inform the ramp agent that the engines were still operating," the report says.
According to surveillance video, Edwards was seen "walking along the leading edge of the left wing and directly in front of the number one engine" before she was "subsequently pulled off her feet and into the operating engine."
The report also states that the airplane's upper rotating beacon light appeared to be illuminated throughout the accident.
Read the report here.
Facebook Comments



News by Breaking911
Cops Forced to Shove Fingers in Man's Mouth to Remove Drugs (COPS)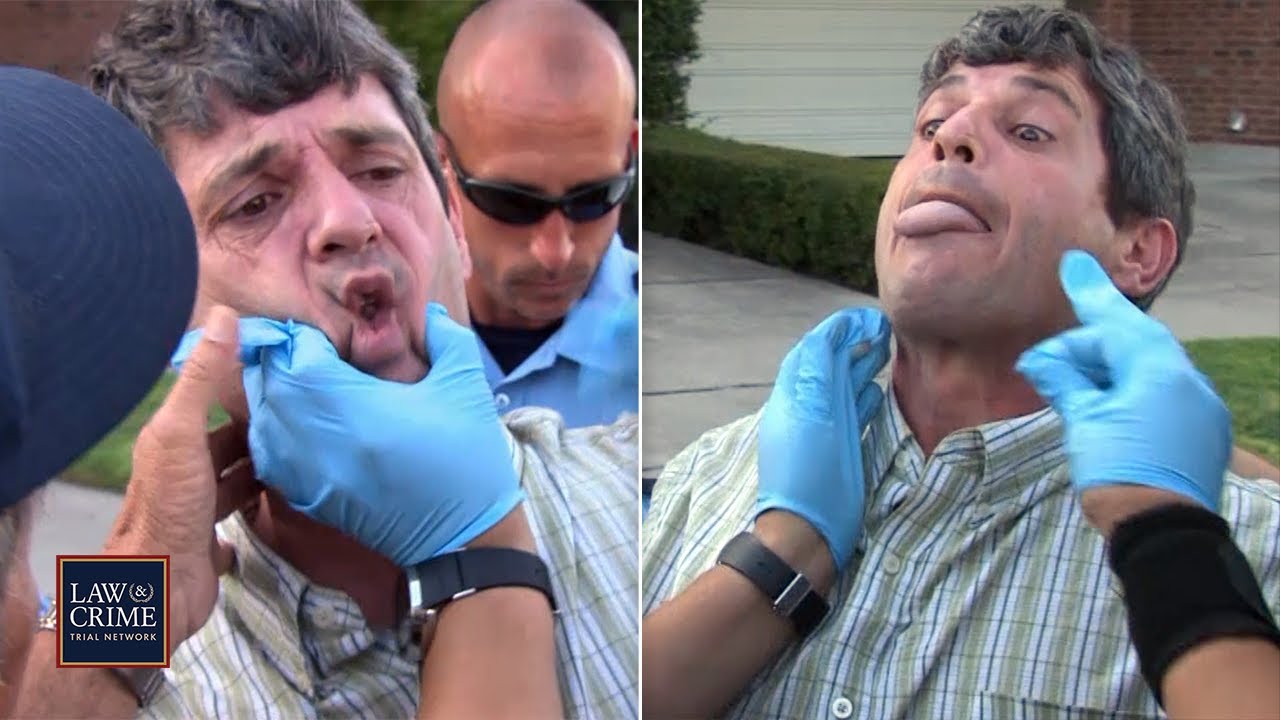 After breaking up an altercation, a man throws his elbow at an officer and then gets tased. Also, a man (more…)
Two Prostitutes Explain How They Scope Out Men for Money (JAIL)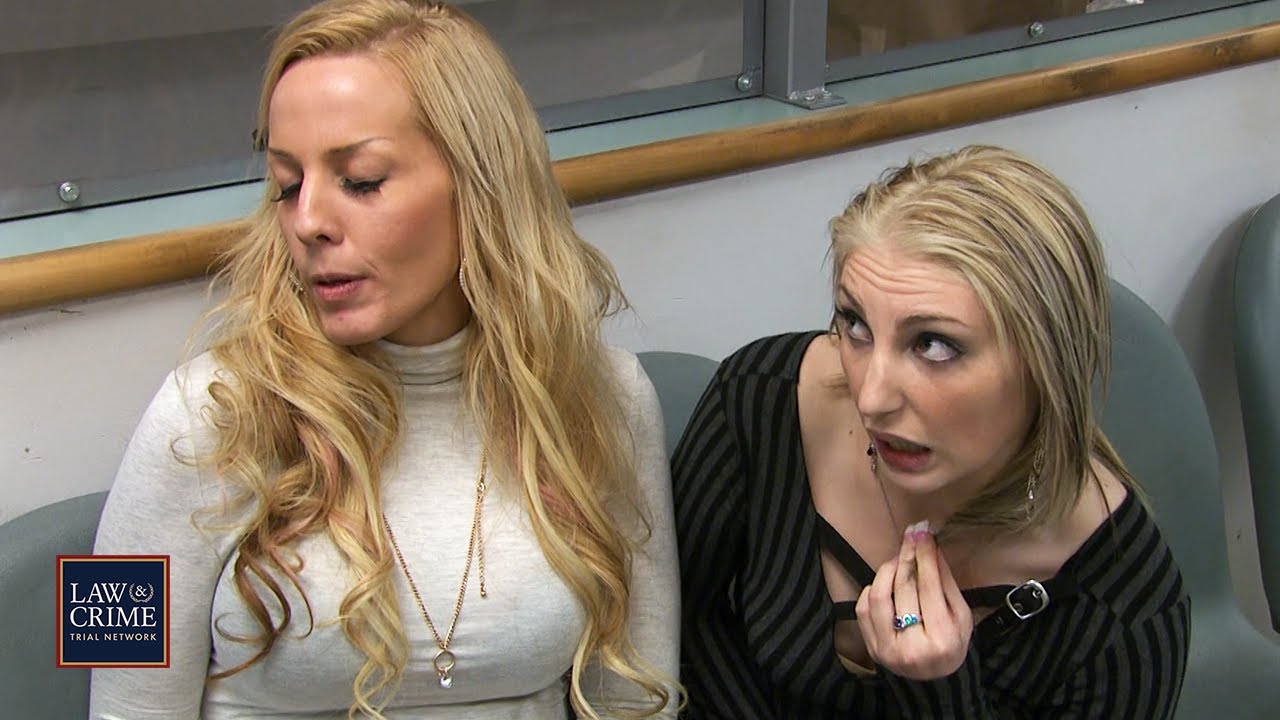 Two Las Vegas prostitutes explain how they strategize to get the most money out of men and claim they won't (more…)
Fast Food Employee Arrested After Woman Says She Bit Into A Cocaine-Filled Hot Dog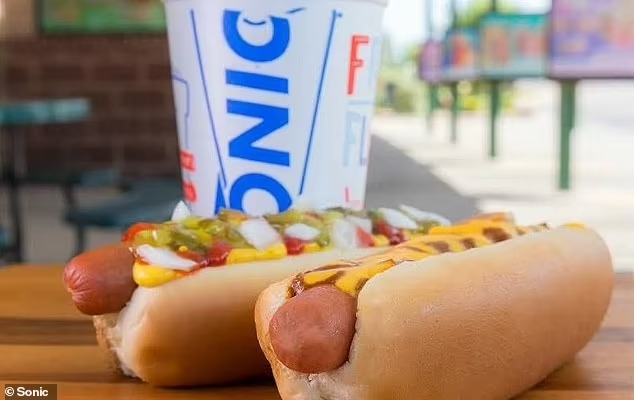 NEW MEXICO – A man from Española, New Mexico is being charged following an incident where a woman discovered cocaine on her hot dog. As per an arrest warrant, the woman took a bite of the hot dog purchased from a Sonic Drive-In and unexpectedly found a small plastic bag containing the drug in her mouth.
Law enforcement officials stated that surveillance footage from the restaurant captured 54-year-old David Salazar engaging in a suspicious transaction with another employee.
Later, he was observed searching the vicinity in a frantic manner, as if he had misplaced something. Allegedly, Salazar confessed to the police that the cocaine was his own.
Facebook Comments



News by Breaking911