JUST IN: Alabama Airline Worker Sucked Into Engine With 'Bang,' Plane Filled With Passengers Shook Violently: Ntsb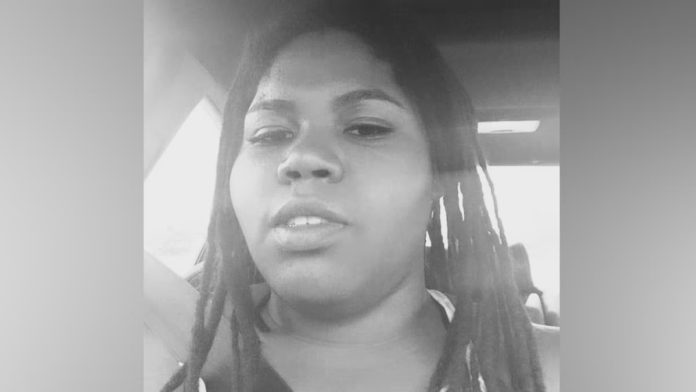 The National Transportation Safety Board (NTSB) has released a preliminary report on an incident that occurred on New Year's Eve at Montgomery Regional Airport in Alabama, in which a ground crew worker, Courtney Edwards, was killed after being sucked into the engine of an Embraer 170 plane operated by Envoy Air.
The report states that the aircraft had an inoperative auxiliary power unit and that its captain signaled for it to be connected to ground power after arriving from Dallas, opting to "leave both engines running for the required two-minute engine cool down period." '
As the captain was shutting off the plane's right engine, he received a message that the aircraft's front cargo door had opened and "the first officer opened his cockpit window to inform the ramp agent that the engines were still operating," the report says.
According to surveillance video, Edwards was seen "walking along the leading edge of the left wing and directly in front of the number one engine" before she was "subsequently pulled off her feet and into the operating engine."
The report also states that the airplane's upper rotating beacon light appeared to be illuminated throughout the accident.
Read the report here.
Facebook Comments



News by Breaking911
9 Shocking Details Revealed in Alex Murdaugh's Family Murder Trial — Week Two Recap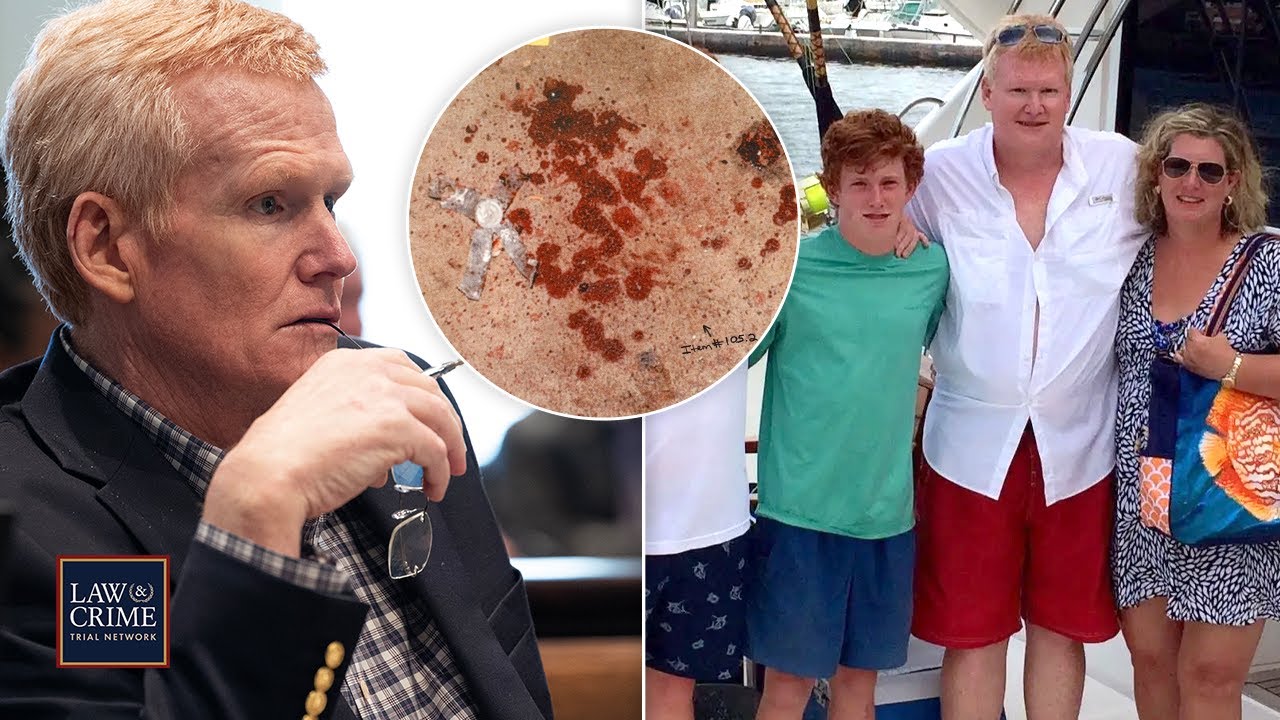 Disgraced lawyer Alex Murdaugh returned to court for his second week of trial for the alleged murders of his wife (more…)
Sexual Assault Suspect Killed After Back-to-Back Shootouts with Arizona Police
A suspect was killed after being involved in two back-to-back shootouts with Arizona police on January 6 and 7. Authorities (more…)
Lawsuit Against Kyle Rittenhouse Over Kenosha Shooting Green Lit by Federal Judge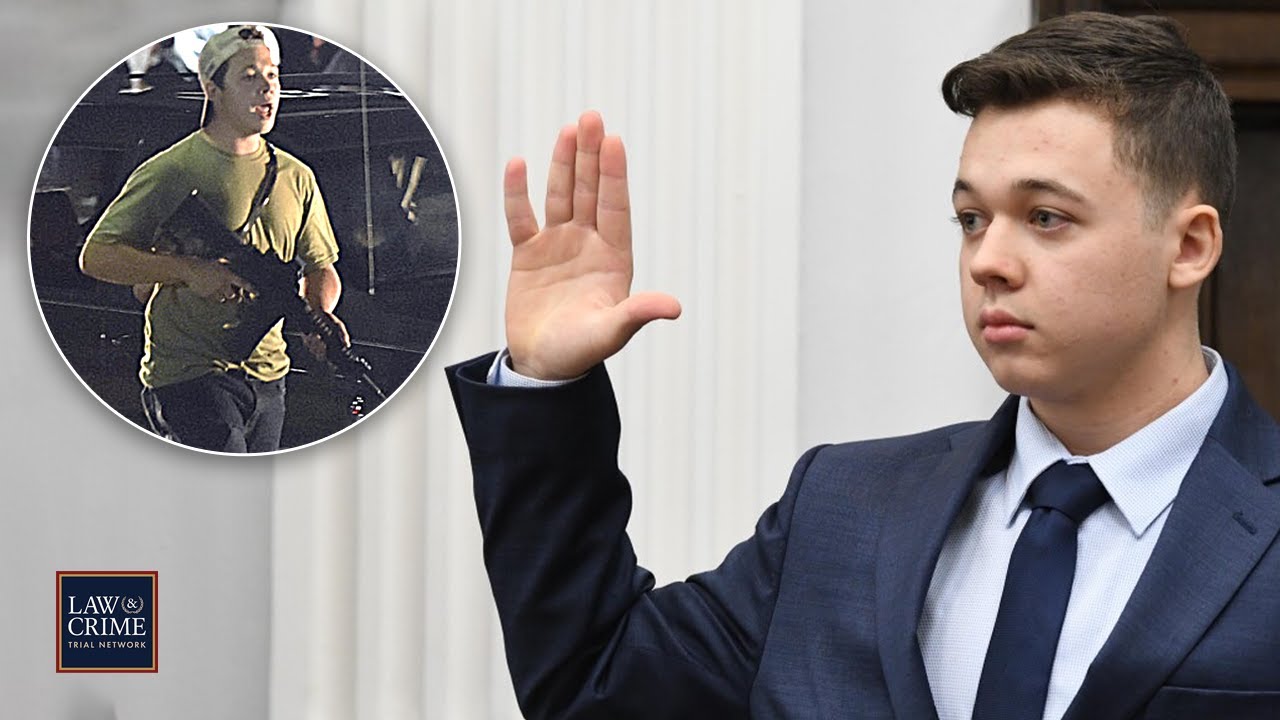 A federal judge allowed a wrongful death lawsuit against Kyle Rittenhouse to proceed. Rittenhouse was found not guilty of shooting (more…)