A man who distributed videos of a toddler being sexually abused by her mother on social media was sentenced today to nine years in federal prison.
Douglas John Buttikofer Jr., age 41, from Dubuque, Iowa, received the prison term after a February 2, 2021 guilty plea to accessing child pornography.
At the guilty plea, Buttikofer admitted that between February and March of 2020, he knowingly accessed with intent to view visual depictions of child pornography. The depictions involved at least one minor under the age of 12. Buttikofer committed the offense while on pre-trial release in the State of Illinois for the unlawful grooming of a minor. At sentencing, a witness testified that Buttikofer expressed an interest in traveling to the Philippines to engage in sex with children. The judge noted Buttikofer maintained a "persistent pursuit" of child pornography, making him a danger to the community.
Buttikofer was sentenced in Cedar Rapids by United States District Court Judge C.J. Williams. Buttikofer was sentenced to 108 months' imprisonment and fined $100. He must also serve a five-year term of supervised release after the prison term. There is no parole in the federal system.
Facebook Comments
Correction Officer Arrested For Filming NSFW Video With Inmate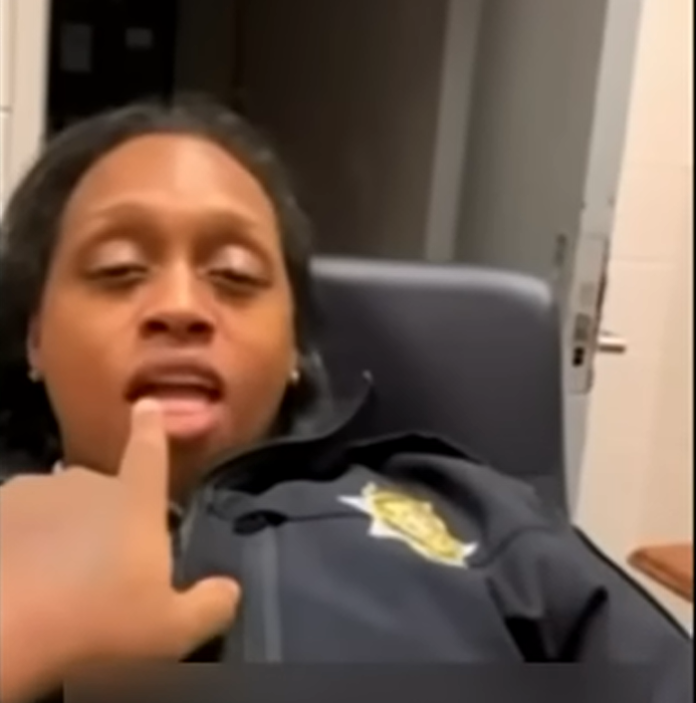 FULTON COUNTY, Ga. (WSBTV) — A former detention officer with the Fulton County Sheriff's Office is facing more than a dozen charges after she was accused of improper sexual behavior with an inmate. Kawana Jenkins, 36, was fired and arrested after video surfaced of her engaging in explicit acts with an inmate on a contraband cellphone.
Read more From WSBTV here.
Facebook Comments
News by Breaking911
Stepmother On Trial: Letecia Stauch Accused of Killing 11-Year-Old Stepson in His Own Bed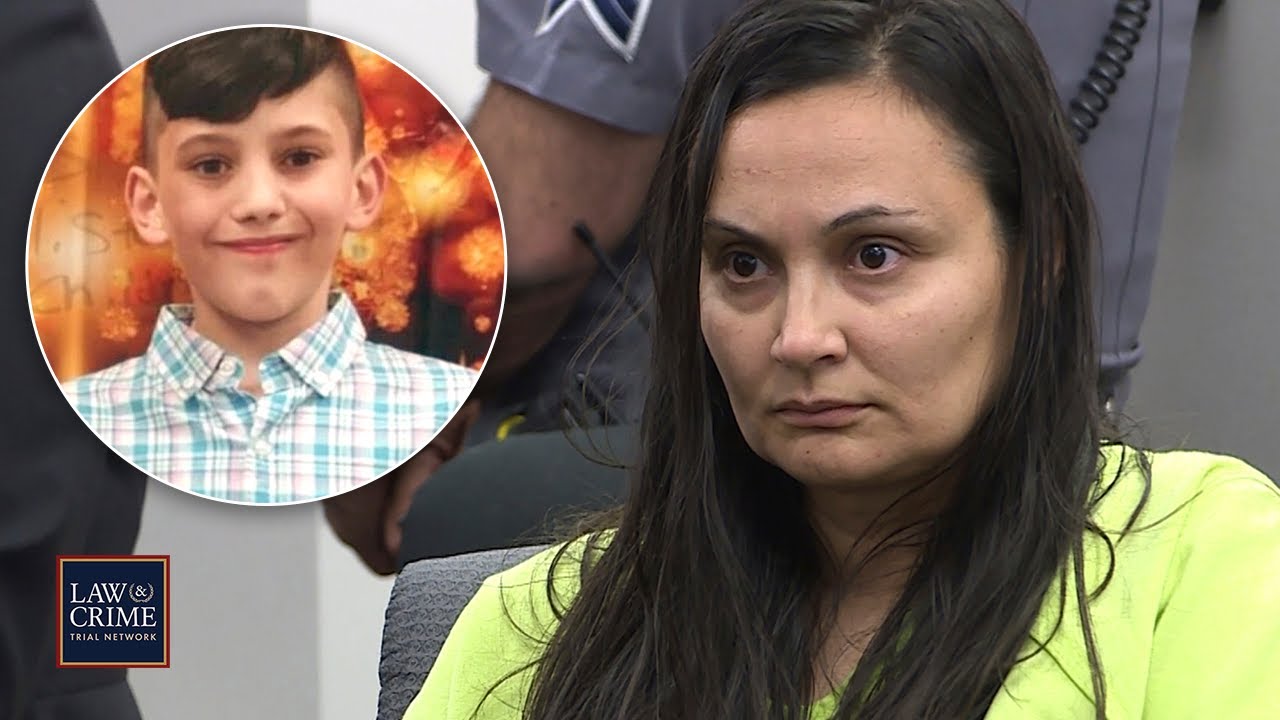 The Colorado woman accused of killing her 11-year-old stepson and dumping his remains across the country in Florida is facing (more…)
GRAPHIC: Body Cam Released Of Deadly Police Shooting Inside Maryland Apartment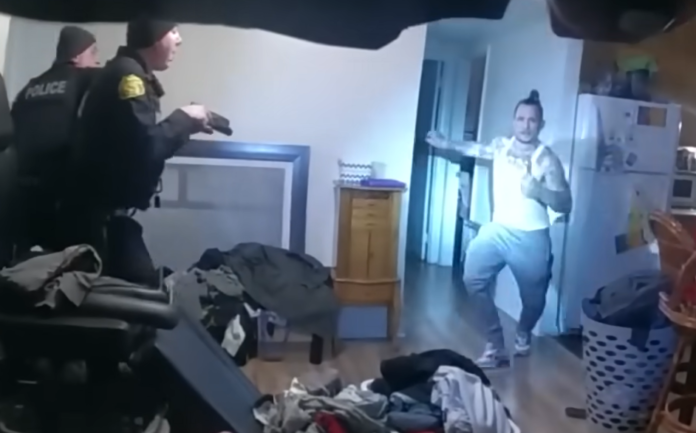 Frederick, Maryland — On Saturday, March 4, 2023, at approximately 6:20 p.m., three officers with the Frederick Police Department were dispatched to an apartment in the 1500 block of N. East Street to find a man with an open probation violation warrant who was believed to be at that location.
When the officers arrived, the apartment's resident denied that the man, 44-year-old Joseph Sherril was present, but allowed officers to come inside and search for him. Inside the apartment, one officer found Sherril hiding in a bedroom closet and armed with a knife. Officers began speaking with Sherril, giving him commands to "drop the knife," while backing away from him into the apartment's living room.
Sherril then rapidly moved toward one of the officers with the knife held out in front of him. At that point, two of the officers discharged their firearms, striking Sherril. Officers called for EMS and performed CPR, and Sherril was later pronounced dead on scene.
A knife was recovered near Sherril at the shooting scene. No officers were injured.
(H/t: @shanermurph / Twitter)
Facebook Comments



News by Breaking911