CHICAGO — The U.S. Attorney's Office in Chicago today charged an Indiana man with federal firearm violations for allegedly conspiring to straw purchase a semi-automatic handgun that the charges allege was used to shoot two Chicago Police officers last weekend, including the fatal wounding of Officer Ella French.
Jamel Danzy purchased the firearm at a federal firearms dealer in Hammond, Ind., on March 18, 2021, and falsely certified on the required forms that he was the actual buyer, according to a criminal complaint filed in U.S. District Court in Chicago. In reality, Danzy was a straw purchaser who bought the gun at the request of someone whom Danzy knew resided in Chicago, Ill., and was not lawfully allowed to purchase a firearm due to a felony criminal conviction, the complaint states. Danzy gave the firearm to the Illinois resident shortly after the purchase, the complaint states.
Officer French was shot and killed and another CPD officer was critically wounded Saturday night during a traffic stop of a vehicle on the South Side of Chicago. The handgun was used in the shooting, the complaint states.
R.I.P. HERO: The Chicago police officer fatally shot Saturday night during a traffic stop on the city's Southwest Side is identified as Ella French, 29.

Officer French leaves behind a 2-month-old daughter pic.twitter.com/EJBfQBeDx4

— Breaking911 (@Breaking911) August 8, 2021
The Illinois resident to whom Danzy gave the gun was one of the vehicle's occupants and was arrested by responding officers, the complaint states. At the time of his arrest, the Illinois resident was in possession of the handgun purchased by Danzy, according to the complaint.
Danzy, 29, of Hammond, Ind., is charged with conspiracy to violate federal firearm laws, including knowingly transferring and giving a firearm to an out-of-state resident, knowingly making a false written statement to acquire a firearm, and knowingly disposing of a firearm to a convicted felon. Danzy made an initial appearance this afternoon in federal court in Chicago and was ordered to remain detained in federal custody.
"Straw purchasers and firearm traffickers enable violence with deadly consequences," said John R. Lausch, Jr., United States Attorney for the Northern District of Illinois. "Fighting violent crime is a top priority in our office, and we are committed to holding accountable those who engage in illicit firearm transactions."
U.S. Attorney Lausch announced the charges along with Kristen de Tineo, Special Agent-in-Charge of the Chicago Field Division of the U.S. Bureau of Alcohol, Tobacco, Firearms, and Explosives, and David Brown, Superintendent of the Chicago Police Department. The government is represented by Assistant U.S. Attorney Prashant Kolluri.
"Tragedies like this happen when people straw purchase firearms on behalf of those who are prohibited from purchasing and possessing firearms themselves," said ATF SAC de Tineo. "ATF remains committed to working with our law enforcement partners and the U.S. Attorney's Office to investigate these firearms trafficking schemes and prosecute those responsible."
Facebook Comments
WATCH: White House Press Briefing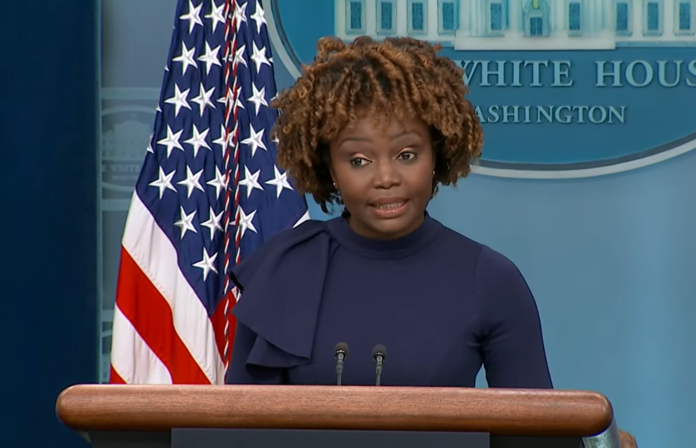 Press Briefing by Press Secretary Karine Jean-Pierre
Facebook Comments
News by Breaking911
Five Children Killed After 16-Year-Old Unlicensed Driver Wrecks Vehicle

On Sunday morning, five kids were killed in a wreck in Scarsdale, New York. The incident occurred on the Hutchinson River Parkway.
Close to 12:20 a.m., a Nissan Rogue went off the road, hit a tree, and caught on fire.
The driver of the vehicle was only 16, and his tearful father said that his son shouldn't have been driving. He didn't have a license, and his family had warned him about driving unlawfully.
Not only did the 16-year-old boy lose his life, but three other males and a female, ages 8-17, also died. A 9-year-old who survived had been in the trunk and exited out of the back.
Authorities say that the 9-year-old boy was sent to a medical facility with non-life threatening injuries. He is the only person who lived.
No other cars were involved in the accident, and an investigation is ongoing.


Post Views:
4
Five Children Killed After 16-Year-Old Unlicensed Driver Wrecks Vehicle
XXXTentacion's Grandma Reacts to Guilty Verdict in Rapper's Tragic Murder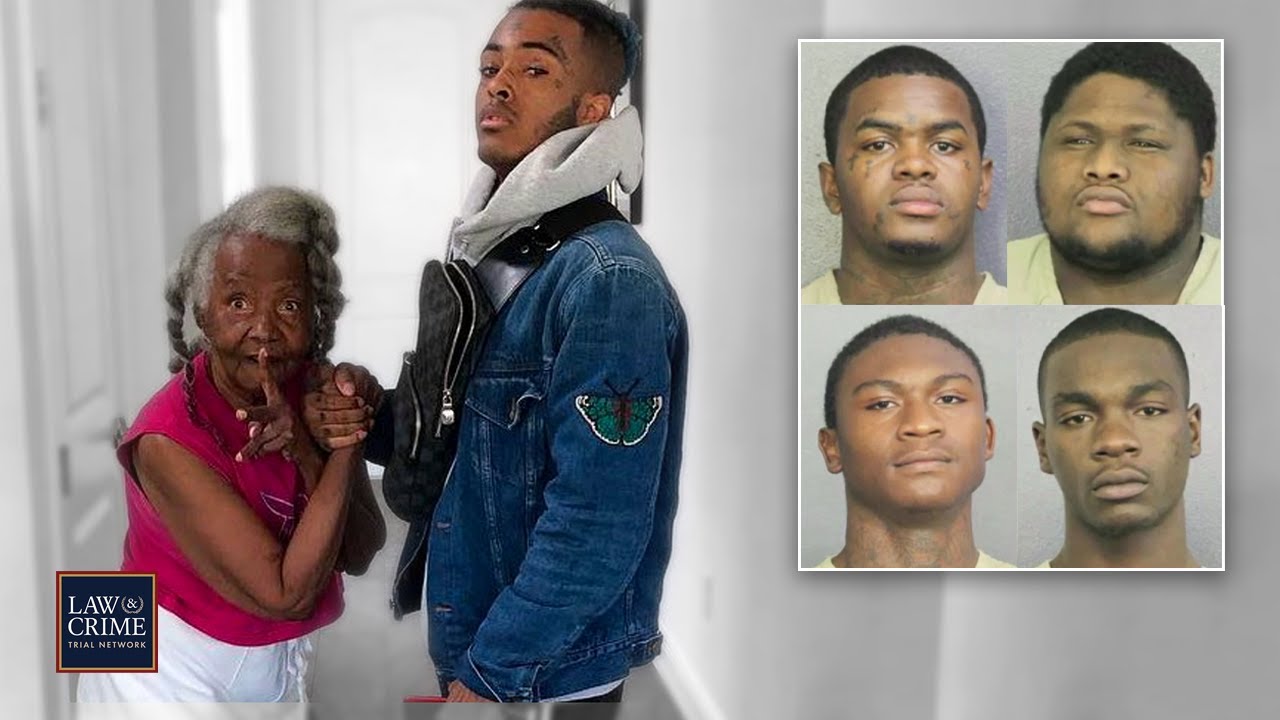 XXXTentacion's grandmother, Yvonne Kerr, spoke to the Law&Crime Network's Jesse Weber about the sweeping guilty verdict in the rapper's murder (more…)