'I'm from Chicago, Bro': Would-Be Armed Robbery Suspect Backs Off When Florida Clerk Shows Gun
(Escambia County Sheriff's Office)
On September 9, 2022, a bad decision became a worse decision when a shotgun-wielding man entered a convenience store on the 4000-block of North Pace Blvd. With the shotgun close to his side, he walks into the store and looks around. At this time, he doesn't notice anyone behind the counter…so he watches and waits.
Unbeknownst to the "would-be" robber, a store employee had watched him arm himself before entering the store. This employee headed to the backroom to arm himself (with his own personal gun).
Back to this "would-be" robber…with his shotgun in hand, he waits for the employee to emerge. Seconds later, when he sees the employee return, he freezes…oh boy. The employee returned to the counter holding his own gun toward the befuddled attempted robber. He then fumbles for words, resorting to meaningless babble about being from Chicago. Words seem to fail you when your felony attempt is thwarted by lawful and righteous force. Thankfully, he decides that it is not the time for a robbery, and he slowly exits the store.
Rakim Stephen Tate was located and arrested on 9/15/22 in Santa Rosa County. He was charged with openly carrying a prohibited weapon and attempted robbery with a firearm. The Benelli shotgun used in this robbery attempt was also recovered.
You're not in Chicago anymore; you're under arrest.
Facebook Comments



News by Breaking911
Top 5 Defendants Who Took the Stand and Were Acquitted of Murder Charges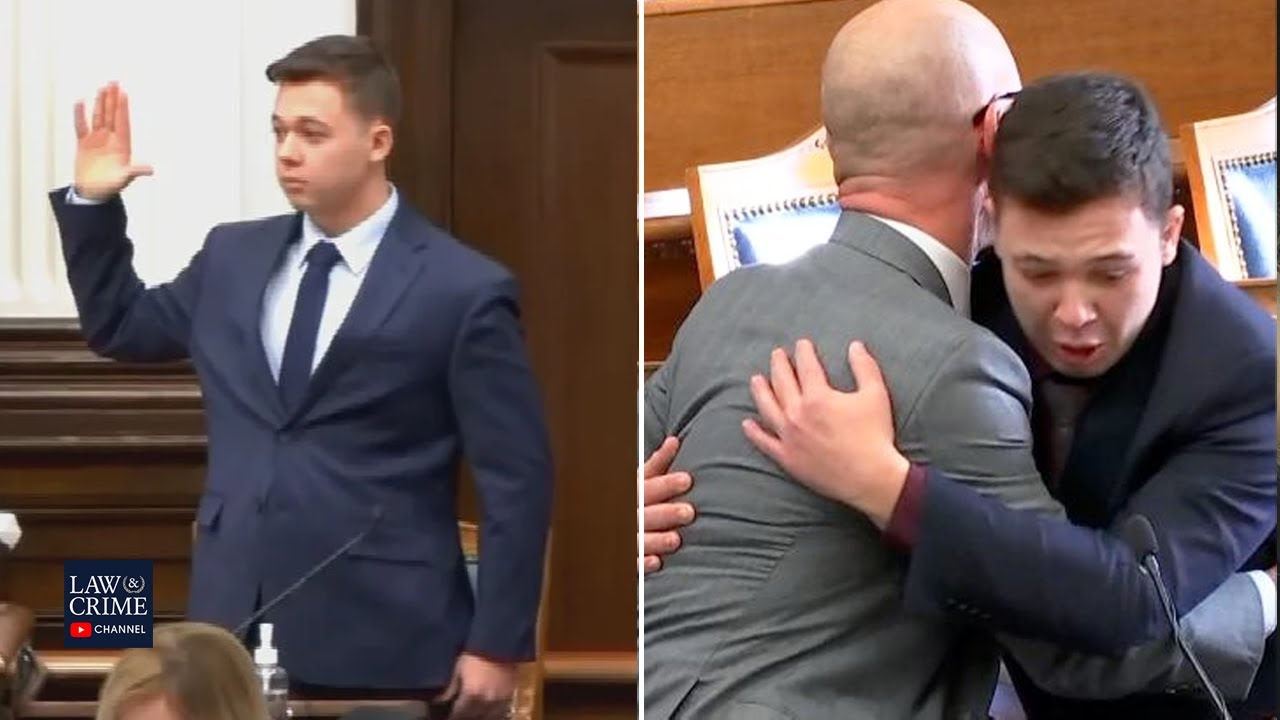 The Law&Crime Network's Angenette Levy recaps the top 5 defendants who were acquitted of murder charges after taking the stand (more…)
Man Yells 'White Power' While Firing Gun Outside Florida Bar, Cops Say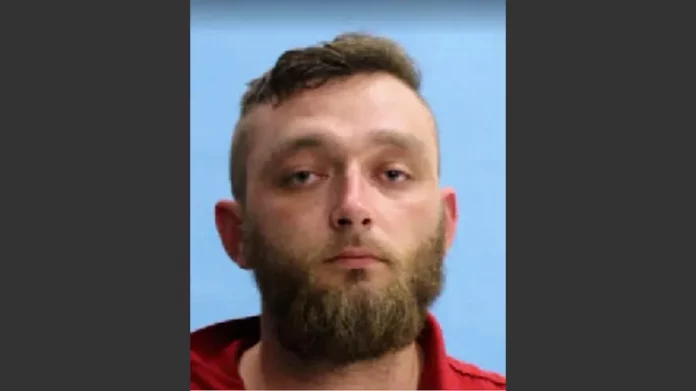 TAMPA – A man who fired his weapon outside a South Tampa bar after yelling racial slurs on Monday has been taken into custody.
Just before 9 PM on November 21, 2022, the Tampa Police Department responded to the SOHO Saloon, located at 410 S Howard Ave for a call of shots being fired.
An investigation revealed that Dustin McCann, 30, was removed from the bar for causing a disturbance by repeatedly using the "N-word" towards an African American male security guard. Security escorted McCann from the premises. Shortly after, according to witnesses, McCann entered his vehicle parked across the street in a parking lot, and as he drove away, witnesses reported McCann fired multiple gunshots from his vehicle into the air while yelling "White Power."
Tampa Police detectives were able to identify McCann and obtain a warrant for his arrest. On Tuesday night, November 22, with the help of the Arcadia Police Department, McCann was located and arrested on four counts of aggravated assault with a firearm and one count of discharging a firearm from a motor vehicle. All of the charges will be enhanced with evidencing prejudice while committing an offense (Hate Crime Enhancement).
"Racist conduct like this has no place in our community, which is why our Tampa Police Officers worked swiftly to find this suspect in less than 24 hours and bring him to justice," said Chief Mary O'Connor. "He will now be held accountable for his criminal actions."
---
TPD
Facebook Comments



News by Breaking911
Idaho Quadruple Murders: Everything We Know So Far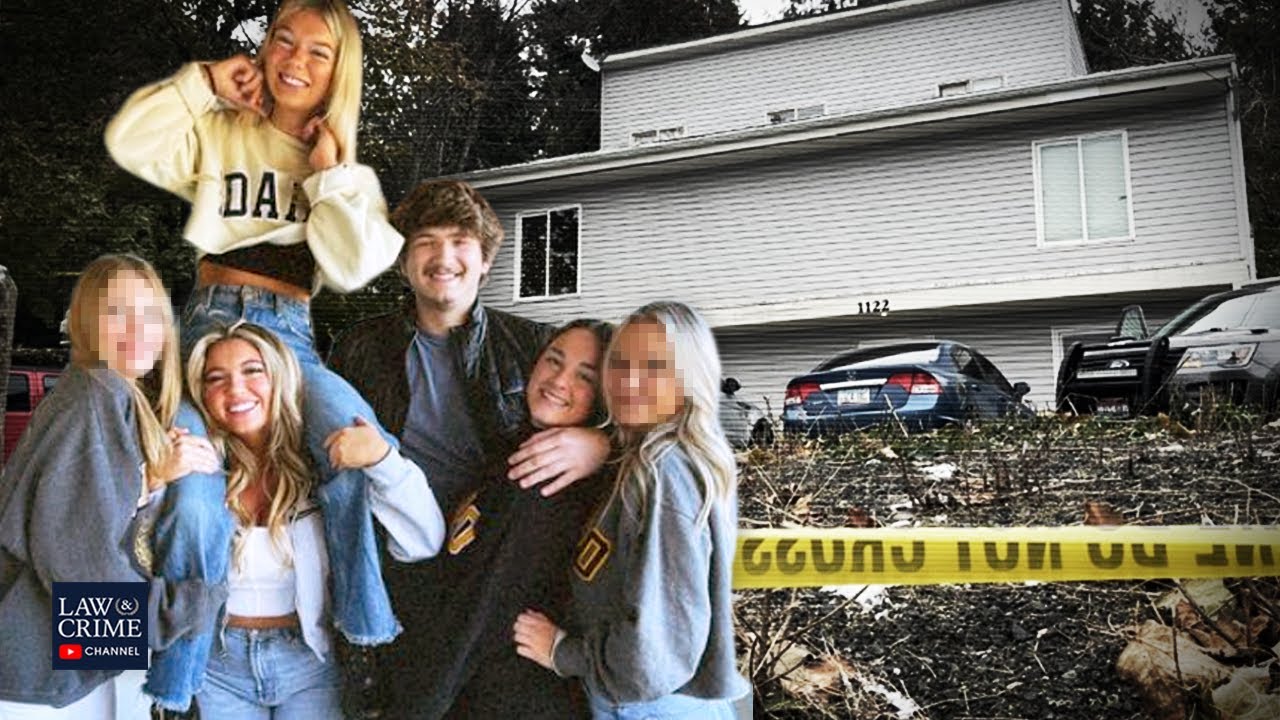 Students at the University of Idaho returned to class Monday a little more than two weeks after four students were (more…)