'I TOLD YOUR DUMBASS I'D KILL YOU!' Moment Off-Duty Chicago Cop Fatally Shoots Man Who Attacked Her
In a video released on Thursday, an off-duty police officer from Chicago is seen shouting "I'll kill you" before shooting and killing a man who had grabbed for her gun during a struggle in Washington Heights on the South Side last month.
The incident occurred after the officer attempted to intervene and calm a conflict between a group of people that included the victim, Leevon Smith.
The footage shows Smith engaging in conversation with the officer before allegedly attempting to reach for her firearm, resulting in a struggle during which the officer fired three shots, fatally injuring Smith.
The officer is heard yelling at Smith and demanding someone call the police, but she is not seen providing any medical assistance.
According to an arrest report, the officer claimed that Smith had attempted to disarm her during the struggle, leading her to open fire in self-defense.
Smith was taken into custody and later died at a medical center, while the officer received treatment for a laceration above her right eye.
The officer's identity has not been made public due to the lack of formal accusations of wrongdoing against her.
Facebook Comments



News by Breaking911
'Hot, Young Biscuit': 6 Times Detainees Tried Flirting (JAIL)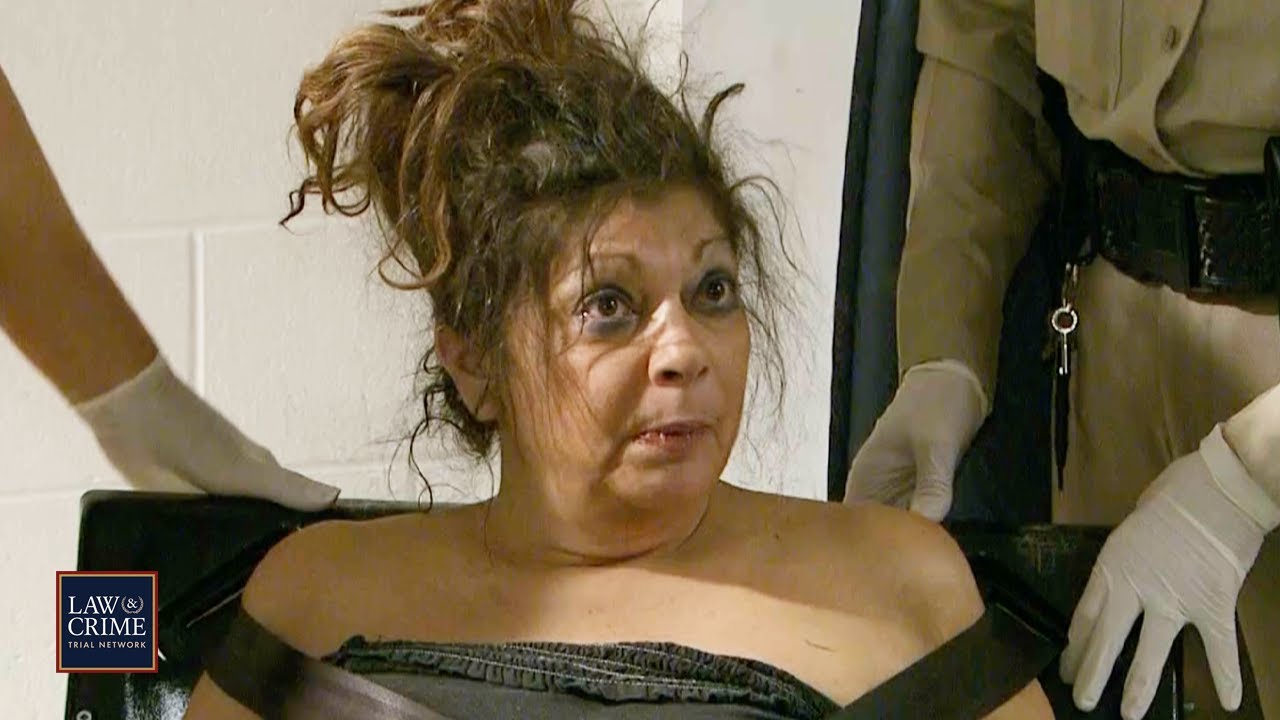 Watch detainees from San Diego to Las Vegas attempt to flirt with officers or other inmates.
#lawandcrime #jail #lasvegas
STAY UP-TO-DATE WITH (more…)
Search Continues for Missing 14-Year-Old Last Photographed Wearing 'I'm a Liar' T-shirt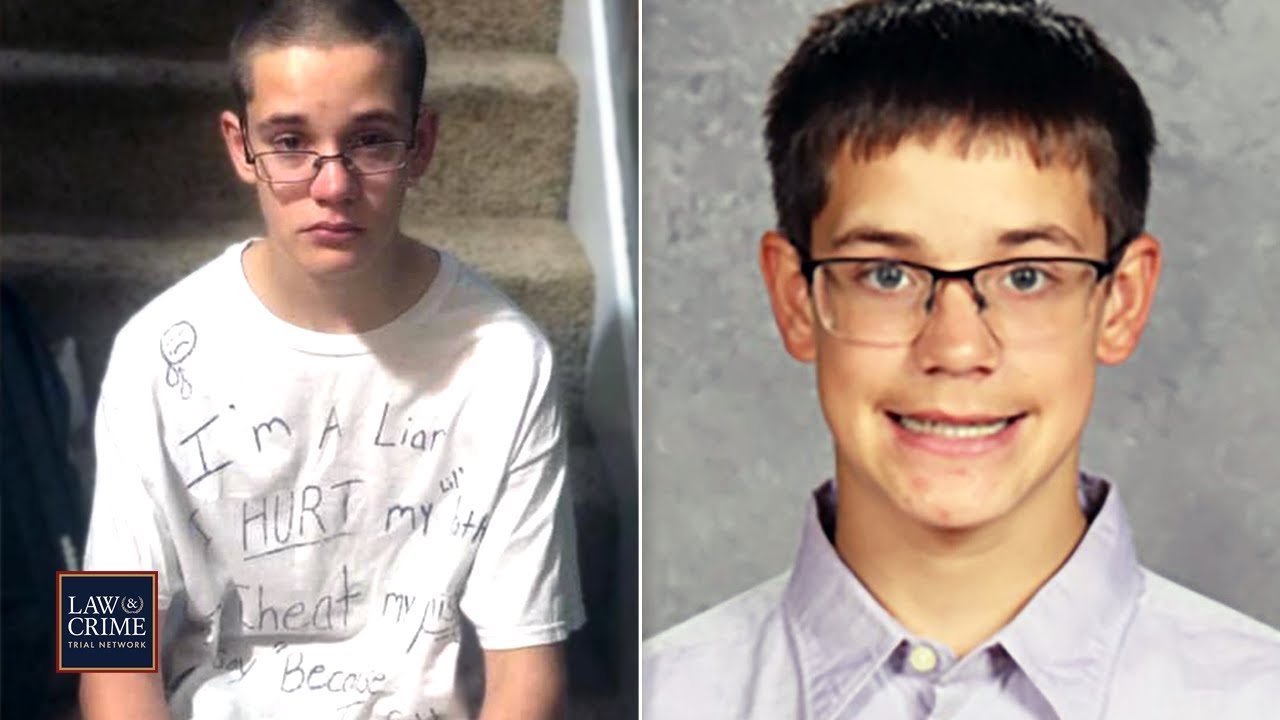 Indiana authorities and volunteer search parties are still looking for the 14-year-old boy who disappeared on March 16. The Eaton (more…)
7 Powerful Moments from Aiden Fucci's Sentencing for Stabbing Cheerleader 114 Times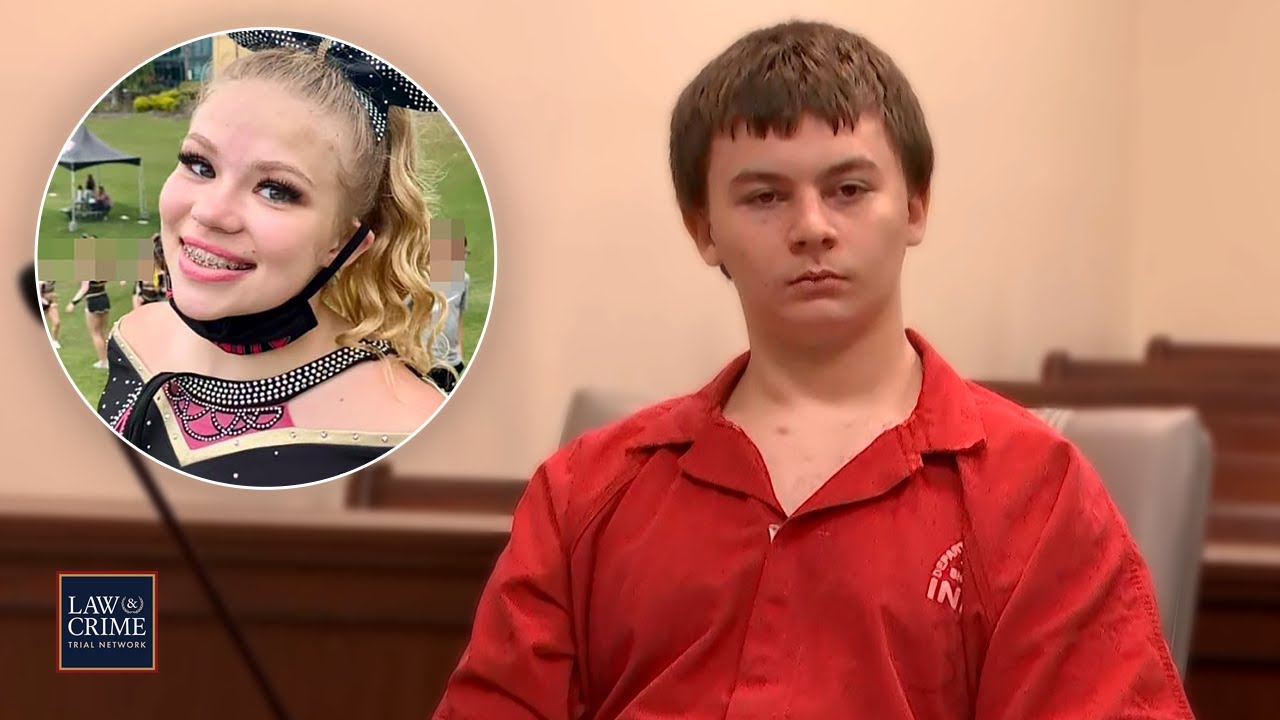 Teen killer Aiden Fucci sat emotionless in court this week as he learned about the mountain of evidence against him (more…)