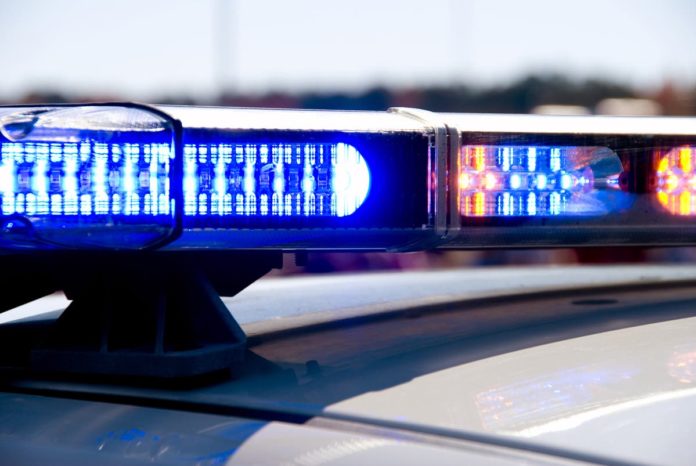 HS Student Found Unconscious In School Bathroom After Eating Edible Containing Fentanyl, Sheriff Says
Waldorf, MD – At St. Charles High School, an investigation is underway by a school resource officer following a non-fatal overdose.
On March 22nd at 10:45 a.m., a student was found unconscious on a bathroom floor within the school. After responding, the school nurse transported the student to a nearby hospital via ambulance.
Deputies say the student had ingested an edible in the form of a gummy life saver prior to being found in the bathroom, with initial indications suggesting that the edible contained Fentanyl.
After receiving treatment, the student was released from the hospital.
The school resource officer was made aware of the incident today and has commenced an investigation to determine where the student obtained the edible and whether other students consumed them.
Sheriff Troy Berry is urging parents to discuss with their children the hazards of consuming foods or liquids that often contain dangerous substances.
"I encourage everyone to engage in conversations about the ingestion of edibles that may appear innocuous, but could actually be life-threatening," Berry said. "We see news stories every day about children who believed they were consuming edibles laced with marijuana, but instead were exposed to Fentanyl or other harmful substances."
Facebook Comments



News by Breaking911
'A Calculated Killer': Timeline of Utah Mom Accused of Poisoning Husband to Death Detailed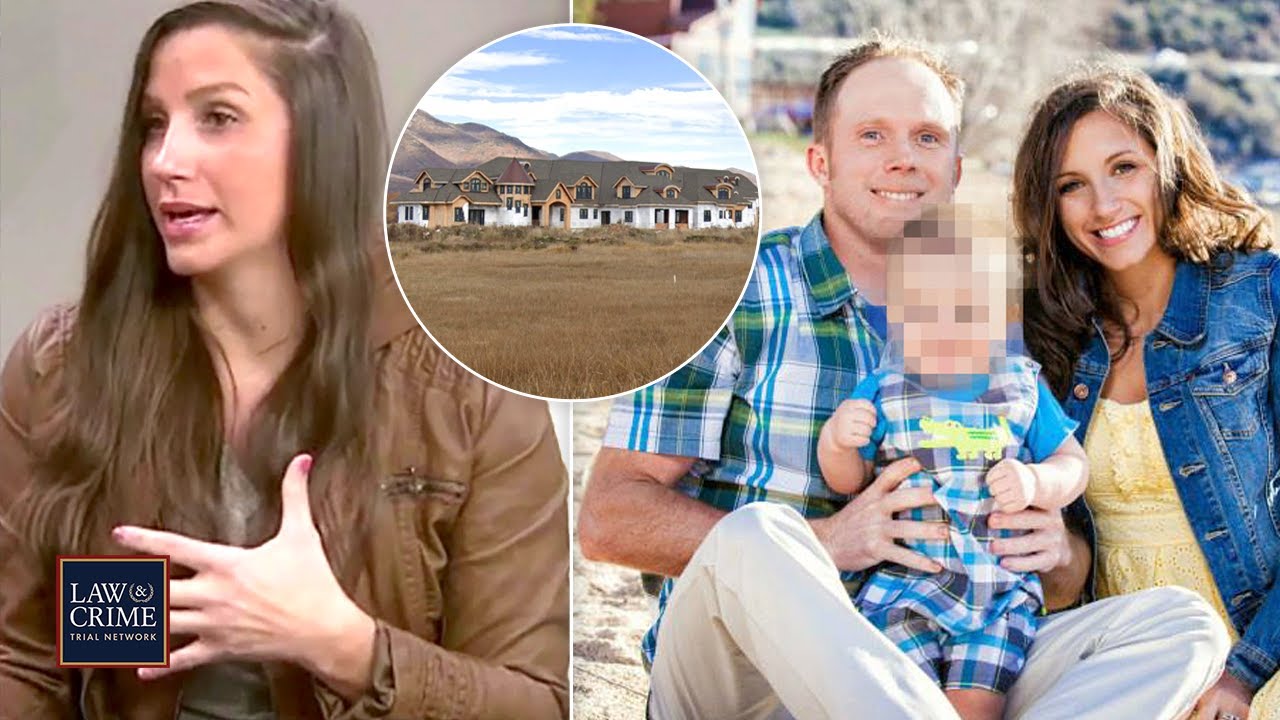 Thirty-three-year-old Kouri Richins stands accused of murdering her husband, Eric Richins, by poisoning him with fentanyl mixed into a "Moscow (more…)
'She Looks Terrified': Brother of Missing Tennessee Woman Nikki Alcaraz Speaks Out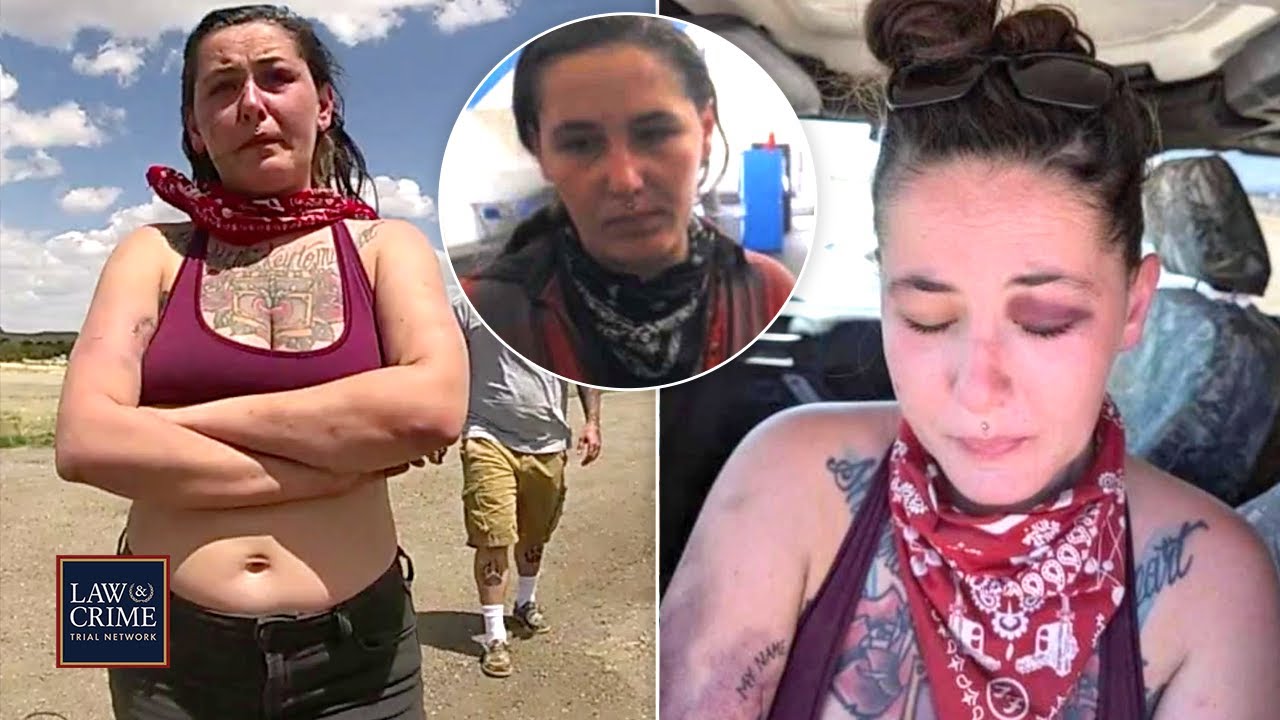 Nikki Alcaraz and her boyfriend, Tyler Stratton, went missing earlier this month just days after getting into a heated fight (more…)
Bodycam: Missing Tennessee Couple Questioned in New Mexico After Fighting Each Other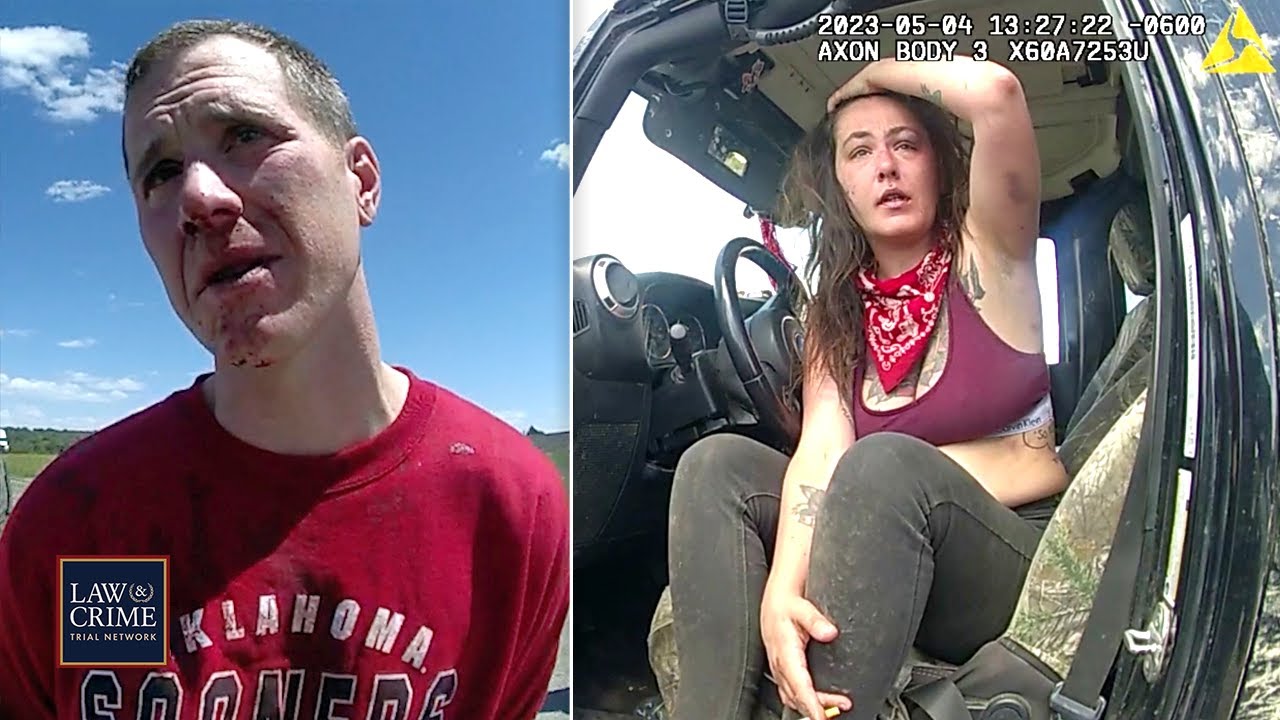 Bodycam footage shows missing Tennessee woman Nikki Alcaraz and her boyfriend Tyler Stratton being questioned by New Mexico police after (more…)