HALF MOON BAY, Calif. – On Wednesday, Chunli Zhao, a 66-year-old farmworker, was charged with seven counts of murder and one count of attempted murder for his alleged involvement in back-to-back shootings at two Northern California mushroom farms.
Zhao is set to make his first court appearance in the afternoon, but it is currently unclear if he has legal representation.
The San Mateo County coroner's office has identified six of the victims, and authorities believe Zhao acted alone in the shootings, which have been classified as "workplace violence" without a clear motive.
This is the third mass shooting in California in the past eight days. The charges against Zhao include the possibility of the death penalty or life in prison without parole, but Governor Gavin Newsom has issued a moratorium on executions.
The charges also include allegations of gun use, causing great bodily injury, multiple deaths, and a prior felony conviction, although no further details were provided on the prior conviction.
Facebook Comments



News by Breaking911
5 Defendants Who Broke Down in Tears While Testifying at Trial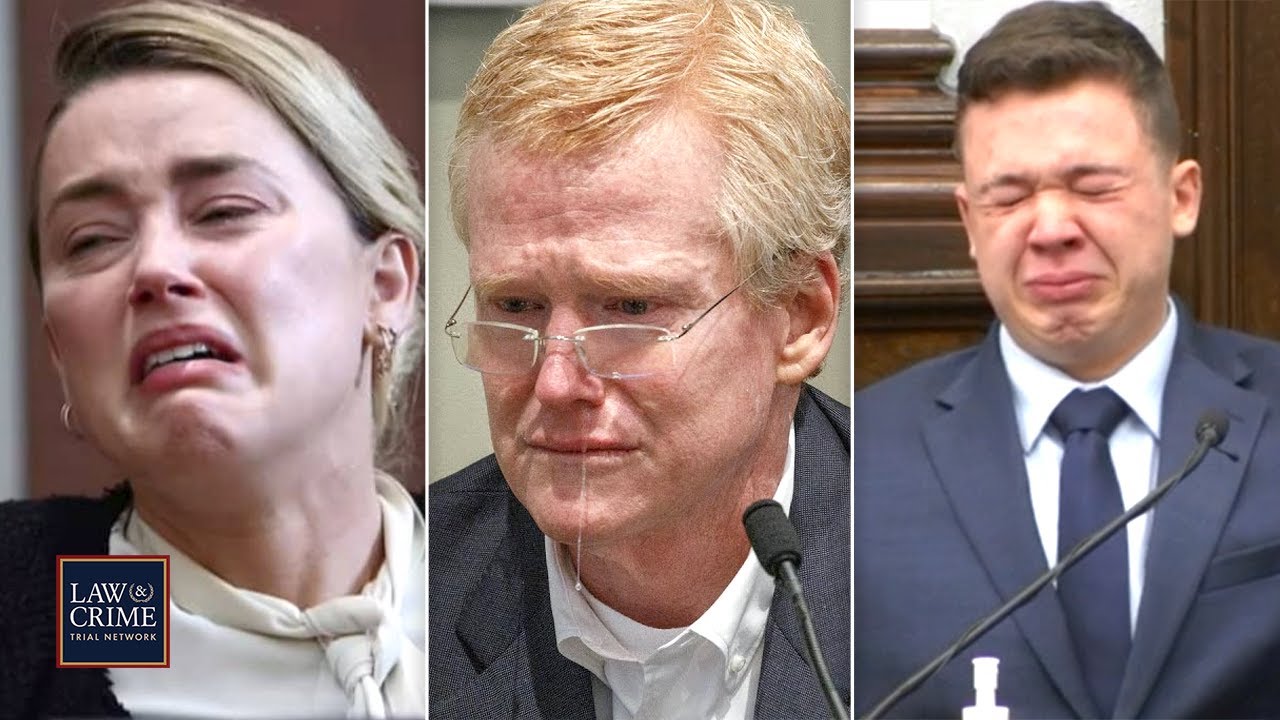 Defendants who chose to take the stand in their own defense face unfathomable pressure while testifying. Whether guilty or innocent, (more…)
5 Wildest Times Angry Customers Attacked Fast Food Employees
Employees at fast food restaurants are often the victims of unruly customers who will do anything to "have it their (more…)
Principal Accused of Turning Blind Eye to His Son's Sexual Abuse of 5-Year-Old Girl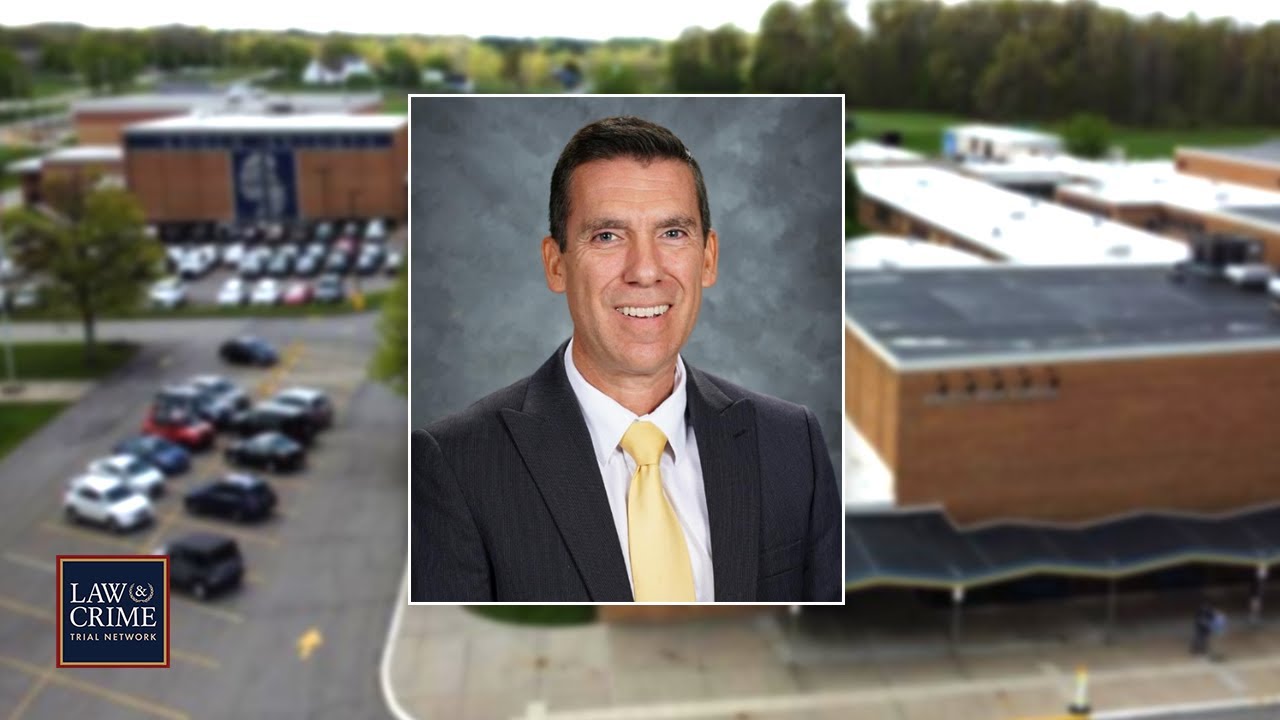 Save 10% on your entire POM Pepper Spray order by using code LAWCRIME10 at http://bit.ly/3IGNFxv
A Pennsylvania elementary (more…)