OMAHA, Neb. – A man armed with an AR-15 style rifle was fatally shot by police at a Target store in west Omaha on Tuesday around noon, causing shoppers to flee and police to swarm the area.
The incident occured near 178th Street and West Center Road.
Police say Joseph M. Jones, 32, was killed by officers after he opened fire inside the store.
Omaha police swept the store but did not locate any victims.
"The first arriving officers went into the building, confronted the suspect and shot him dead," Police Chief Todd Schmaderer said. "He had an AR-15 rifle with him and plenty of ammunition."
It was later reported Jones had 13 loaded magazines.
Jones bought the rifle four days before the incident at a Cabela's, police said.
Omaha Police Officer Brian Vanderheidan is credited with running into the store, engaging with the shooter, and ultimately ending the threat with his service pistol. pic.twitter.com/Prb7bVtUuJ

— Omaha Scanner (@omaha_scanner) February 1, 2023
Facebook Comments



News by Breaking911
'A Calculated Killer': Timeline of Utah Mom Accused of Poisoning Husband to Death Detailed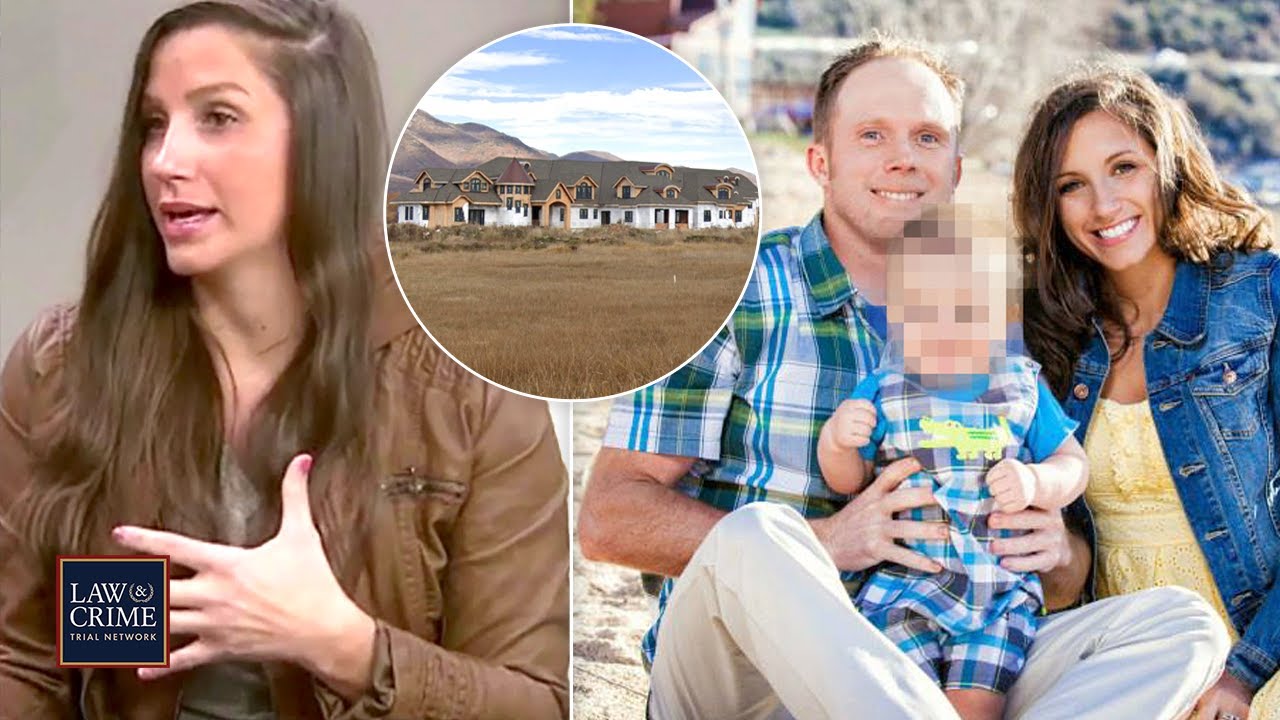 Thirty-three-year-old Kouri Richins stands accused of murdering her husband, Eric Richins, by poisoning him with fentanyl mixed into a "Moscow (more…)
'She Looks Terrified': Brother of Missing Tennessee Woman Nikki Alcaraz Speaks Out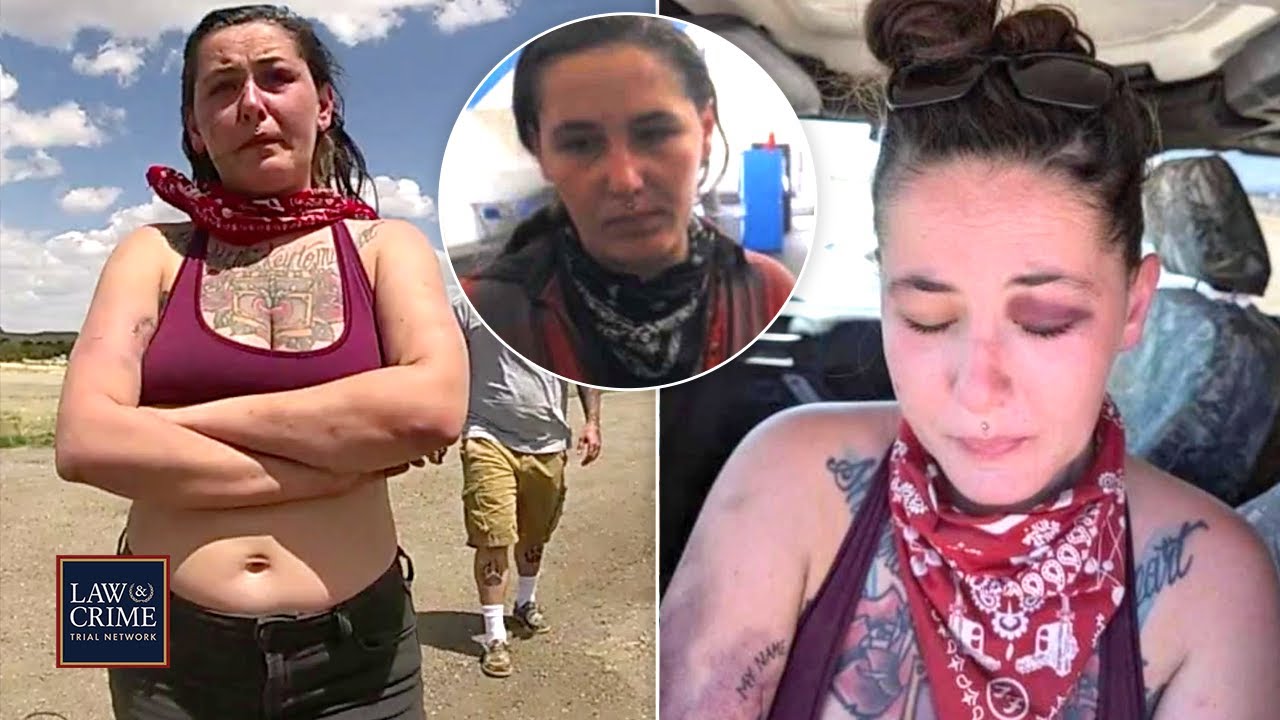 Nikki Alcaraz and her boyfriend, Tyler Stratton, went missing earlier this month just days after getting into a heated fight (more…)
Bodycam: Missing Tennessee Couple Questioned in New Mexico After Fighting Each Other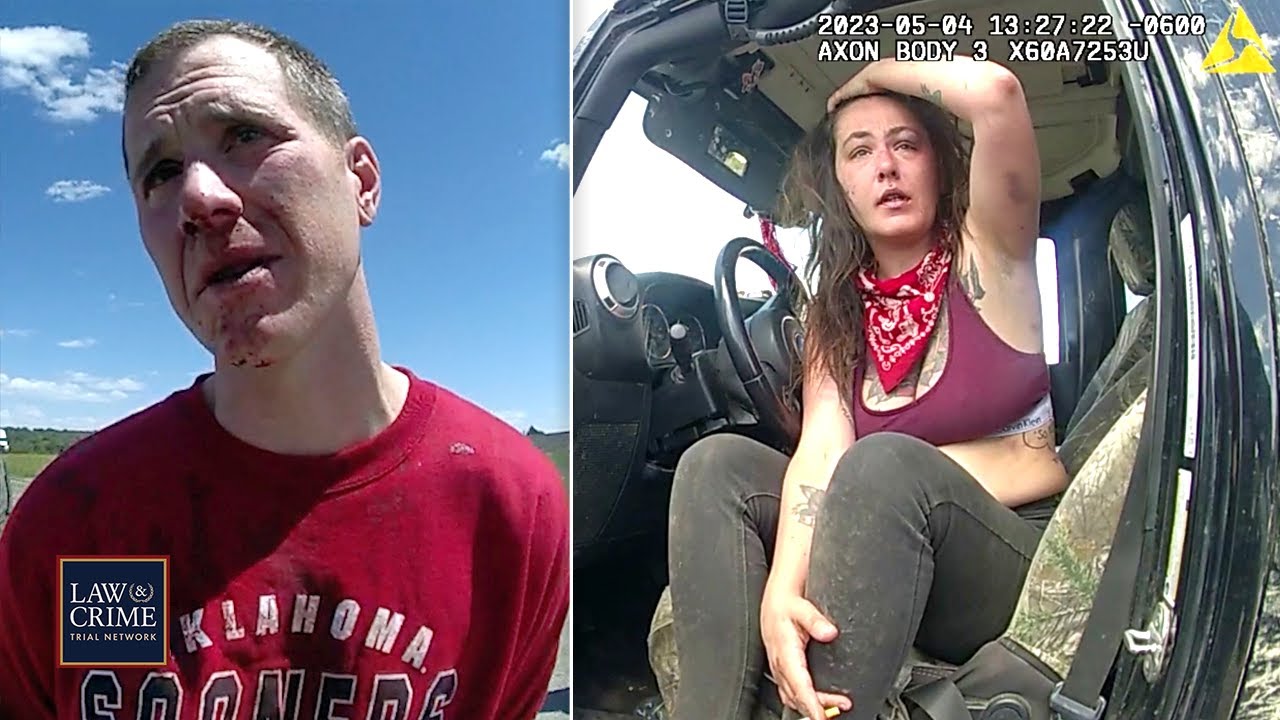 Bodycam footage shows missing Tennessee woman Nikki Alcaraz and her boyfriend Tyler Stratton being questioned by New Mexico police after (more…)