Gunfire erupts during funeral service at Nashville church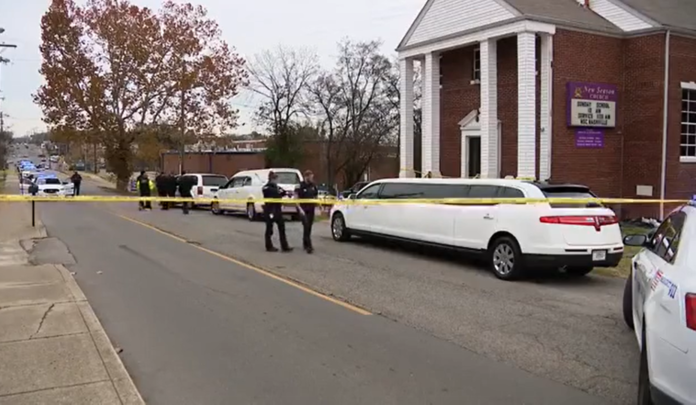 Metro Nashville Police detectives are pursuing leads in this afternoon's gunfire outside a S. Hamilton Road church that wounded two persons who had just attended a funeral.
The church had hosted the funeral service for Terriana Johnson, 19, who was murdered on November 14th at Watkins Park. As persons began to walk out of the church's front door, and before the body was brought out of the building, persons in a black Honda Civic with a temporary tag drove by and opened fire at 1:40 p.m. Some of the persons who attended the funeral were also armed, drew their pistols, and shot back at the car.
Two persons outside the church were wounded, an 18-year-old woman who was shot in the leg, and a 25-year-old man who was shot in the pelvis. Their wounds are not life-threatening.
Johnson's burial took place later in the afternoon.
Detectives suspect the shooting was the result of a beef between two factions of people. Anyone with information on the black Honda Civic is asked to contact Crime Stoppers at 615-742-7463.
A Juvenile Court arrest order charging criminal homicide remains outstanding for Alarenta Waters, 17, who is accused of fatally shooting Terriana Johnson. Waters is alleged to have opened fire on a car in which Johnson was riding after Johnson and Waters' sister were involved in a fight.
---
MNPD
Facebook Comments



News by Breaking911
Gambler Flips Out on Cops and Accuses Them of Costing Him Casino Winnings (JAIL)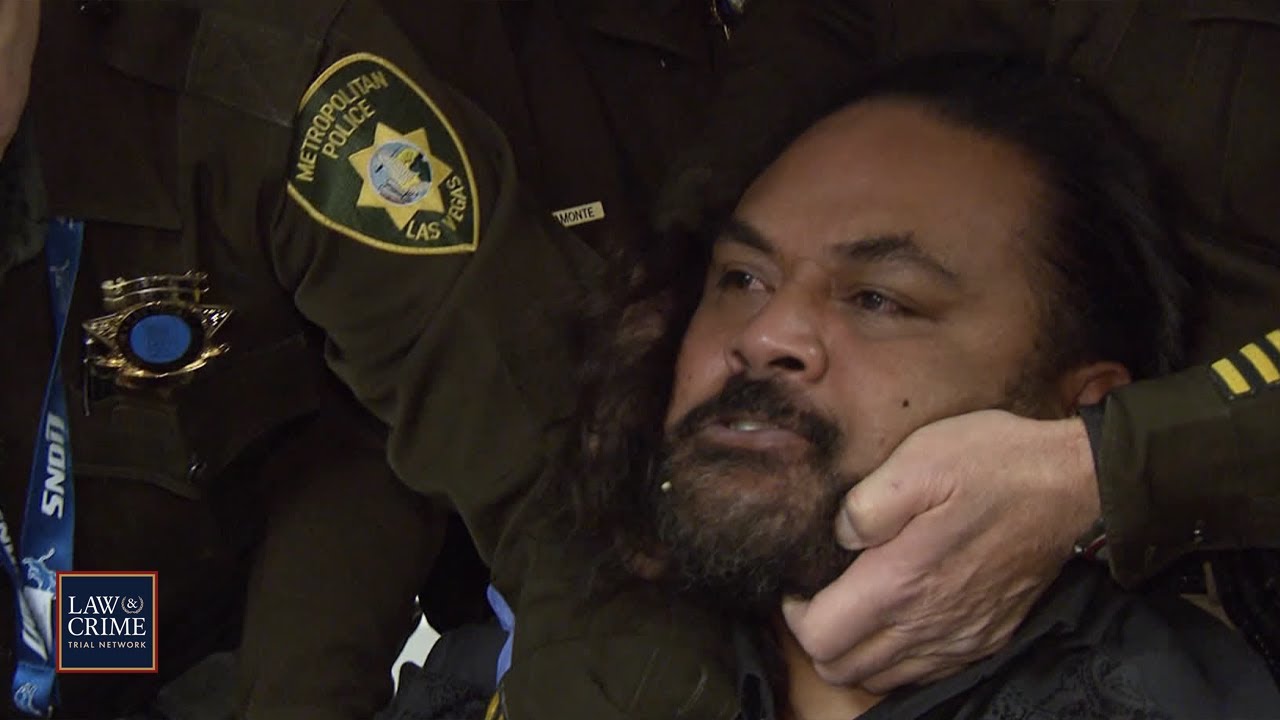 An inmate goes on a rampage when he suspects police officers lost his money. Officers have a tough time with (more…)
Andrew Tate Saga Continues as Idea of Suing Romanian Authorities Surfaces
Andrew Tate and his brother, Tristan, are still being detained by Romanian authorities as they conduct their investigation into allegations (more…)
'Fear of Exposure': Prosecutors Battle Alex Murdaugh's Defense Over Critical Witness Testimony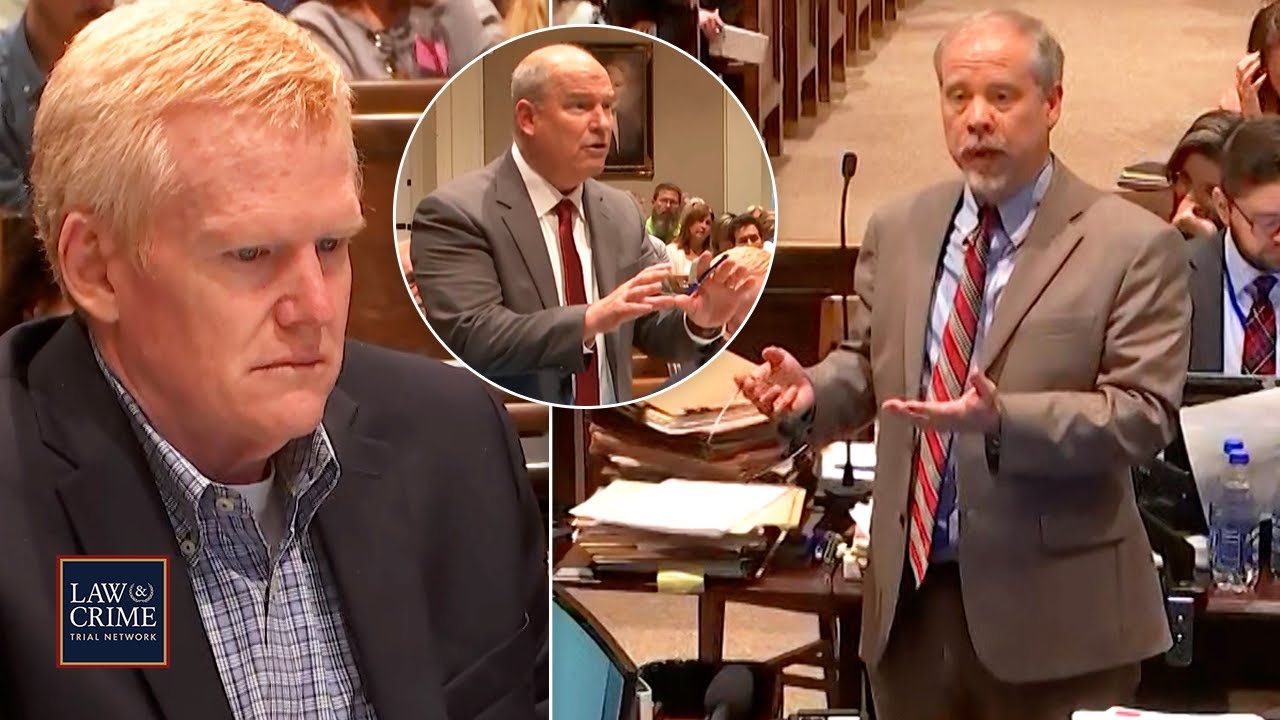 Prosecutors motioned the court to allow key testimony from witnesses who may have knowledge of Alex Murdaugh's past crimes. The (more…)