Chicago, Illinois — On October 2, 2022, at about 5:00 a.m., a man flagged down an officer on patrol in the 400 block of West Blackhawk Street. The man said someone just pointed a gun at them. Shortly thereafter, officers identified the individual described (20-year-old Antonio Calmese Jr.) and began to pursue him on foot. After officers engaged Calmese, officer Jarron Jefferson, 34, deployed his taser twice, but did not appear to make contact with Calmese.
Then, before turning a corner into another alley, Calmese fired what appeared to be one shot in the direction of the officer. Jefferson ran to the corner and fired what appeared to be seven rounds toward Calmese, then another four shots. He took cover behind the corner of a building and then fired another seven rounds at Calmese, who did not appear to fire back and dropped to the ground.
Fire officials arrived to render aid about eight minutes after the shooting. A handgun and shell casings that didn't match the officer's weapon were recovered near Calmese. Calmese was taken to Northwestern Memorial Hospital, where he was pronounced dead. Jefferson, who wasn't shot, was treated for injuries at the same hospital.
Facebook Comments



News by Breaking911
Amber Heard Appeals 'Chilling' Johnny Depp Verdict, Seeks New Trial or Reversal
Amber Heard's legal team officially filed their appeal against the result of her libel case with her ex-husband and famed (more…)
Watch Live: TX v. Aaron Dean Trial – Death of Atatiana Jefferson – Day Two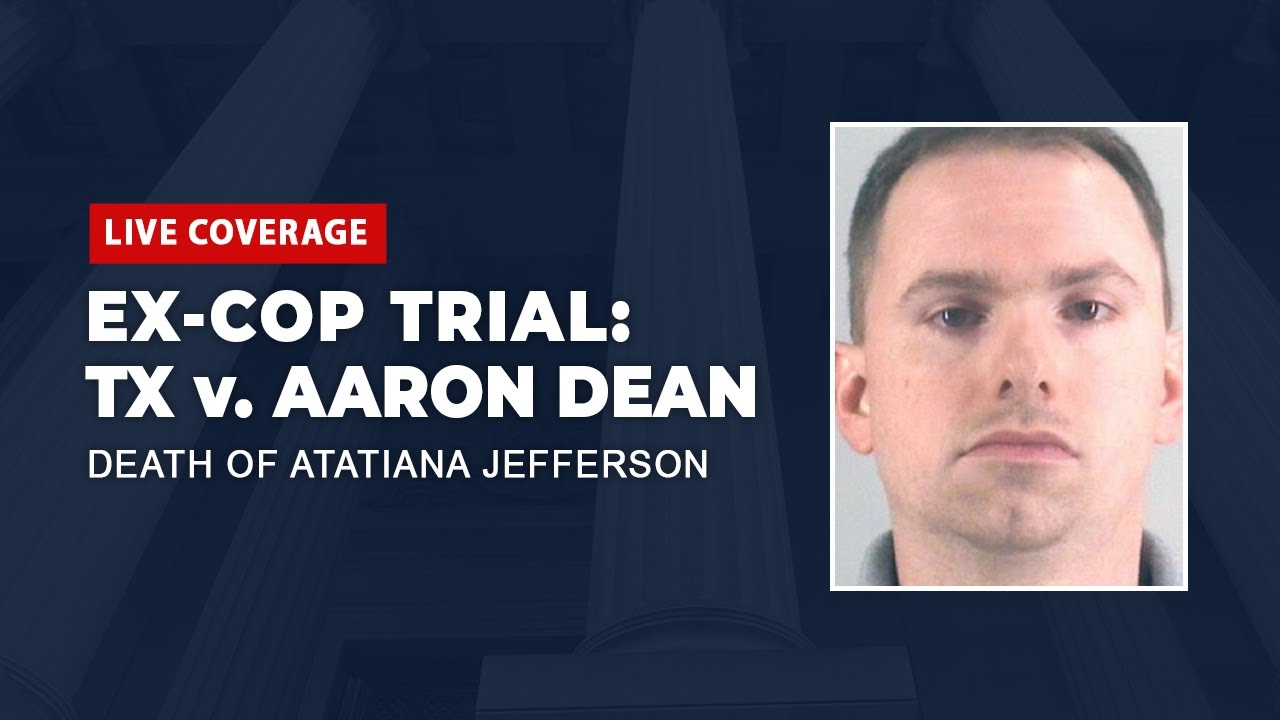 A former police officer stands trial for shooting and killing a Black woman in her mother's home back in October (more…)
Watch Live: Border Patrol Serial Killer Trial – TX v. Juan David Ortiz – Day 7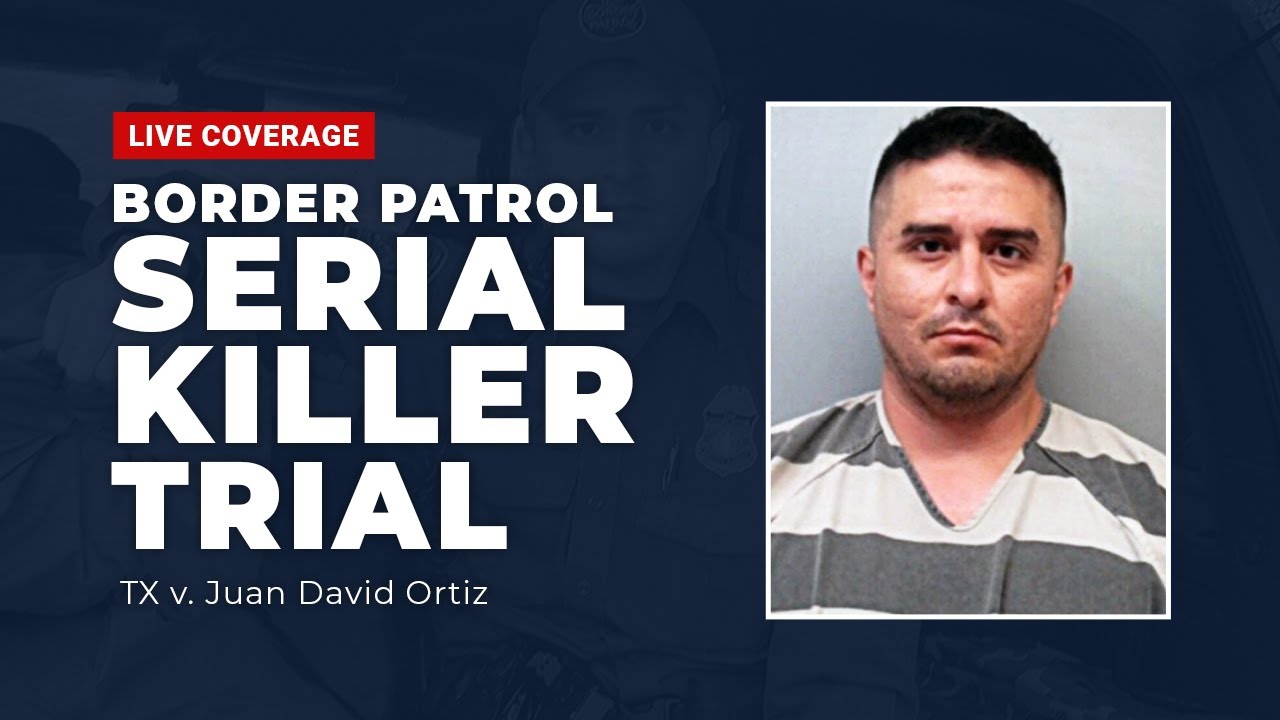 A long-serving border agent who prosecutors say confessed to murdering four South Texas women faces life in prison. His targets (more…)