Nashville – Attorney General Jonathan Skrmetti along with Montana Attorney General Austin Knudsen is leading a coalition of 24 states alerting the Chief Executive Officers of three major credit card companies that the recent creation of a Merchant Category Code for the processing of firearms purchases from gun stores is potentially a violation of consumer protection and antitrust laws.
In the letter to the CEOs of American Express, Mastercard, and Visa, the attorneys general say the monitoring and tracking of firearms purchases creates a "list of gun buyers" and creates the obvious risk that law-abiding consumers' information will be obtained and misused by those who oppose Americans exercising their Second Amendment rights.
"Giant financial companies must not use their combined market power to circumvent our representative democracy," said Tennessee Attorney General Jonathan Skrmetti. "As Attorney General, I protect the people of Tennessee from corporate collusion that threatens to undermine their constitutional rights. Working together with my colleagues from other states, we will marshal the full scope of our lawful authority to stop this abuse."
"It's extremely disappointing to see credit card companies cave to pressure from international bodies and adopt this measure that will do nothing to improve public safety," Attorney General Knudsen said. "Instead, it invites potential future invasions of consumer privacy and further coordination between corporations and government agencies to erode Americans' fundamental right to keep and bear arms."
The new code for gun stores the credit card companies intend to adopt is the result of transnational collusion between large corporations leveraging their market power to further progress toward their desired social outcomes. Activists pressured the International Organization for Standardization (ISO) to adopt this policy as a means of circumventing and undermining the American legislative process.
"Press releases from public officials make clear that the new merchant code was created and adopted in concert with various state actors, which may additionally create the potential for both civil and criminal liability for conspiracy to deprive Americans of their civil rights," the coalition of attorneys general wrote. "Social policy should be debated and determined within our political institutions. Americans are tired of seeing corporate leverage used to advance political goals that cannot muster basic democratic support. The Second Amendment is a fundamental right, but it's also a fundamental American value. Our financial institutions should stop lending their market power to those who wish to attack that value."
To read the letter, click here.
The following states joined Tennessee and Montana: Alabama, Alaska, Arkansas, Arizona, Florida, Georgia, Indiana, Kansas, Kentucky, Louisiana, Mississippi, Missouri, Nebraska, New Hampshire, Ohio, Oklahoma, South Carolina, Texas, Utah, Virginia, Wyoming, West Virginia.
---
TNAG
Facebook Comments



News by Breaking911
Top 5 Defendants Who Took the Stand and Were Acquitted of Murder Charges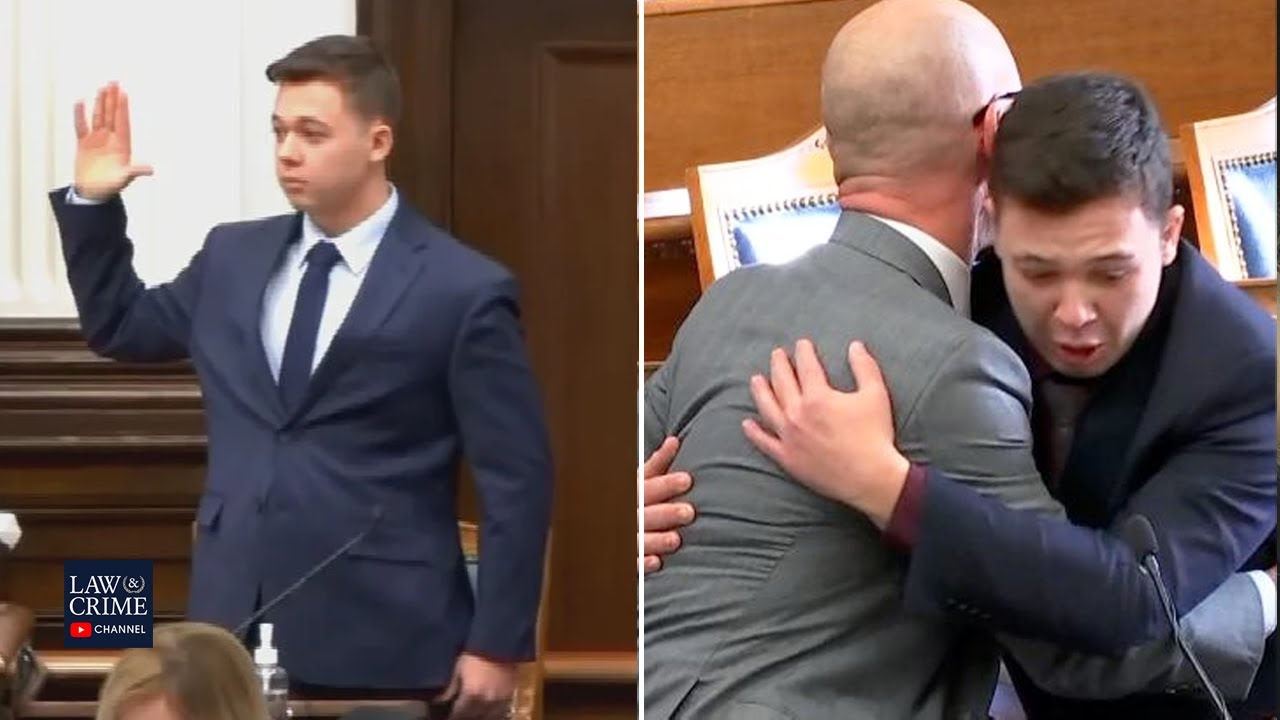 The Law&Crime Network's Angenette Levy recaps the top 5 defendants who were acquitted of murder charges after taking the stand (more…)
Man Yells 'White Power' While Firing Gun Outside Florida Bar, Cops Say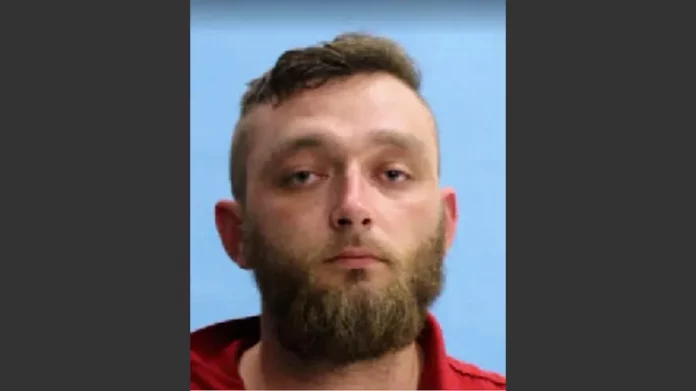 TAMPA – A man who fired his weapon outside a South Tampa bar after yelling racial slurs on Monday has been taken into custody.
Just before 9 PM on November 21, 2022, the Tampa Police Department responded to the SOHO Saloon, located at 410 S Howard Ave for a call of shots being fired.
An investigation revealed that Dustin McCann, 30, was removed from the bar for causing a disturbance by repeatedly using the "N-word" towards an African American male security guard. Security escorted McCann from the premises. Shortly after, according to witnesses, McCann entered his vehicle parked across the street in a parking lot, and as he drove away, witnesses reported McCann fired multiple gunshots from his vehicle into the air while yelling "White Power."
Tampa Police detectives were able to identify McCann and obtain a warrant for his arrest. On Tuesday night, November 22, with the help of the Arcadia Police Department, McCann was located and arrested on four counts of aggravated assault with a firearm and one count of discharging a firearm from a motor vehicle. All of the charges will be enhanced with evidencing prejudice while committing an offense (Hate Crime Enhancement).
"Racist conduct like this has no place in our community, which is why our Tampa Police Officers worked swiftly to find this suspect in less than 24 hours and bring him to justice," said Chief Mary O'Connor. "He will now be held accountable for his criminal actions."
---
TPD
Facebook Comments



News by Breaking911
Idaho Quadruple Murders: Everything We Know So Far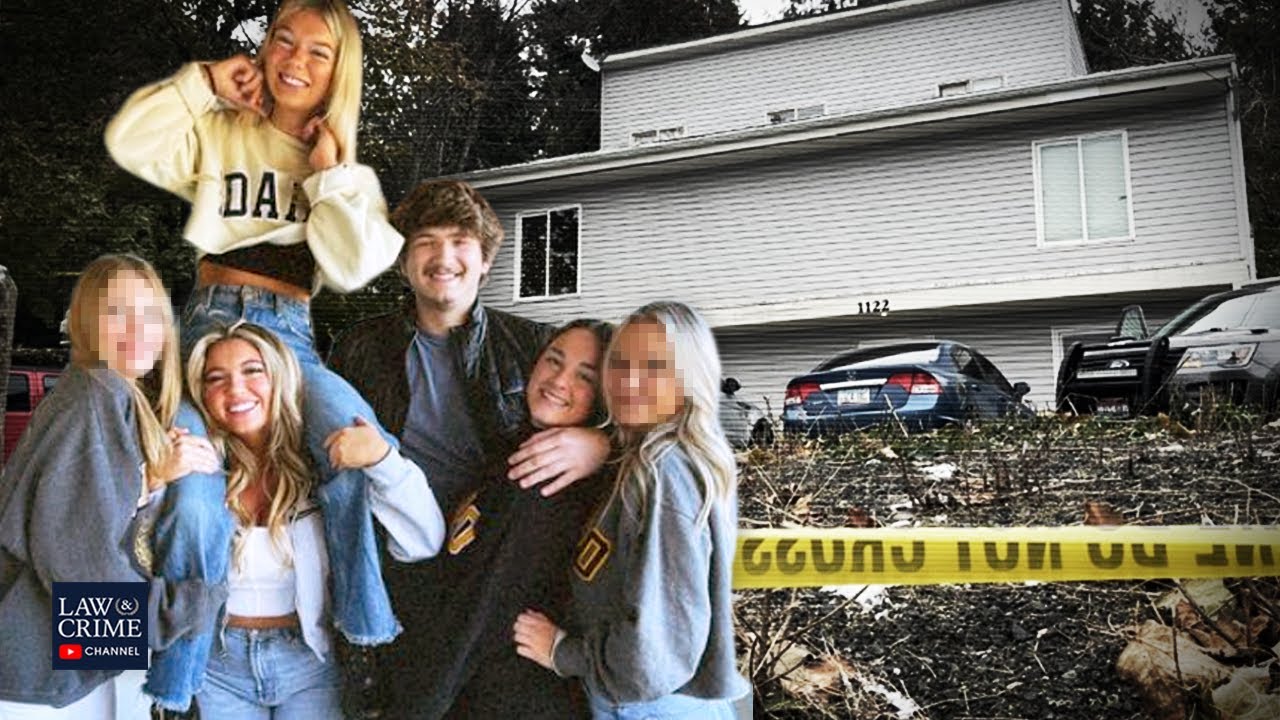 Students at the University of Idaho returned to class Monday a little more than two weeks after four students were (more…)