Two veterans from New Jersey have accused now-Congressman George Santos of promising to raise funds for lifesaving surgery for one of their dogs in 2016, and then taking off with the money.
This accusation comes as Santos faces pressure to resign due to lying and misrepresenting his educational, work, and family history.
The veteran, Rich Osthoff, said that his pit bull Sapphire began developing a tumor in 2015 and it continued to grow in 2016, and Osthoff was homeless at the time.
Osthoff's mentor and friend Michael Boll, founder of New Jersey Veterans Network, said that Santos set up a GoFundMe for Osthoff's pit bull, Sapphire, and a post from the Facebook profile of George Devolder links to a GoFundMe raising surgery funds for the dog.
"Sapphire is a 10 year old red nose pit bull that has been keeping this man company, she dose [sic] not deserve to die because of this tumor, she deserves to be treated and cared for. […] Will you help this baby and her daddy stay together for a few more years? Does he not deserve to have her? Let's all come together to help this family of two stay healthy!" the post said.
Osthoff and Boll told CNN the fundraiser for Osthoff's dog eventually raised around $3,000 but things went sour after Osthoff tried to access the GoFundMe money. Santos became uncooperative and difficult to work with, making it hard for Osthoff to access the funds. Santos reportedly said Osthoff needed to take his dog to a veterinary clinic of his choice and then claimed another clinic wouldn't accept Santos' form of payment. Osthoff said he had to jump through hoops and do everything Santos' way.
Eventually, Santos told Osthoff directly that he wouldn't be getting the money. The animal died around six months later, CNN reported.
Facebook Comments



News by Breaking911
5 Defendants Who Broke Down in Tears While Testifying at Trial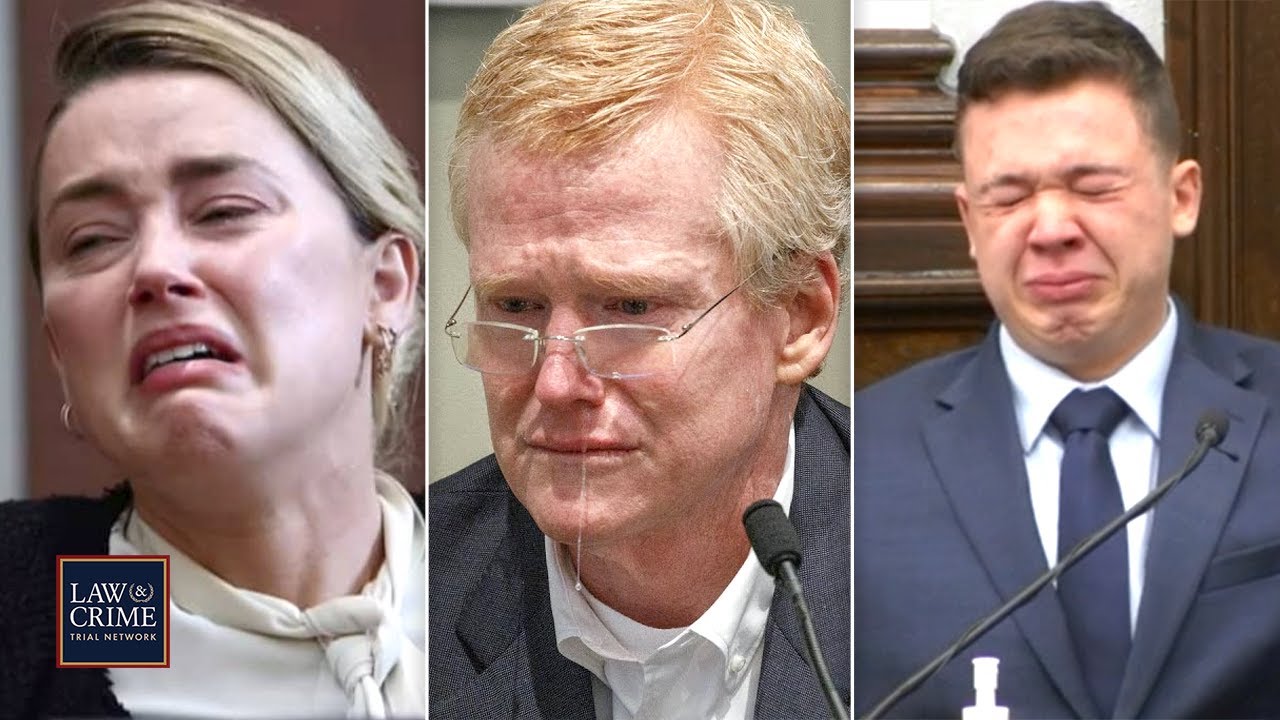 Defendants who chose to take the stand in their own defense face unfathomable pressure while testifying. Whether guilty or innocent, (more…)
5 Wildest Times Angry Customers Attacked Fast Food Employees
Employees at fast food restaurants are often the victims of unruly customers who will do anything to "have it their (more…)
Principal Accused of Turning Blind Eye to His Son's Sexual Abuse of 5-Year-Old Girl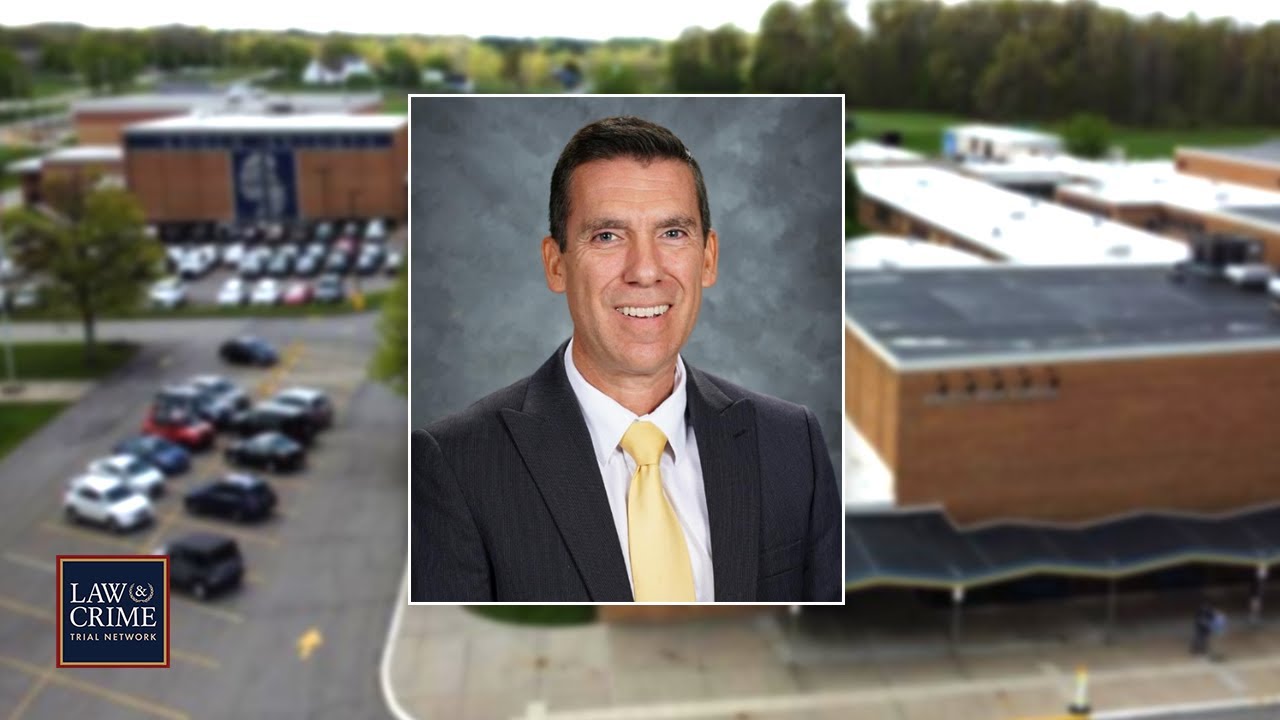 Save 10% on your entire POM Pepper Spray order by using code LAWCRIME10 at http://bit.ly/3IGNFxv
A Pennsylvania elementary (more…)