FRESNO, Calif. – A federal grand jury returned a 10-count indictment that was unsealed today charging a former Sanger Police Department officer with deprivation of constitutional rights under color of law for sexually assaulting four women with whom he interacted during the course of his duties.
According to the indictment, on multiple occasions from August 2017 to June 2021, J. DeShawn Torrence, 38, of Corcoran, California, engaged in various forms of nonconsensual sexual conduct, ranging from directing a victim to remove her clothing without a legitimate law enforcement purpose to forcing his victims to engage in sex acts, all while serving as a police officer. Torrence is no longer employed by the Sanger Police Department.
Four of the charged counts alleged each carries a maximum statutory penalty of life in prison and a $250,000 fine. One count carries a maximum statutory penalty of 10 years. The remaining five counts each carry a maximum statutory penalty of one year in prison and a fine of up to $100,000.
---
DOJ
Facebook Comments



News by Breaking911
Brad Pitt 'Choked, Struck' Children, Angelina Jolie Says in Countersuit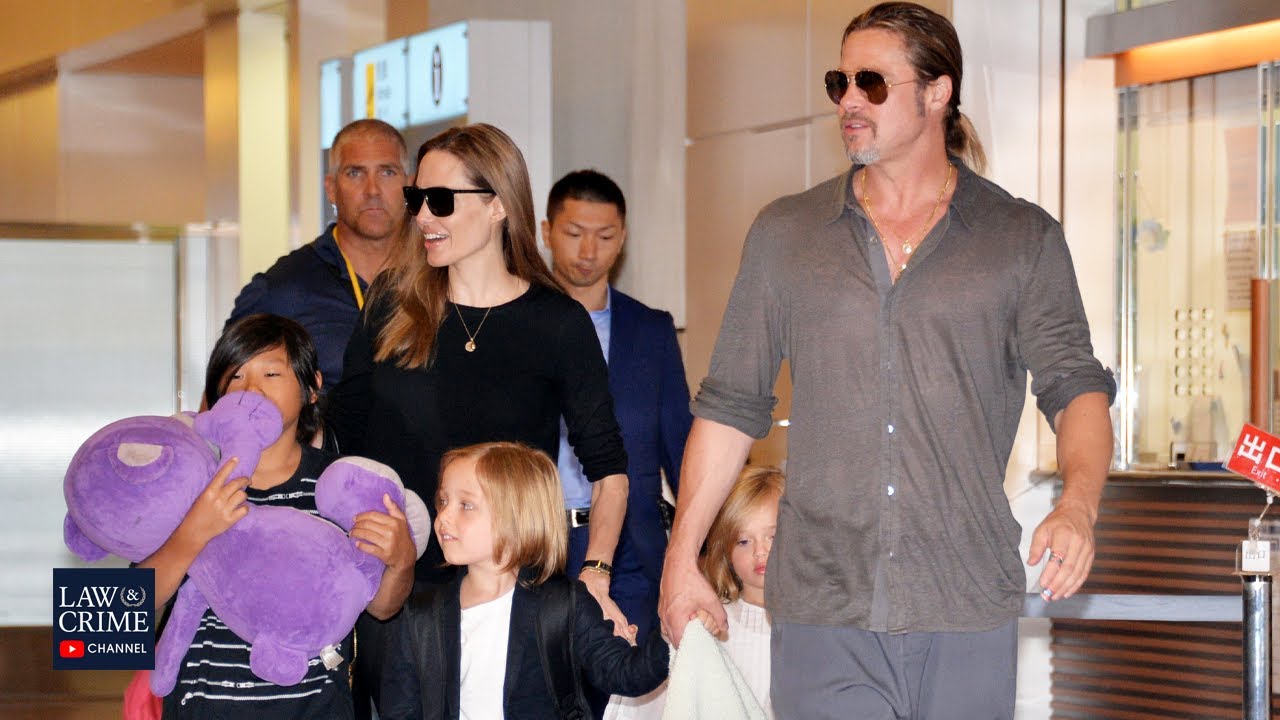 A new countersuit filed by Angelina Jolie against Brad Pitt in their battle over a winery they once owned together (more…)
Reporter Who Broke Jeffrey Dahmer Story Separates Fact From Fiction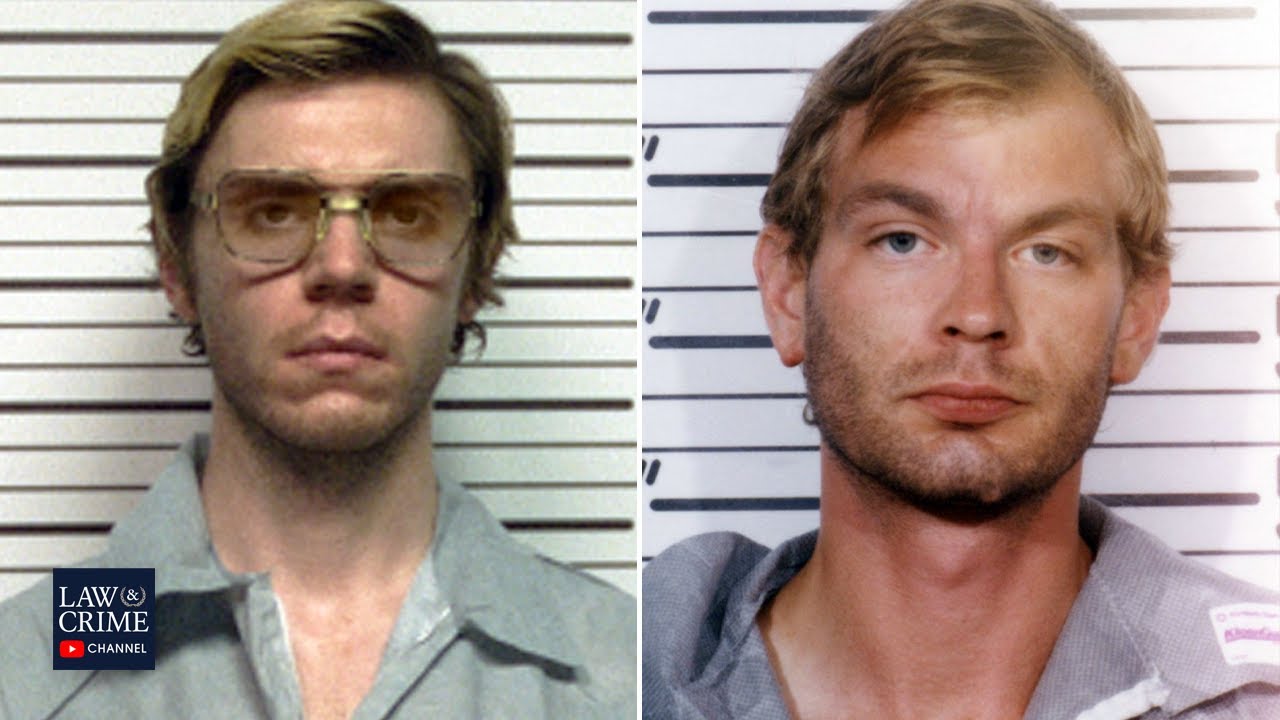 Anne Schwartz, the reporter who first broke the Jeffrey Dahmer story and author of "Monster: The True Story of the (more…)
Top 5 Wildest Moments in Darrell Brooks Murder Trial Day One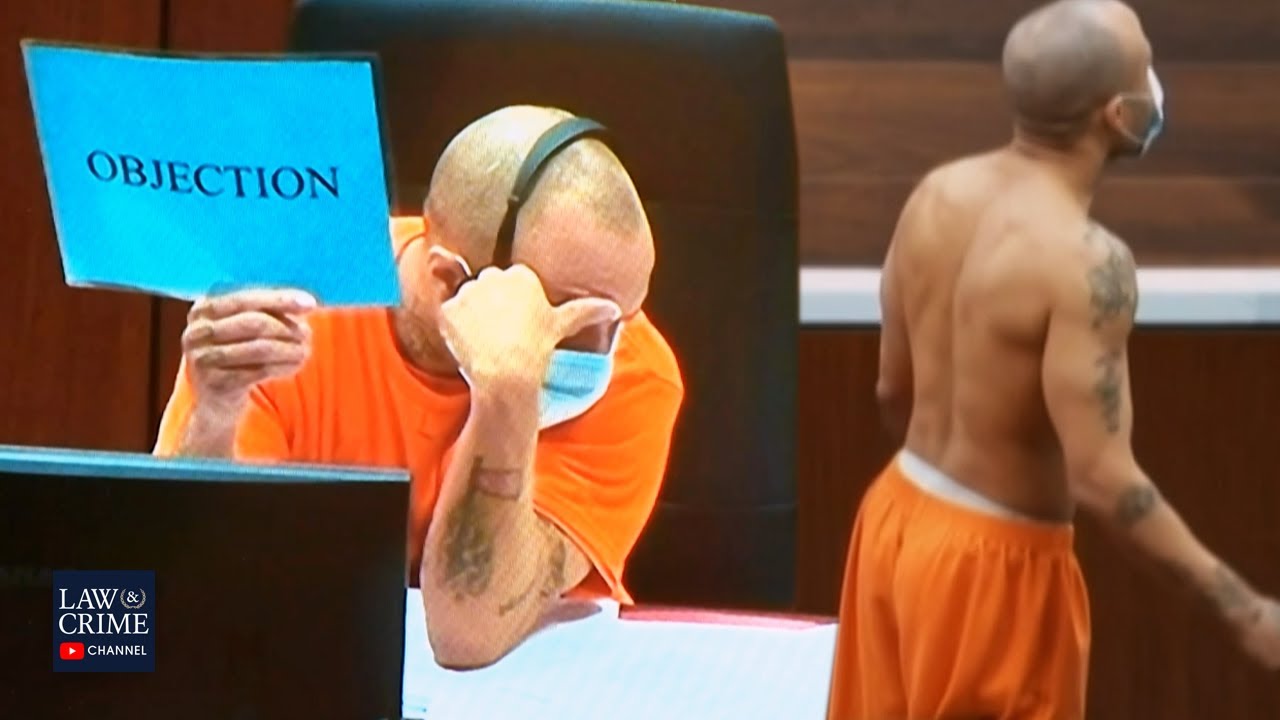 Waukesha Christmas parade massacre suspect Darrell Brooks' trial officially began Thursday. The Law&Crime Network's Angenette Levy and former prosecutor Bernarda (more…)