Florida woman dies after being found with hatchet 'protruding from her head,' deputies say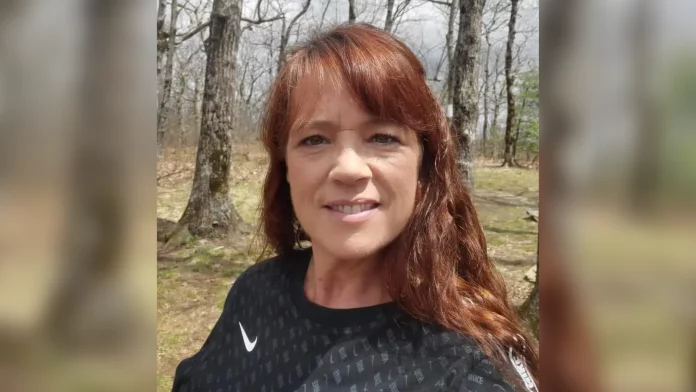 PINELLAS COUNTY, Fla. – On Tuesday, November 22, 2022 at 10:36 a.m. deputies responded to 4000 24th Street North, Lot 230 in St. Petersburg in reference to an attempted murder.
According to detectives, deputies located 56-year-old Lisa Ann Rogers with a hatchet protruding from her head and she was transported to a local hospital with life threatening injuries. The suspect, later identified as 40-year-old Michel Dougherty fled from the scene prior to deputies arrival.
Through various investigative techniques detectives were able to locate Dougherty's vehicle near Gainesville on Tuesday, November 22, 2022.
According to detectives, on Thursday, November 24, 2022, at approximately 2:50 a.m. Dougherty was pulled over by an Alachua County Deputy where he was taken into custody for a warrant for attempted second degree murder and transported to the Alachua County Jail.
On November 26, 2022 at 11:04 p.m., Rogers was pronounced deceased at Bayfront Hospital.
Dougherty's Attempted Second Degree Murder Charge will be amended to Second Degree Murder.
Rogers and Dougherty lived in the same house but details on their relationship were not released. A family member of Rogers told WFLA
she was allowing Dougherty to stay at her home after he lost his job.
The investigation continues.
Facebook Comments



News by Breaking911
Gambler Flips Out on Cops and Accuses Them of Costing Him Casino Winnings (JAIL)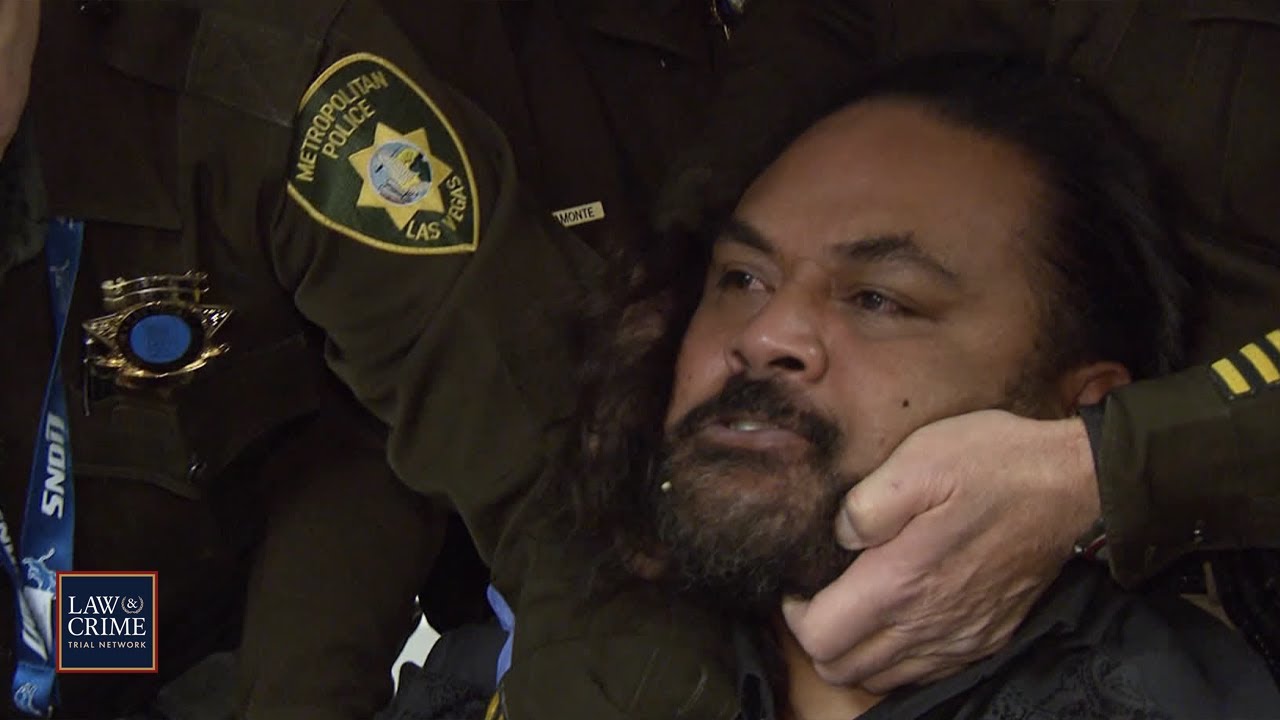 An inmate goes on a rampage when he suspects police officers lost his money. Officers have a tough time with (more…)
Andrew Tate Saga Continues as Idea of Suing Romanian Authorities Surfaces
Andrew Tate and his brother, Tristan, are still being detained by Romanian authorities as they conduct their investigation into allegations (more…)
'Fear of Exposure': Prosecutors Battle Alex Murdaugh's Defense Over Critical Witness Testimony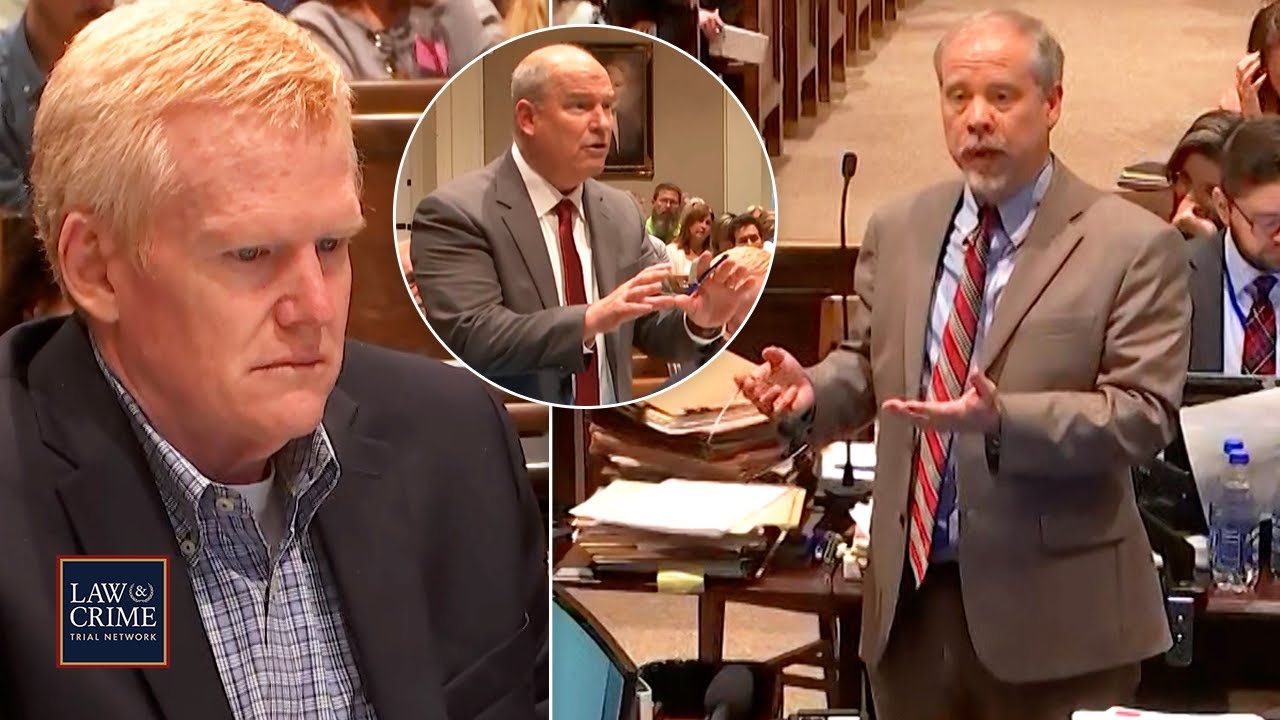 Prosecutors motioned the court to allow key testimony from witnesses who may have knowledge of Alex Murdaugh's past crimes. The (more…)