Florida Man On Mushrooms Admits Causing Chaos, Groping Attendant On Flight To DC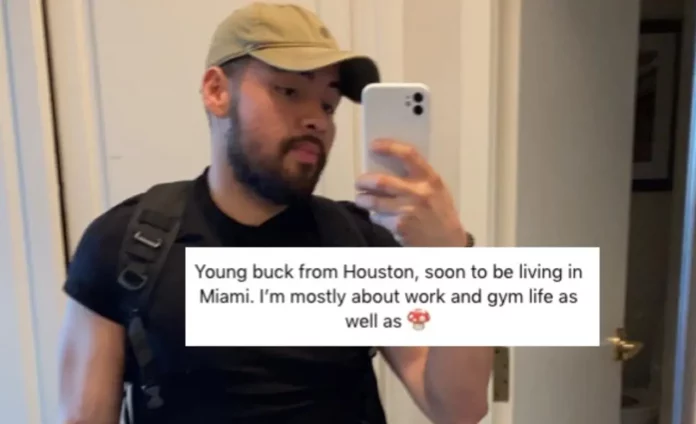 A 24-year-old man from Miami, Florida named Cherruy Loghan Sevilla pleaded guilty to interfering with a flight crew and assaulting a flight attendant while on a United Airlines flight from Miami to Washington D.C. on October 4th, 2022.
According to court documents, Sevilla displayed disruptive and erratic behavior throughout the flight, including wandering around the plane, running up and down the aisle, clapping loudly near the cockpit, and yelling obscenities. He refused to remain seated and laid on the floor in the aisle of the plane, preventing a flight attendant from walking up the aisle to her jump seat to prepare for landing. Suddenly, he jumped up and lunged at the flight attendant, grabbing and twisting her right breast.
Passengers, another flight attendant, and an onboard law enforcement officer attempted to pull him off and subdue him. He resisted and twisted the arm of the second flight attendant during the struggle.
When questioned by officials, Sevilla reportedly said he was high on 'magic mushrooms'
He faces a maximum penalty of 20 years in prison.
Facebook Comments



News by Breaking911
Gambler Flips Out on Cops and Accuses Them of Costing Him Casino Winnings (JAIL)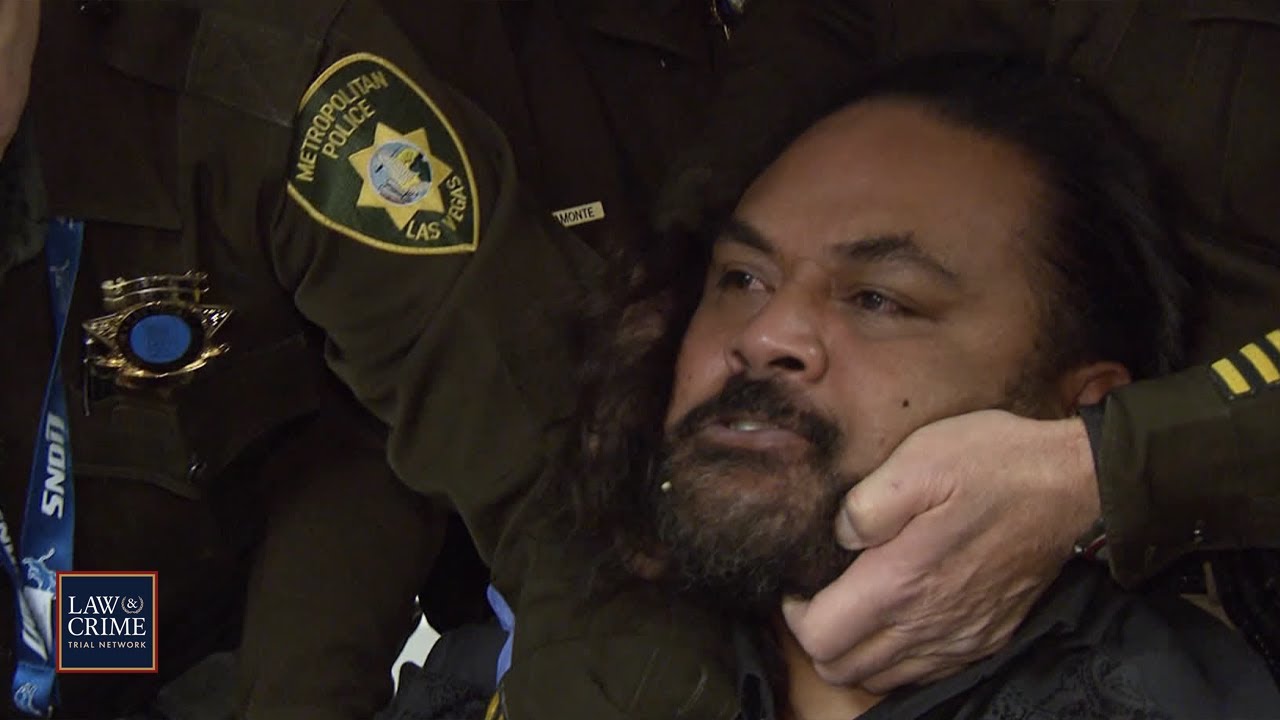 An inmate goes on a rampage when he suspects police officers lost his money. Officers have a tough time with (more…)
Andrew Tate Saga Continues as Idea of Suing Romanian Authorities Surfaces
Andrew Tate and his brother, Tristan, are still being detained by Romanian authorities as they conduct their investigation into allegations (more…)
'Fear of Exposure': Prosecutors Battle Alex Murdaugh's Defense Over Critical Witness Testimony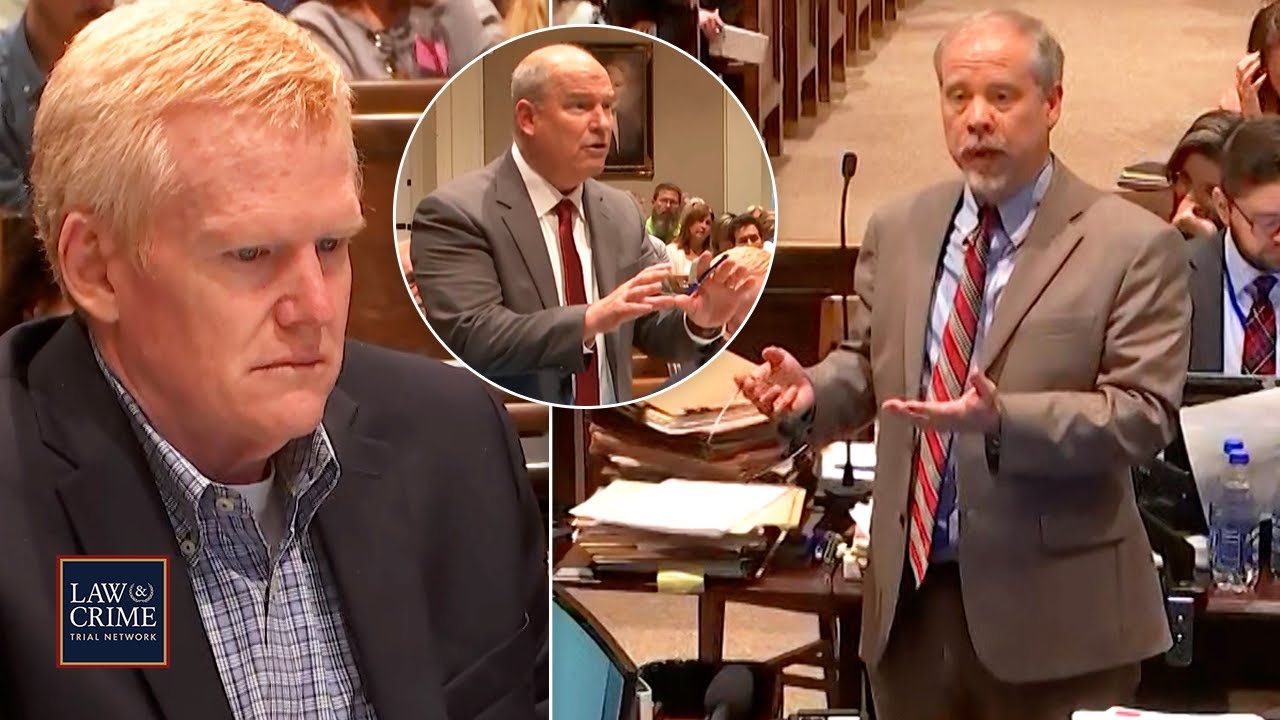 Prosecutors motioned the court to allow key testimony from witnesses who may have knowledge of Alex Murdaugh's past crimes. The (more…)