On August 10, 2021 Florida resident stole four different vehicles causing property damage in the interim.
Deputies of Volusia County were called out to the Pierson area on the 10th to investigate a crash on U.S. Highway 17 and Palmetto Avenue. Upon arriving they discover an abandoned stolen Ford F-150 truck. While investigating the crash the deputies were approached by witnesses who claimed that the man had stolen another F-150 truck and subsequently a forklift. Suspect rode the forklift until it ran out of gas.
Deputies then recieved another call reporting the same suspect had stolen a four-wheeler while the owners of said four-wheeler were hospitalized.
Suspect was discovered on a different property causing damage but fleed after a brief conversation with property owner.
Suspect was then identified to be Charles Harrington who was taken into custody when a neighbor reported him jumping over a fence and lurking in the woods. He was searched and deputies found the keys to the stolen F-150 and a catalytic converter he had boosted from one of the trucks.
'A Calculated Killer': Timeline of Utah Mom Accused of Poisoning Husband to Death Detailed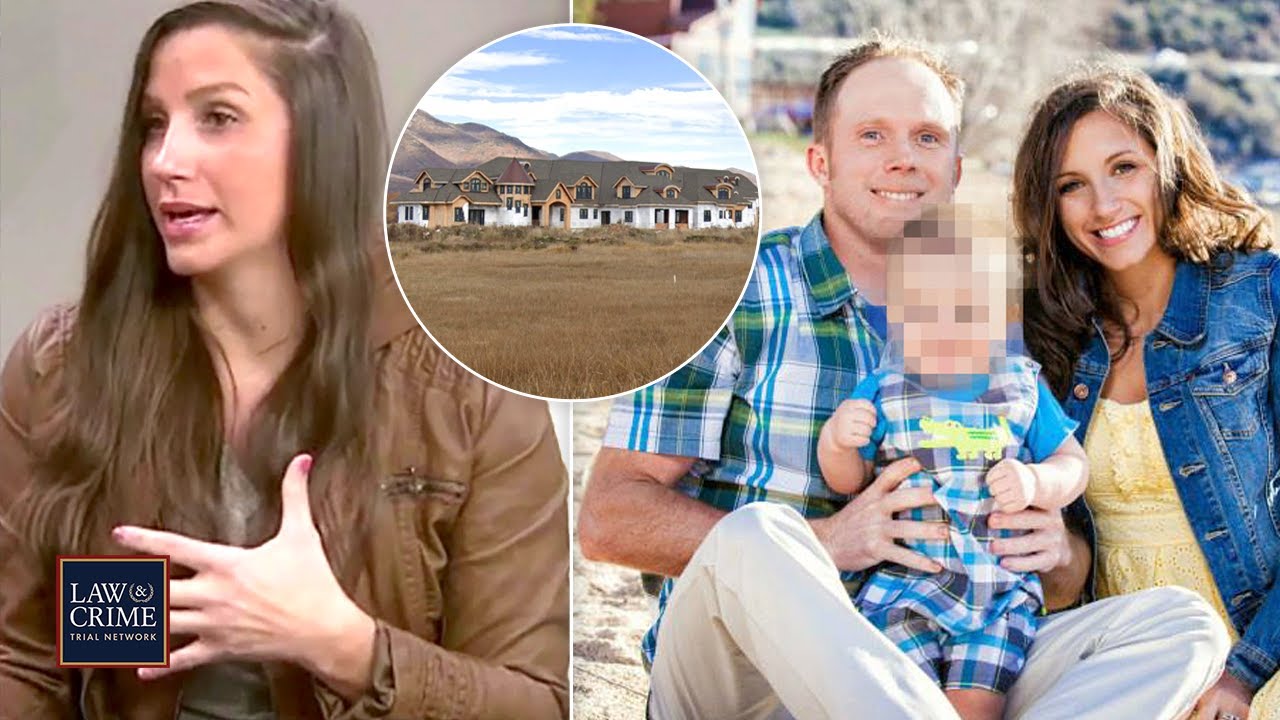 Thirty-three-year-old Kouri Richins stands accused of murdering her husband, Eric Richins, by poisoning him with fentanyl mixed into a "Moscow (more…)
'She Looks Terrified': Brother of Missing Tennessee Woman Nikki Alcaraz Speaks Out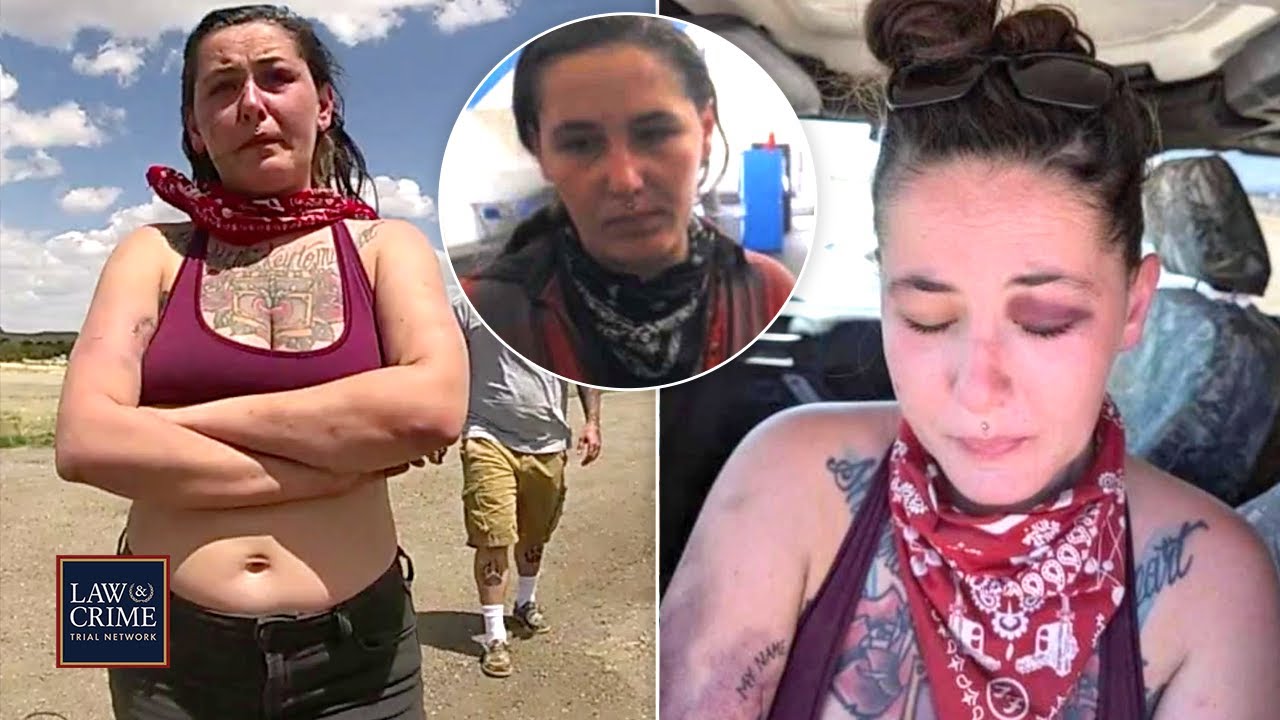 Nikki Alcaraz and her boyfriend, Tyler Stratton, went missing earlier this month just days after getting into a heated fight (more…)
Bodycam: Missing Tennessee Couple Questioned in New Mexico After Fighting Each Other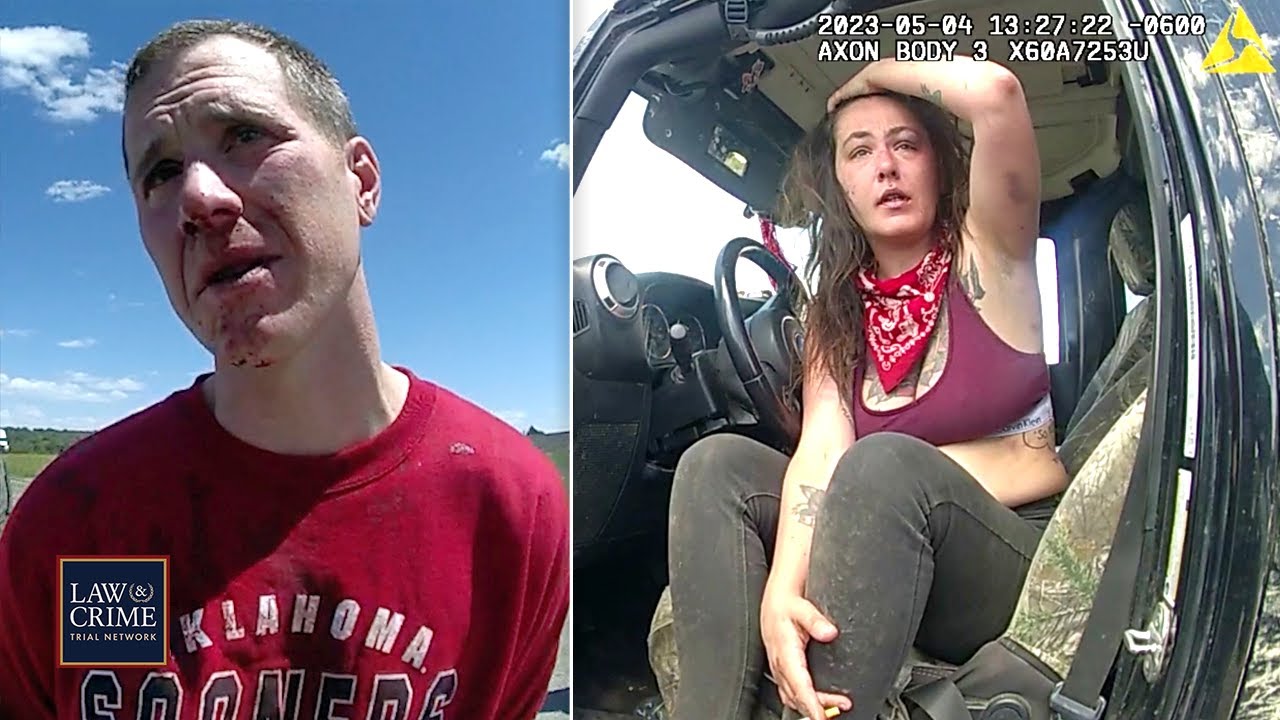 Bodycam footage shows missing Tennessee woman Nikki Alcaraz and her boyfriend Tyler Stratton being questioned by New Mexico police after (more…)