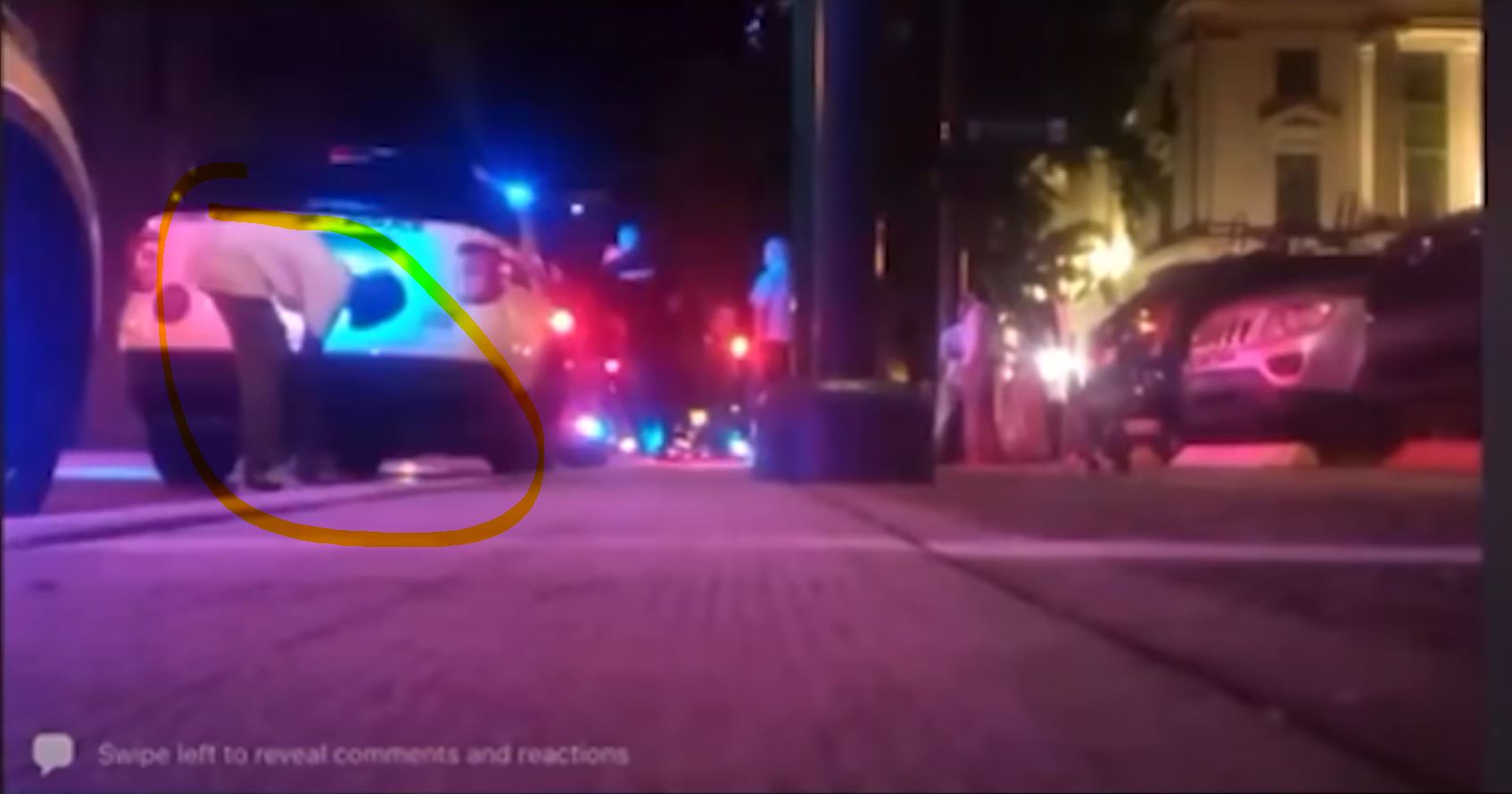 Florida man ambushes Orlando police officers with brick while livestreaming on Facebook: authorities
A Florida man used his phone to livestream the moment he grabbed a brick and ambushed Orlando police early Saturday, the second unprovoked attack on city officers in less than a week, authorities said.
William D. McClish, 27, was later identified as the man who attacked two officers while they were standing on the corner of Washington and Magnolia just before 1 a.m., Orlando police said.
McClish appeared to be hiding behind a car, where he picks up a brick before charging at one officer and striking him with the brick, according to the suspect's Facebook Live video that police released.
Lebron James Tweets About 17-Year-Old Who Was Fatally Beaten at His Old School

On Thursday, Ethan Liming, 17, was fatally beaten in Akron, Ohio. This comes after he and his friends had gotten into a fight with other boys at I Promise School's basketball court. Liming's body was found in a parking lot, close to the court, at around 10:45 p.m.


Authorities say that Liming was hit, fell unconscious, and was viciously beaten. His friends went home and immediately called police. At 11:05 p.m., Liming was declared deceased at the location.
Liming was said to be a student leader and a sports player. An autopsy is pending.
I Promise School is an elementary school that is a joint collaboration between the Lebron James Family Foundation and Akron Public Schools.
"Our condolences go out to the family who lost a loved one. May the Heavens above watch over you during this tragedy! Pray for our community!" tweeted LA Lakers star, Lebron James.
I Promise School has tweeted that the school is safe and secure as they continue support those in the community.

Post Views:
621

Lebron James Tweets About 17-Year-Old Who Was Fatally Beaten Outside Of His I Promise School
FLORIDA: Man arrested after shooting dog in the face in Holiday
FLORIDA — A Pasco County man was arrested after he was caught on video shooting a dog in the face while driving in past a home in Holiday.
The Pasco County Sheriff's Office say Darren Salinger was the driver of a white Toyota Tundra when he opened fire on three dogs in front a home on Society Drive in Holiday at around 11am Tuesday.
The dog was rushed to a local veterinarian for treatment where its condition is unknown.
Salinger is being charged with aggravated animal cruelty and discharging a firearm from within a vehicle — and is currently being held at the Land O'Lakes Detention Center on a $15,000 bond.
Video below:
VIDEO: 10 cops arrest one woman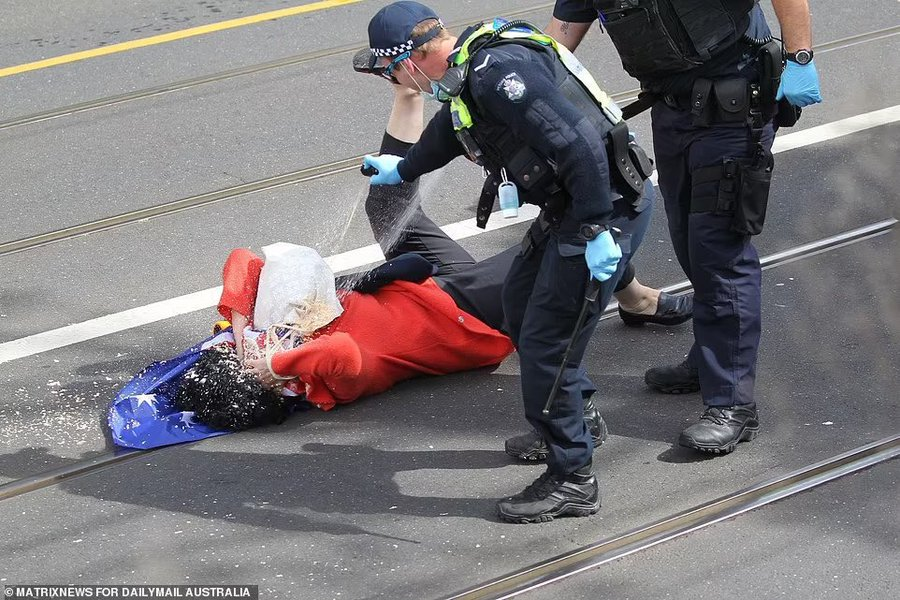 10 Police Arrest 1 Women in Princess Park, Carlton Melbourne Australia. Woman is heard screaming "Avi Help Me!"