PINELLAS COUNTY – Detectives assigned to the Crimes Against Children Unit have arrested a man and a woman for child neglect.
The investigation began on June 10, 2022 after deputies responded to a residence in Dunedin for reports of an unresponsive 2-year-old child. When deputies arrived at the residence, they observed the child to have labored breathing. The child was transported to a local hospital for treatment. Detectives say the child's parents, 36-year-old Jessica Ceron and 38-year-old Dexter Evans, were in the home at the time of the call.
According to detectives, numerous medical tests were conducted on the child, and detectives were advised the child tested positive for Fentanyl. The child went into respiratory arrest and required several doses of Narcan. Throughout the course of the investigation, detectives learned a second child in the home was exhibiting similar symptoms a couple of days prior. An evaluation of that child resulted in the child testing positive for Fentanyl. The parents did not seek medical treatment for the second child when he was exhibiting similar symptoms the previous days.
Detectives interviewed Ceron and Evans, who denied knowing how the children were exposed to the Fentanyl. Ceron admitted to detectives that on June 7, 2022, she smoked two rolled cigarettes containing what she believed to be the street drug "Molly." Ceron also stated she observed Evans smoke rolled cigarettes with "white powder sprinkled inside it." Evans told detectives there was a "spiritual warfare" going on inside the house with "evil spirits," but could not provide a plausible explanation as to how the children were exposed to the drug.
On September 7, 2022, Evans and Ceron were arrested and each were charged with two counts of Child Neglect. They were transported to the Pinellas County Jail without incident.
The investigation continues.
---
PCSO
Facebook Comments



News by Breaking911
Police Chase Ohio Teens Who Allegedly Brought 'Guns and Masks' to School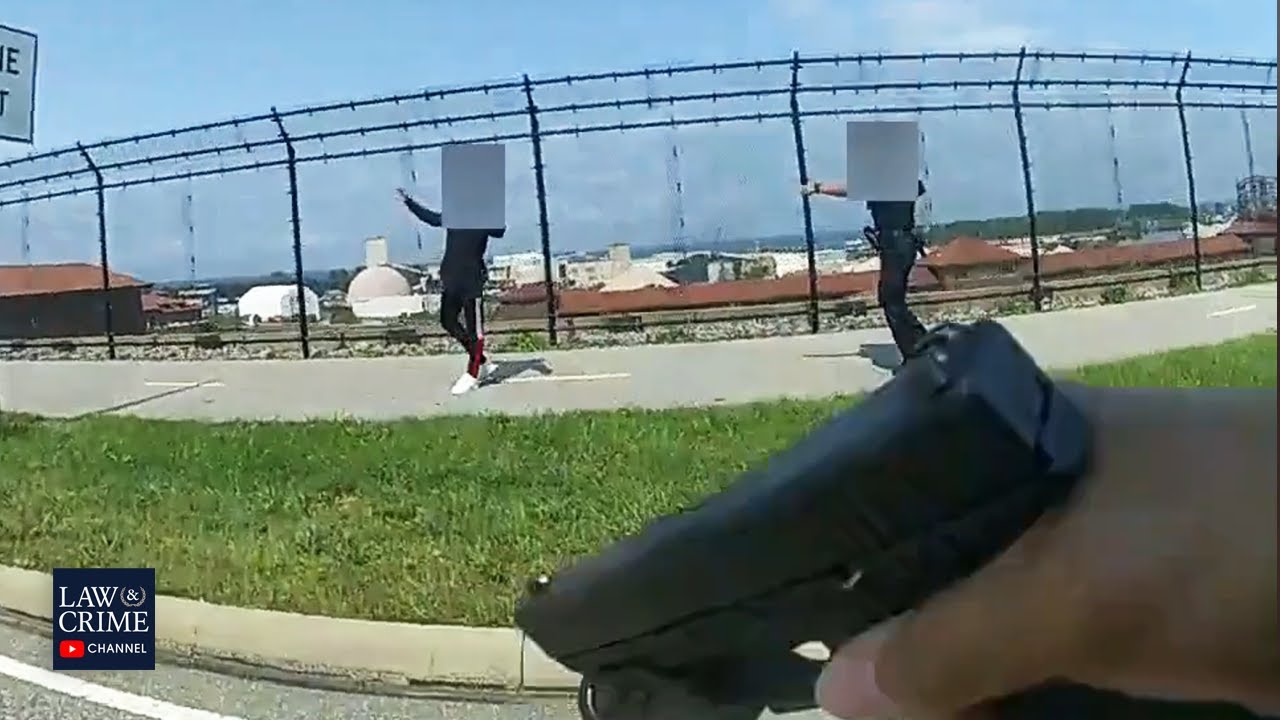 Bodycam video shows Ohio police chasing and arresting three high schoolers for allegedly bringing guns to school on Sept. 14. (more…)
Las Vegas Police Arrest Escaped Luxor Bomber Trying to Flee to Mexico
WATCH: Patrol officers with the Las Vegas Metropolitan Police Department arrested escaped inmate and convicted killer Porfirio Duarte-Herrera while he (more…)
'Doomsday Cult' Dad Wants Trial to be Delayed, Severed from His Wife's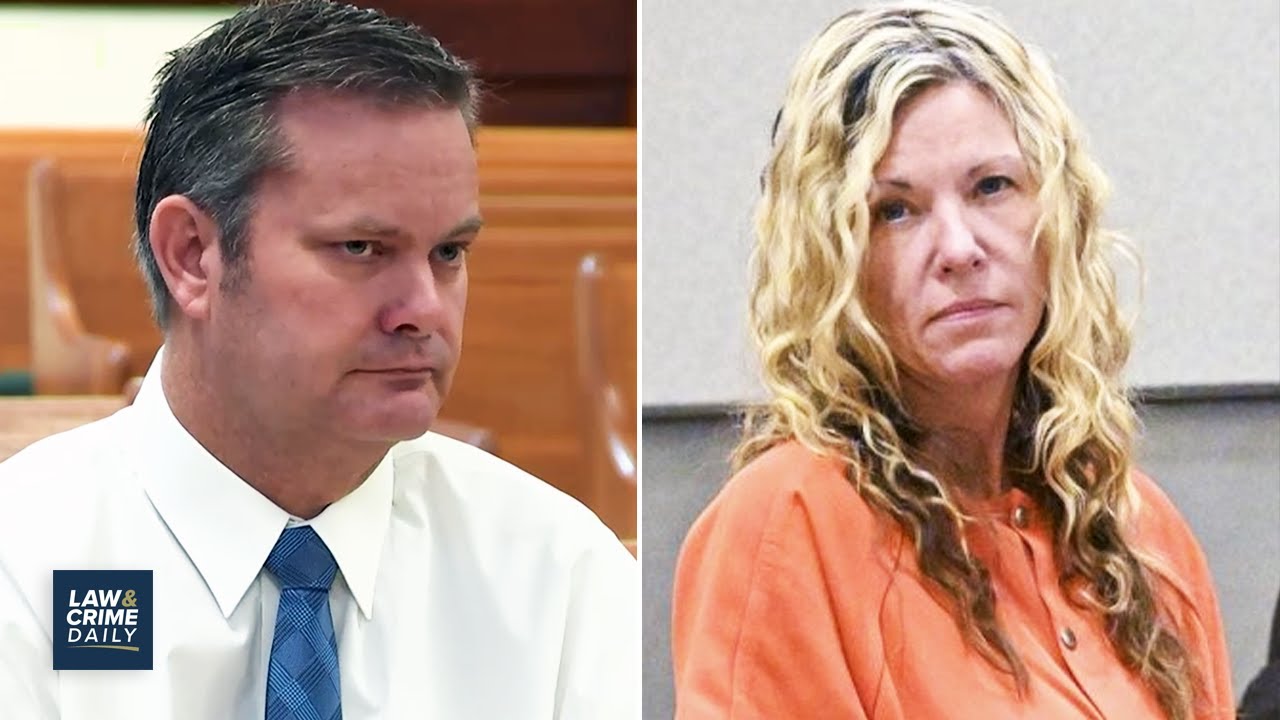 "Doomsday Cult" dad Chad Daybell seeks to delay his trial and separate it from his wife Lori Vallow Daybell's. The (more…)