POKHARA, Nepal – Search teams on Monday recovered the flight data and cockpit voice recorders of a passenger plane that crashed into a gorge while approaching a new airport in the Himalayas on Sunday.
Officials are investigating the cause of the crash, which resulted in the deaths of at least 69 of the 72 people on board. The three missing passengers are believed to have also died.
HORROR – WATCH FINAL LIVESTREAMED MOMENTS OF DOOMED FLIGHT https://t.co/Pt3rdiYVpw pic.twitter.com/rhjag2SygT

— Breaking911 (@Breaking911) January 15, 2023
Rescue workers continued to search through debris scattered in a 300-meter-deep gorge.
Many of the passengers were returning to Pokhara, a city popular with tourists visiting the Annapurna Circuit hiking trail.
Relatives and friends gathered outside a local hospital, demanding that post mortems be expedited so they could hold funerals for their loved ones.
The cause of the crash, which occurred on a mild day with little wind, remains unclear.
---
'OOF! CANCEL TAKEOFF!' | FAA Investigating After 2 Planes Nearly Collide On JFK Runway https://t.co/cF1PRenmdU

— Breaking911 (@Breaking911) January 15, 2023
Facebook Comments



News by Breaking911
WATCH LIVE: Ex-NFL Player Murder Trial — FL v. Travis Rudolph — Day Four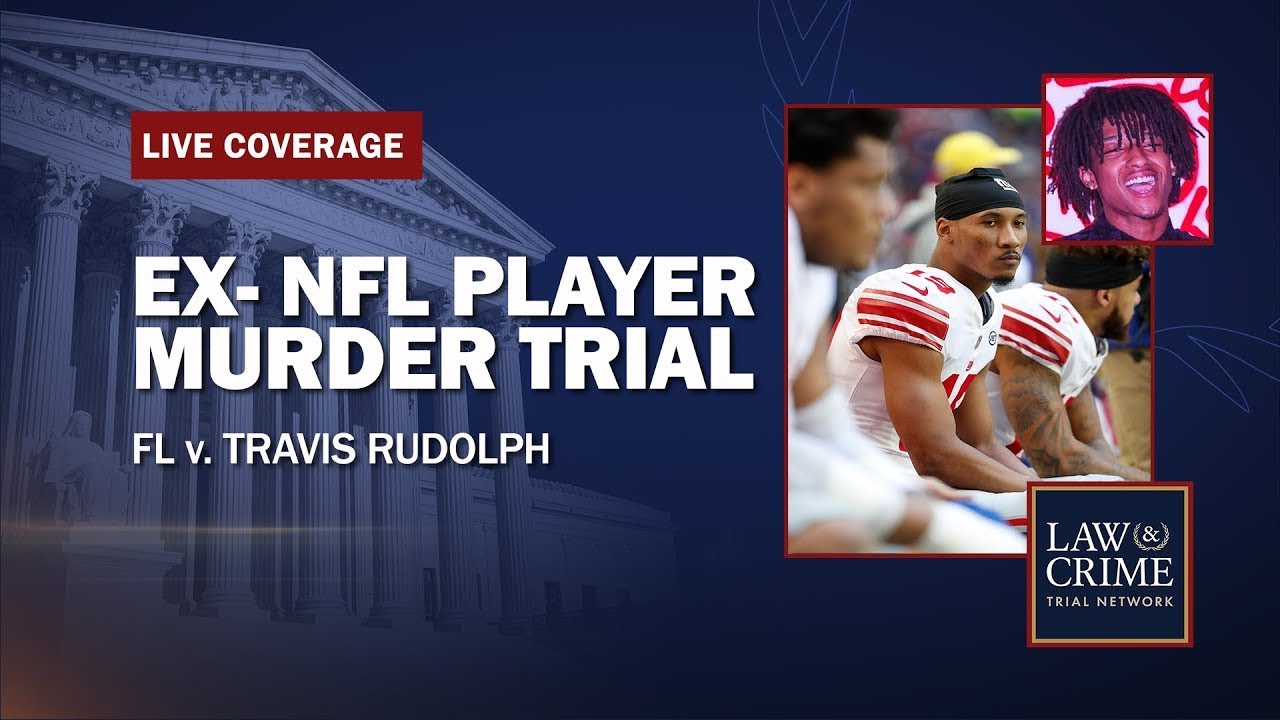 Former NFL football player Travis Rudolph stands trial for allegedly opening fire at a group of people in Palm Beach (more…)
5 Defendants Who Broke Down in Tears While Testifying at Trial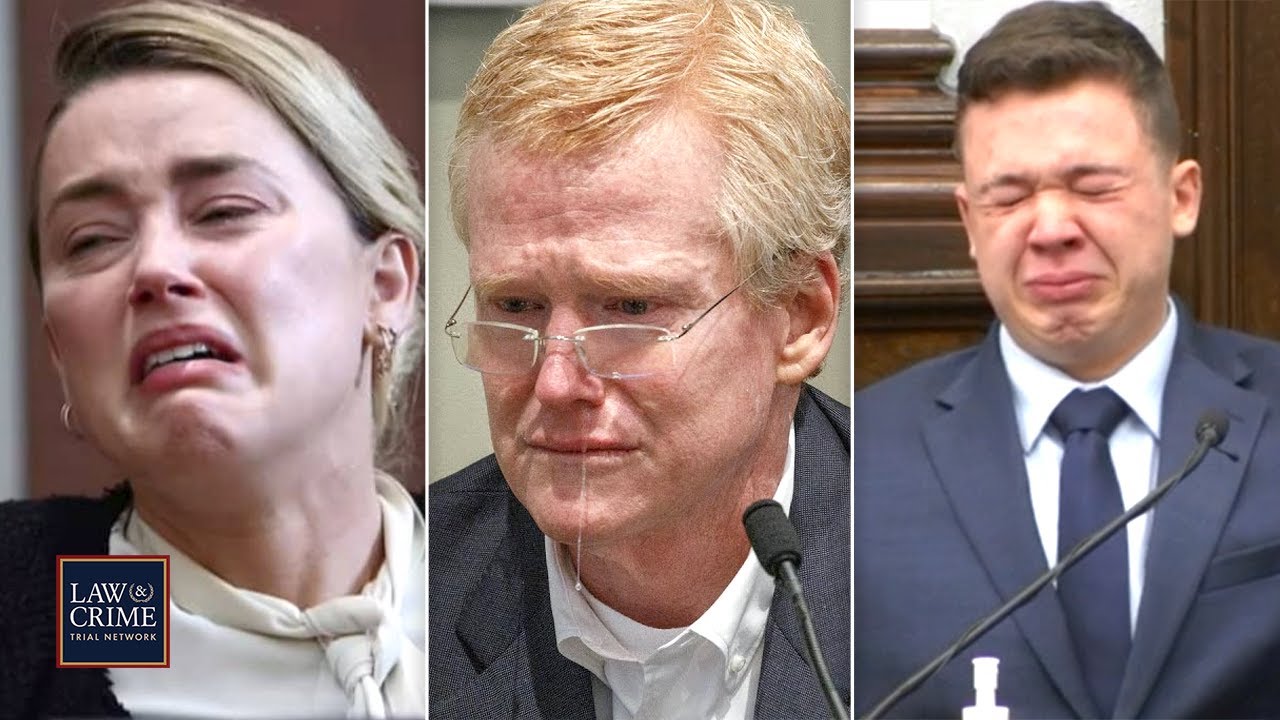 Defendants who chose to take the stand in their own defense face unfathomable pressure while testifying. Whether guilty or innocent, (more…)
5 Wildest Times Angry Customers Attacked Fast Food Employees
Employees at fast food restaurants are often the victims of unruly customers who will do anything to "have it their (more…)