A Los Angeles County Superior Court judge sentenced 70-year-old Jeffrey Cooper, a long-time member of the Academy of Motion Picture Arts and Sciences, to eight years in state prison. Additionally, he was ordered to register as a sex offender.
Between 2005 and 2007, Cooper sexually assaulted a girl, who was between 12 and 13 years old at the time and was at his home. She later reported the incident to authorities.
In May, a jury found Cooper guilty of three felony counts of lewd act upon a child.
"I'm no longer the little girl you took advantage of with no voice or power," the 28-year-old victim said in an impact statement. "I stand before you now a woman with her voice and her power. You no longer hold that power. I do. You did not take away who I am."
"Children are the most vulnerable members of our community. Mr. Cooper abused his position of trust and caused incredible harm to helpless victims," Los Angeles County District Attorney George Gascón said. "I know that nothing can undo the trauma that they have endured, but I hope the victims find peace and healing now that this criminal process is complete."
Facebook Comments



News by Breaking911
Reporter Who Broke Jeffrey Dahmer Story Separates Fact From Fiction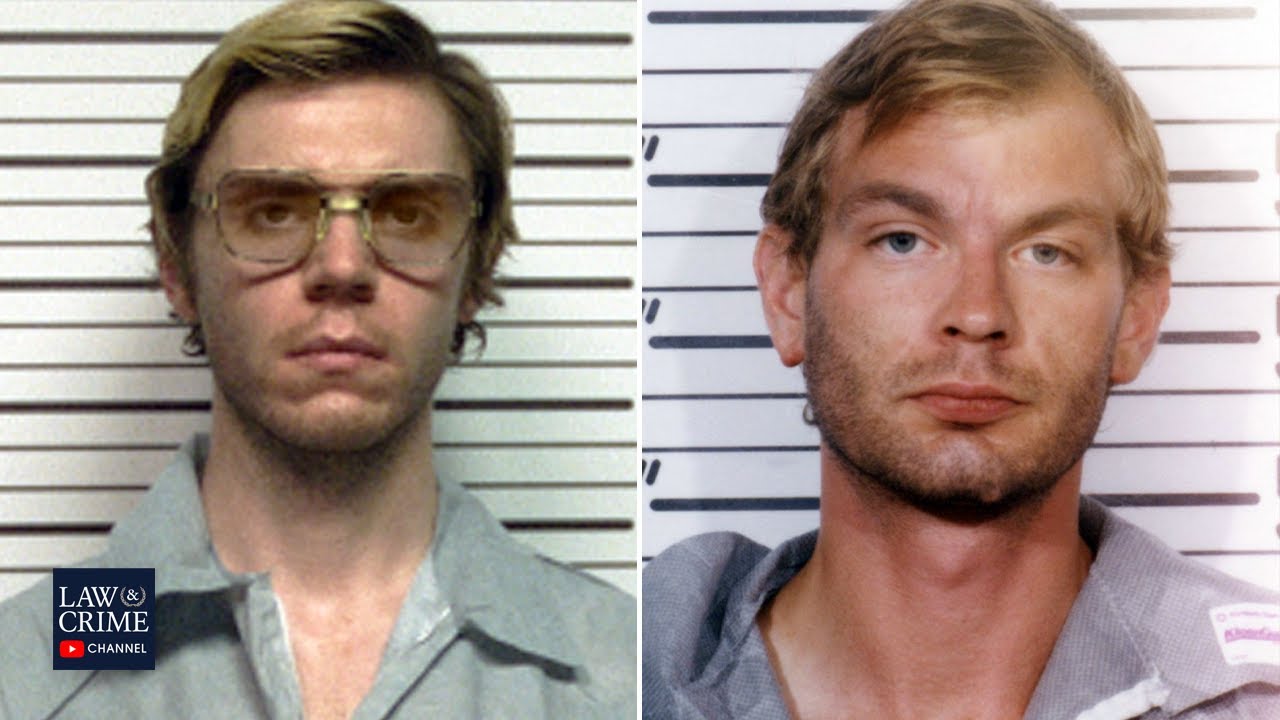 Anne Schwartz, the reporter who first broke the Jeffrey Dahmer story and author of "Monster: The True Story of the (more…)
Top 5 Wildest Moments in Darrell Brooks Murder Trial Day One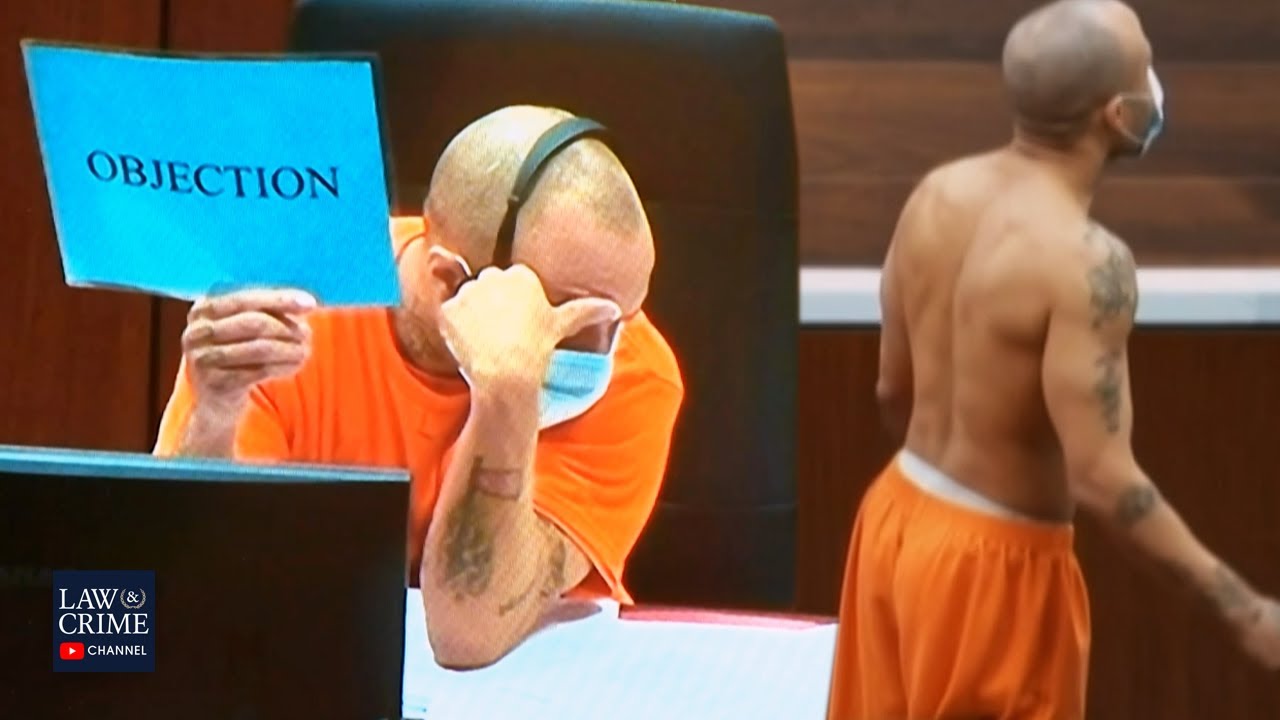 Waukesha Christmas parade massacre suspect Darrell Brooks' trial officially began Thursday. The Law&Crime Network's Angenette Levy and former prosecutor Bernarda (more…)
Watch Live: WI v. Darrell Brooks – Waukesha Parade Defendant Trial Day Two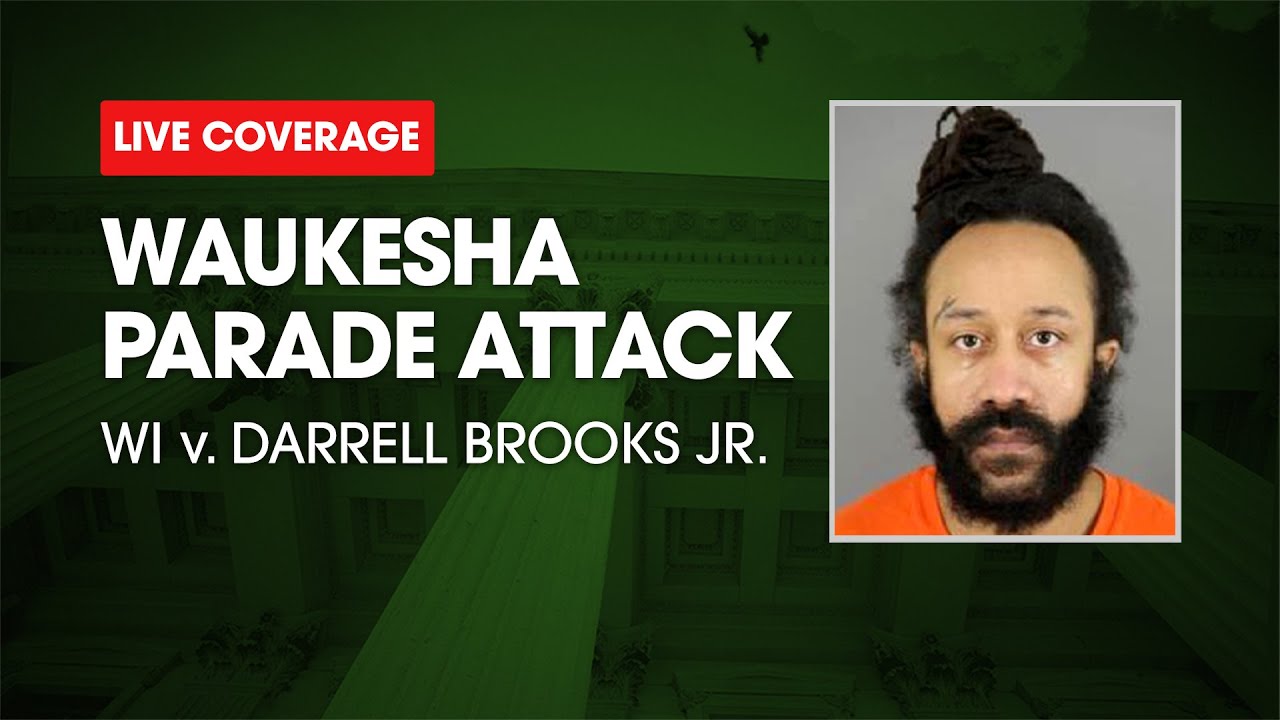 STAY UP-TO-DATE WITH THE LAW&CRIME NETWORK:
Watch Law&Crime Network on YouTubeTV: https://bit.ly/3td2e3y
Where To Watch Law&Crime Network: <a href="https://bit.ly/3akxLK5" (more…)