COLUMBUS, GA—The FBI is offering a $20,000 reward for information that leads to an arrest and indictment of those responsible for the murder of 12-year old Cortez Richardson.
Richardson was tragically shot and killed while riding in the back seat of his mother's vehicle on Friday, August 13, 2021. The Columbus Police Department, who is investigating the murder, said the shooting happened near the intersection of Floyd Road and Luna Drive in Columbus.
The police investigation has revealed that the boy and his family were on their way home from dinner when their vehicle got caught between an exchange of gunfire between two other vehicles, a white sedan and a white SUV.
Police believe Richardson and his family were innocent victims of a dispute between the suspects in the two other vehicles.
Anyone with information about the incident is asked to contact the FBI Atlanta/Columbus Resident Agency at 706-596-9603 or the Columbus Police Department at 706-225-4363.
Facebook Comments
WATCH: White House Press Briefing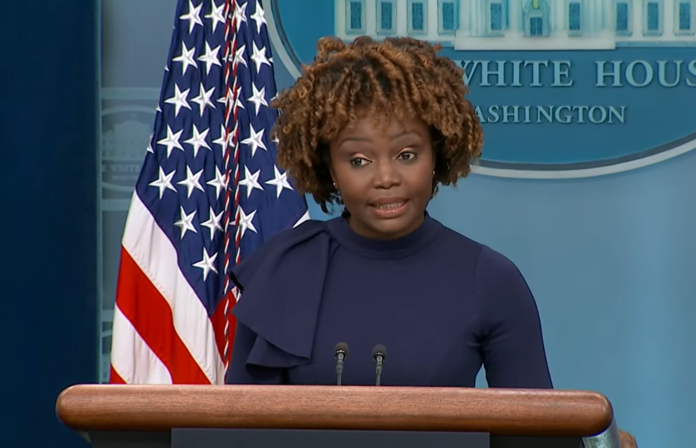 Press Briefing by Press Secretary Karine Jean-Pierre
Facebook Comments
News by Breaking911
Five Children Killed After 16-Year-Old Unlicensed Driver Wrecks Vehicle

On Sunday morning, five kids were killed in a wreck in Scarsdale, New York. The incident occurred on the Hutchinson River Parkway.
Close to 12:20 a.m., a Nissan Rogue went off the road, hit a tree, and caught on fire.
The driver of the vehicle was only 16, and his tearful father said that his son shouldn't have been driving. He didn't have a license, and his family had warned him about driving unlawfully.
Not only did the 16-year-old boy lose his life, but three other males and a female, ages 8-17, also died. A 9-year-old who survived had been in the trunk and exited out of the back.
Authorities say that the 9-year-old boy was sent to a medical facility with non-life threatening injuries. He is the only person who lived.
No other cars were involved in the accident, and an investigation is ongoing.


Post Views:
4
Five Children Killed After 16-Year-Old Unlicensed Driver Wrecks Vehicle
XXXTentacion's Grandma Reacts to Guilty Verdict in Rapper's Tragic Murder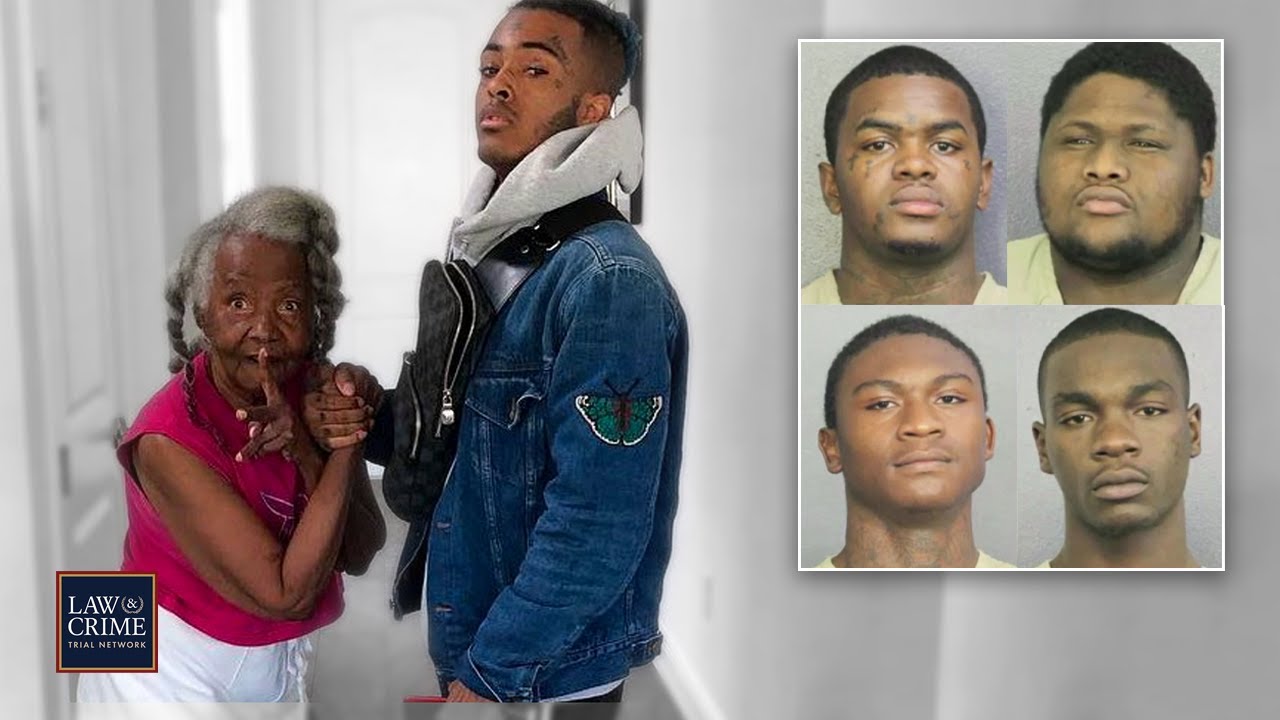 XXXTentacion's grandmother, Yvonne Kerr, spoke to the Law&Crime Network's Jesse Weber about the sweeping guilty verdict in the rapper's murder (more…)