Officials with the Hawaii Attorney General's office arrested a father and his son Sunday for allegedly trying to use fake vaccination cards inside a Hawaii airport.
They were taken into custody at the Daniel K. Inouye International Airport in Honolulu once they arrived from California, according to ABC 6.
"In reality, you're taking a big risk and a big chance of falsifying documents that, in most states, getting the vaccine and PCR test is free, or of a nominal fee, and so why you would try and attempt that or do it through a falsified document, really you have to ask why," Joe Logan, a representative with the Attorney General's office, noted.
According to investigators, Trevor and Norbert Chung were arrested after a tip from an individual living in the community.
"The office reports they're accused of violating the governor's emergency proclamation order. Anyone caught trying to cheat the state's 'Safe Travels' program could face up to a year in jail and a five-thousand-dollar fine," KITV reported.
Journalist Stephanie Lum shared a photo Thursday of the two men, writing, "Norbert Chung and Trevor Chung are out on $2,000 bail and are scheduled to appear in court September 1st":
Two visitors from California were arrested at Honolulu's airport Sunday after they allegedly used fake vaccination cards…

Posted by Stephanie Lum on Thursday, August 12, 2021
According to the ABC report, investigators are working with federal officials to find the source of the allegedly fake vaccine cards.
Meanwhile, President Joe Biden is weighing vaccine mandates for interstate travel, according to a report from the Associated Press (AP) on Thursday.
"Still, while more severe [coronavirus] measures — such as mandating vaccines for interstate travel or changing how the federal government reimburses treatment for those who are unvaccinated and become ill with COVID-19 — have been discussed," the article read, "the administration worried that they would be too polarizing for the moment."
For now, the White House appears content to shame people who are unvaccinated while demanding private companies mandate them for employees, Breitbart News reported.
Groom Dies 2 Weeks Before Wedding; Family Not Given Refund By Wedding Venue

A wedding venue in Utah has denied a family their refund after the groom died by suicide two weeks before the scheduled wedding.
Virginia Cervantes says Kevin, who has now passed away, and her daughter Daisy got engaged in March 2021. The family booked a date at the Woodhaven Pointe venue for the wedding and paid the fees, however, Kevin committed suicide early in September, just two weeks before the date.
The heartbroken family was forced to contact vendors, suppliers, and other services needed for the wedding and cancel. They were reimbursed by everyone except for Woodhaven Pointe.


According to the family, Woodhaven Pointe refused to give them a cash refund, saying that it's noted in the contract of no cancellations 90 days before the date.
The venue has offered to provide a celebration of life event or a funeral for the family instead of the wedding.


Post Views:
2
Groom Dies 2 Weeks Before Wedding; Family Not Given Refund By Wedding Venue
Watch Live: North Dakota Love Triangle – ND v. Nikki Sue Entzel Trial Day Day 5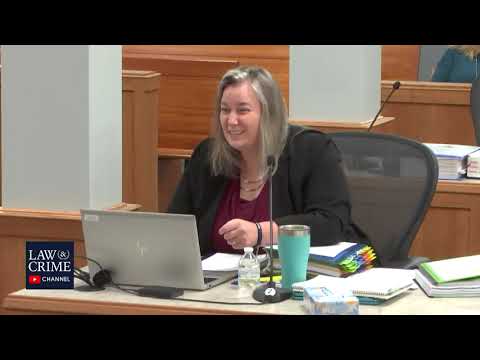 Authorities said that Earl Howard and Nikki Sue Entzel were having an affair and decided to get rid of her (more…)
Trump Was Worried When Ghislaine Maxwell Was Arrested for Sex Trafficking, Per Book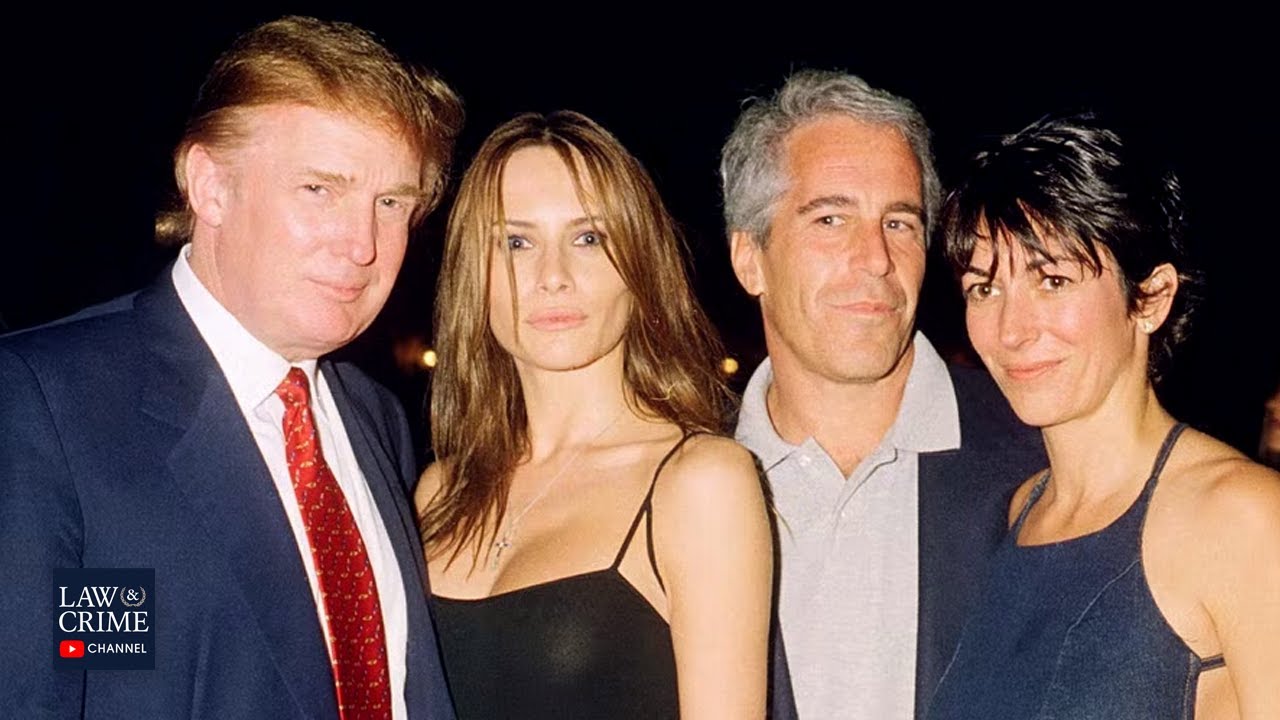 A new book by NY Times Journalist Maggie Haberman claims President Trump asked whether Ghislaine Maxwell mentioned his name when (more…)