The Michigan State Police announced that they are still investigating the deaths of three Michigan rappers who were found dead from multiple gunshot wounds.
The police have concluded that the deaths were not a result of a random act and they believe that they have established a motive, although it has not been made public.
The deceased rappers, Armani Kelly, 38, Dante Wicker, 31, and Montoya Givens, 31, were last seen on January 21st.
Their bodies were discovered in the basement of an abandoned apartment complex in Highland Park, Michigan last week.
The three men were supposed to perform at a rap event at Lounge 31, but it was reportedly cancelled at the last minute due to issues with the DJ. The police were alarmed by their disappearance as there was no activity on their phones or online accounts.
According to the police, the three men were together on January 21st, but it is not known if they left Lounge 31 together.
The investigation continues.
Facebook Comments



News by Breaking911
'Hot, Young Biscuit': 6 Times Detainees Tried Flirting (JAIL)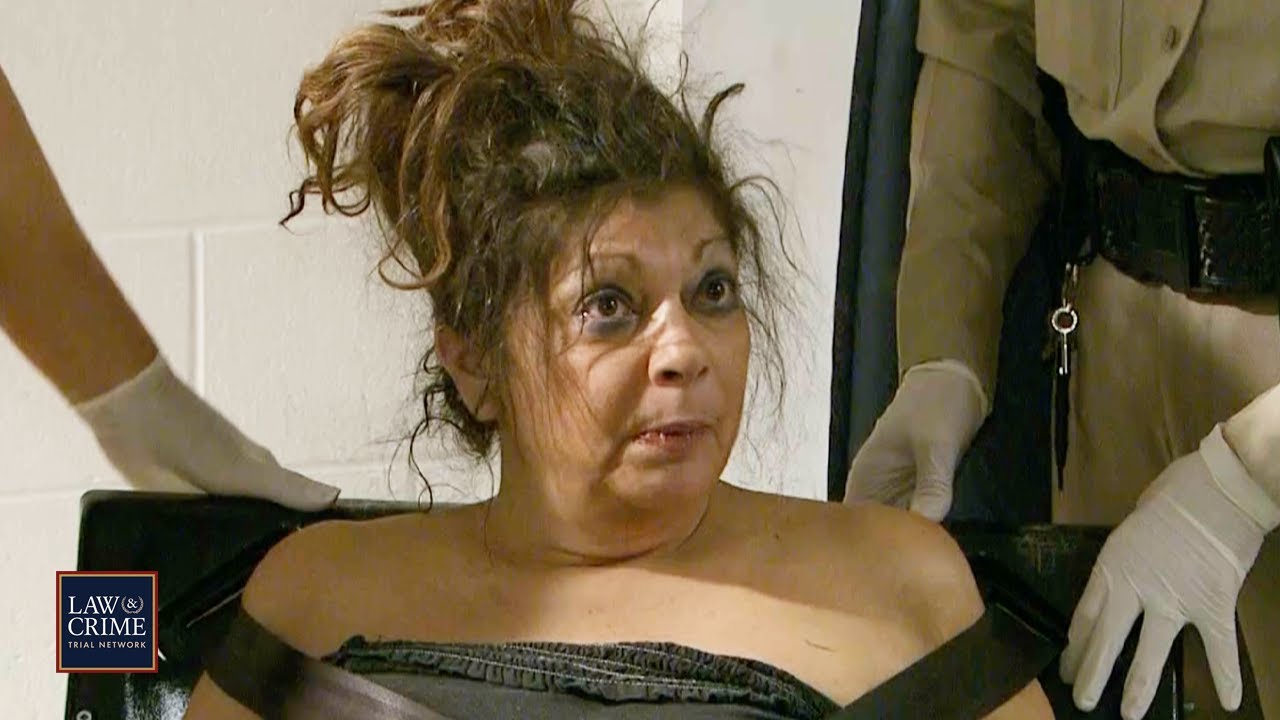 Watch detainees from San Diego to Las Vegas attempt to flirt with officers or other inmates.
#lawandcrime #jail #lasvegas
STAY UP-TO-DATE WITH (more…)
Search Continues for Missing 14-Year-Old Last Photographed Wearing 'I'm a Liar' T-shirt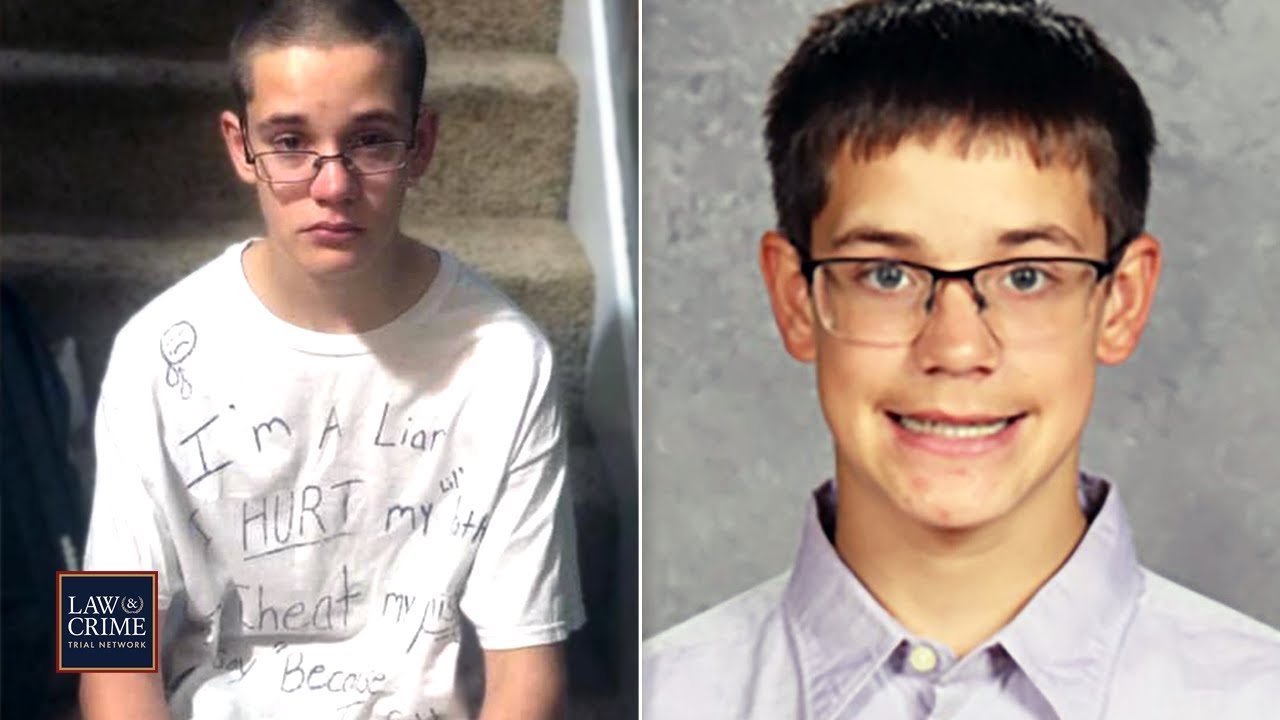 Indiana authorities and volunteer search parties are still looking for the 14-year-old boy who disappeared on March 16. The Eaton (more…)
7 Powerful Moments from Aiden Fucci's Sentencing for Stabbing Cheerleader 114 Times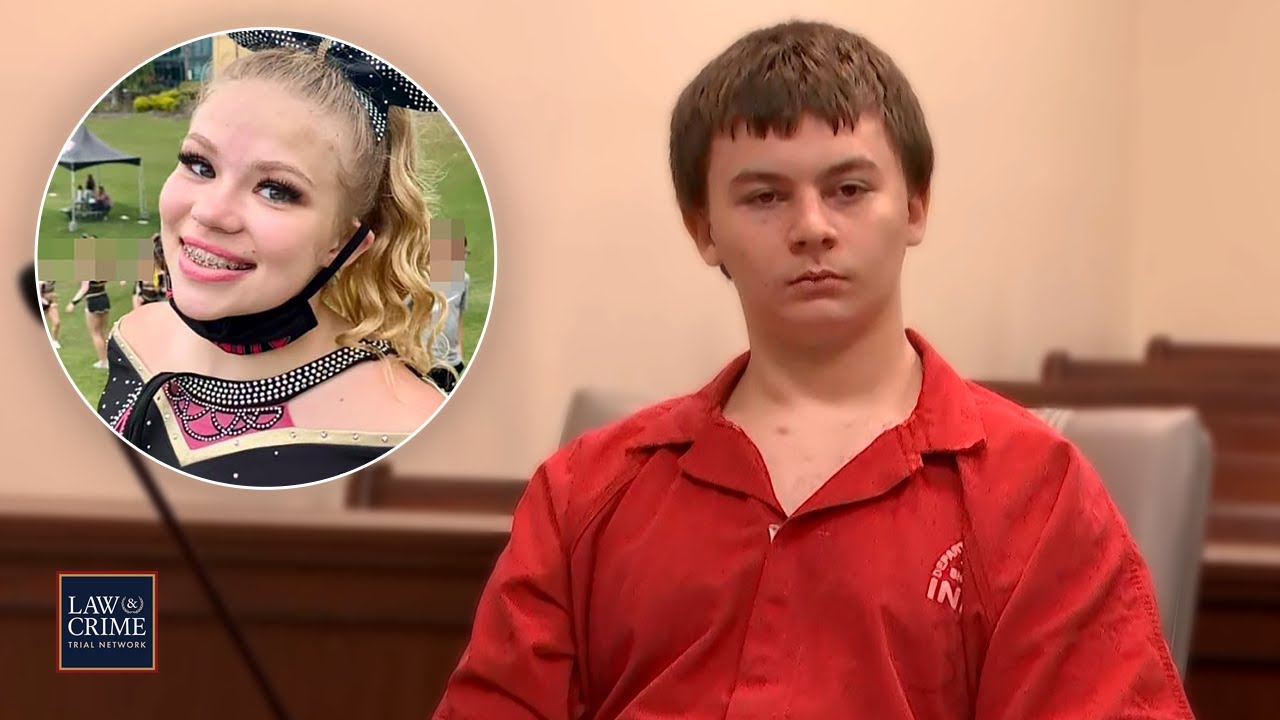 Teen killer Aiden Fucci sat emotionless in court this week as he learned about the mountain of evidence against him (more…)