DANIA BEACH, Fla. — After a tip led Broward Sheriff's Office homicide detectives to a man's buried remains, his sister was arrested late Wednesday afternoon for his murder.
In early June 2021, Homicide Detective John Curcio received a tip from a retired law enforcement officer who said he was told that there was a body of a murdered man, Donald Marks Shoff, buried in the backyard of a home in Dania Beach.
On June 29, Det. Curcio contacted Darlene Ann Shoff-Brock to set up an in-person interview to talk about her brother, Donald Marks Shoff. Shoff-Brock told Det. Curcio that her brother had been out of the country for the last couple of years. The following morning, Shoff-Brock's attorney contacted Det. Curcio to cancel the interview.
On July 9, detectives and crime scene technicians located human remains at a residence in Dania Beach in the exact location where the individual told the retired law enforcement officer Shoff was buried.
On July 19, 2021, the Broward Medical Exam iner's Office, with the assistance of an anthropologist, determined the victim had been shot in the back of the head. Additionally, detectives said the Pinellas County Forensic Lab confirmed on Aug. 4, 2021, the remains of the murder victim were consistent with being the biological child of Shoff-Brock's mother.
Based on witness statements, evidence from the skeletal remains and DNA results, homicide investigators said they believe Shoff-Brock shot and killed her brother sometime in May 2014. They believe she shot the victim at a home in Hollywood and buried his body at the second location where the remains were recovered. Since the investigation is ongoing, homicide detectives are not releasing the addresses of the homes where they believe Shoff was shot or where his remains were recovered. The motive for the killing remains under investigation as well, although detectives said witnesses said the two often argued about money, and Shoff accused his sister of stealing money from him.
Shoff-Brock was arrested at approximately 3:30 p.m. Wednesday at her home in Tamarac. She is being held without bond and faces one count of first-degree murder.
Facebook Comments
NFL Star Antonio Brown's Arrest Warrant Leads to Standoff with Police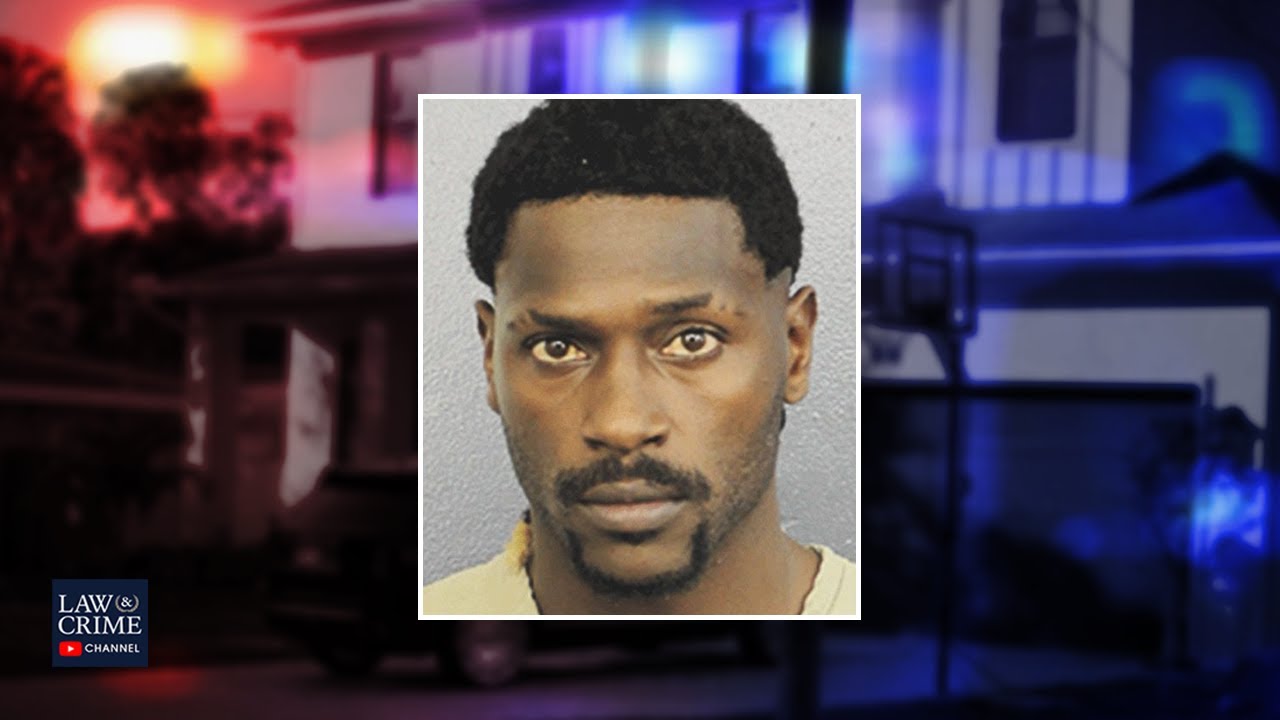 Tampa Bay Buccaneers wide receiver Antonio Brown was reportedly involved in a standoff with police after allegedly barricading himself inside (more…)
Current State of Idaho Student Murders Investigation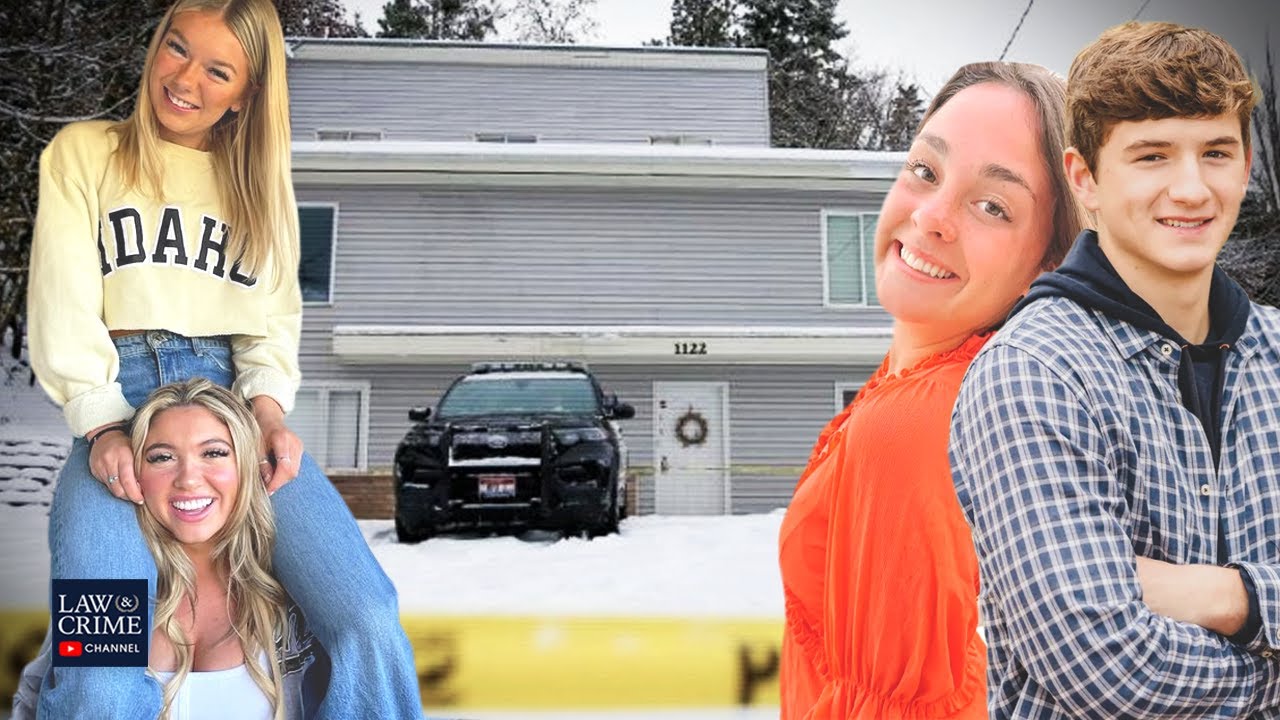 Nearly three weeks after the Idaho student murders shocked the college town of Moscow, investigators have backtracked on some of (more…)
1 Killed, 4 Hurt Following Huge Wave Slamming Into Cruise Ship

A scary situation on the water has resulted in one cruise passenger dying and four others hurt. This came following a huge wave that slammed into the side of a ship, breaking multiple windows.
Viking's Polaris cruise ship was going towards Ushuaia, Argentina, on Tuesday evening, when the massive wave hit the side of the boat as a storm ensued. Viking noted that a 62-year-old woman died in the occurrence.
The company added that 4 other guests suffered non-life threatening injuries, and medical staff onboard provided treatment.
The company notes that they are now focusing on the safety of its passengers. They also said that they will be canceling the Polaris' voyage on the "Antartica Explorer" scheduled for December 5.


Post Views:
1,958
1 Killed, 4 Hurt Following Huge Wave Slamming Into Cruise Ship