After being recently ousted from Fox News, Tucker Carlson is reportedly planning a battle with the network as he seeks to break his contract prior to its January 2025 end date.
Carlson has been telling friends he wants to get out "quiet and clean", but according to Axios, he is about to change tactics and escalate his battle with the network. One person described as a "close Carlson friend" told Axios, "We're going from peacetime to Defcon 1. His team is preparing for war. He wants his freedom".
Sources close to Carlson suggest that he is now ready to reveal sensitive information about the network. Carlson has reportedly said he knows "where a lot of bodies are buried, and is ready to start drawing a map".
Attorney Bryan Freedman, who is representing Carlson, has said, "The idea that anyone is going to silence Tucker and prevent him from speaking to his audience is beyond preposterous."
When approached by Mediaite, Fox News referred to the statement they made on April 24, which said, "We thank him for his service to the network as a host and prior to that as a contributor".
While Carlson's next move is uncertain, he has reportedly spoken to Elon Musk about possibly working together in some capacity. However, the two did not discuss specifics.
Carlson's departure from Fox News was announced in April, after years of hosting the cable news network's top-rated show. He has been a controversial figure, with many of his comments and opinions drawing widespread criticism.
Facebook Comments



News by Breaking911
'You Want Me Out? Kill Me!': Hysterical Man Gets Arrested for Threatening Woman (COPS)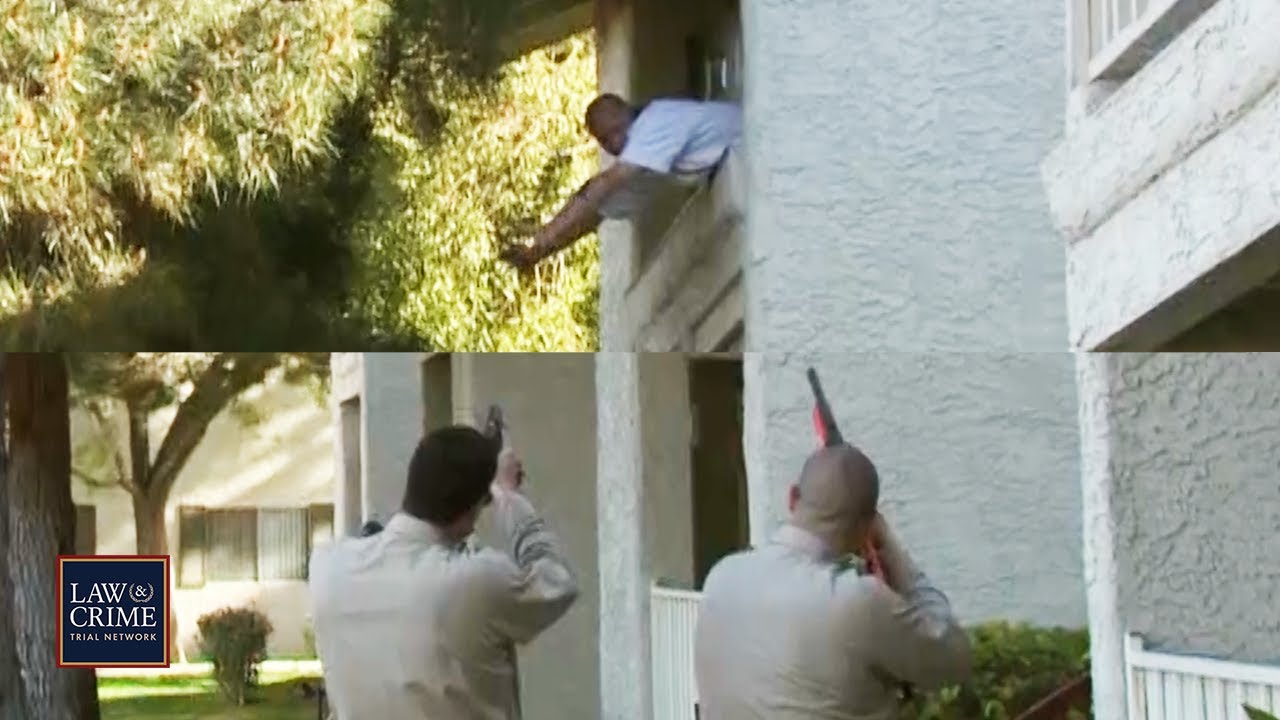 A man goes berserk when cops arrive and kick down the door to get him for allegedly threatening a woman. (more…)
Adored Florida School Teacher Brutally Stabbed to Death in Murder-Suicide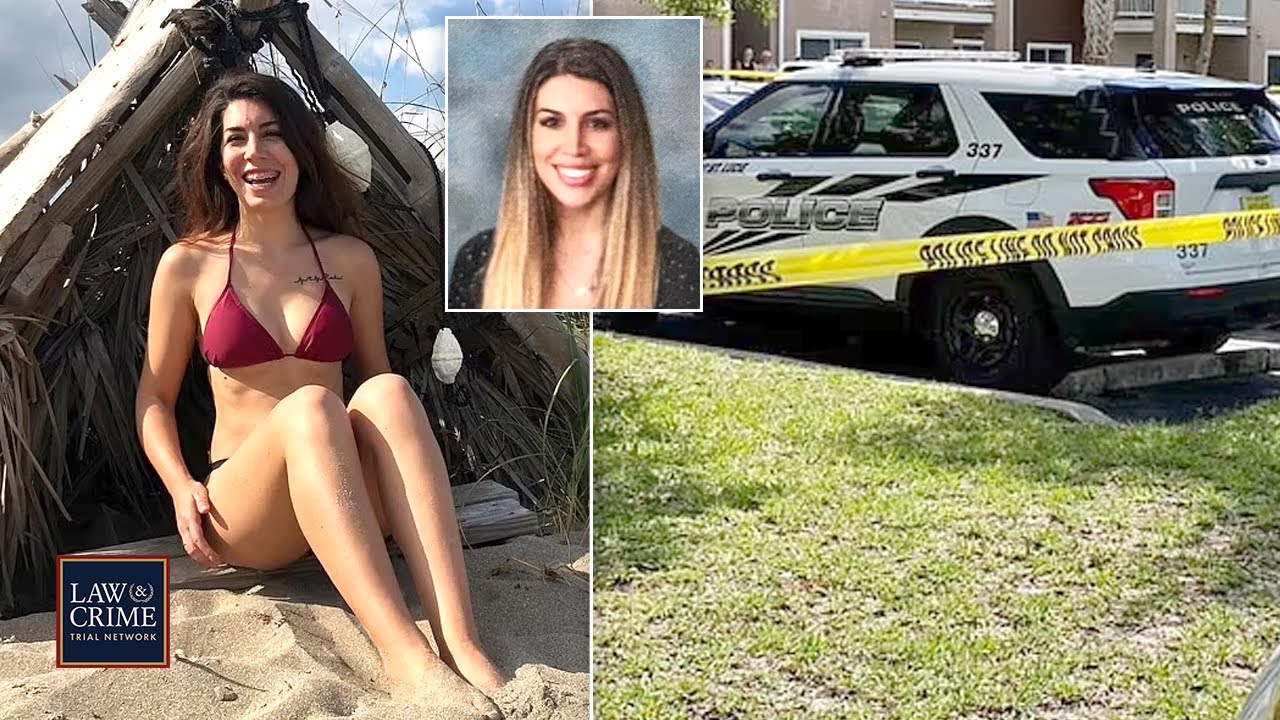 A beloved Florida middle school teacher was stabbed to death in an apparent murder-suicide at her Port St. Lucie home. (more…)
Family Feud Contestant Tim Bliefnick Convicted of Murdering Wife in Illinois Home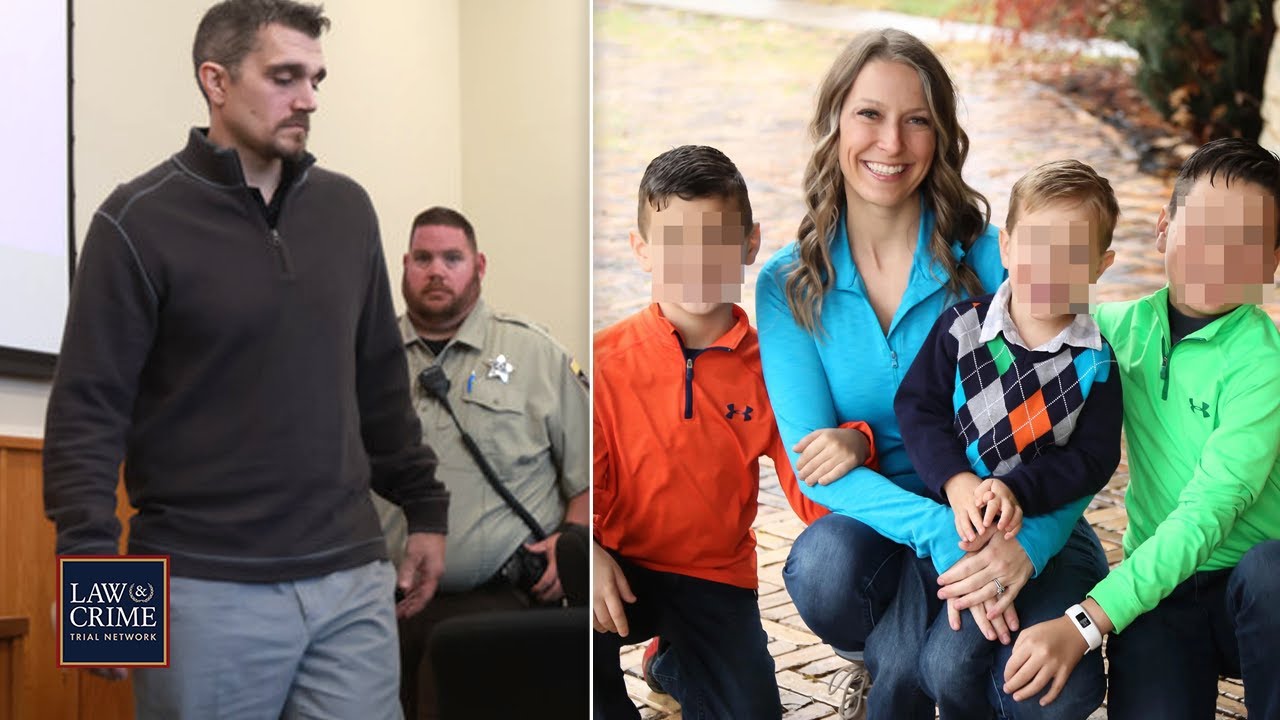 BREAKING: A jury returned a guilty verdict for the former Family Feud contestant accused of murdering his wife in February. (more…)