A spokesperson for Nepal's Civil Aviation Authority announced that the instrument landing system at Pokhara International Airport, where a Yeti Airlines plane crashed over the weekend killing all 72 on board, was not operational at the time of the crash.
The system will not be in use until February 26th, 56 days after the airport began operations on January 1st, according to the Associated Press.
This lack of a functioning instrument landing system highlights Nepal's poor air safety record, although the cause of the crash has yet to be determined.
HORROR – WATCH FINAL LIVESTREAMED MOMENTS OF DOOMED FLIGHT https://t.co/Pt3rdiYVpw pic.twitter.com/rhjag2SygT

— Breaking911 (@Breaking911) January 15, 2023
Despite the challenging flying conditions in mountainous Nepal, conditions at the time of the crash were favorable with clear skies, low winds, and temperatures above freezing.
Some experts suggest that video footage of the plane's last moments indicate a stall, but the cause remains unknown.
Facebook Comments
FB.AppEvents.logPageView();
};
(function(d, s, id){ var js, fjs = d.getElementsByTagName(s)[0]; if (d.getElementById(id)) {return;} js = d.createElement(s); js.id = id; js.src = "https://connect.facebook.net/en_US/sdk.js"; fjs.parentNode.insertBefore(js, fjs); }(document, 'script', 'facebook-jssdk'));


News by Breaking911
5 Defendants Who Broke Down in Tears While Testifying at Trial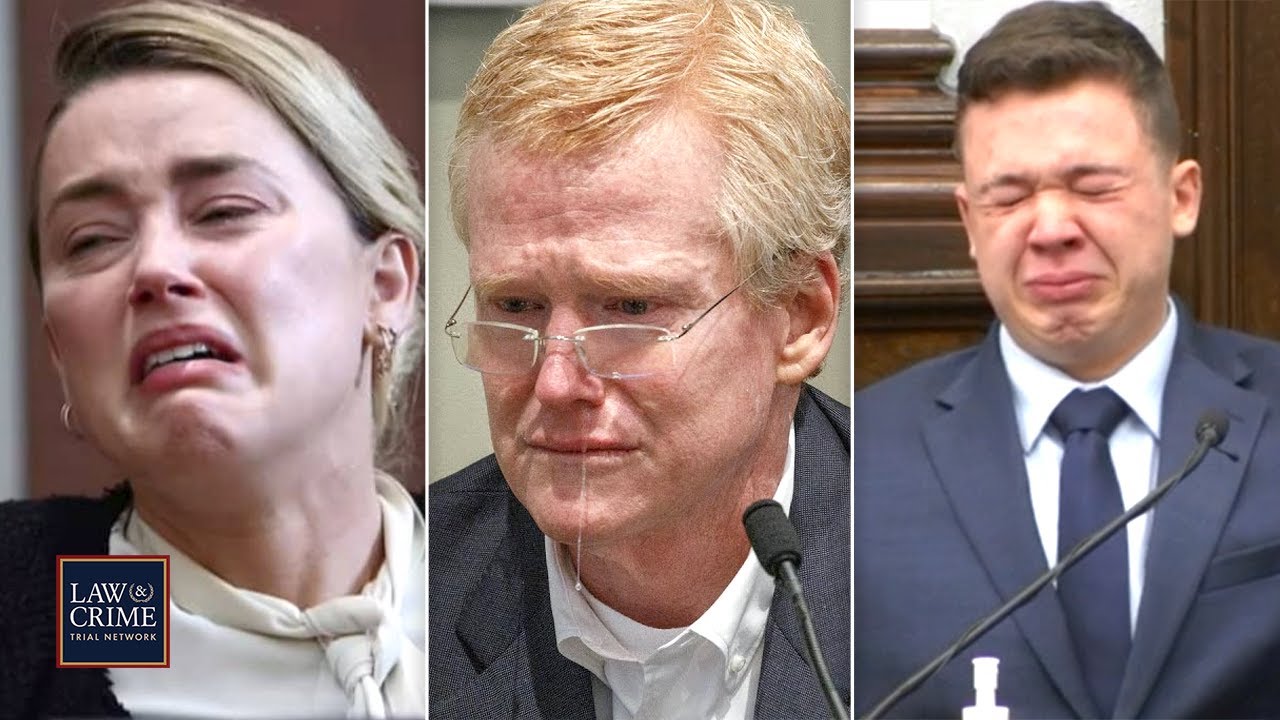 Defendants who chose to take the stand in their own defense face unfathomable pressure while testifying. Whether guilty or innocent, (more…)
5 Wildest Times Angry Customers Attacked Fast Food Employees
Employees at fast food restaurants are often the victims of unruly customers who will do anything to "have it their (more…)
Principal Accused of Turning Blind Eye to His Son's Sexual Abuse of 5-Year-Old Girl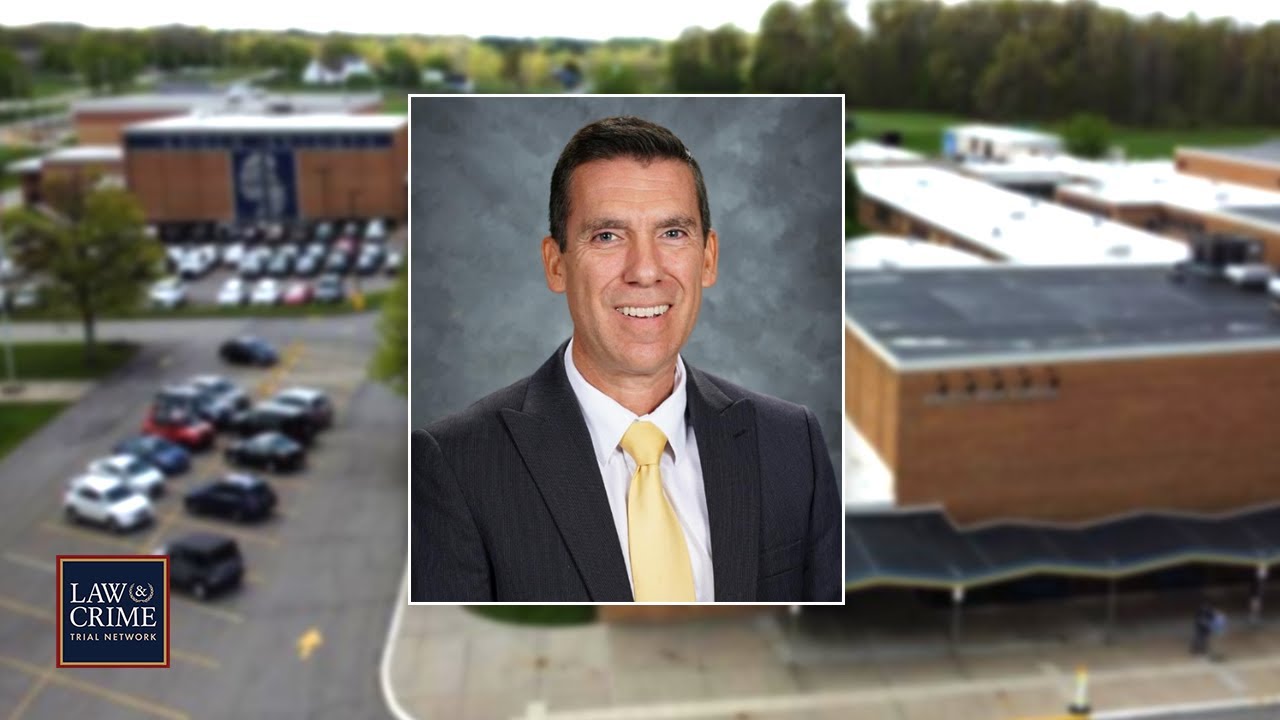 Save 10% on your entire POM Pepper Spray order by using code LAWCRIME10 at http://bit.ly/3IGNFxv
A Pennsylvania elementary (more…)