involved in a drag race last week that led to two totaled vehicles and damage to a residence in Washington, D.C.
The incident occurred on Thursday in the city's Kenilworth neighborhood and resulted in the four officers being sent to area hospitals with non-life threatening issues. The officers have been placed on leave.
Fox 5 DC, which first reported on the crashes, obtained an internal email sent by MPD's 6th district commander, Durriyyah Habeebullah, on Friday that indicated the race and subsequent crashes occurred around 5 p.m.
"Yesterday two 6D scout cars were totaled because officers decided instead of fighting crime, patrolling their beats, or engaging the community – they decided to drag race each other on Anacostia Avenue at 5 pm in the evening," the commander wrote.
"What does this say to all the members of MPD who are passionate about their job and work hard every day to make a difference. This is not fair to any of us," she continued.
In a statement to The Hill on Monday, MPD officials confirmed aspects of the Fox 5 report.
"MPD is currently investigating an incident in which two MPD vehicles were involved in a traffic accident on Thursday, April 22, 2021, in the 1400 block of Anacostia Avenue, NE. Preliminarily, it appears the members may have been racing the vehicles, resulting in an accident. Four Sixth District MPD members were taken to area hospitals for treatment of non-life threatening injuries. The members involved have been placed on non-contact for the course of the investigation," said an MPD spokesperson.
Video obtained by Fox 5 DC shows two wrecked squad cars, while another photo posted on Twitter showed damage to a fence caused by one or both of the cars.

Illinois police arrest 15 people after they allegedly used PPP loans to bond out of jail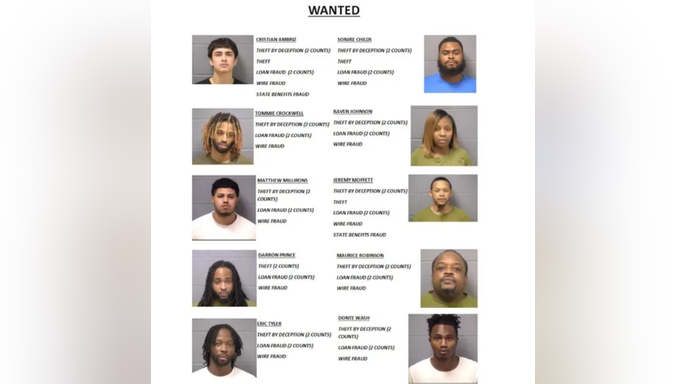 Illinois police said that some inmates in jail were applying for PPP loans
Police in Illinois arrested 15 people after they allegedly used funds from Paycheck Protection Program loans to bond out of jail.
After a data investigation was performed by police, several inmates at the Will County Jail were found to have allegedly applied and received PPP loans that were then used to bond themselves out of jail for their felony cases, according to FOX 32.
PPP recipients cannot be charged with a felony in order to be eligible.
Federal agencies and police have identified 25 people who were in jail and facing felony charges when applying for PPP loans that would go to fake businesses, and said 15 have been arrested and charged with charges such as wire fraud in "Operation Triple P."
Joliet Police Department Detective James Kilgore said that police didn't find business licenses matching the addresses used on the PPP loans.
"The majority of them also use their home address. So we did several periodic spot checks on the residence," Kilgore said. "It just looked like a residence. There was no actual business there. We also checked with the City of Joliet for any type of business license for that address or anybody in that family, which also was negative results."
Oklahoma sheriff's deputy fatally shoots man wielding knife after responding to mental-health call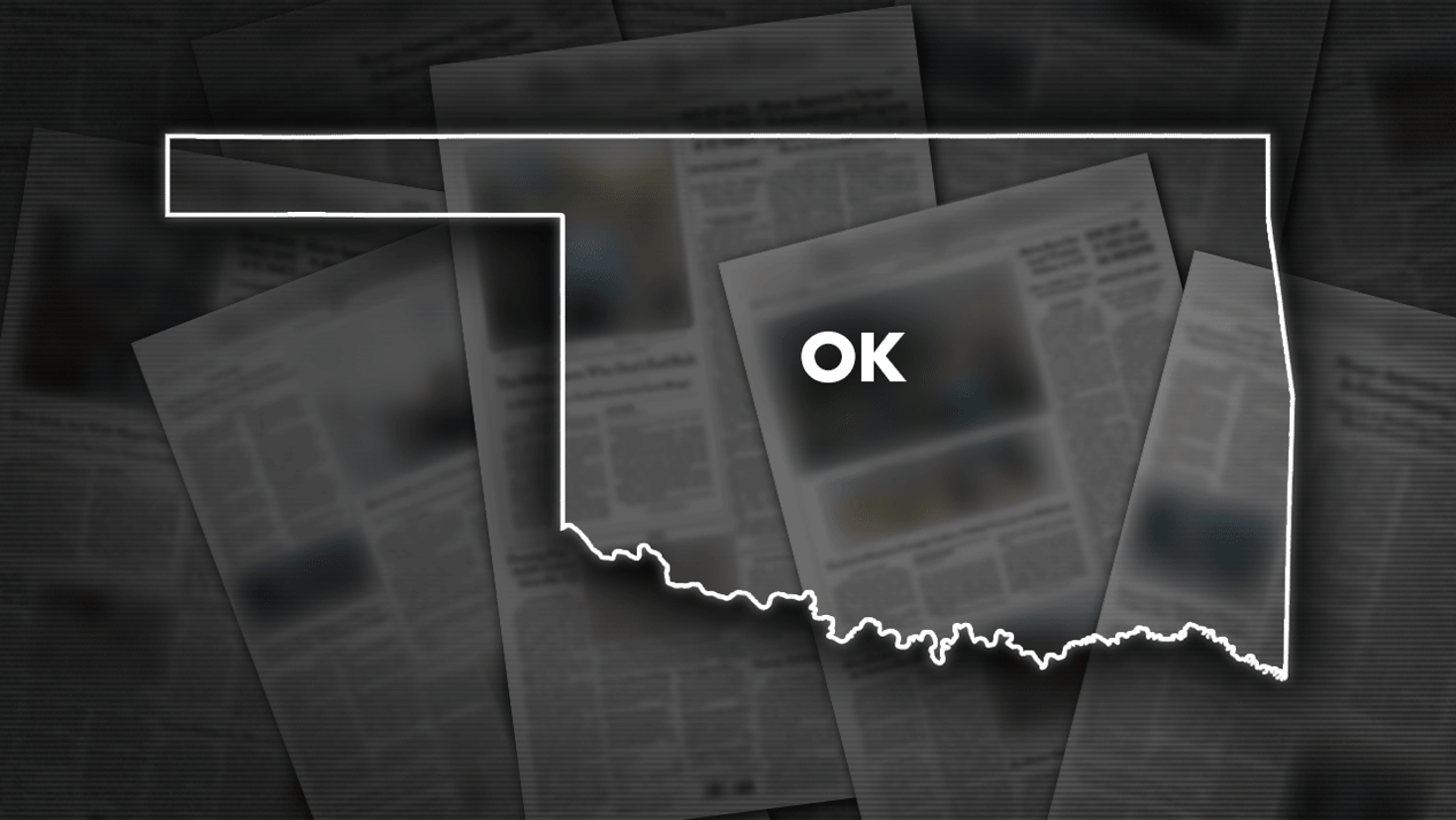 OK deputy commanded man to put down weapon, shot him when he didn't comply
A sheriff's deputy in Oklahoma shot and killed a knife-wielding man after responding to a mental-health call in the town of Covington, according to the Oklahoma State Bureau of Investigation.
The agency said in a press release that 35-year-old Weston Cassody grabbed a knife and began threatening the Garfield County Sheriff's deputy after the deputy entered the home on Saturday. The deputy commanded Cassody to put down the weapon and shot him when he didn't comply.
A relative of Cassody had called police to report a mental health situation involving the man.
Cassody was pronounced dead at the scene, the release states.
The OSBI did not release the name of the deputy or any other information while the investigation into the shooting continues.
Minivan stolen with 2-year-old baby boy inside found in California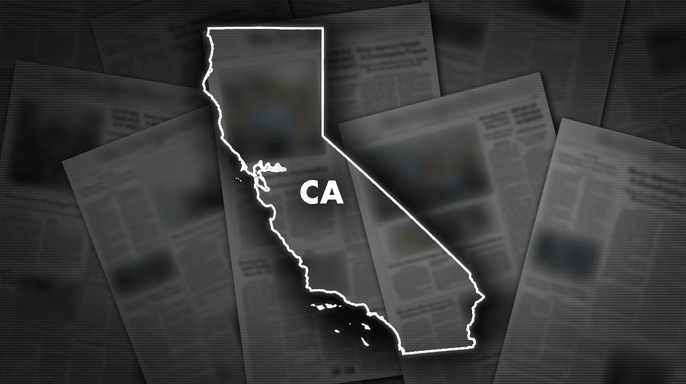 CA authorities are searching for male suspect believed to be about 40 years old
A minivan stolen with a 2-year-old boy inside was found with the child safe hours after it was taken Tuesday morning from outside a Southern California elementary school, authorities said.
The silver 2017 Toyota Sienna was stolen at Charles G. Emery Elementary School in Buena Park at about 9:30 a.m., according to police.
The boy's mother left the child in the back seat of the van, which was running, as she quickly dropped something off at the school for an older sibling, said Buena Park Police Sgt. Chad Weaver.
When she came back out, she saw the van driving away. Police issued an Amber Alert but canceled it 19 minutes later, the Orange County Register reported.
A California mother left her 2-year-old inside her minivan, which was running. The car was later stolen with the toddler inside on Sept. 13, 2022.
Officials announced around noon that the minivan and the boy had been found. Weaver said a passerby on the border spotted the vehicle parked without a driver, but saw the child inside and called police.
Authorities are searching for a male suspect believed to be about 40 years old, the Register said.