DALLAS, Texas – A teenage was charged with murder on Monday after the fatal shooting of an 11-year-old boy who was hit by a stray bullet, as per the Dallas police.
The incident occurred on Sunday afternoon, when police received a report of a shooting at an apartment complex in South Dallas.
Investigation revealed that a fight broke out between two girls in the parking lot of the complex and one 14-year-old girl opened fire. He intended target was not struck but a bystander was.
The boy was taken to the hospital but died from his injuries.
The suspect fled the scene but was later apprehended and charged. She remains in custody at the Henry Wade Juvenile Justice Center.
A weapon was also recovered during the investigation.
The names of those involved in the incident are being withheld by the police due to their ages. Although, family identified the victim as De'Evan McFall.
Facebook Comments
FB.AppEvents.logPageView();
};
(function(d, s, id){ var js, fjs = d.getElementsByTagName(s)[0]; if (d.getElementById(id)) {return;} js = d.createElement(s); js.id = id; js.src = "https://connect.facebook.net/en_US/sdk.js"; fjs.parentNode.insertBefore(js, fjs); }(document, 'script', 'facebook-jssdk'));


News by Breaking911
'Heartbreaking': Law&Crime Panel Discusses 12-Year-Old Girl Accused of Stabbing Brother to Death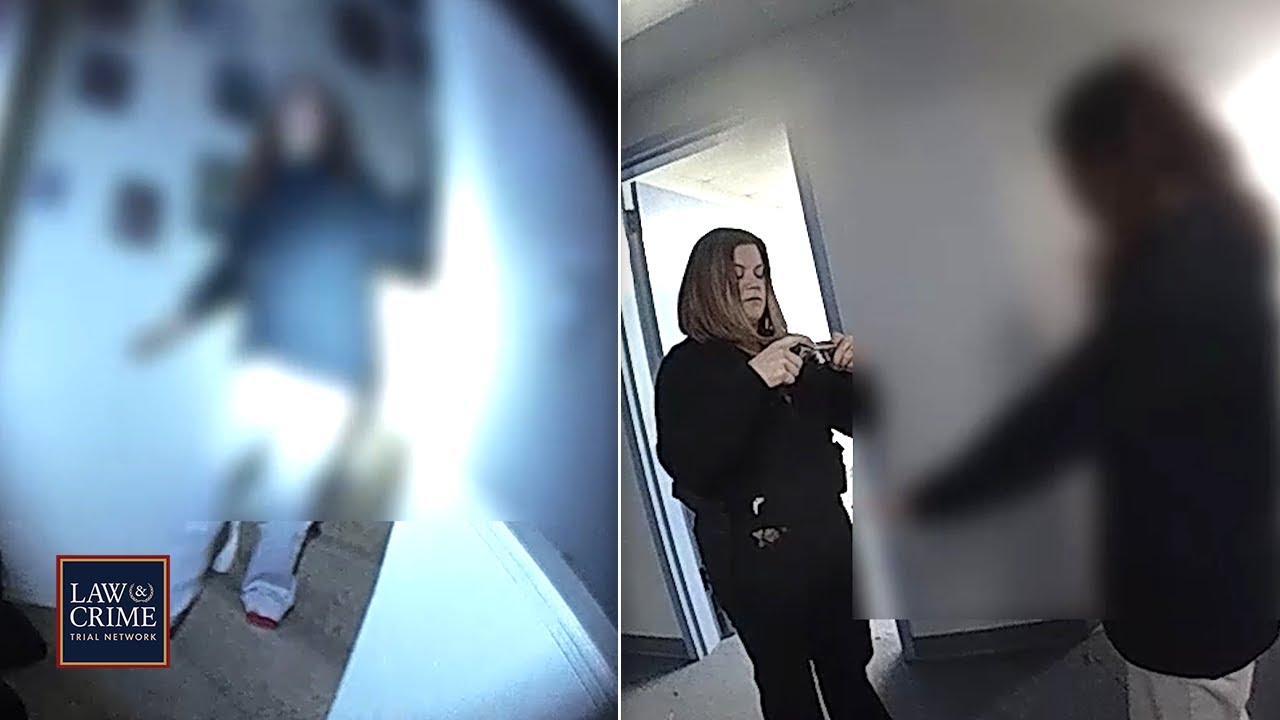 Criminal defense attorney Kaysia Earley and Johnny Depp's lawyer Ben Chew discussed the bodycam of a 12-year-old Oklahoma girl being (more…)
Bodycam: 'Power Tripping' Texas Cop Pulled Off Streets After 'Buc-ee's' Traffic Stop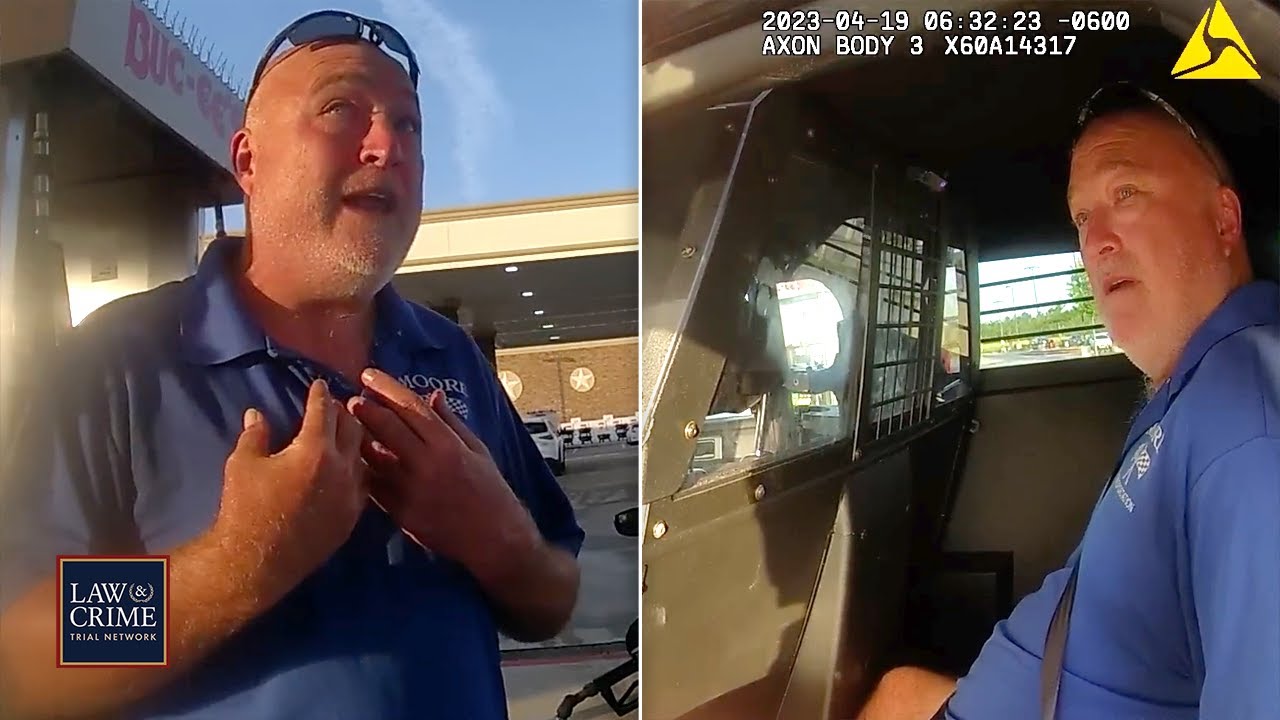 Bodycam footage shows an April traffic stop that led to an internal affairs investigation into Texas City police officer Scott (more…)
'Almost Hit a Child': Reckless Driver Arrested for Suspected DUI After Plowing onto Beach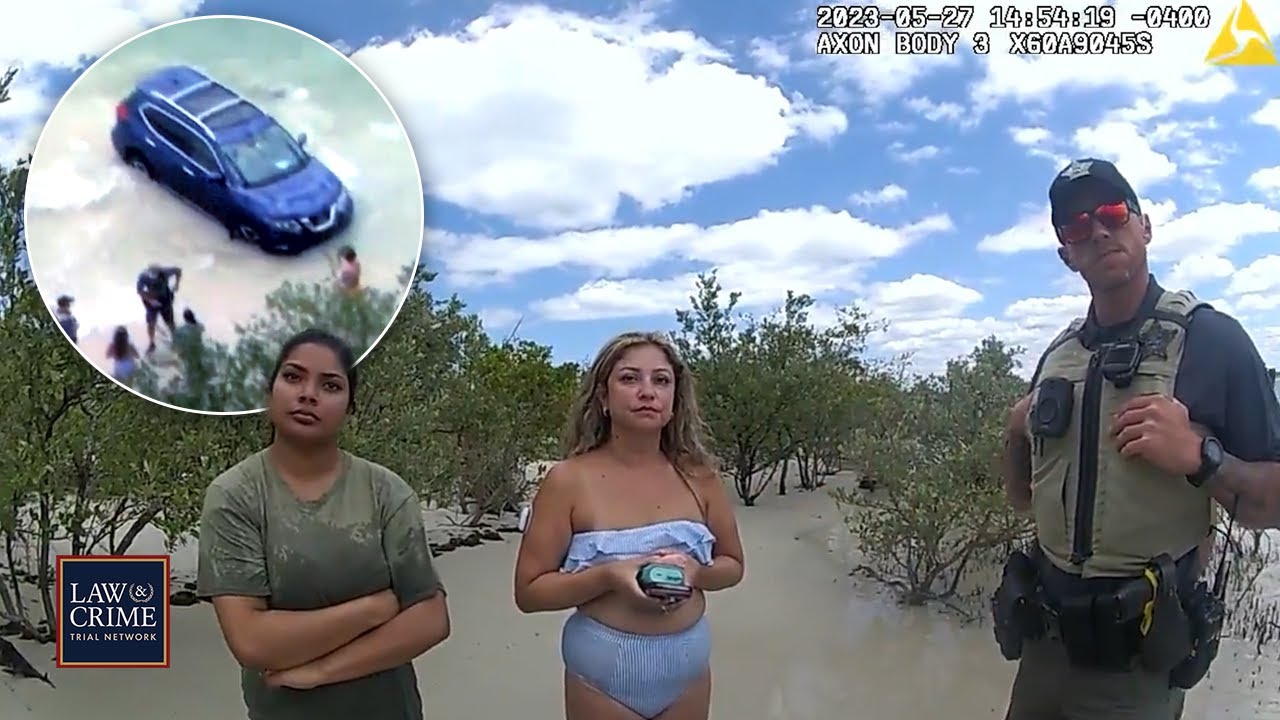 Bodycam footage shows Florida deputies arresting a woman accused of drunk driving her car onto a crowded beach on Memorial (more…)