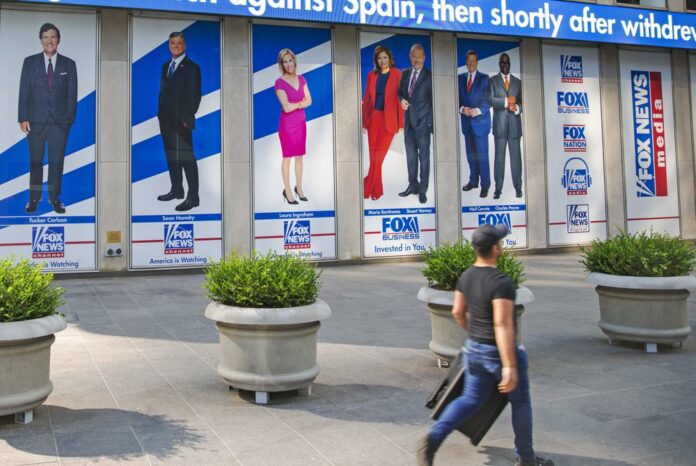 "COMPLETE NUT." Fox News' Carlson, Hannity, Ingraham Privately Mocked Trump's Election Fraud Claims, Court Docs Reveal
Newly released messages and testimony from top executives and primetime anchors at Fox News have revealed their private disbelief in former President Donald Trump's claims that the 2020 election was stolen, despite the network's continued promotion of the allegations on the air.
In a legal filing by Dominion Voting Systems on Thursday, it was revealed that hosts Tucker Carlson, Sean Hannity, Laura Ingraham, and other FNC personalities repeatedly mocked Trump advisers Sidney Powell and Rudy Giuliani in text messages in the weeks following the election.
Carlson expressed his disbelief, writing to Ingraham, "Sidney Powell is lying by the way. I caught her. It's insane."
Ingraham replied that Powell was a "complete nut" and that "no one will work with her," including Giuliani.
"Sidney is a complete nut. No one will work with her. Ditto with Rudy," Ingraham wrote.
Carlson noted that Fox News viewers believed the lies, but made it clear that he did not.
In a separate text chain, Carlson asked Ingraham and Hannity to get Fox News reporter Jacqui Heinrich fired after she fact-checked a tweet from Trump and said there was no evidence of voter fraud from Dominion.
"Please get her fired," Carlson wrote to Hannity in a text message. "Seriously … what the fuckk? I'm actually shocked … It needs to stop immediately, like tonight. It's measurably hurting the company."
Heinrich had deleted her tweet hours later.
Dominion is currently suing Fox News for defamation, which poses a significant financial and reputational risk for the cable news network.
Facebook Comments



News by Breaking911
'Hot, Young Biscuit': 6 Times Detainees Tried Flirting (JAIL)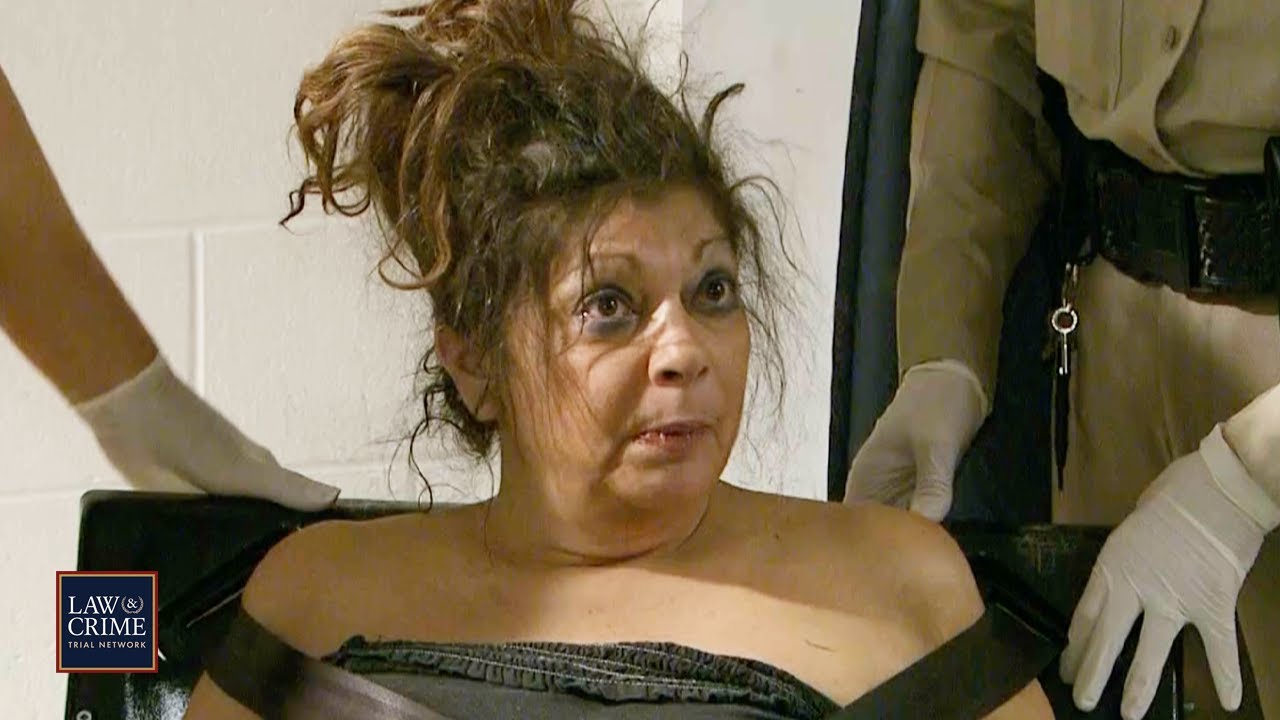 Watch detainees from San Diego to Las Vegas attempt to flirt with officers or other inmates.
#lawandcrime #jail #lasvegas
STAY UP-TO-DATE WITH (more…)
Search Continues for Missing 14-Year-Old Last Photographed Wearing 'I'm a Liar' T-shirt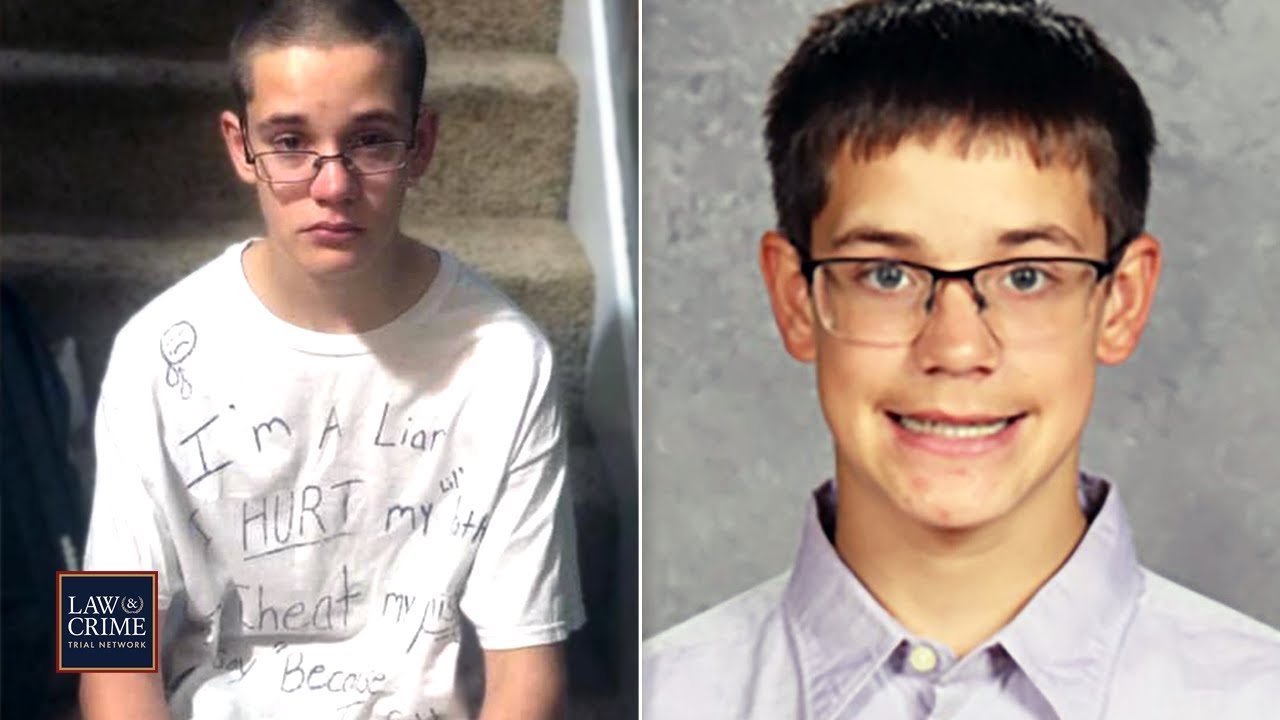 Indiana authorities and volunteer search parties are still looking for the 14-year-old boy who disappeared on March 16. The Eaton (more…)
7 Powerful Moments from Aiden Fucci's Sentencing for Stabbing Cheerleader 114 Times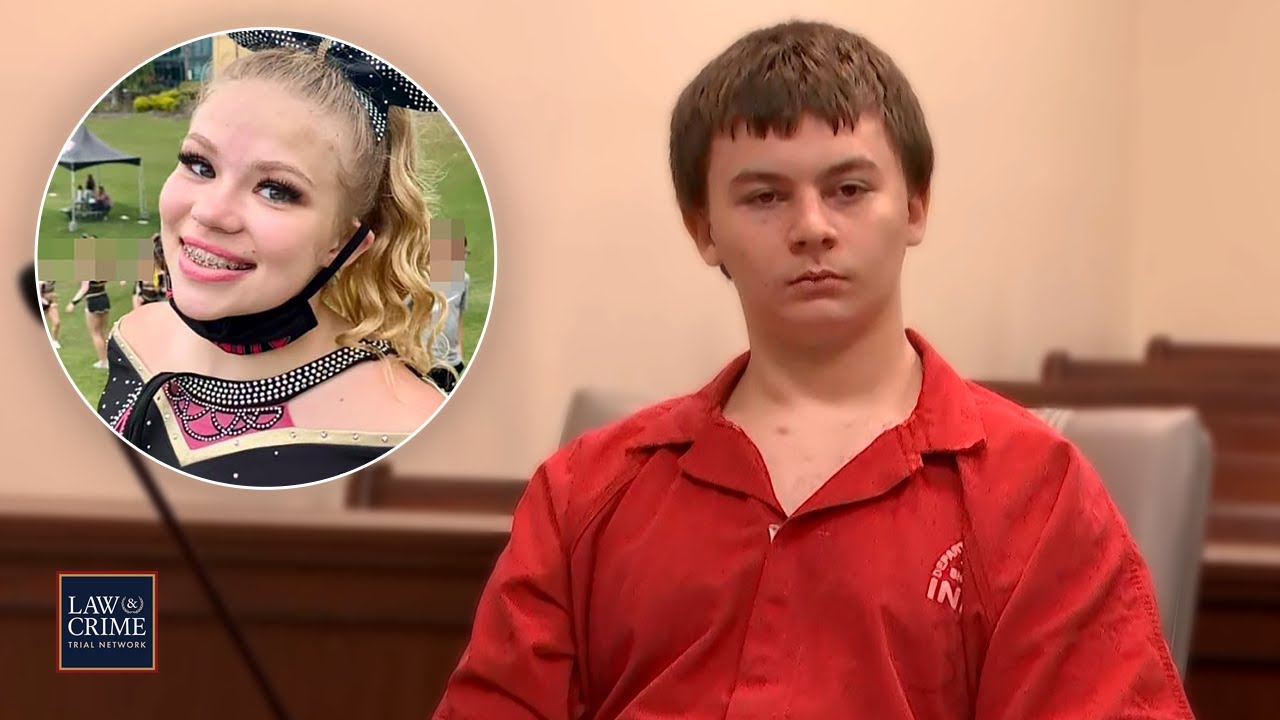 Teen killer Aiden Fucci sat emotionless in court this week as he learned about the mountain of evidence against him (more…)