MINNEAPOLIS – A Brooklyn Center man has been indicted for wire fraud after filing fraudulent insurance claims for a staged arson, announced U.S. Attorney Andrew M. Luger.
According to court documents, on September 23, 2020, Denis Vladmirovich Molla, 29, falsely reported to law enforcement that someone had lit his camper on fire. Molla reported that his garage door was vandalized with spray painted graffiti stating, "Biden 2020," "BLM," and an Antifa symbol, and that his camper was targeted because it had a Trump 2020 flag displayed on it. In reality, Molla started his own property on fire and spray painted the graffiti on his own garage.
According to court documents, Molla submitted multiple insurance claims seeking coverage for the damage to his garage, camper, vehicles, and residence caused by the fire. When Molla's insurance company denied some of those claims, Molla submitted written complaints to the insurance company claiming that it was defrauding him and threatened to report the company to the Department of Commerce and to the Attorney General. Molla also created and allowed others to create two GoFundMe accounts to benefit Molla and his family. In total, Molla submitted more than $300,000 in fraudulent insurance claims, and he received approximately $61,000 from his insurance company. Molla also received more than $17,000 from individual donors via GoFundMe.
Molla is charged with two counts of wire fraud. He made his initial appearance in U.S. District Court earlier today before Magistrate Judge Tony N. Leung.
This case is the result of an investigation conducted by the FBI and the Brooklyn Center Police Department.
---
DOJ
Facebook Comments



News by Breaking911
Groom Dies 2 Weeks Before Wedding; Family Not Given Refund By Wedding Venue

A wedding venue in Utah has denied a family their refund after the groom died by suicide two weeks before the scheduled wedding.
Virginia Cervantes says Kevin, who has now passed away, and her daughter Daisy got engaged in March 2021. The family booked a date at the Woodhaven Pointe venue for the wedding and paid the fees, however, Kevin committed suicide early in September, just two weeks before the date.
The heartbroken family was forced to contact vendors, suppliers, and other services needed for the wedding and cancel. They were reimbursed by everyone except for Woodhaven Pointe.


According to the family, Woodhaven Pointe refused to give them a cash refund, saying that it's noted in the contract of no cancellations 90 days before the date.
The venue has offered to provide a celebration of life event or a funeral for the family instead of the wedding.


Post Views:
2
Groom Dies 2 Weeks Before Wedding; Family Not Given Refund By Wedding Venue
Watch Live: North Dakota Love Triangle – ND v. Nikki Sue Entzel Trial Day Day 5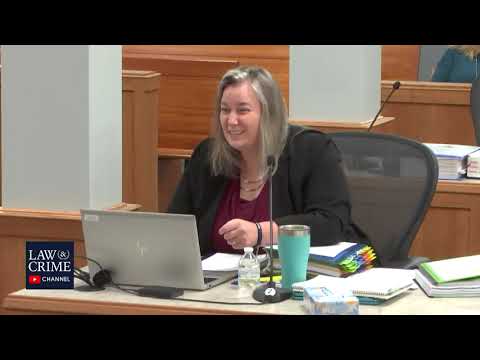 Authorities said that Earl Howard and Nikki Sue Entzel were having an affair and decided to get rid of her (more…)
Trump Was Worried When Ghislaine Maxwell Was Arrested for Sex Trafficking, Per Book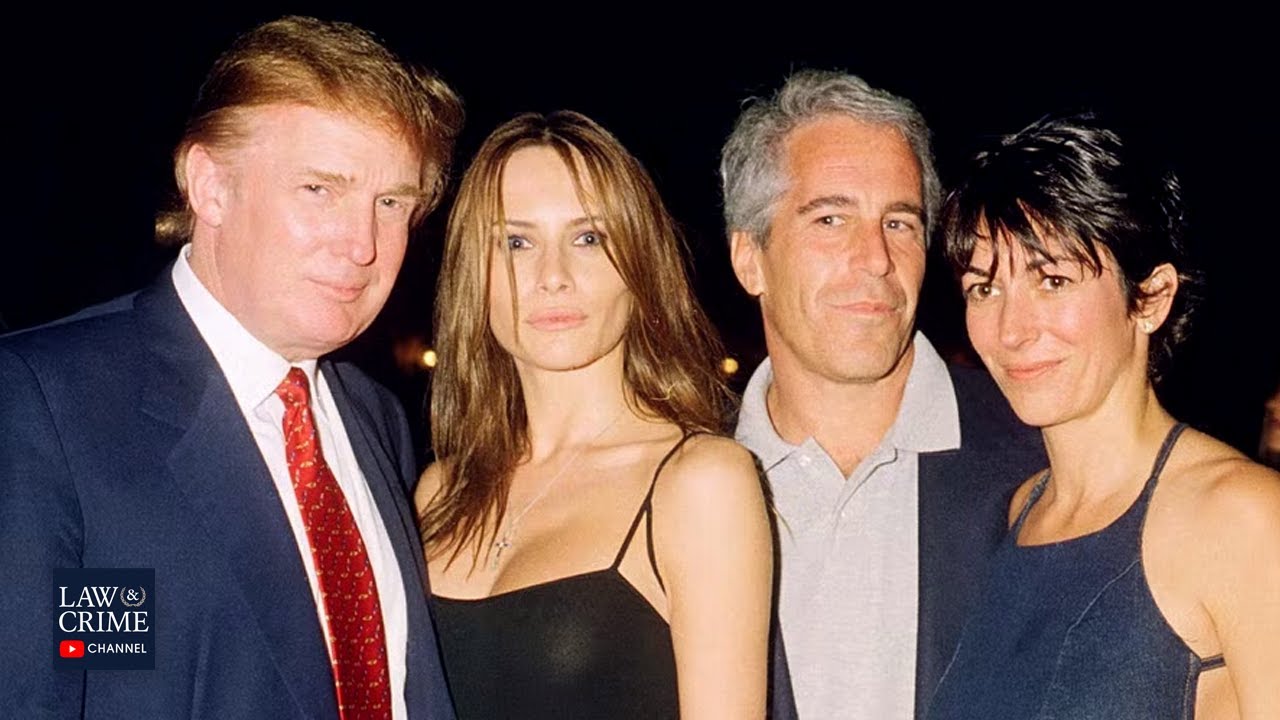 A new book by NY Times Journalist Maggie Haberman claims President Trump asked whether Ghislaine Maxwell mentioned his name when (more…)