ANCHORAGE, Alaska — U.S. Customs and Border Protection (CBP) officers working at an express consignment facility at the port of Anchorage seized over 3,000 counterfeit COVID-19 vaccination cards arriving from China.
The shipments of these cards are low quality printing, and closely resemble the authentic Center for Disease Control (CDC) certificates provided by healthcare practitioners when administering the COVID vaccine.
"Getting these fraudulent cards off the streets and out of the hands of those who would then sell them is important for the safety of the American public," said Lance Robinson, Area Port Director of the Area Port of Anchorage. "Looking out for the welfare of our fellow Alaskans is one of the many and varied responsibilities CBP is proud to take on."
Recently, CBP has been seizing a high volume of counterfeit vaccination cards throughout the country.
The Federal Bureau of Investigations (FBI) has warned the public that the unauthorized use of an official government agency's seal (such as Health and Human Services (HHS) or the Centers for Disease Control and Prevention (CDC) is a crime and may be punishable under Title 18 United States Code, Section 1017, and other applicable laws.
Facebook Comments
Correction Officer Arrested For Filming NSFW Video With Inmate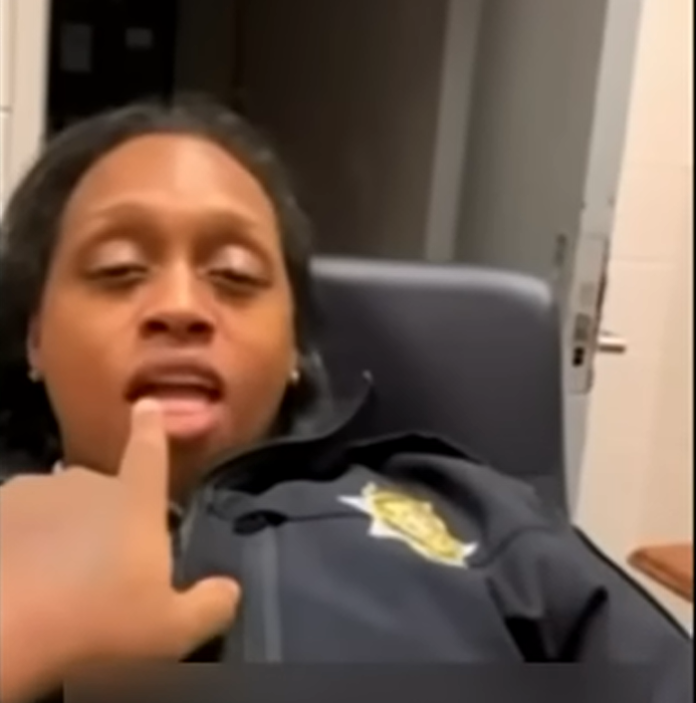 FULTON COUNTY, Ga. (WSBTV) — A former detention officer with the Fulton County Sheriff's Office is facing more than a dozen charges after she was accused of improper sexual behavior with an inmate. Kawana Jenkins, 36, was fired and arrested after video surfaced of her engaging in explicit acts with an inmate on a contraband cellphone.
Read more From WSBTV here.
Facebook Comments
News by Breaking911
Stepmother On Trial: Letecia Stauch Accused of Killing 11-Year-Old Stepson in His Own Bed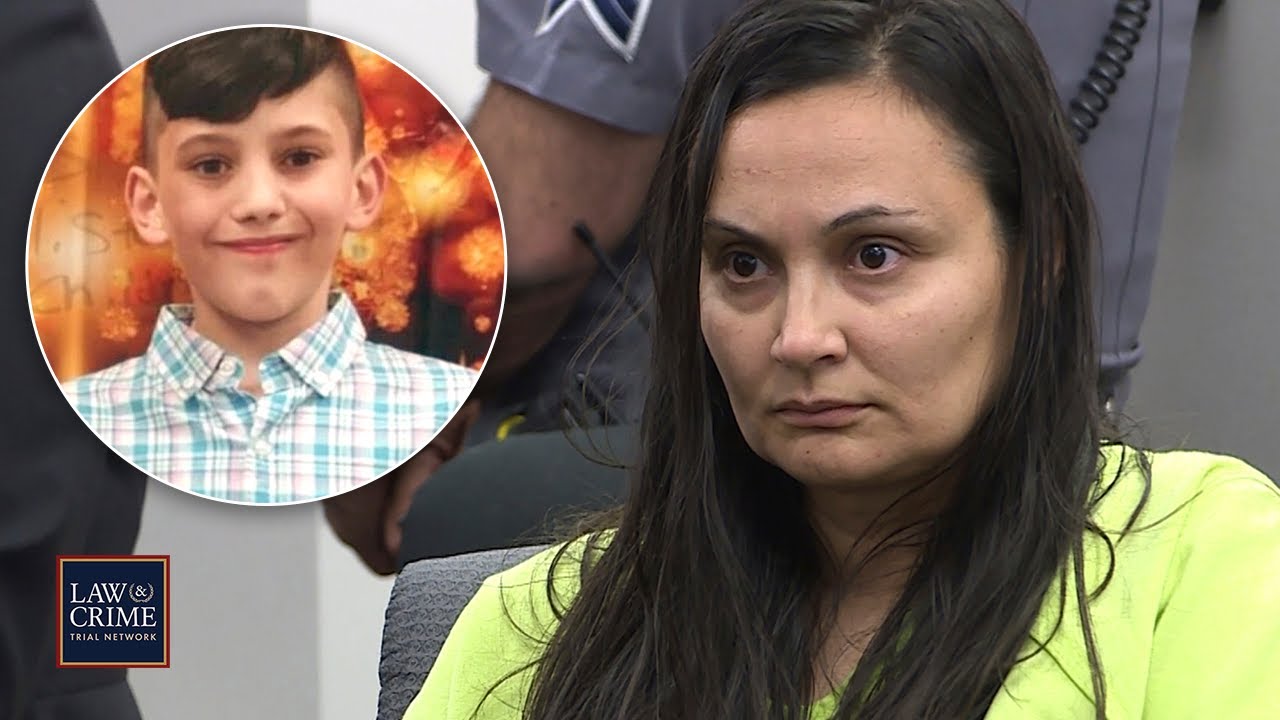 The Colorado woman accused of killing her 11-year-old stepson and dumping his remains across the country in Florida is facing (more…)
GRAPHIC: Body Cam Released Of Deadly Police Shooting Inside Maryland Apartment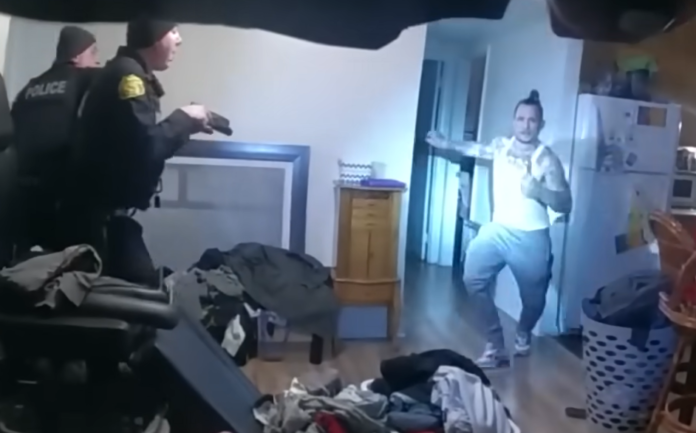 Frederick, Maryland — On Saturday, March 4, 2023, at approximately 6:20 p.m., three officers with the Frederick Police Department were dispatched to an apartment in the 1500 block of N. East Street to find a man with an open probation violation warrant who was believed to be at that location.
When the officers arrived, the apartment's resident denied that the man, 44-year-old Joseph Sherril was present, but allowed officers to come inside and search for him. Inside the apartment, one officer found Sherril hiding in a bedroom closet and armed with a knife. Officers began speaking with Sherril, giving him commands to "drop the knife," while backing away from him into the apartment's living room.
Sherril then rapidly moved toward one of the officers with the knife held out in front of him. At that point, two of the officers discharged their firearms, striking Sherril. Officers called for EMS and performed CPR, and Sherril was later pronounced dead on scene.
A knife was recovered near Sherril at the shooting scene. No officers were injured.
(H/t: @shanermurph / Twitter)
Facebook Comments



News by Breaking911