Rev. Isaac Achi, a Nigerian priest, was burned alive in his home in Niger state on Sunday, local officials said.
Police said that gunmen failed to break into his home and instead set it on fire. A second priest living in the same compound escaped with a gunshot wound to his shoulder, reports said.
"Unfortunately, the bandits reportedly attempted to gain entrance into the residence, which seemed difficult," said police spokesperson Wasiu Abiodun. "[So they] set the house ablaze and the priest burned to death," Wasiu said.
Niger state Gov. Abubakar Sani Bello said, "These terrorists have lost it and drastic action is needed to end this ongoing carnage."
Nigeria is currently experiencing rising violence in the north and central regions, where armed groups are targeting rural communities and causing countless deaths. The attacks sometimes target religious figures, and international condemnation has been sparked by this incident.
"May the soul of very Reverend Father Isaac Achi and the souls of all the faithful departed rest in perfect peace," the Diocese of Minna said in a statement.
The Nigeria's Christian Association has called on authorities to investigate and provide more protection for civilians.
Facebook Comments



News by Breaking911
Cops Forced to Shove Fingers in Man's Mouth to Remove Drugs (COPS)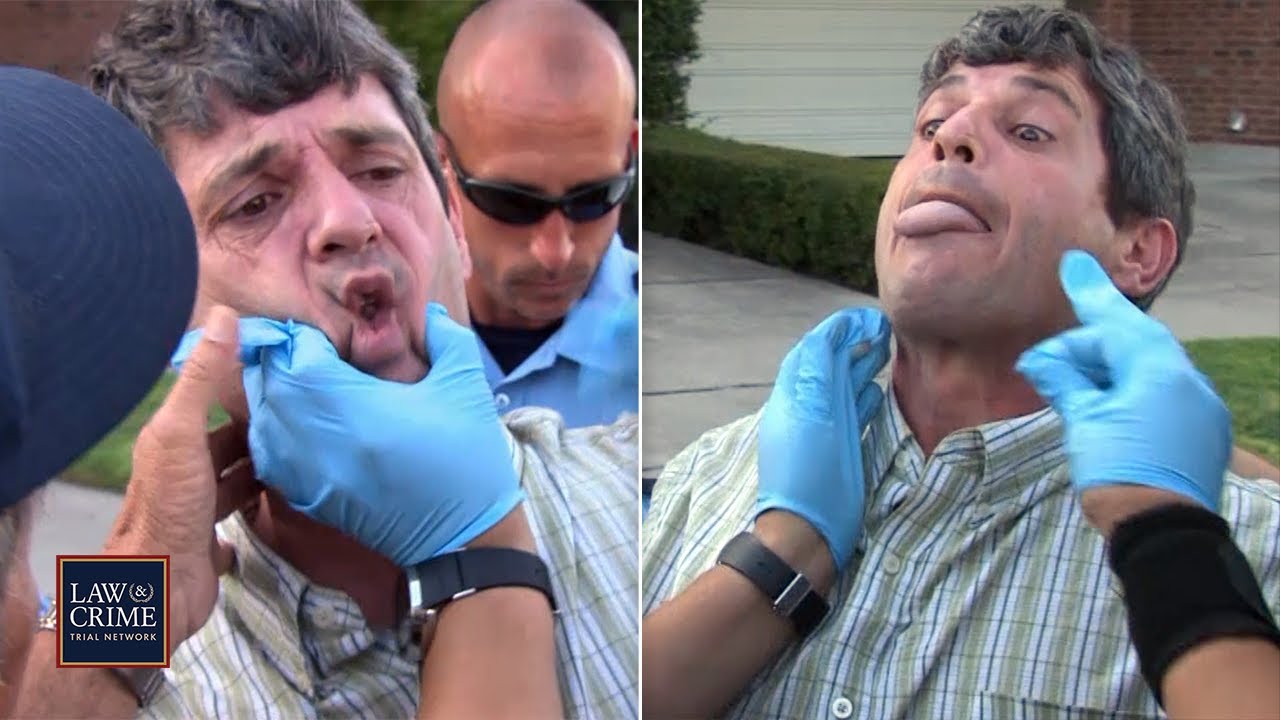 After breaking up an altercation, a man throws his elbow at an officer and then gets tased. Also, a man (more…)
Two Prostitutes Explain How They Scope Out Men for Money (JAIL)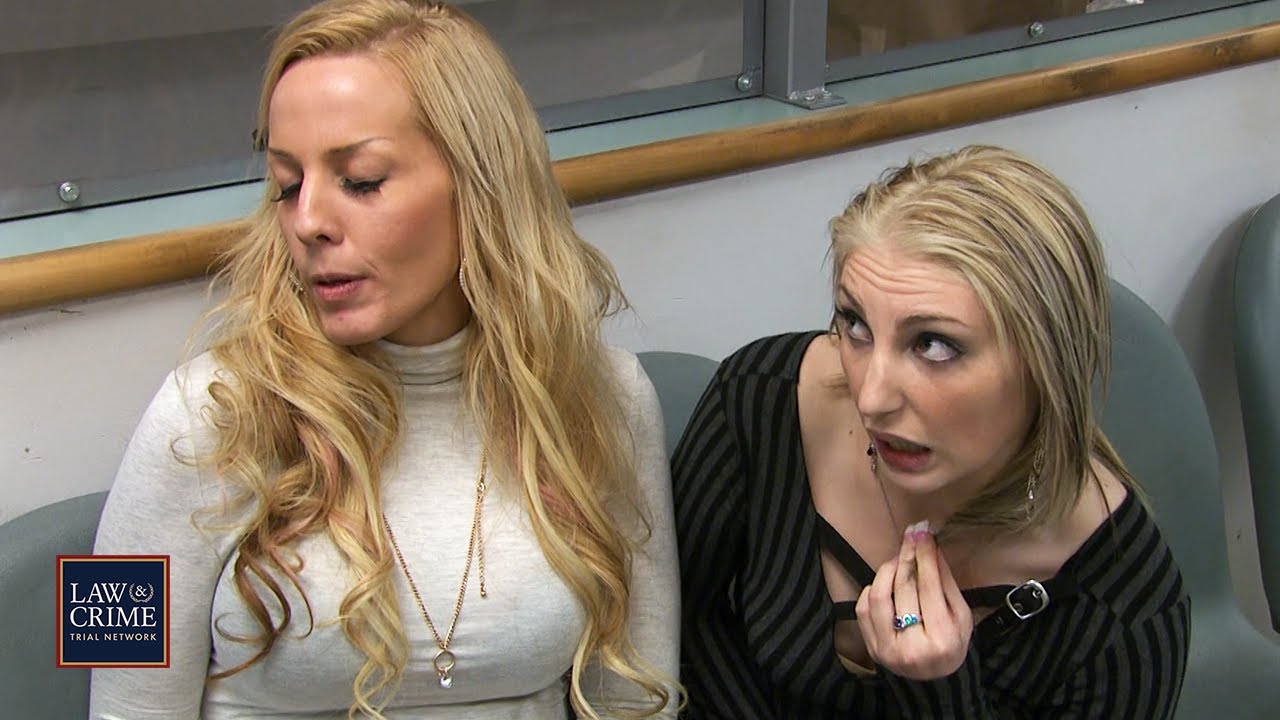 Two Las Vegas prostitutes explain how they strategize to get the most money out of men and claim they won't (more…)
Fast Food Employee Arrested After Woman Says She Bit Into A Cocaine-Filled Hot Dog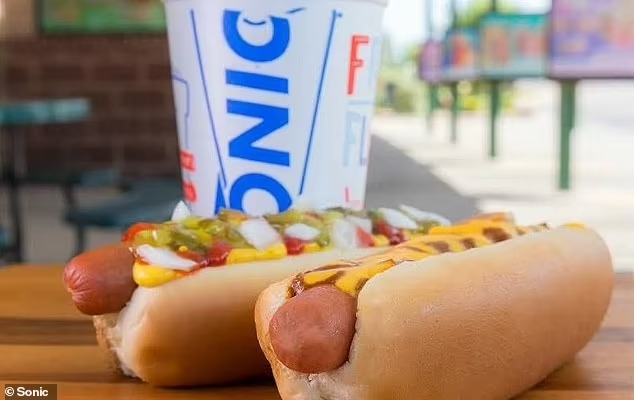 NEW MEXICO – A man from Española, New Mexico is being charged following an incident where a woman discovered cocaine on her hot dog. As per an arrest warrant, the woman took a bite of the hot dog purchased from a Sonic Drive-In and unexpectedly found a small plastic bag containing the drug in her mouth.
Law enforcement officials stated that surveillance footage from the restaurant captured 54-year-old David Salazar engaging in a suspicious transaction with another employee.
Later, he was observed searching the vicinity in a frantic manner, as if he had misplaced something. Allegedly, Salazar confessed to the police that the cocaine was his own.
Facebook Comments



News by Breaking911