California Man Gets Life Sentence For DUI Murder of 19 and 12-Year-Old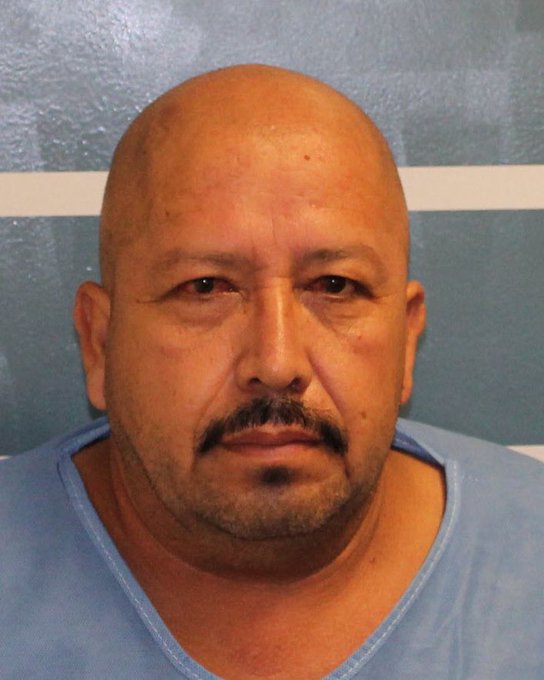 oday in Department 10 of the Tulare County Superior Court, the court sentenced Tulare man Servando Lopez, age 58, to life in prison for a DUI crash that killed two victims and injured a third.
At 3:30 pm on July 8, 2017, the victims' vehicle was stopped at a red light at the northbound intersection of Hillman and Cartmill in Tulare. Inside the vehicle were three people – the driver, an adult female, and her two children, a 19-year-old female and 12-year-old male. While stopped at the light, they were rear ended by Lopez at an estimated speed of 50 to 60 mph. The force of the impact pushed the vehicles into the middle of the intersection. Despite the efforts of first responders and medical staff, the 19 and 12-year-old victims died of blunt force trauma. At the time of the incident, Lopez's blood alcohol content was .23%.
On September 25, 2022, Lopez pleaded no contest to second-degree murder, driving with a .08% BAC causing injury, and the special allegations of causing great bodily injury and having an excess BAC of over .15%. Lopez possess a prior misdemeanor DUI conviction from early 2017.
Under current California law, Lopez must serve 20 years in prison before receiving parole consideration.
The case was prosecuted by Senior Deputy District Attorney Noell Niayesh and was investigated by the Tulare Police Department.
---
TCDAO
Facebook Comments



News by Breaking911
Gambler Flips Out on Cops and Accuses Them of Costing Him Casino Winnings (JAIL)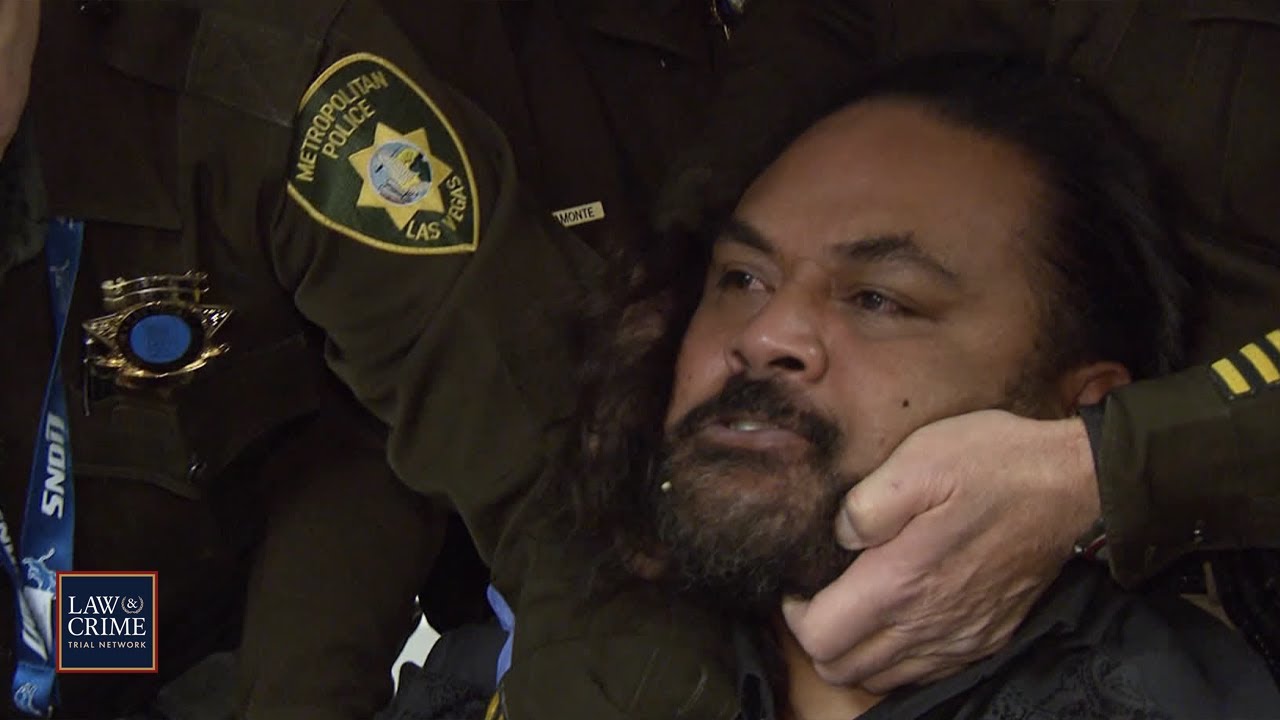 An inmate goes on a rampage when he suspects police officers lost his money. Officers have a tough time with (more…)
Andrew Tate Saga Continues as Idea of Suing Romanian Authorities Surfaces
Andrew Tate and his brother, Tristan, are still being detained by Romanian authorities as they conduct their investigation into allegations (more…)
'Fear of Exposure': Prosecutors Battle Alex Murdaugh's Defense Over Critical Witness Testimony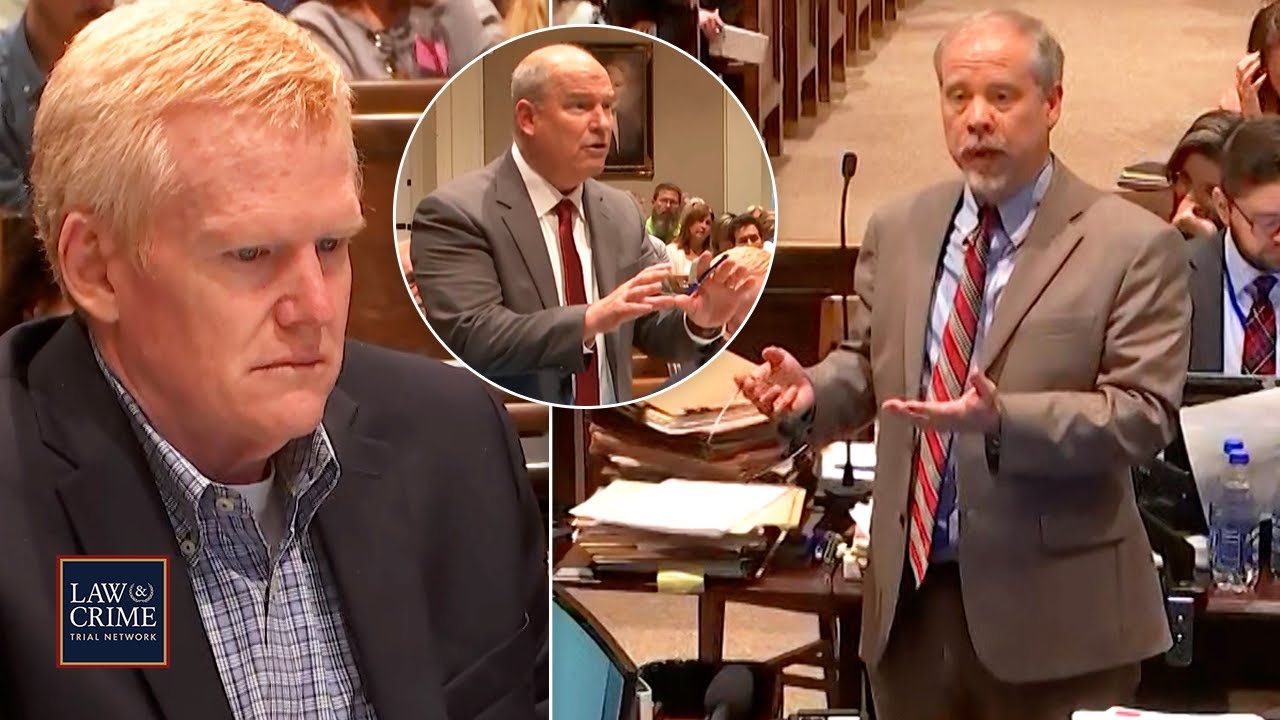 Prosecutors motioned the court to allow key testimony from witnesses who may have knowledge of Alex Murdaugh's past crimes. The (more…)