NEW JERSEY – Bergen County Prosecutor Mark Musella announced the arrest of Mark Winters, 76, of 25 Kennedy Terrace, Westwood, NJ for desecrating human remains and aggravated assault on law enforcement officers.
At approximately 1:00 p.m., on Monday, February 13, 2023, the Westwood Police Department responded to 25 Kennedy Terrace, Westwood, NJ to conduct a welfare check of the resident. Officers were met at the front door by Mark Winters who allowed them to enter the home. While inside the residence, officers located the deceased remains of Joan Winters, 70, who resided there with her brother, Mark Winters. After the discovery of her remains, Mark Winters became confrontational with the officers and subsequently assaulted them.
The Bergen County Prosecutor's Office Major Crimes Unit was notified and initiated an investigation with the Westwood Police Department, which revealed that Mark Winters concealed his sister's remains for a prolonged period of time in the residence. An autopsy was conducted on February 14, 2023, and although the cause and manner of death are pending toxicological testing results, according to a preliminary investigation, the death does not appear to be suspicious.
As a result of the investigation, Mark Winters was charged with second-degree desecration of human remains and two counts of fourth-degree aggravated assault on a law enforcement officer.
---
BCPO
Facebook Comments



News by Breaking911
'Hot, Young Biscuit': 6 Times Detainees Tried Flirting (JAIL)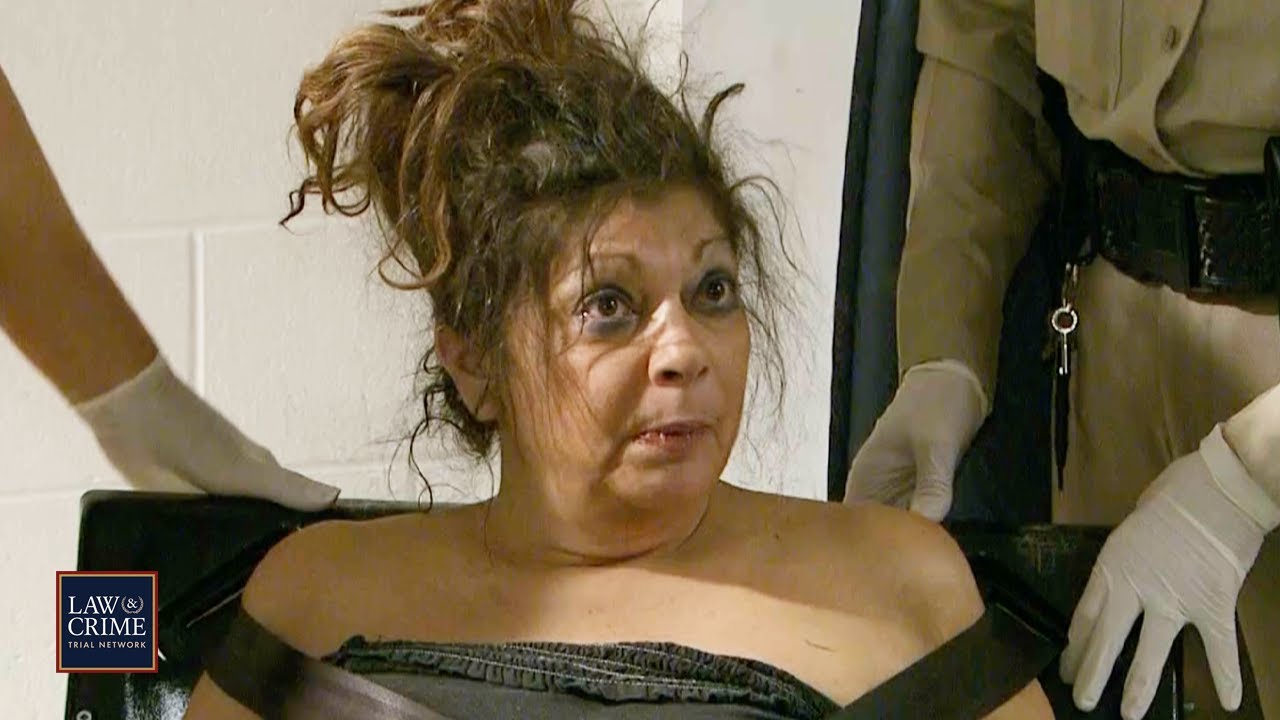 Watch detainees from San Diego to Las Vegas attempt to flirt with officers or other inmates.
#lawandcrime #jail #lasvegas
STAY UP-TO-DATE WITH (more…)
Search Continues for Missing 14-Year-Old Last Photographed Wearing 'I'm a Liar' T-shirt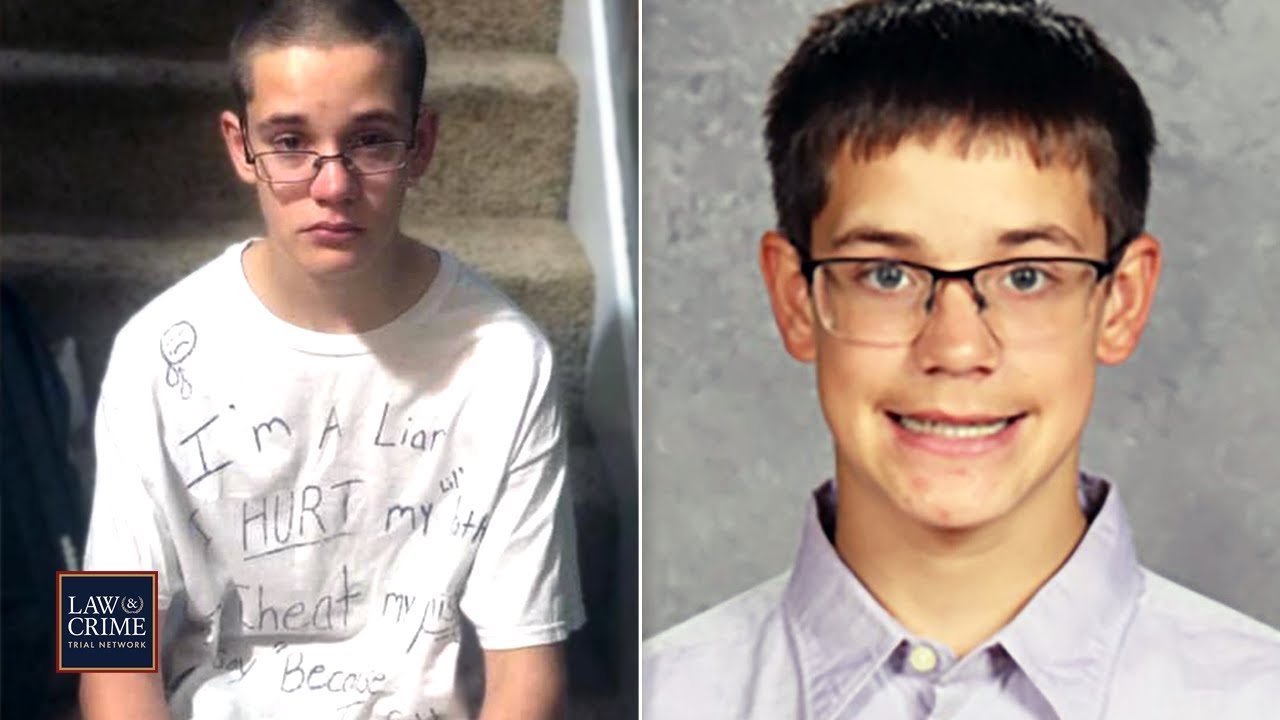 Indiana authorities and volunteer search parties are still looking for the 14-year-old boy who disappeared on March 16. The Eaton (more…)
7 Powerful Moments from Aiden Fucci's Sentencing for Stabbing Cheerleader 114 Times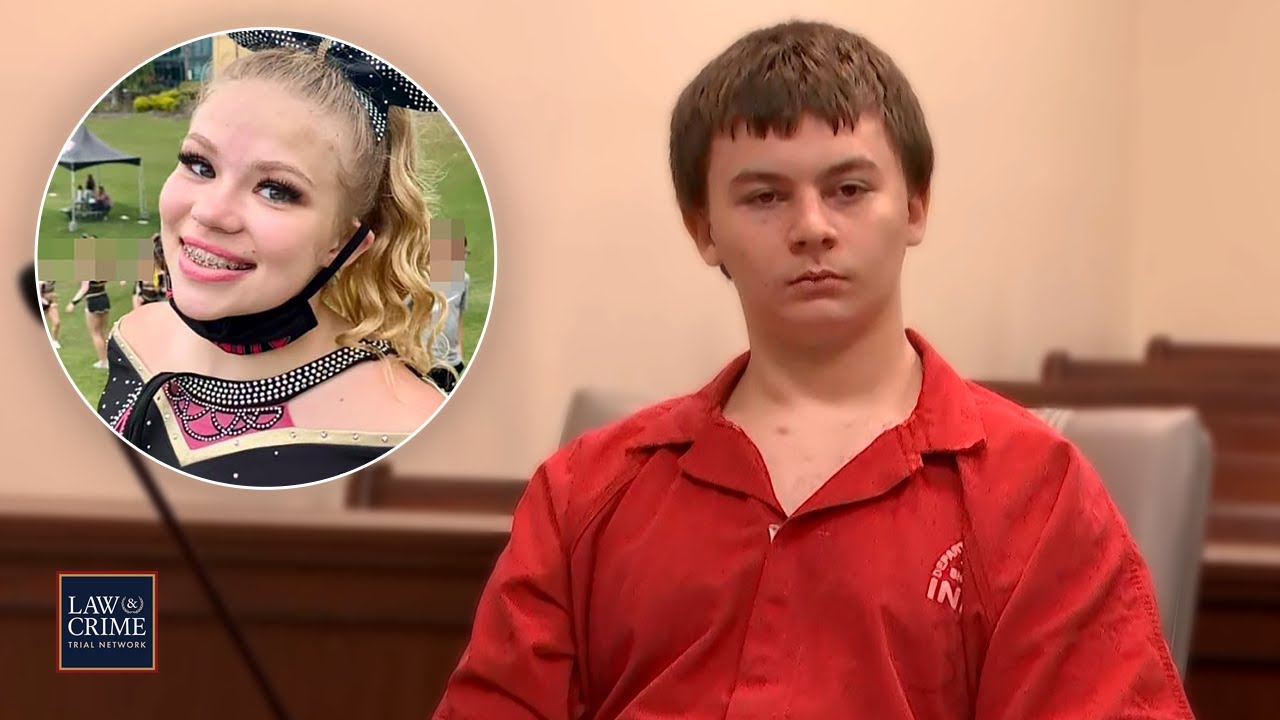 Teen killer Aiden Fucci sat emotionless in court this week as he learned about the mountain of evidence against him (more…)