Coxsackie, NY – A Bronx mother who was having her car towed due to driving on a suspended license, left behind a diaper bag with 25 ounces of coke inside.
On Tuesday, just before noon, State Police stopped a car on I-87 in the town of Coxsackie for a vehicle and traffic violation. A preliminary investigation determined that the driver of the vehicle, Shante Pleasant, 33, of Bronx, NY, did not have a valid driver's license. Prior to towing the 2008 Dodge Charger, a vehicle inventory was conducted. During the inventory, Troopers discovered approximately 718.5 grams (25.3 ounces) of cocaine concealed inside her baby's diaper bag. She was traveling with her 13-year-old and 7-month-old daughters in the vehicle.
Pleasant was taken into custody, transported, and processed at SP Albany where she was charged with Criminal Possession of a Controlled Substance 1st degree; a Class A Felony and Criminal Possession of a Controlled Substance with Intent to Sell 3rd degree; a Class B Felony, and two counts of Endangering the Welfare of a Child; a Class A Misdemeanor.
Pleasant and her daughters were then transported to the Town of Coxsackie Court where the children were turned over to a relative. Pleasant was arraigned and subsequently remanded to the Greene County Jail to await a preliminary hearing scheduled for July 29, 2021 at 2:00 p.m.
Facebook Comments
NFL Star Antonio Brown's Arrest Warrant Leads to Standoff with Police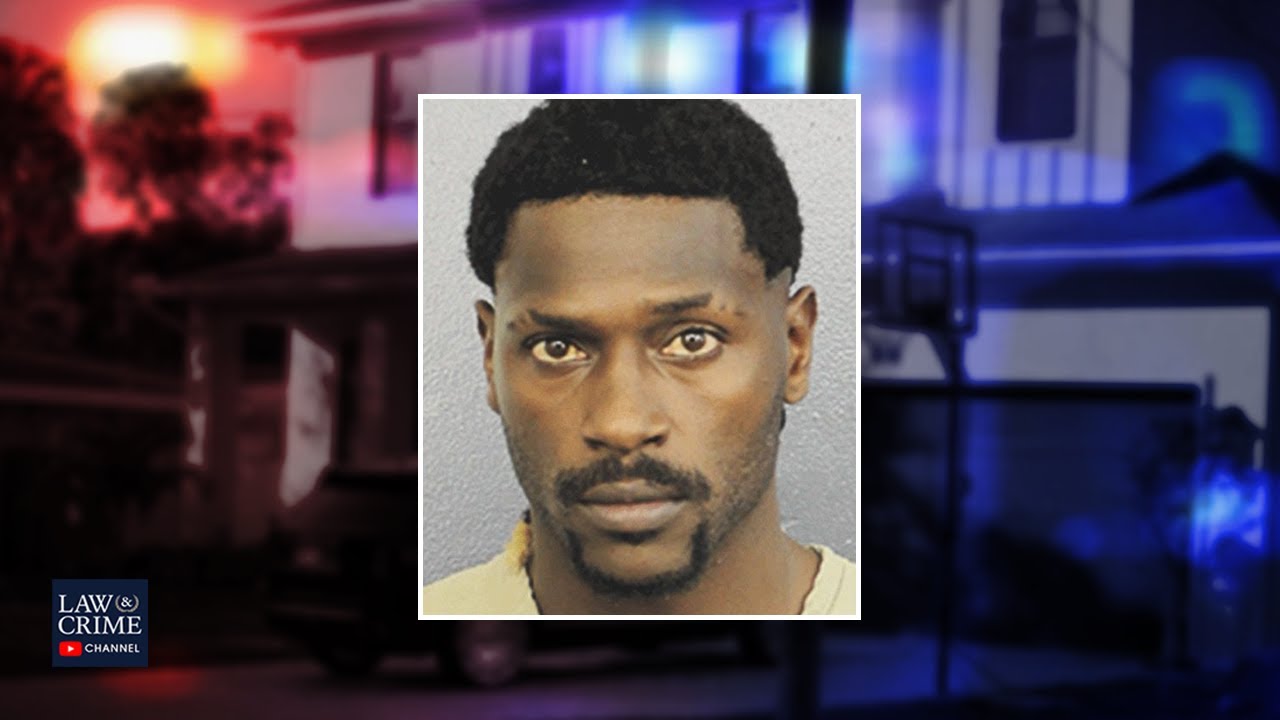 Tampa Bay Buccaneers wide receiver Antonio Brown was reportedly involved in a standoff with police after allegedly barricading himself inside (more…)
Current State of Idaho Student Murders Investigation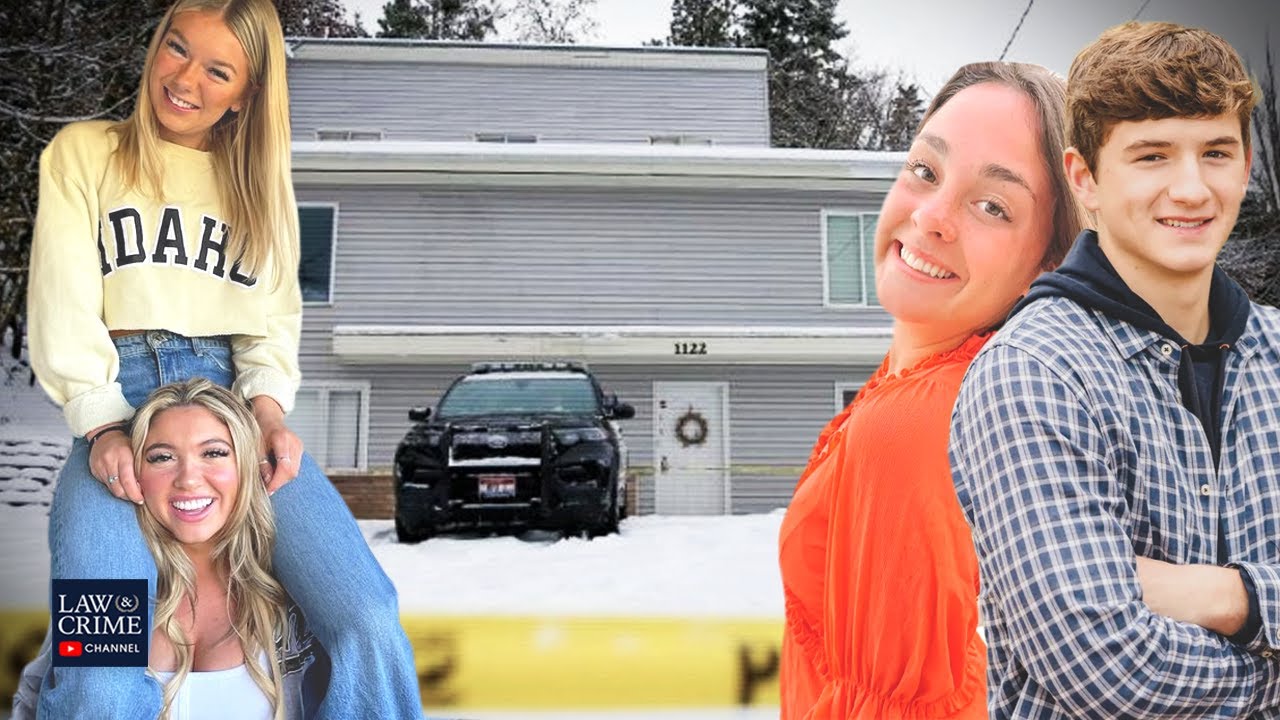 Nearly three weeks after the Idaho student murders shocked the college town of Moscow, investigators have backtracked on some of (more…)
1 Killed, 4 Hurt Following Huge Wave Slamming Into Cruise Ship

A scary situation on the water has resulted in one cruise passenger dying and four others hurt. This came following a huge wave that slammed into the side of a ship, breaking multiple windows.
Viking's Polaris cruise ship was going towards Ushuaia, Argentina, on Tuesday evening, when the massive wave hit the side of the boat as a storm ensued. Viking noted that a 62-year-old woman died in the occurrence.
The company added that 4 other guests suffered non-life threatening injuries, and medical staff onboard provided treatment.
The company notes that they are now focusing on the safety of its passengers. They also said that they will be canceling the Polaris' voyage on the "Antartica Explorer" scheduled for December 5.


Post Views:
1,958
1 Killed, 4 Hurt Following Huge Wave Slamming Into Cruise Ship