BREAKING: Woman Pleads Guilty to Mailing Envelopes to President Trump with Homemade Ricin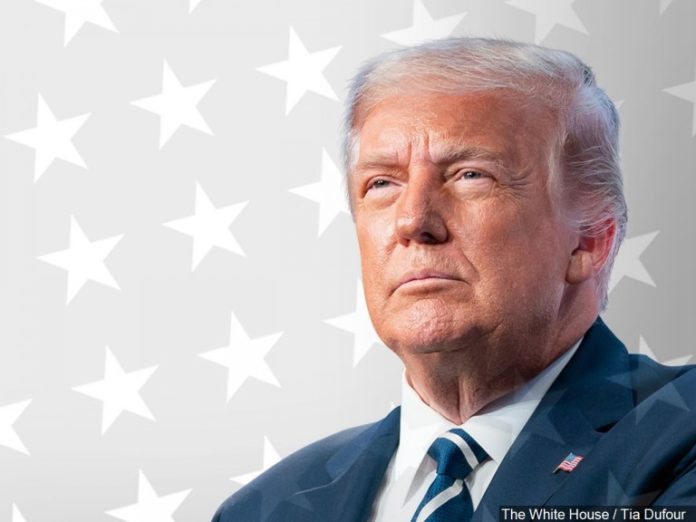 A dual citizen of Canada and France pleaded guilty today to sending a threatening letter containing homemade ricin to then-President Donald J. Trump at the White House in September 2020, and eight similar letters, each containing ricin, to Texas State law enforcement officials.
According to court documents, Pascale Cecile Veronique Ferrier, 55, admitted in the plea agreements that she made ricin at her residence in Quebec, Canada, in September 2020. Ricin is a deadly poison made from castor beans. Ferrier placed the ricin in envelopes containing letters she wrote to then-President Trump at the White House and to eight Texas State law enforcement officials.
Ferrier was detained in the State of Texas for around 10 weeks in the spring of 2019, and she believed that the law enforcement officials were connected to her period of detention. In early September 2020, Ferrier used the Twitter social media service to propose that someone should "please shoot [T]rump in the face." The letters in the envelopes contained threatening language, and the letter addressed to then-President Trump instructed him to "[g]ive up and remove [his] application for this election." Ferrier mailed each of the threatening ricin letters from Canada to the United States. Ferrier then drove a car from Canada to the Peace Bridge Border Crossing in Buffalo, New York, on Sept. 20, 2020, where border patrol officials found her in possession of a loaded firearm, hundreds of rounds of ammunition and other weapons.
Ferrier will be sentenced to 262 months of imprisonment if the court accepts the plea agreements.
---
DOJ
Facebook Comments



News by Breaking911
Murdaugh Murders: Firearms Expert Drops Bombshell Murder Weapon Evidence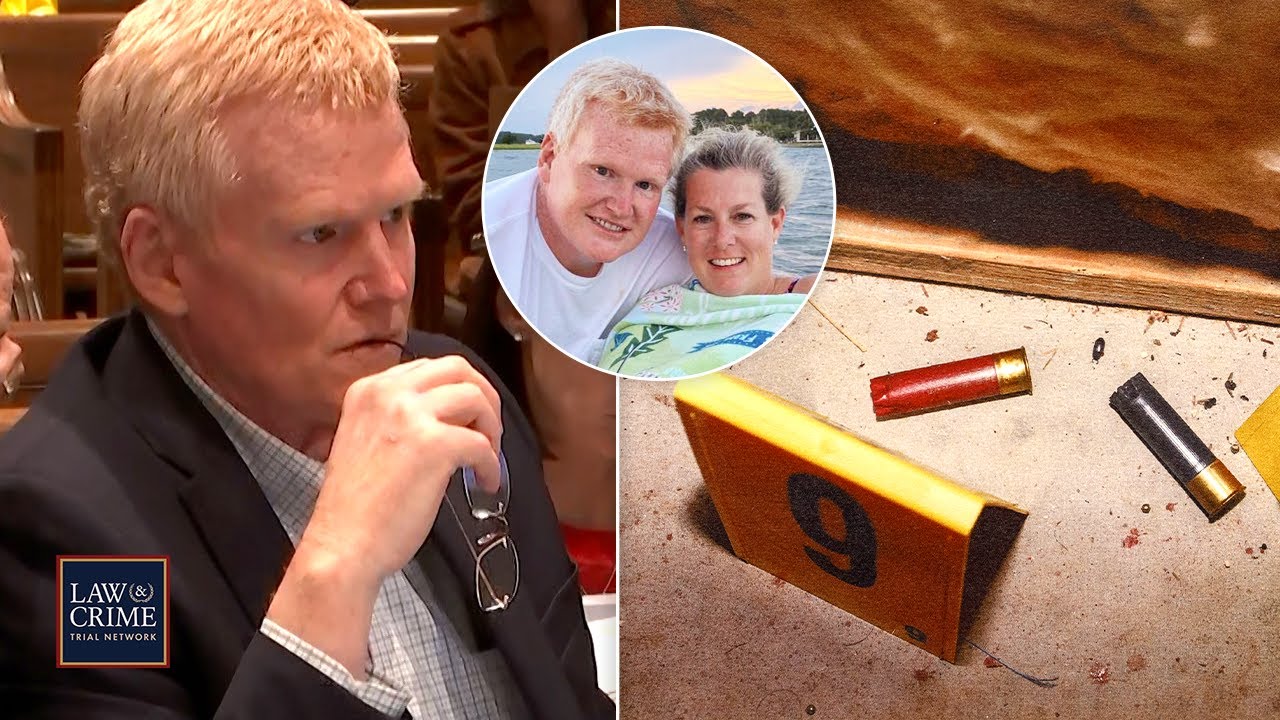 Firearms examiner Paul Greer testified that shell casings found near the body of Alex Murdaugh's wife, Maggie, have markings that (more…)
'Mind Blowing' Revelations in Alex Murdaugh's Family Murder Case Unveiled at Trial So Far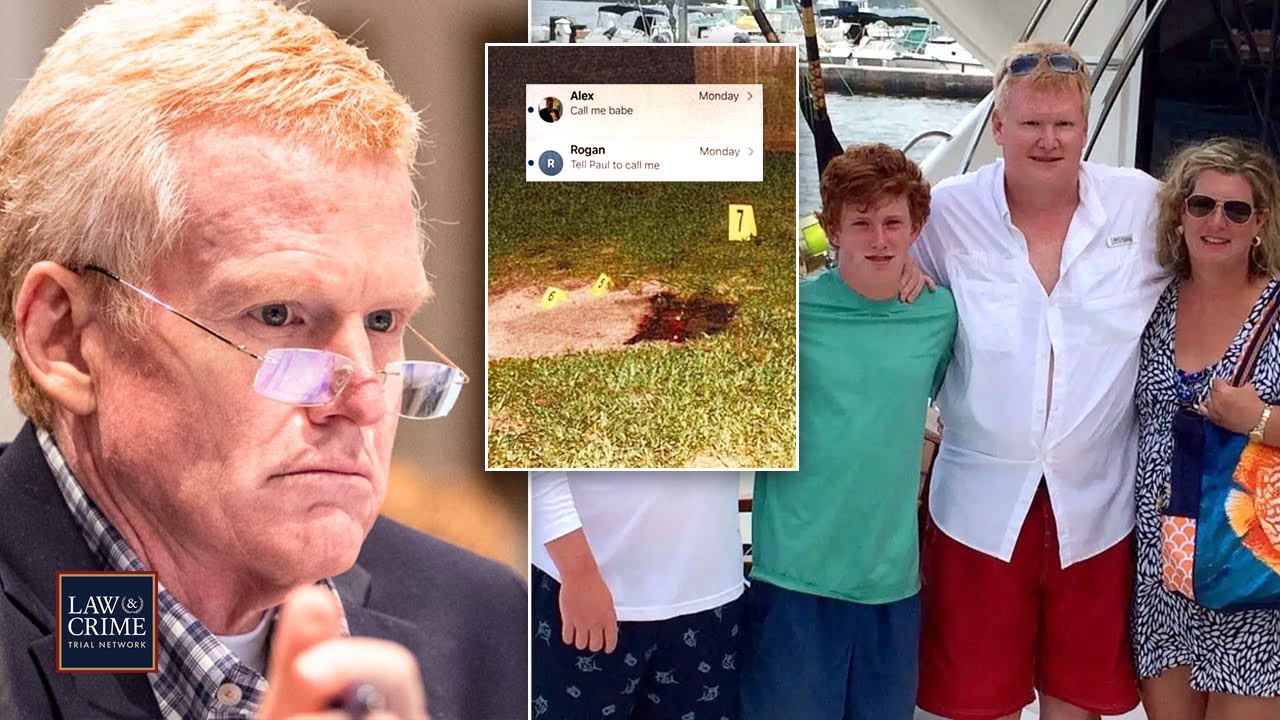 A viewer asked what "mind-blowing" revelations have come out of Alex Murdaugh's family murder trial since it began. Eric Bland, (more…)
'I Got a Baby On the Way': Cops Save Burglary Suspect Shot by Florida Homeowner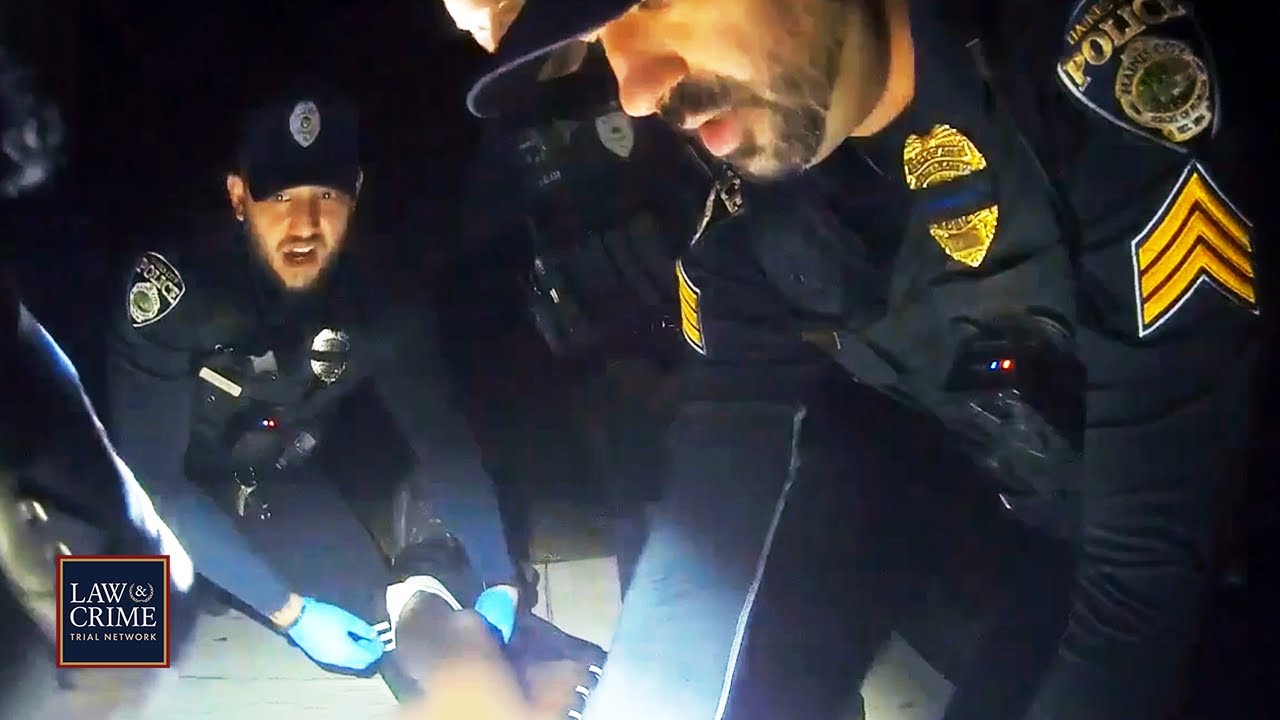 In a twist of events, a burglary suspect found himself begging for the help of police after he was shot (more…)