FARMINGTON, New Mexico – The Farmington, New Mexico shooting suspect has been identified as Beau Wilson.
According to Farmington Police Chief Steve Hebbe, the 18-year-old suspect went on what he described as a "rampage" Monday afternoon, engaging in a series of shootings across approximately a quarter-mile stretch of the city.
The suspect was armed with three weapons, including an AR-style rifle.
During the incident, he  killed three individuals and injured six others. Chief Hebbe stated that the shootings seemed to be completely random in nature.
By the end of the shooting spree, four people, including the suspect, had lost their lives, as the police ultimately shot and killed the suspect. Two officers were injured in the incident but are expected to recover.
A video purportedly showing the shooter has been circulating on social media.
The investigation is ongoing to determine how the suspect obtained the firearms. According to a spokesperson for the police, one of the weapons was legally purchased by Wilson in November 2022 when he was 17 years old. The ownership of some firearms involved in the incident were attributed to a family member.
Although two of the victims were in a vehicle together for work-related purposes, authorities have found no evidence to suggest that Wilson had any prior connection to any of the victims.
Dowdy characterized the shooting as "arbitrary" and random, stating that Wilson was indiscriminately firing at people near a Church. Most of the victims were driving through the area in their vehicles at the time of the shootings, as reported by the police.
Facebook Comments



News by Breaking911
'You Want Me Out? Kill Me!': Hysterical Man Gets Arrested for Threatening Woman (COPS)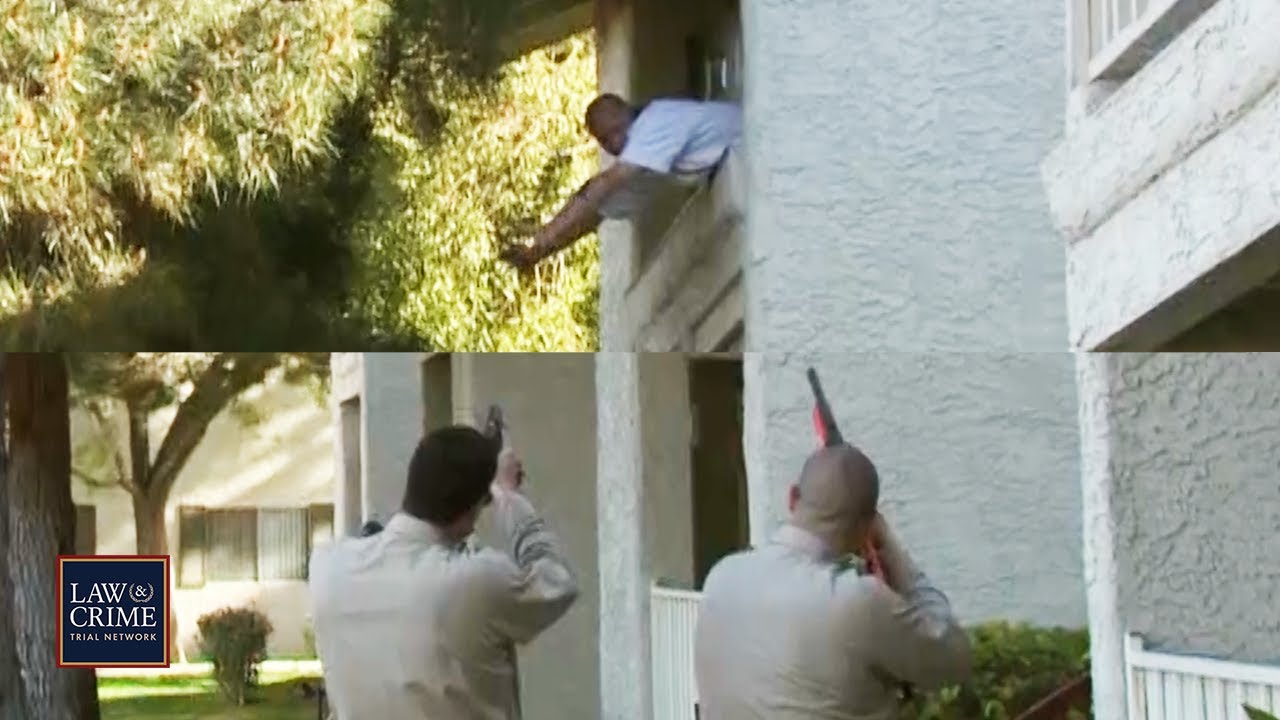 A man goes berserk when cops arrive and kick down the door to get him for allegedly threatening a woman. (more…)
Adored Florida School Teacher Brutally Stabbed to Death in Murder-Suicide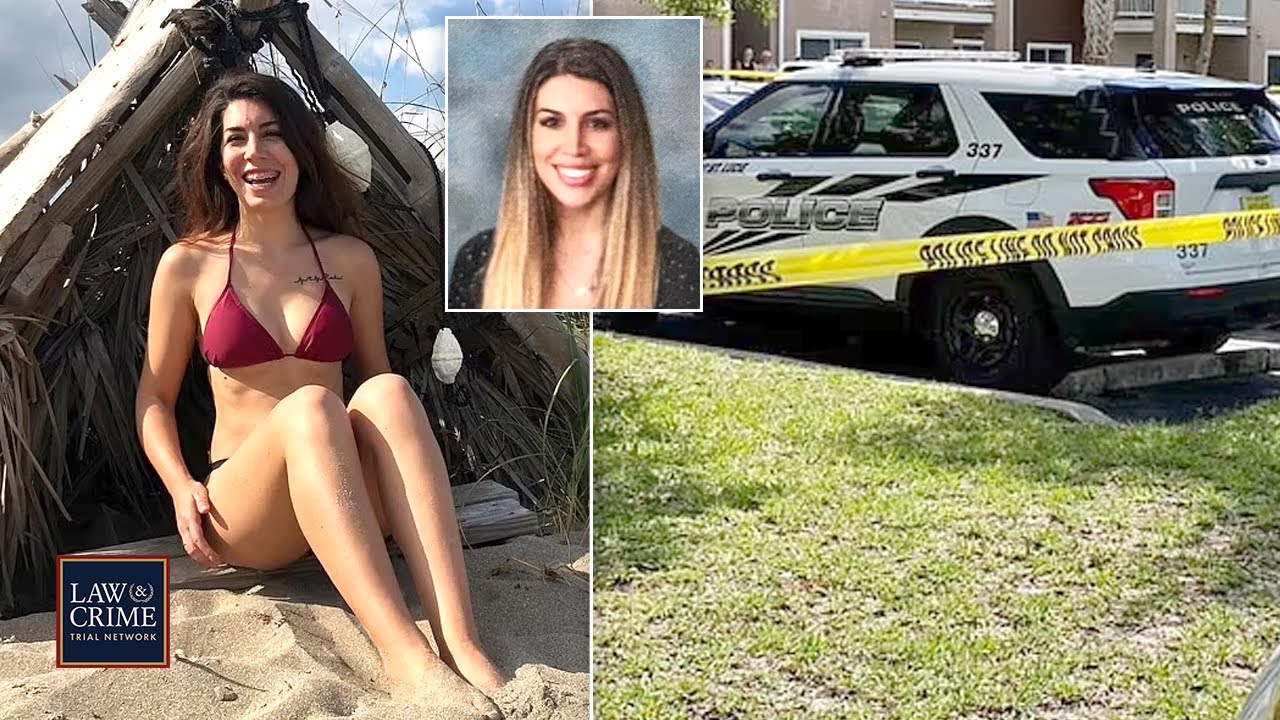 A beloved Florida middle school teacher was stabbed to death in an apparent murder-suicide at her Port St. Lucie home. (more…)
Family Feud Contestant Tim Bliefnick Convicted of Murdering Wife in Illinois Home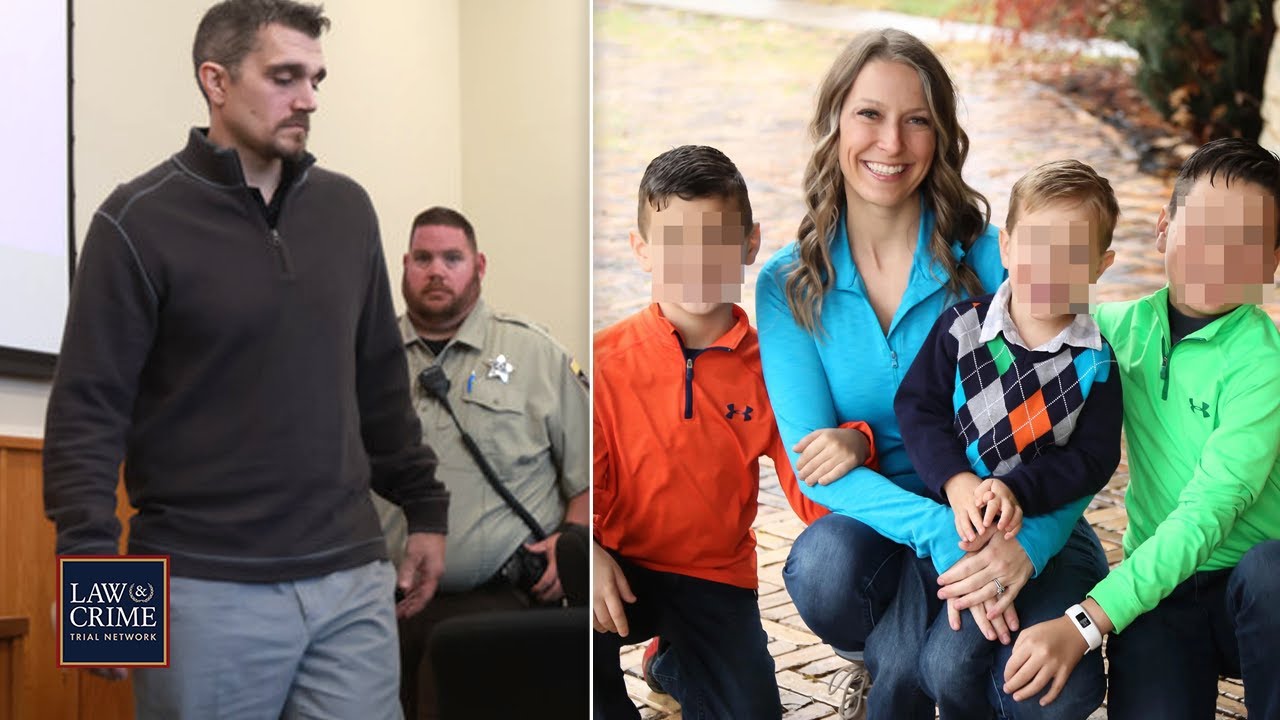 BREAKING: A jury returned a guilty verdict for the former Family Feud contestant accused of murdering his wife in February. (more…)