COHASSET, Mass. — Brian Walshe, the husband of missing Ana Walshe, has been charged with murder in her case, according to the Norfolk County District Attorney's Office.
Walshe was already in police custody for allegedly misleading investigators during their search for his wife.
Police have been searching for Ana Walshe for over a week and the investigation has taken investigators across the Boston area.
Prosecutors have revealed that Brian Walshe bought $450 in cleaning supplies at a Home Depot and that a knife and blood were found in the basement of their home.
Statement from Norfolk County District Attorney Michael Morrissey: Detectives from the Cohasset Police Department and the Massachusetts State Police detectives assigned to the Norfolk District Attorney's Office have been involved in an intensive investigation into the fate of Ana Walshe, a 39-year-old Cohasset mother of three since she was first reported missing on Jan. 4.
Early in this investigation, police developed probable cause that her husband, Brian Walshe, age 47, had misled investigators on material matters related to the search of Ana Walshe. He has pled not guilty to those charges and us currently being held at the Norfolk County House of Correction.
The continued investigation has now allowed police to obtain and arrest warrant charging Brian Walshe with the murder of his wife. Mr. Walshe will be transported to the Quincy District Court for arraignment on the charge of murder. Additional details of the investigation and the evidence in support of those charges are likely to be presented at arraignment but will not be disclosed at this time.
This marks the second allegation of domestic violence homicide in Norfolk county in less than a month. Our thoughts are very much with the family these crimes have left behind.
Facebook Comments



News by Breaking911
5 Defendants Who Broke Down in Tears While Testifying at Trial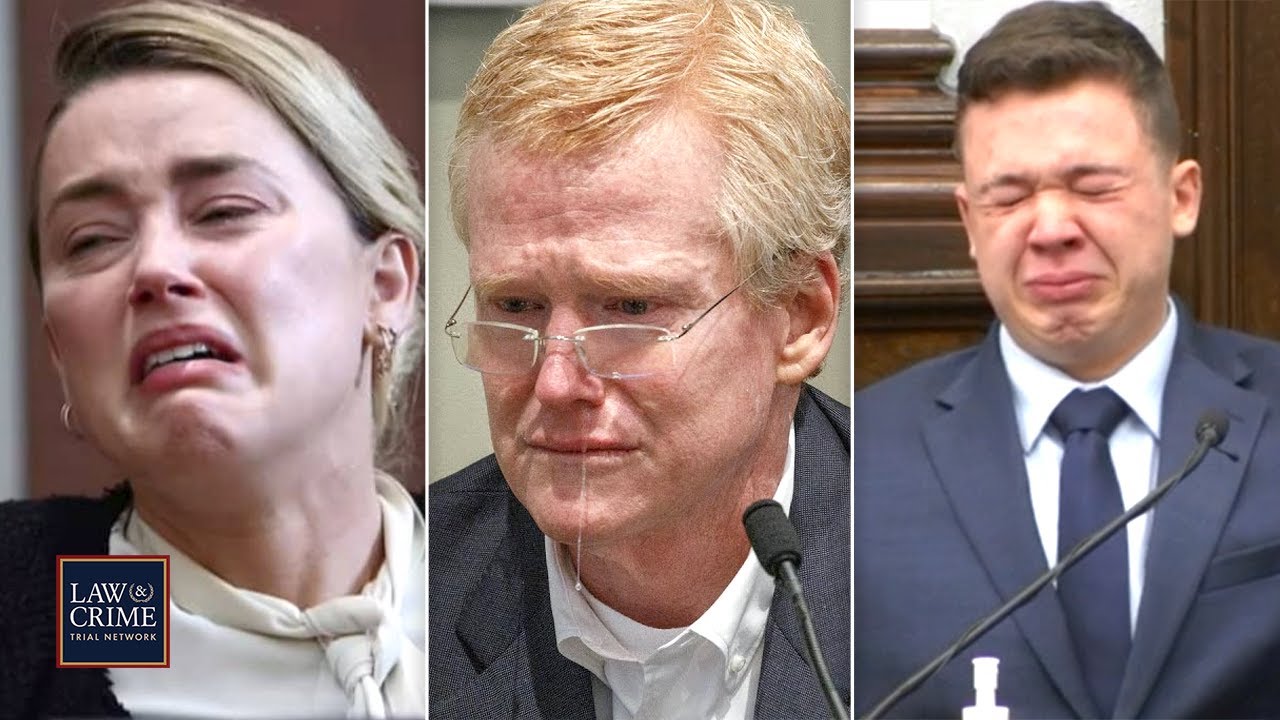 Defendants who chose to take the stand in their own defense face unfathomable pressure while testifying. Whether guilty or innocent, (more…)
5 Wildest Times Angry Customers Attacked Fast Food Employees
Employees at fast food restaurants are often the victims of unruly customers who will do anything to "have it their (more…)
Principal Accused of Turning Blind Eye to His Son's Sexual Abuse of 5-Year-Old Girl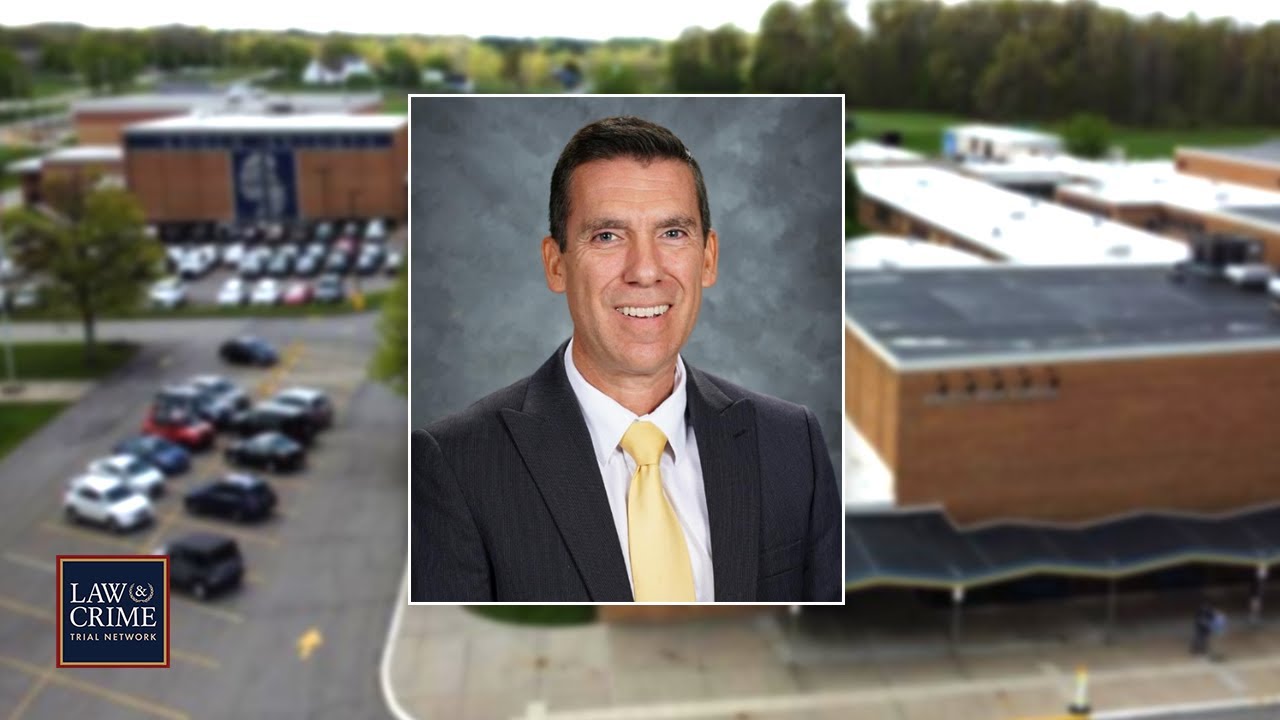 Save 10% on your entire POM Pepper Spray order by using code LAWCRIME10 at http://bit.ly/3IGNFxv
A Pennsylvania elementary (more…)